Barbados is unique, and it is surely a tropical heaven more like its neighbors in the Eastern Caribbean, but the Island is fairly isolated in the amazing Atlantic Ocean, with its nearest neighborhood situated 100 miles away.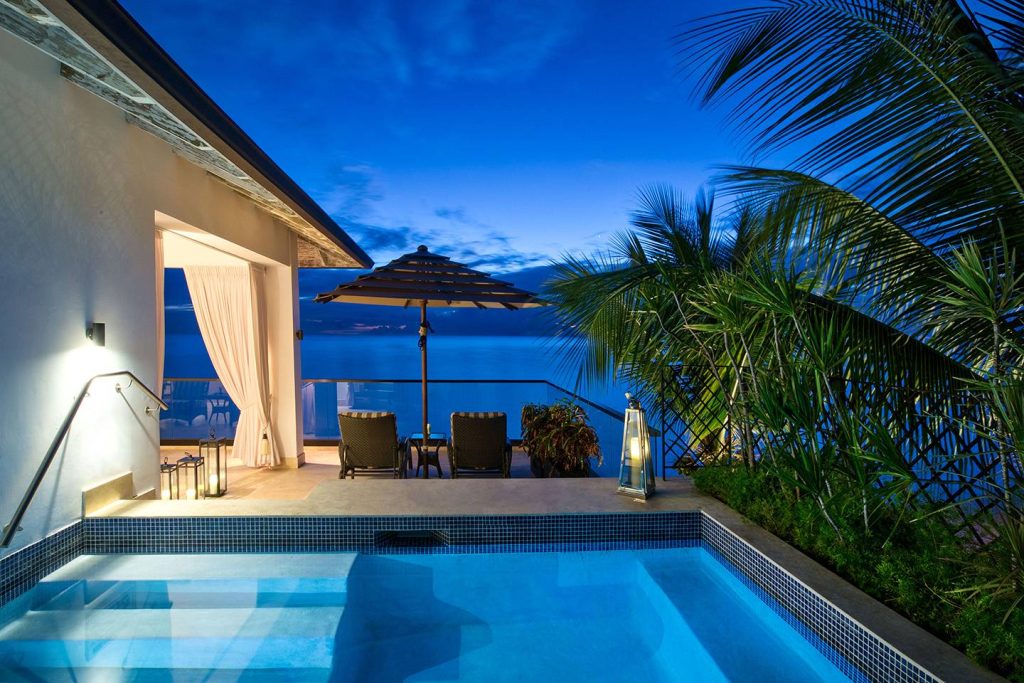 With many spots such as Oistins Bay Gardens, Atlantis Submarines, Harbour Lights, Tiami Catamaran Cruises, Lime Bar and many – many more is an ideal vacation destination for active travelers. You are sure to enjoy some of all of these top suggestions of what to see and do on the Island Country.
1
Oistins Bay Gardens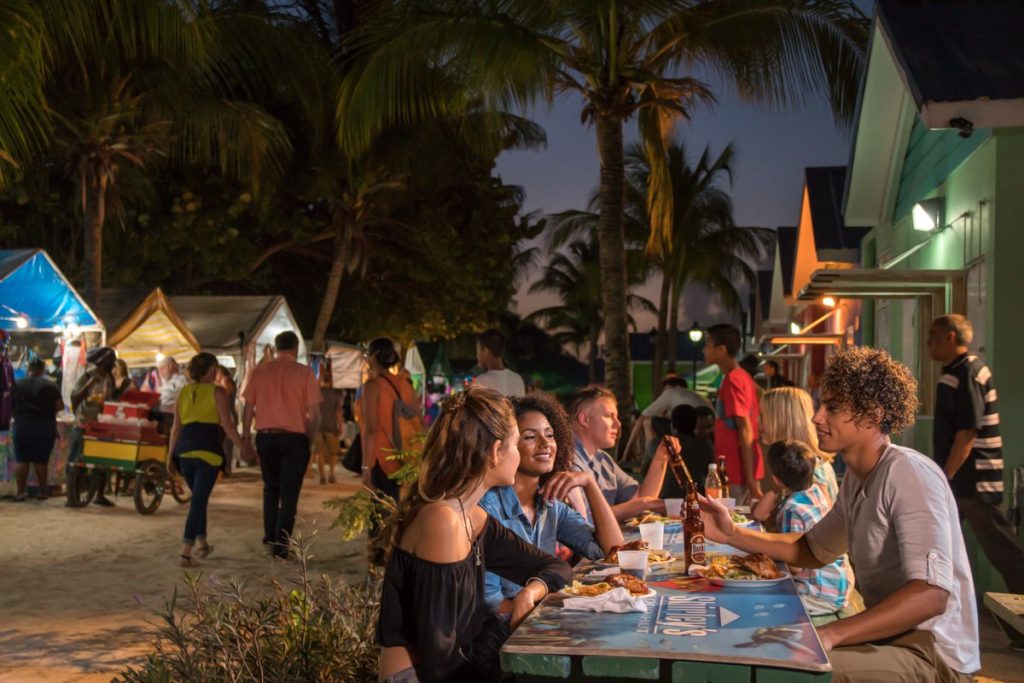 A seaside venue if ever there was single, the traveler can find the entire manner of amazing seafood to partake in. On the South Coast was one of the major resorts. It was here that Barbadians grudgingly pledged their loyalty to Oliver Cromwell and his GOVT in 1652. It's now the principal fishing spot and site of the major fish festival. Here you can find one of the best seafood with local elegance with music and craft products for sale.
2
Harbour Lights Beach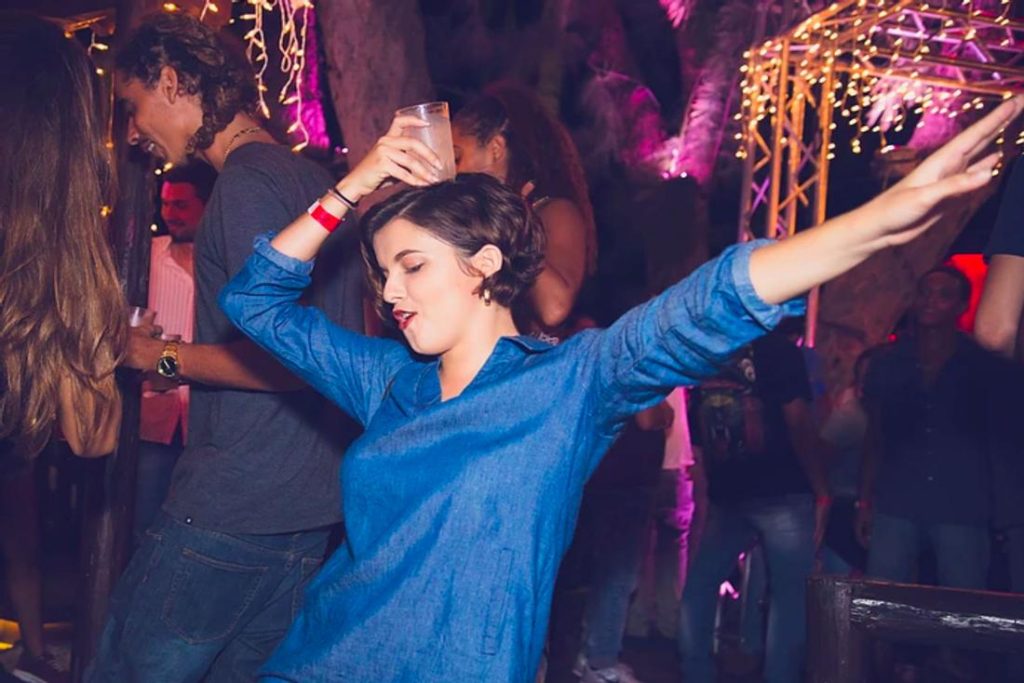 Are you looking for a stunning evening of spice and flavor? Then make your way down to the Harbour Lights Beach Extravaganza Dinner Show (Mon-Wed)! This hotspot has something unique for all.
3
Atlantis Submarines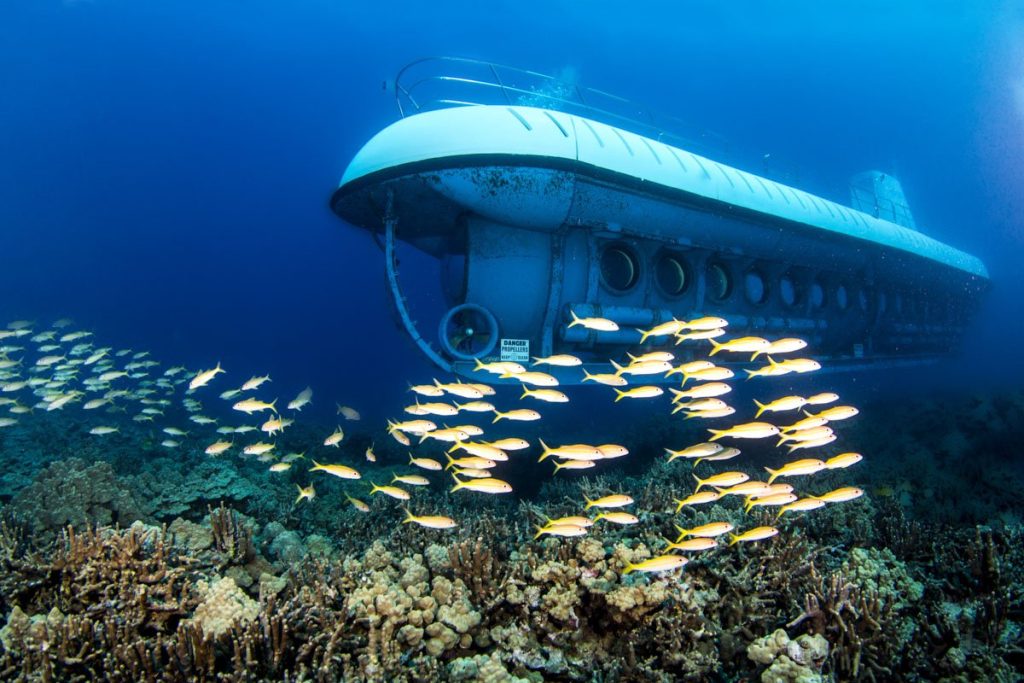 Experience the most well-known Atlantis Submarines trip which is one of the most recommended attractions in Barbados. Sit back and take pleasure in the brief boat trip to the Atlantis dive site along the scenic coastline, as the specialized crew welcomes you and provides a safety briefing.
4
Tiami Catamaran Cruises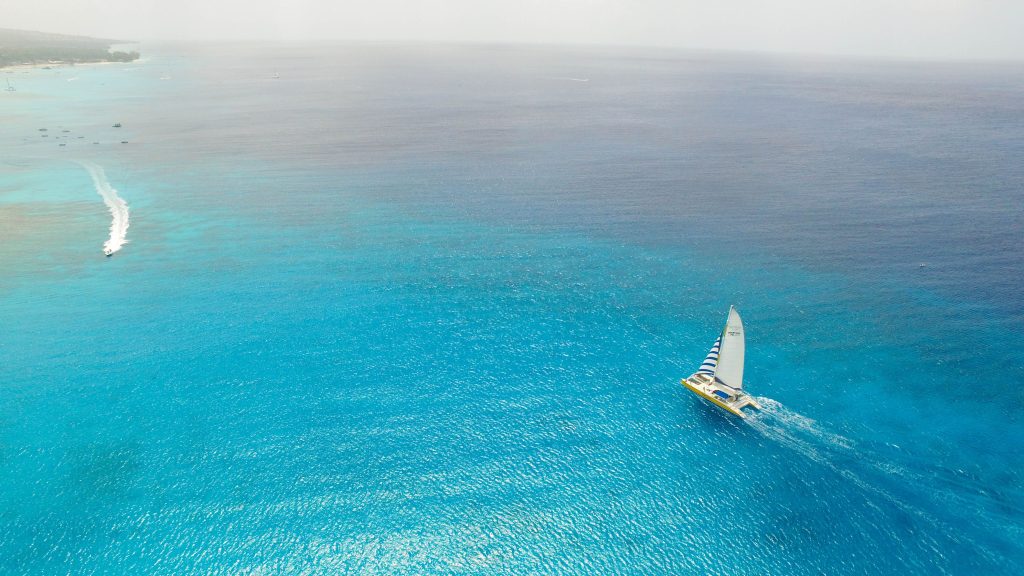 This Tiami fleet consists of 5 classy, well-kept catamarans and each and everyone its own name, Excellence One, Excellence Too, Spirit, Wind Dreamer, and surely the ever sleek Tiami.
5
Lime Bar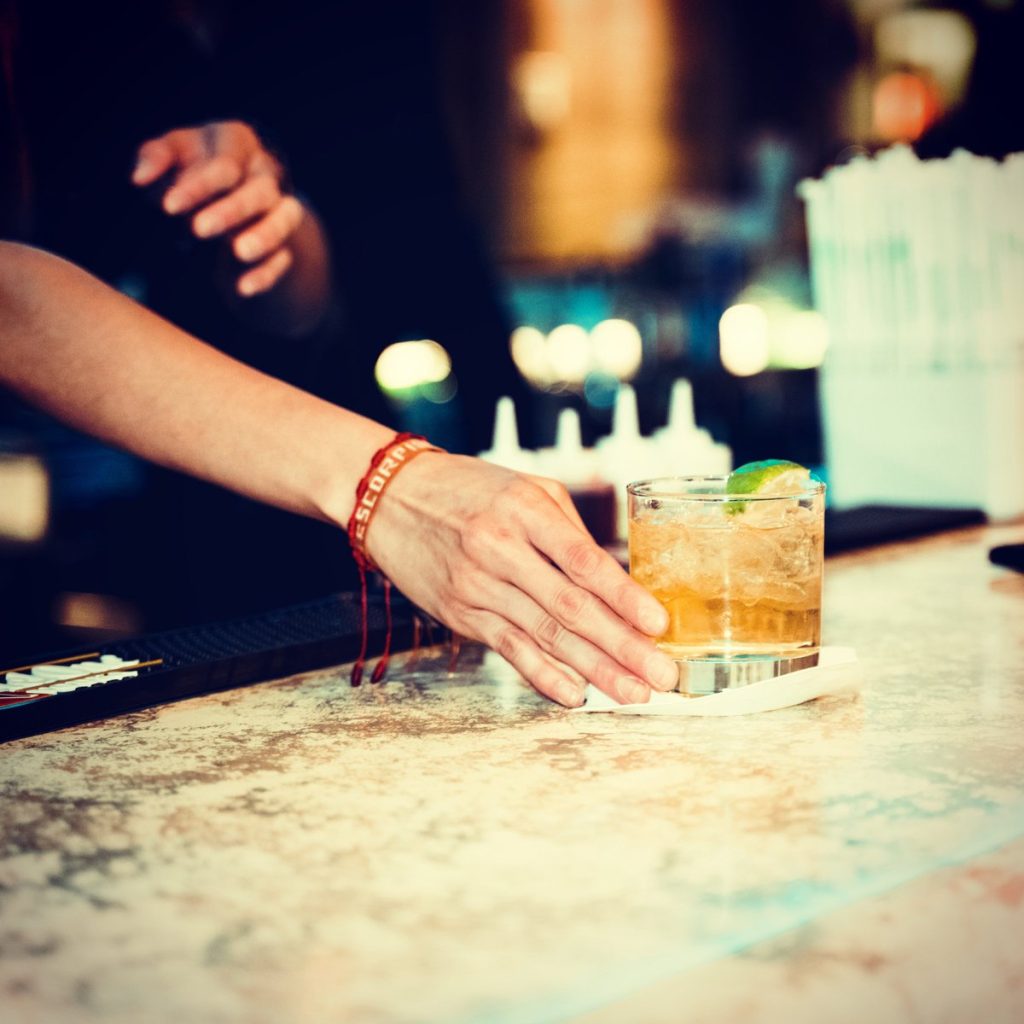 Lime bar here is the premier bar on the amazing West Coast of Barbados. The bar which is situated in the initial courtyard of Lime Grove's luxury facility is the ideal spot for mingling, having huge fun and meeting new friends.