Modscape is an Australia based architecture company which designs a cliff home for the top ocean view. Modscape firm said they have started thinking on this design when they were encouraged by a couple who owns a land at the Victoria coast. Couple wanted a holiday home at the Victorian coast just at the edge of the sea to get an amazing connection with the ocean.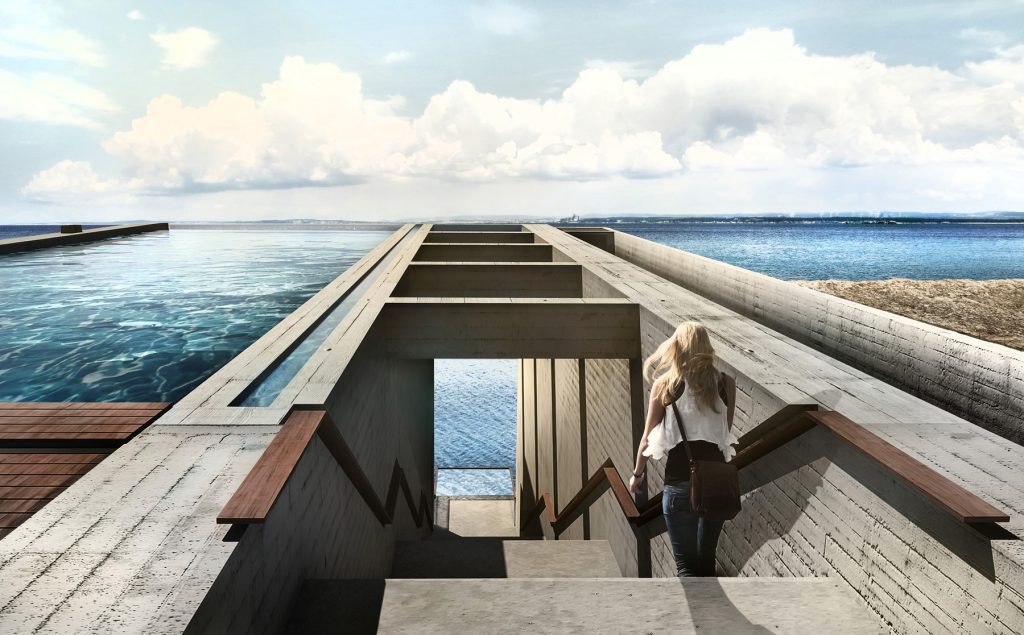 The property would be extremely challenging to build as such they came up with the technique of building it in prefabricated sections.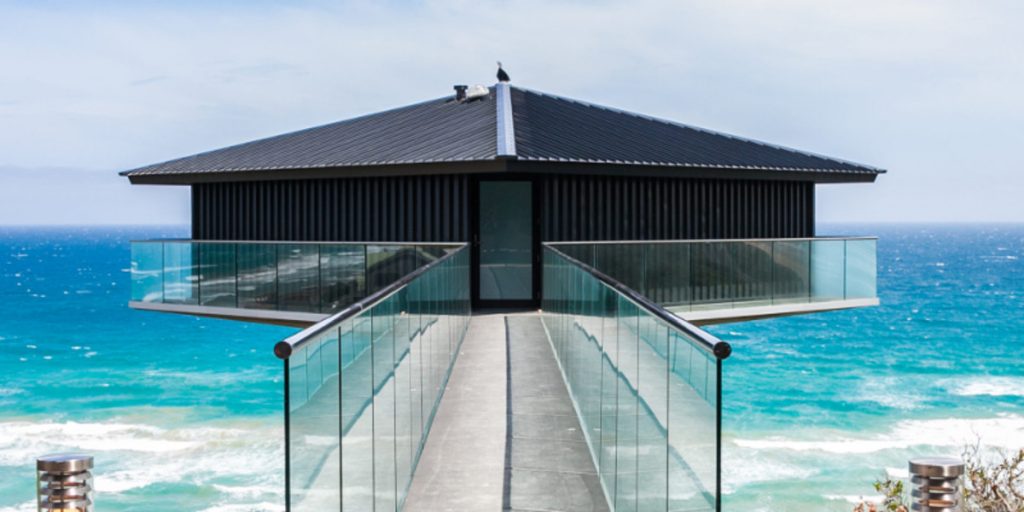 The 3 bedroomed home would have just one entrance and would be through the carport, placed on the top floor of the property. The owners would get to each level of the house through an elevator, one of which comes with an en-suite bathroom in the bedroom, dining room, a separate bathroom, kitchen spa, lounge kitchen and an area for a BBQ.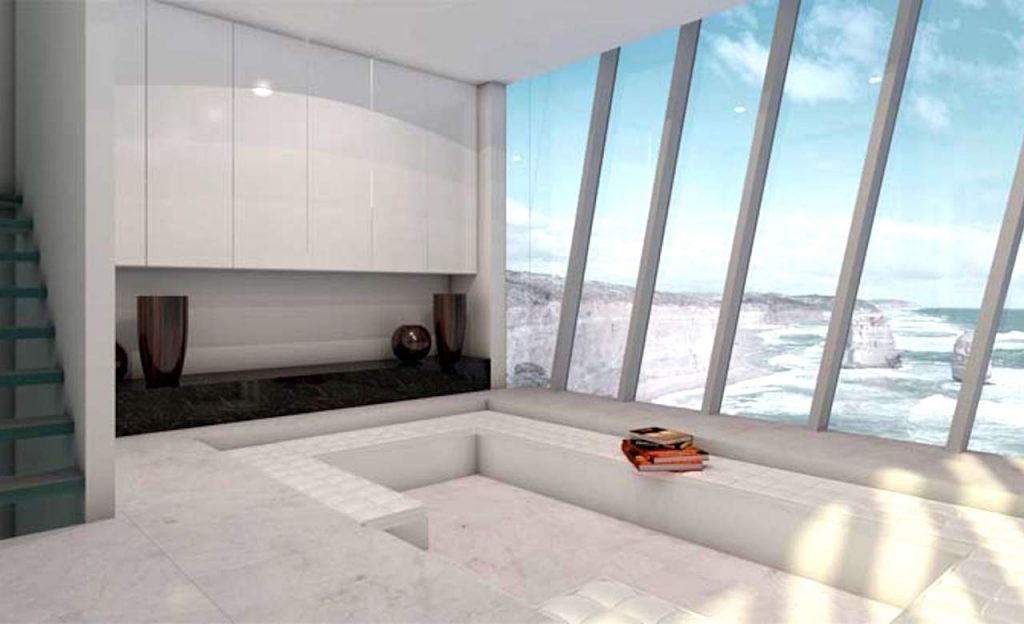 Due to the location of the home and the fact that it would be built in a place that is so remote, it is thought that it would work fully off-grid. The architects would have to take many factors into account before making the dream home into a reality. This contains concerns over erosion and the structural stability of such a big property along with the cost.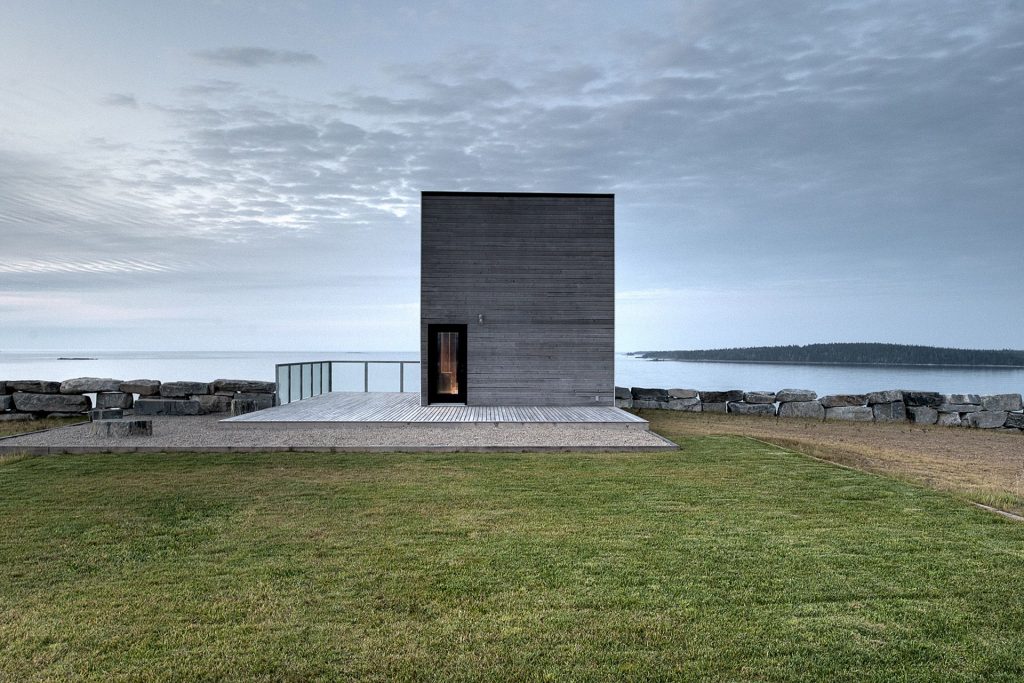 While the render does look amazing there is no disbelief that the home would provide some of the most stunning views out over the ocean, for the time being we are just going to view the home in renders. There is a living area at top, and bathroom and bedroom beneath, culminating in a terrace with spa, since this is Australia, barbecue space.
The idea is persuasive and charming. We can just hope the customer is daring enough to commission the build.