Your wanderlust will be satisfied by these six gorgeous Indonesian islands, which range from the beaches of Pulau Balbulol (Misool) to the culture of Sumba Island.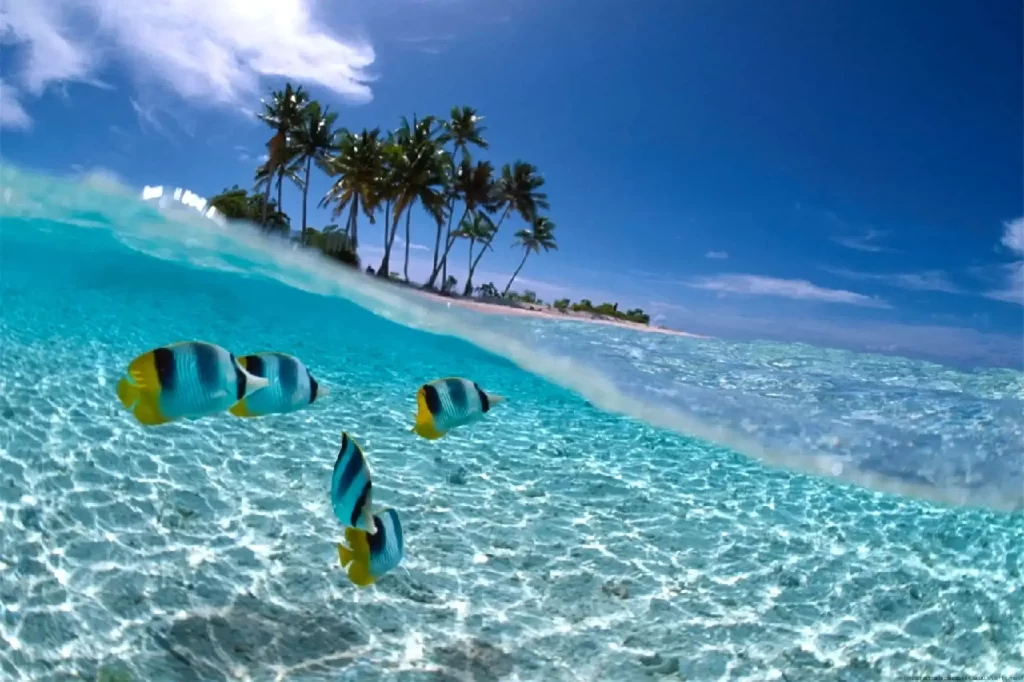 There are many stunning islands in Indonesia, and they all have their own special appeal. This means that everyone, from beach bums to nature lovers to culture vultures, may find something to their liking. We've compiled a list of the top islands in Indonesia that everyone should visit.
1

Why visit Labuan Bajo
Labuan Bajo, on the extreme western end of Flores, is one of the most popular off-the-grid destinations in Indonesia right now. Labuan Bajo is the ideal place to unwind and take in the breathtaking views of the turquoise waters and countless islands that dot the horizon.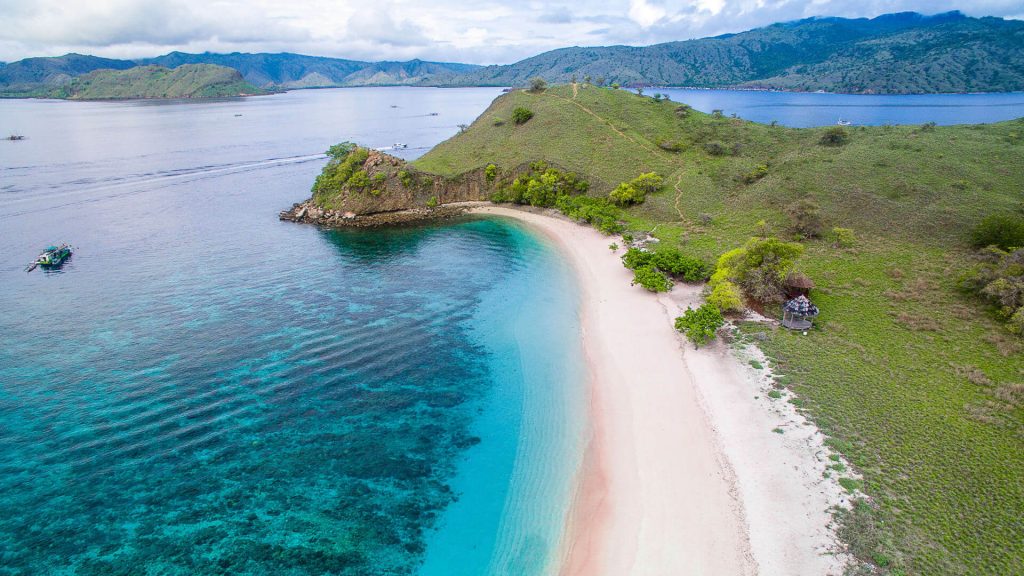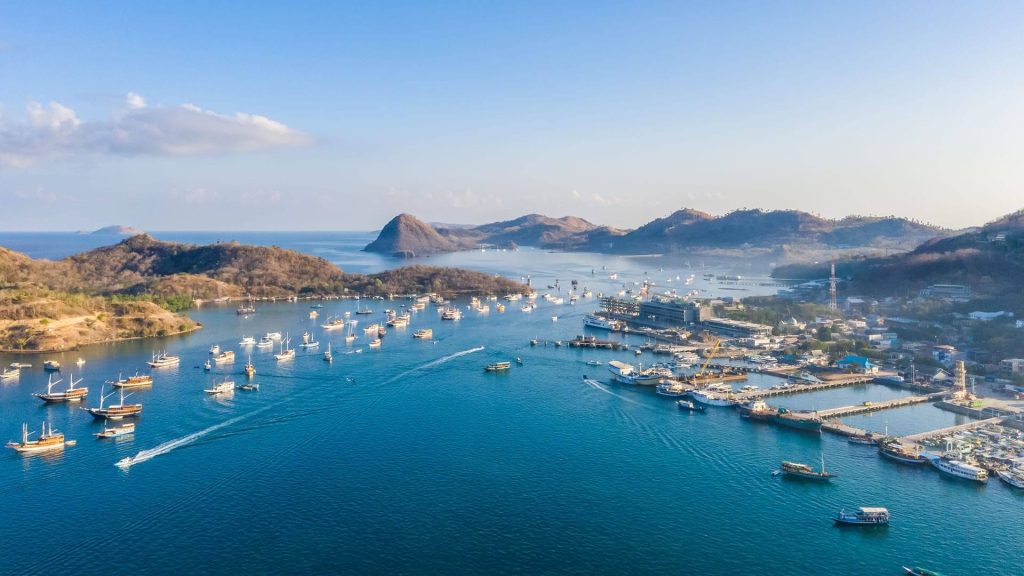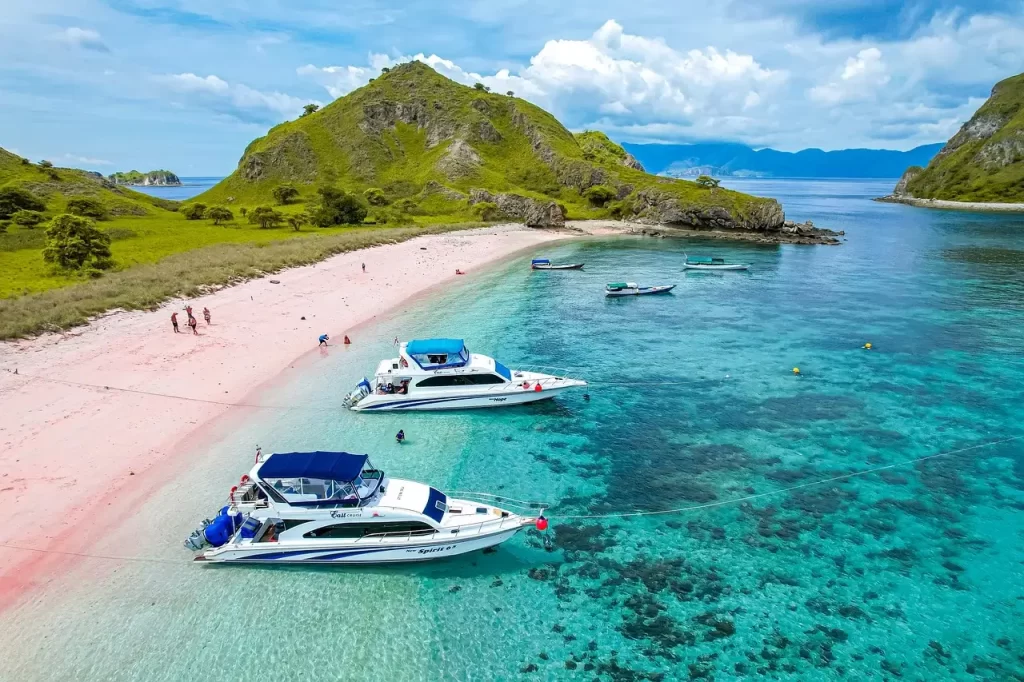 Whether you want to experience life on a liveaboard, relax on stunning beaches, or dive into the underwater world, Labuan Bajo is a fantastic destination. In addition to being the starting point for many visitors to Komodo National Park, home to the eponymous Komodo dragons and the visually spectacular Pink Beach, this small town is also a popular destination in its own right. Labuan Bajo is a must-see spot in Indonesia.
2

Things to do in Pulau Balbulol (Misool)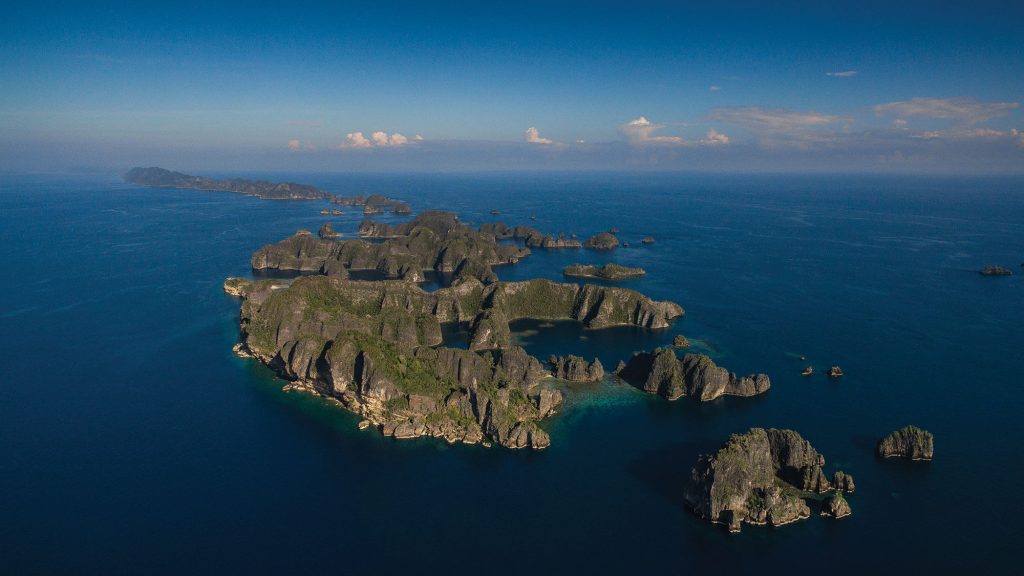 Looks like someone found paradise! Pulau Balbulol in Raja Ampat is a hidden gem with pristine waters and tons of marine creatures to admire. Get ready to feast your eyes on the stunning Wilson Bird of Paradise, along with a plethora of colorful corals and exotic fish, in the beautiful corner of Indonesia known as Dampier!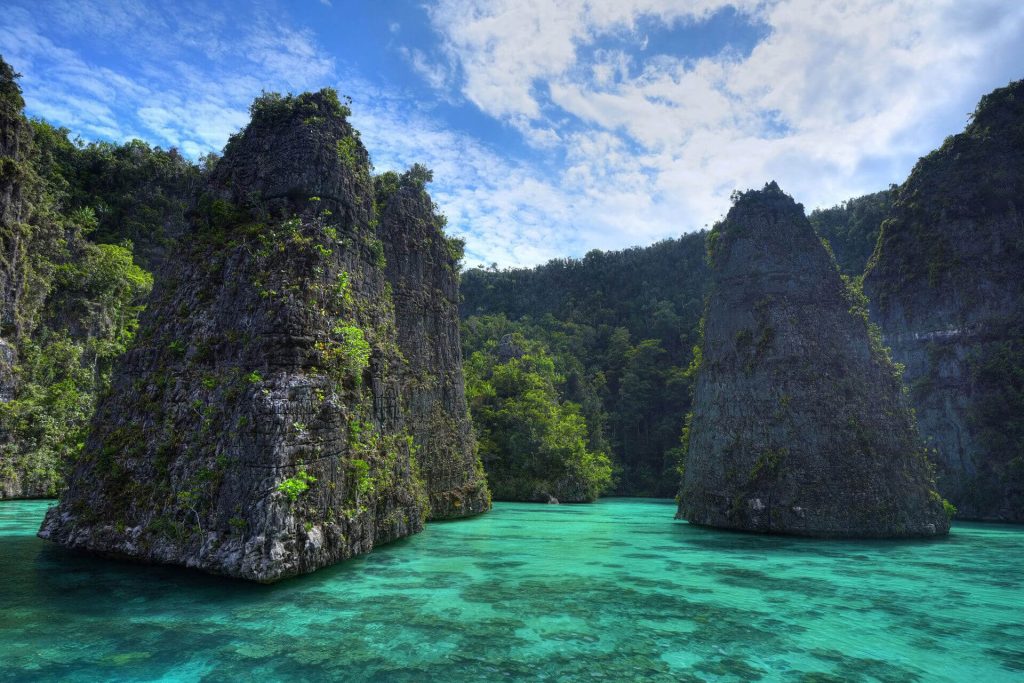 Sail away to Pulau Balbulol on a yacht and escape the hustle and bustle of city living. It's like entering a whole new universe! Dive into the plankton-filled waters of Pulau Balbulol for a chill snorkeling sesh or a deep-sea adventure, and witness the stunning variety of marine life.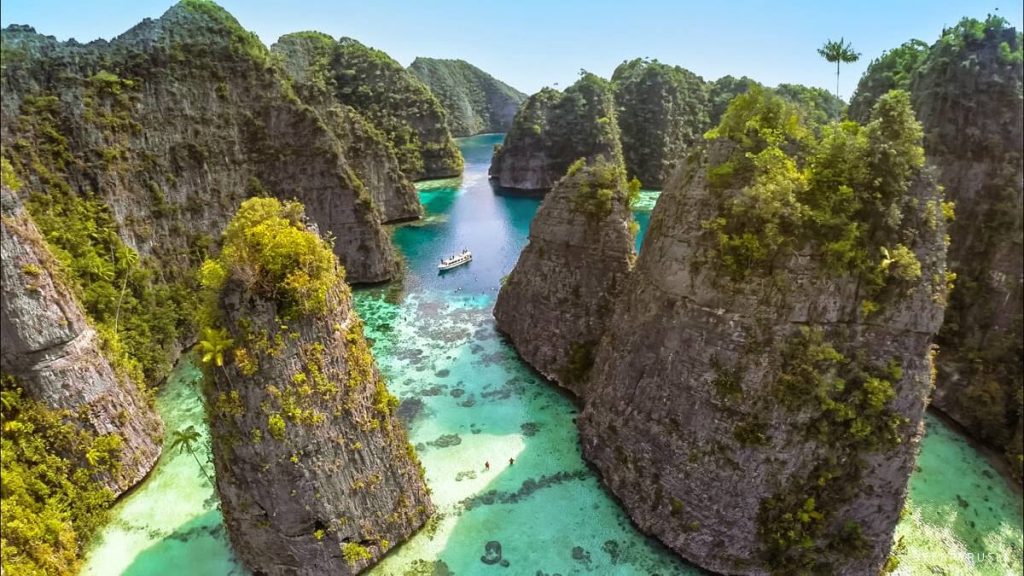 Tomolol Bay cave's rock paintings, Darat beach, Arefi Village's waterfalls, Mioskon's flying foxes, Mount Pindito's trekking, Aljui Bay's natural pearls farm, and Kabui Bay's parrots make Pulau Balbulol an unforgettable experience.
3

Wayag Island – Looks like someone's ready for a piña colada on the beach!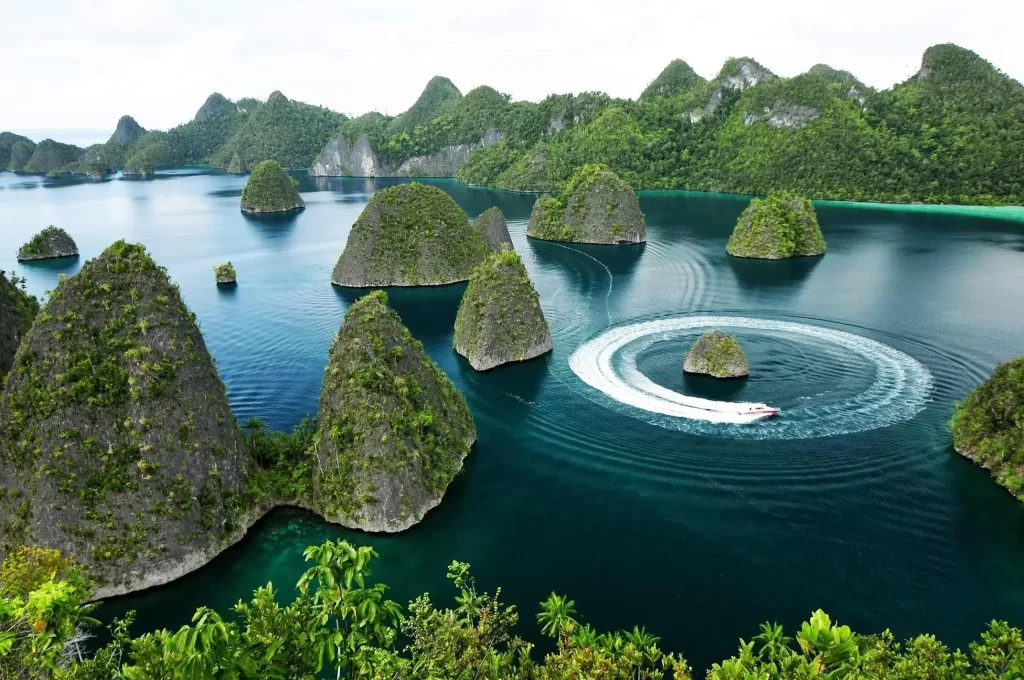 Wayag Island in Raja Ampat, West Papua, made it to the top five because it's an experience you won't forget. Wayag Island is a nature lover's dream come true, with stunning limestone cliffs, pristine waters, and an abundance of marine creatures.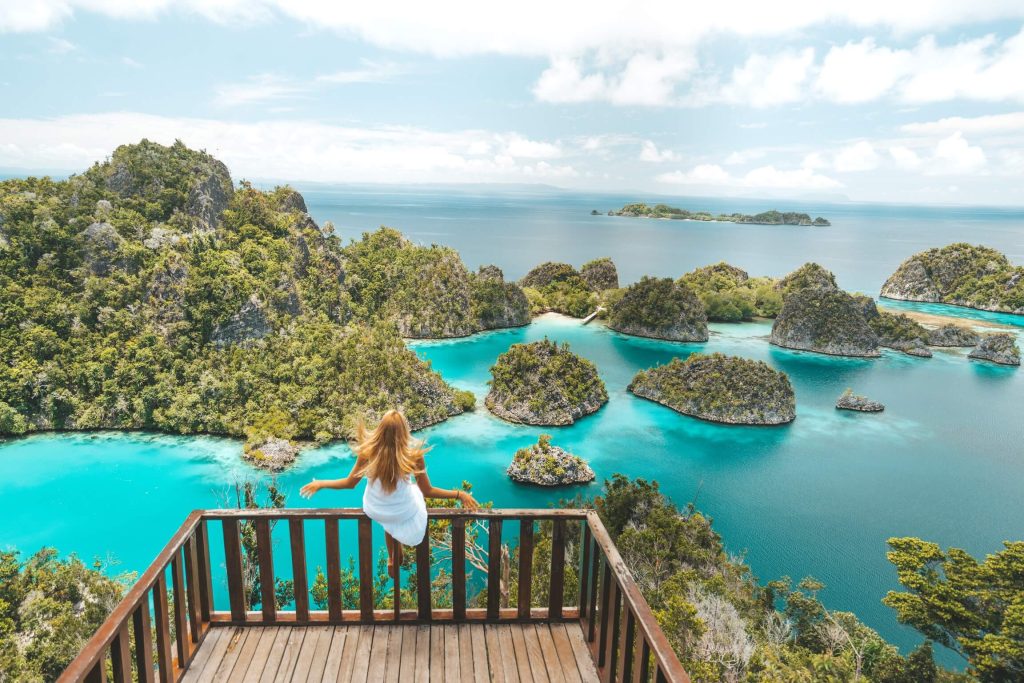 Dive or snorkel, you'll witness stunning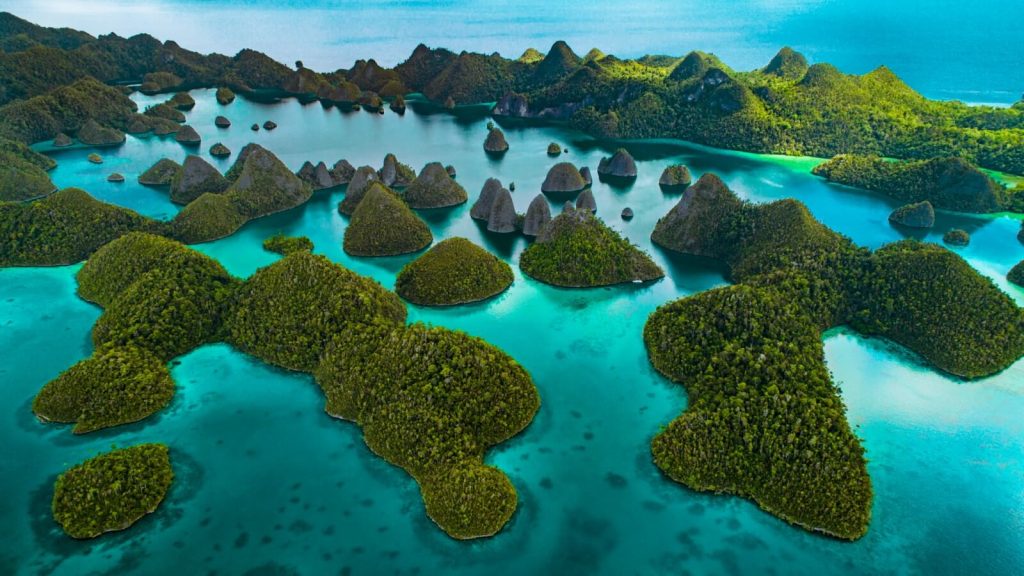 coral and a diverse range of creatures, including the grand manta rays, on the island. Wayag's beauty is simply stunning with its untouched beaches, serene coves, and peaceful atolls. It's a sight to behold with no one around to disturb the tranquility.
Ahoy there! A yacht or phinisi is the perfect way to indulge in a one-of-a-kind secluded paradise adventure. Looking for a getaway that's got it all? Look no further than Wayag Island! This incredible destination has got relaxation, adventure, and that certain je ne sais quoi all wrapped up in one unforgettable package.
4

Why go to the Mentawais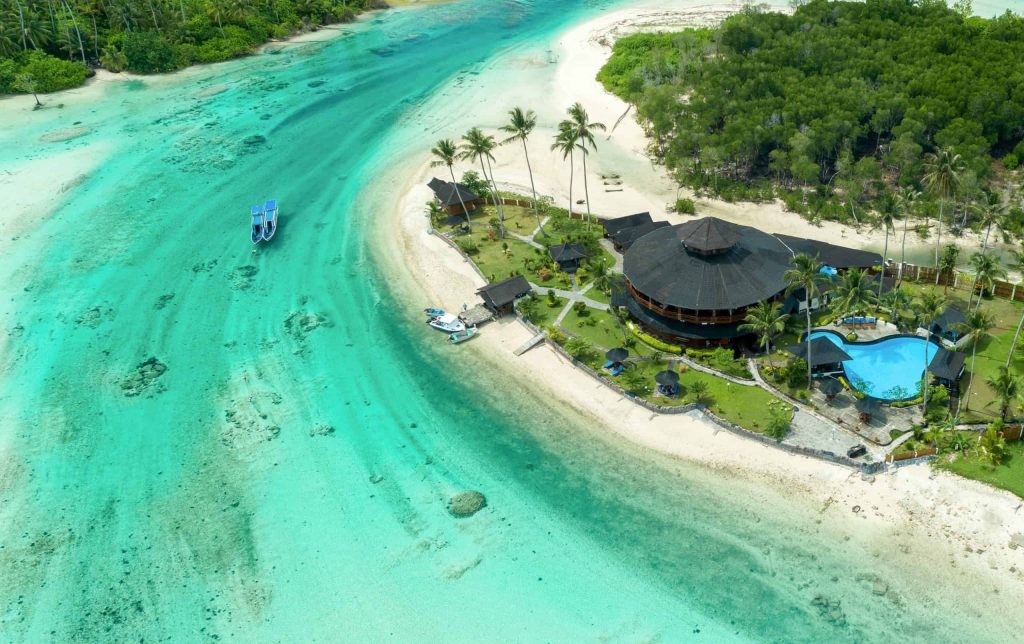 Looking for adventure? Look no further than the Mentawai Islands off the coast of Sumatra! It's a true paradise for thrill-seekers. Four islands, endless fun! Sipora, Siberut (a UNESCO reserve), South Pagai, and North Pagai make up the Mentawai Islands, offering a plethora of activities on land and sea.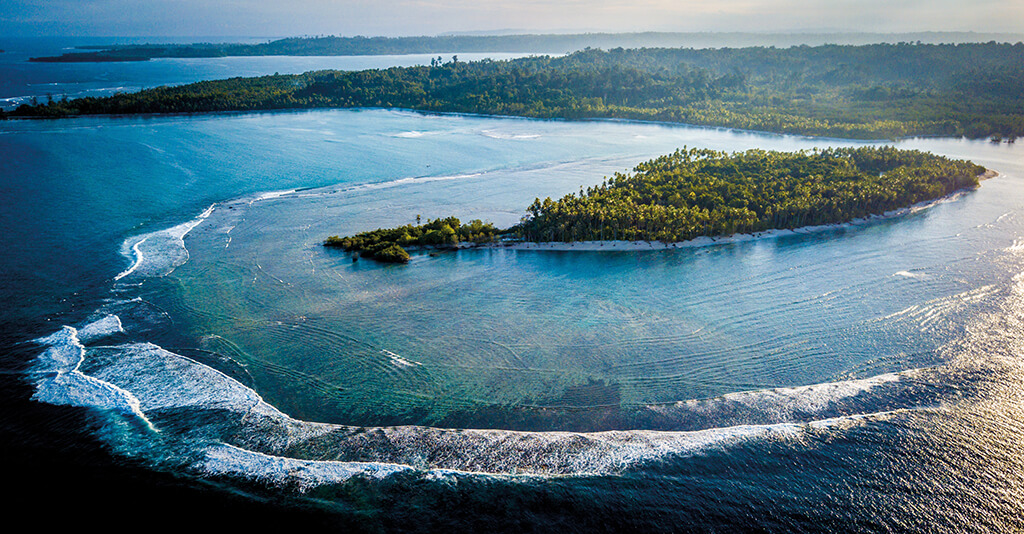 Surf's up in these stunning islands with top spots like E'bay, Beng-beng, Nipussi, and Pitstop. And let's not forget the gorgeous beaches like Mapadegat, Jati, and Nang Nyang.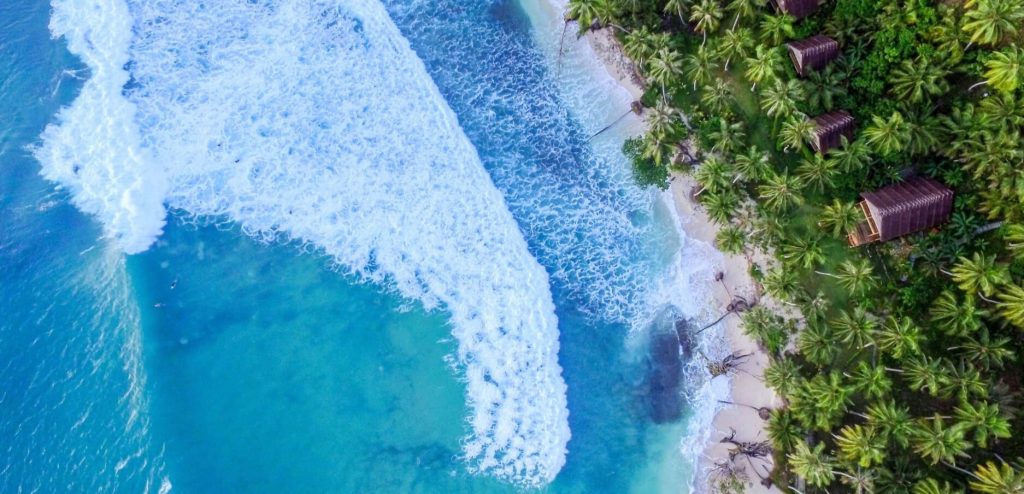 This archipelago is a real gem, boasting breathtaking trekking trails, picture-perfect photography spots, and authentic encounters with the Mentawai tribe. From their traditional 'turuk' dances to hunting activities, there's something for everyone here.
With Siamang Dwarf (Bilou), Lutung Mentawai, Mentawai Ape (Bokkoi), and Pigtail Monkey (Simakobu) roaming around, there's always a lively animal scene to keep you entertained here. Prepare to be awestruck by Mother Nature's stunning display at Mentawai, featuring the breathtaking Pujujurung and Simatobat waterfalls amidst a serene backdrop.
5

Belitung, Looks like someone's planning an escape!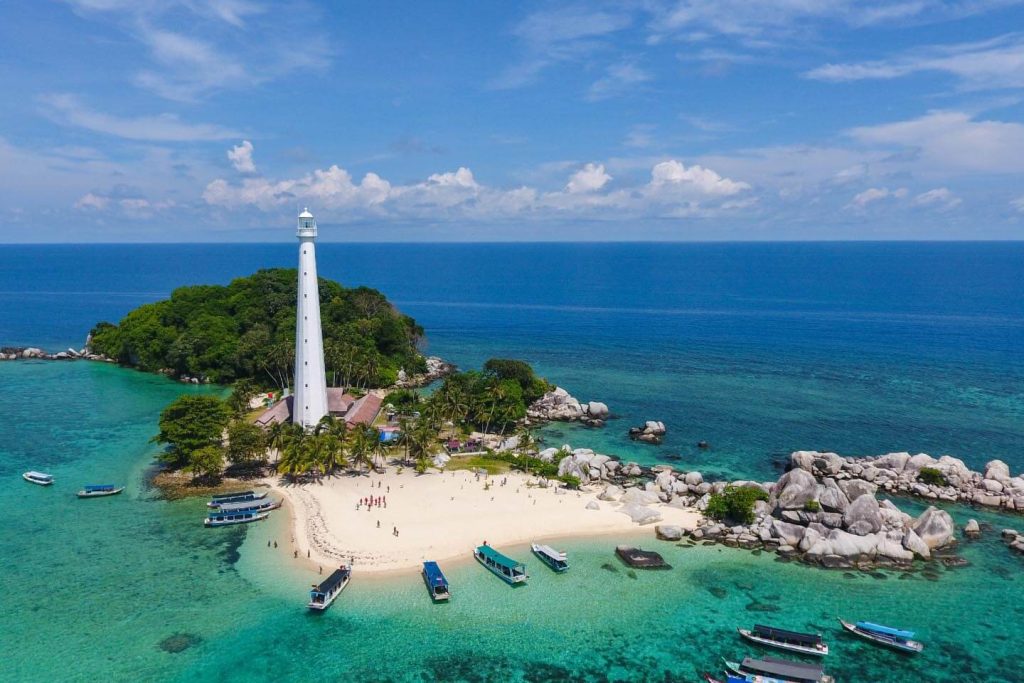 Looking for an adventure paradise? Check out the Mentawai Islands off the west coast of Sumatra! Looking for adventure on both land and sea? Look no further than the Mentawai Islands! With four primary islands to explore – Sipora, Siberut (a UNESCO reserve), South Pagai, and North Pagai – you'll never run out of things to do.
Move over Bali, there's a new island in town! Belitung, off the coast of Sumatra, is making waves with its stunning beaches, charming villages, and UNESCO Geopark. Looks like Belitung is the middle child between Singapore and Jakarta, but it's not getting much attention.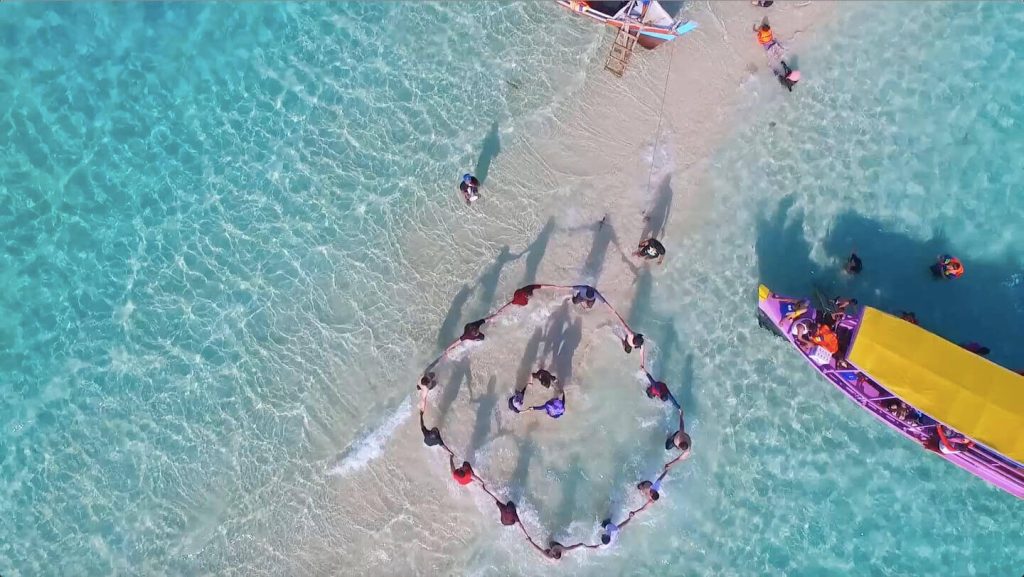 Belitung's beauty is truly breathtaking when viewed from its stunning turquoise waters, dotted with charming islets and striking granite formations. Belitung's got some seriously stunning beaches and rocky landscapes to explore, like Tanjung Pendam Beach, Tanjung Kelayang Beach, Lengkuas Island, and Tanjung Tinggi Beach.
Looking for a bit of adventure? Check out Batu Baginda for a moderate hike up a huge boulder with stunning views of the Java Sea. Belitung has some pretty cool sights, like Kaolin Lake, a super bright turquoise mineral lake, and Tanjung Tinggi Beach, which has a huge granite boulder that makes for some seriously Instagram-worthy pics. Ahoy there! Belitung boasts some mighty fine coral reefs and a Dutch lighthouse straight outta the 1800s. History buffs, prepare to be intrigued!
6

Sumba Island – Off to indulge in a lavish getaway to paradise!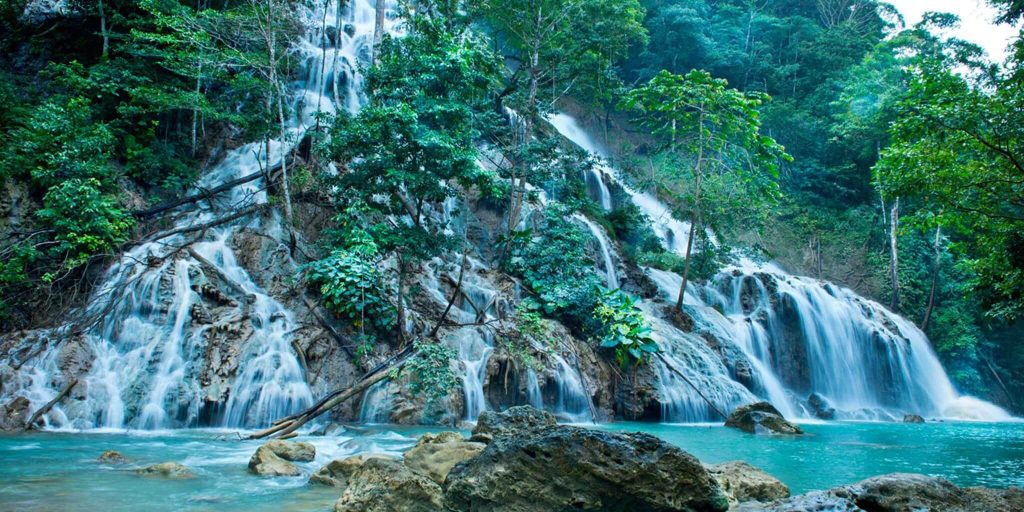 Looking for a lavish getaway to paradise? Look no further than Sumba Island! This gem is nestled in the Lesser Sunda Islands of East Nusa Tenggara. Sumba: where tradition and the Pasola Festival reign supreme – a yearly horseback riding showdown for locals and tourists alike!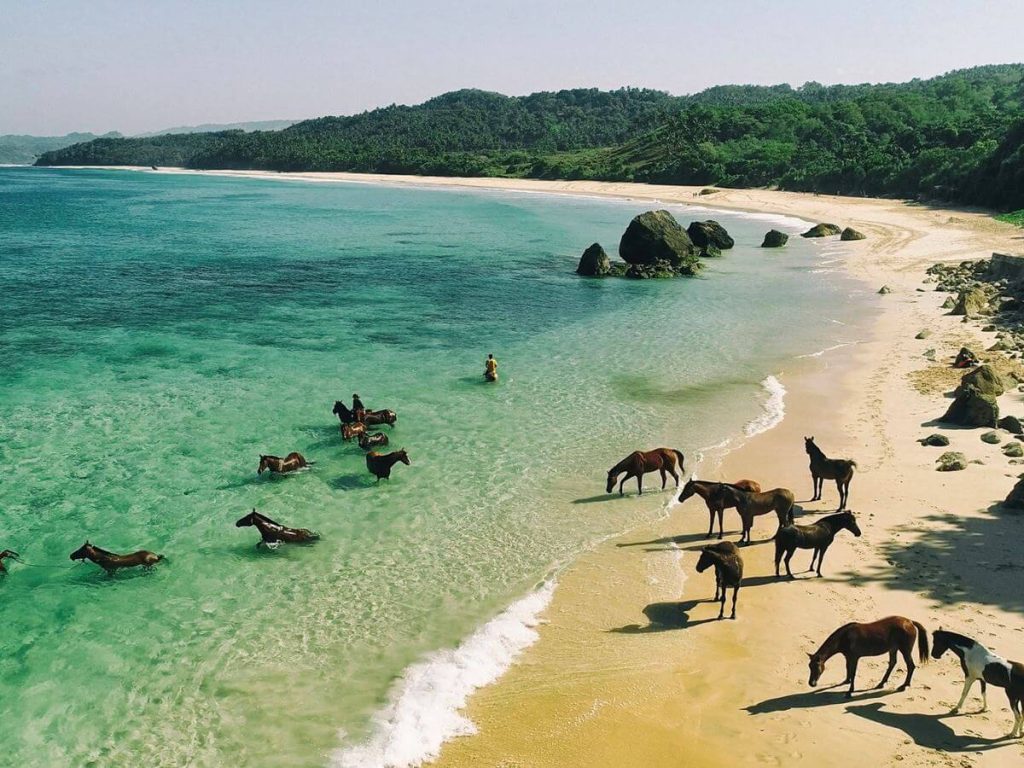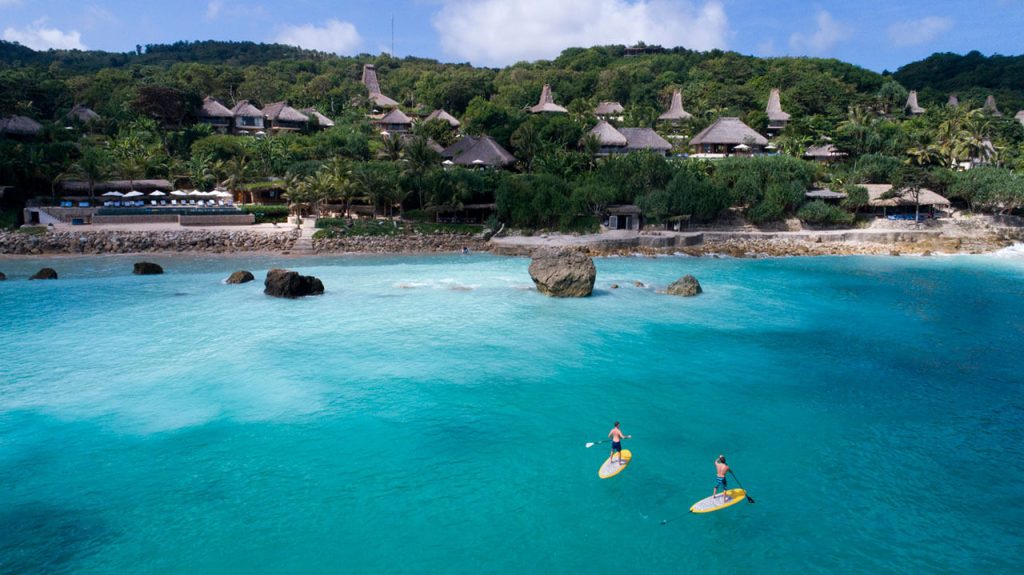 Who needs a pool when you've got Weekuri Lake's crystal clear waters? Sumba's got it all – from epic surf spots like Nihiwatu and Tarimbang Beach to the sweeping coastlines that'll take your breath away.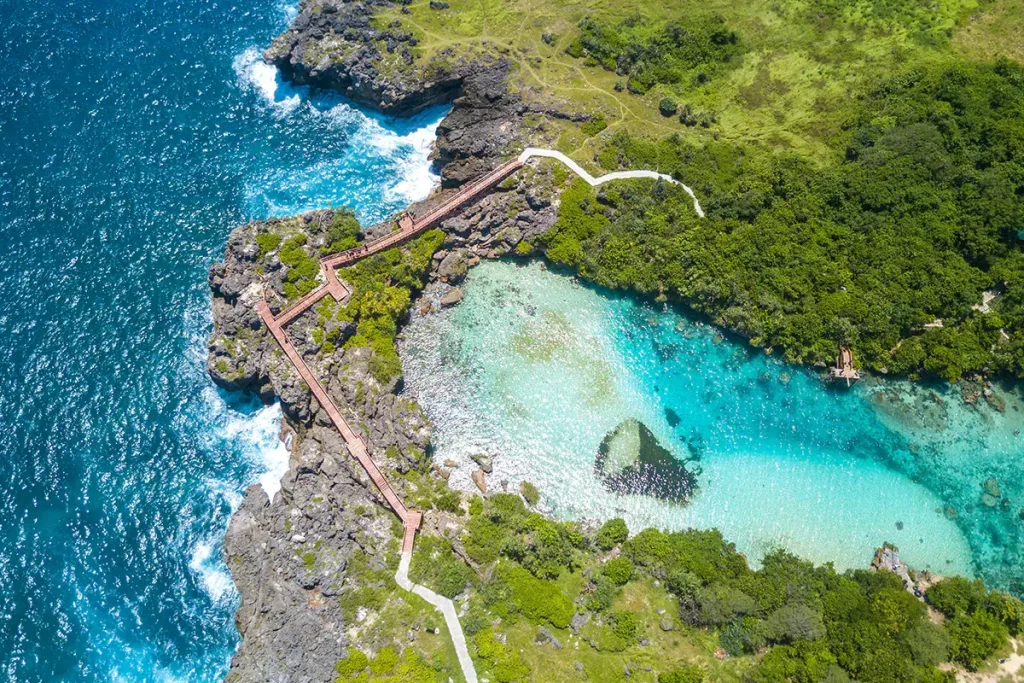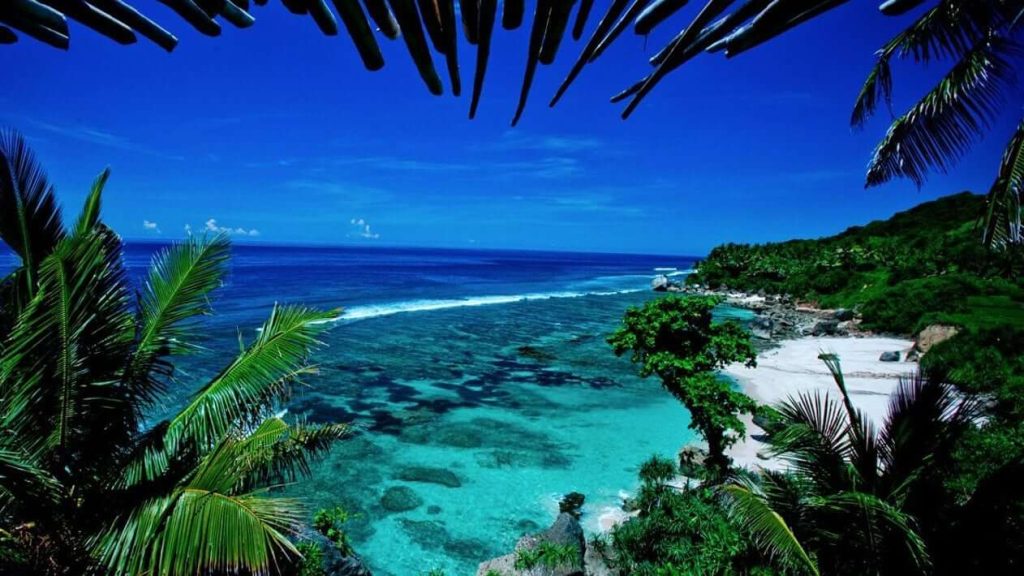 Wow, Sumba always impresses with its rich cultural heritage in Kampung Tarung village and stunning natural beauty – a magnificent 90-meter waterfall that will leave you speechless! Sumba Island: a must-visit for those seeking respite from the city's commotion. Looks like someone's ready for a little slice of heaven!