Private islands provide you a chance to soak in the surprises of a dream place while staying in a resort built to showcase the island in its utmost secluded splendor. Generally, the island is part of the country within, and many provide you access to exotic beauty. Here are the best private islands for your next summer break.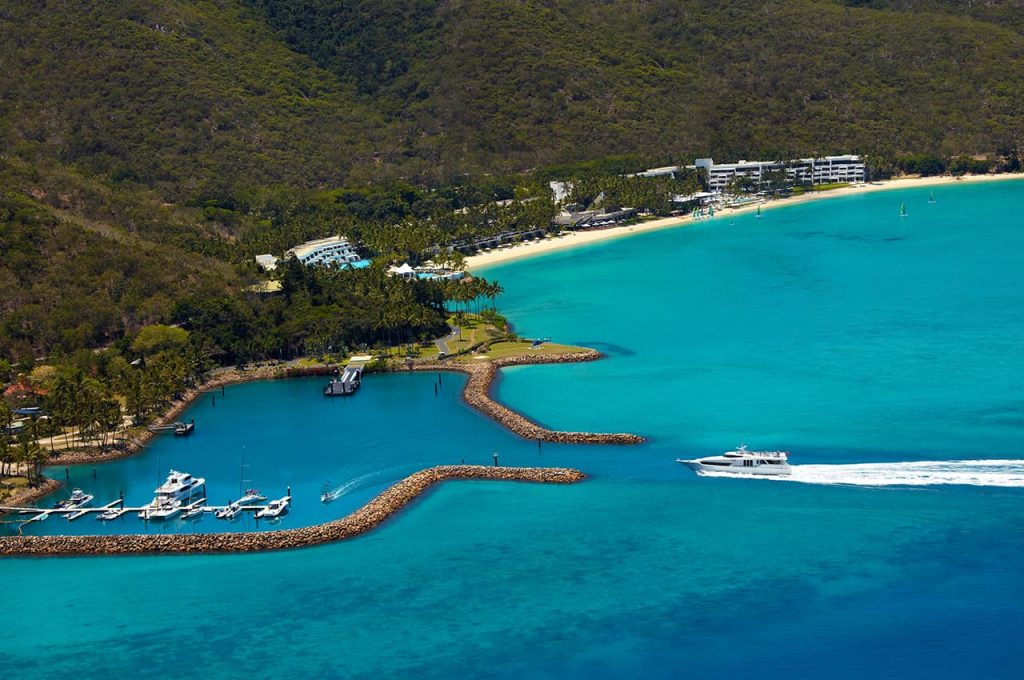 Page 1 of 5
Hayman Island, Australia

Hayman Island is a private island resort in the center of the Whitsundays. The closest island to the Great Barrier Reef, Hayman Island is the perfect for nature-based activities and wonderful guest experience. Featuring 160 guest rooms, villas, suites, and penthouses across 3 main accommodation wings.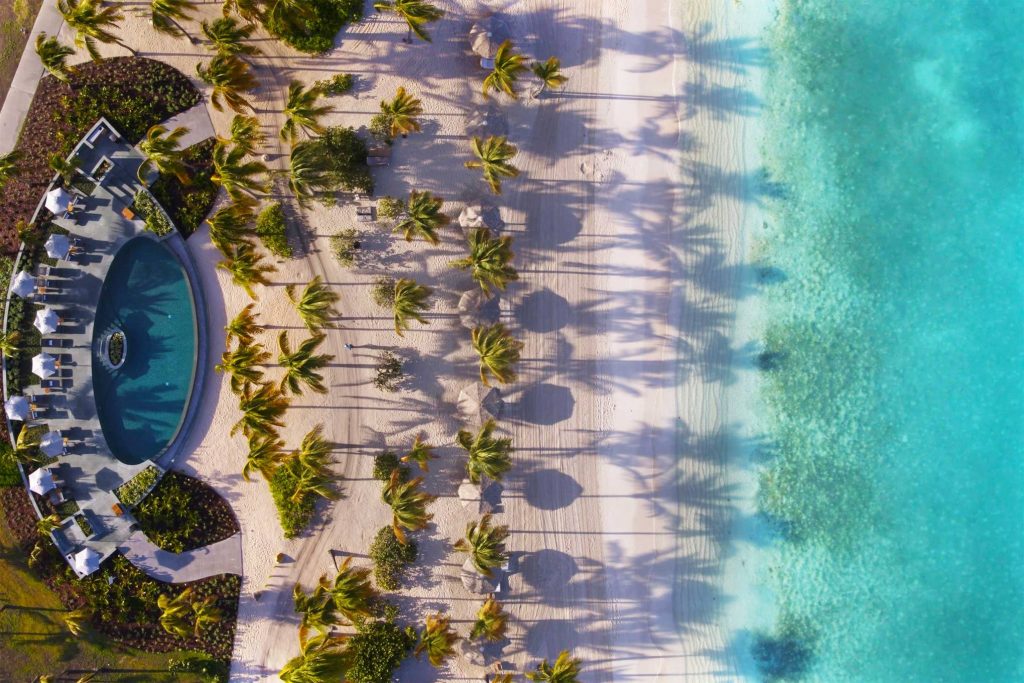 Page 2 of 5
Jumby Bay Island, Antigua
Jumby Island, an Oetker Collection property, is set in one of the most wonderful, undisturbed locations on the planet, on a three-hundred-acre private island two miles off the coast of Antigua. Accessible just by boat, with no hint of urban disturbances and no native population in sight, this privately owned hideaway has remained mainly unchanged for centuries.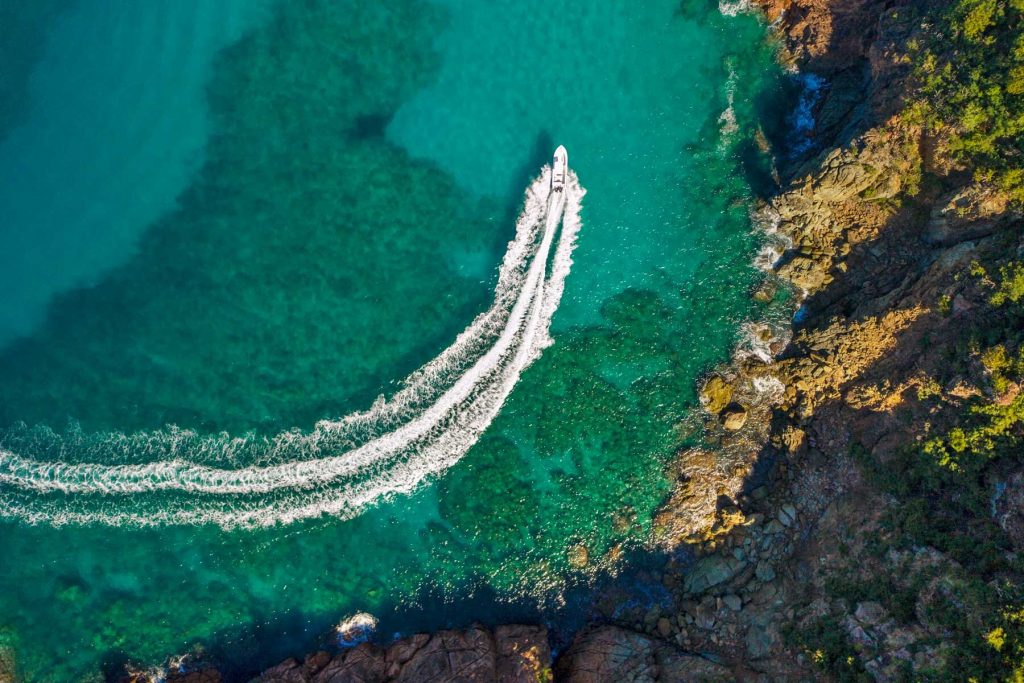 Page 3 of 5
Guana Island, British Virgin Islands

Though the island has 850 acres, it has no public entry and yet 7 white-sand beaches for an average of approximately thirty guests. The island is rich with animals and plants, especially bird species and snorkeling is possible on three reefs.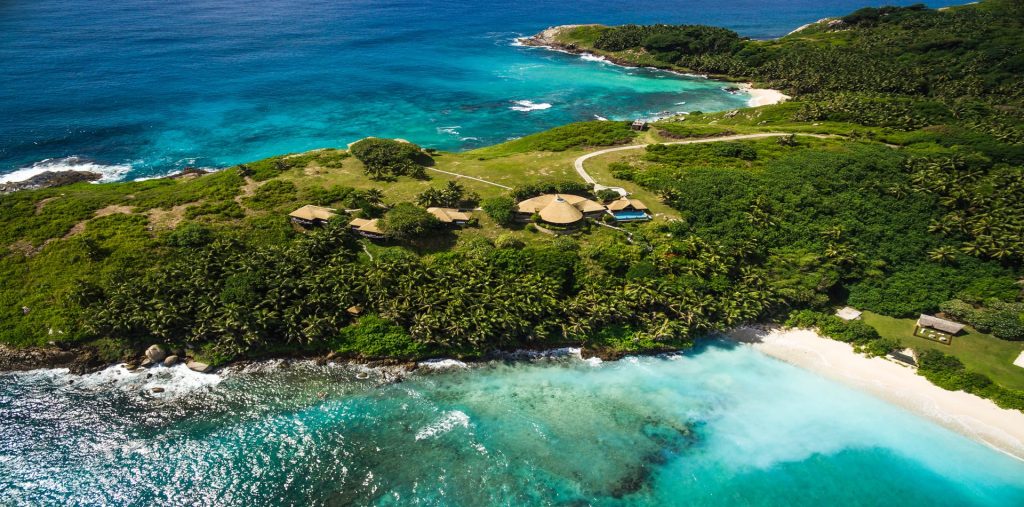 Page 4 of 5
Fregate Island, Seychelles

Wrap yourself in the natural atmosphere of Seychelles on Fregate Island with its reserved sanctuary places for rare magpie terrapins and robins. Treatments of Rock Spa use vegetables and fruits growing on the Island, and dine on those treats at the Plantation Restaurant. Each of sixteen private villas has its own swimming pool.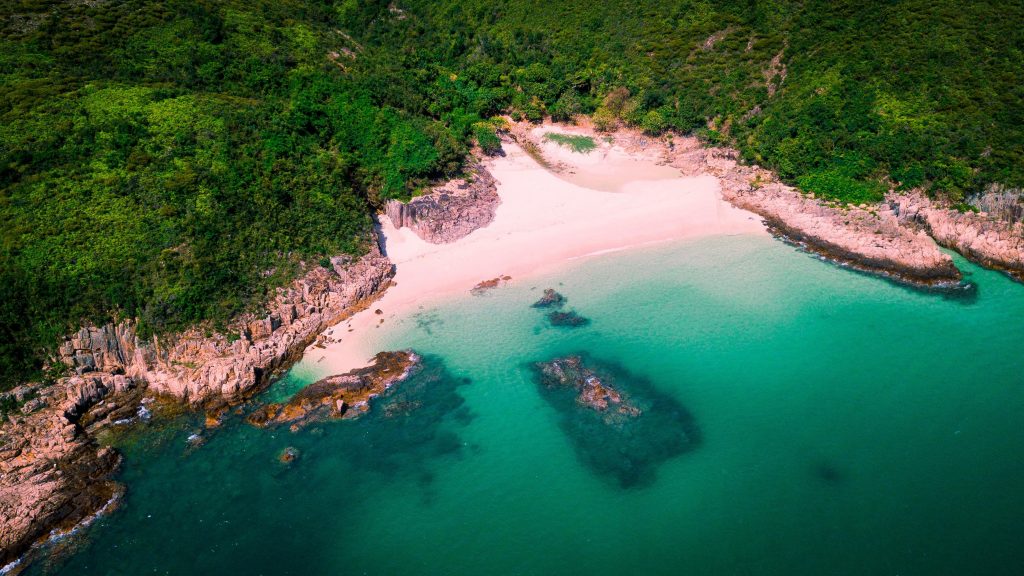 Page 5 of 5
Pamalican Island, Philippines

Set alone in the middle of the Palawan Islands in the Philippines, a comet-shaped Island with golden beaches. A hike around the island on the wonderful beach takes a mere ninety minutes. Each of the forty cottages on the island is designed in the native style of bahay kubo.