Definitely, Instagram is the social media application that is famous for photos of various activities all over the World. In the Caribbean, there are resorts that are not only famous for its luxurious living but also well-known for its environmental beauty and other features. Here we go to the three famous Caribbean resorts.
The Rendezvous, St Lucia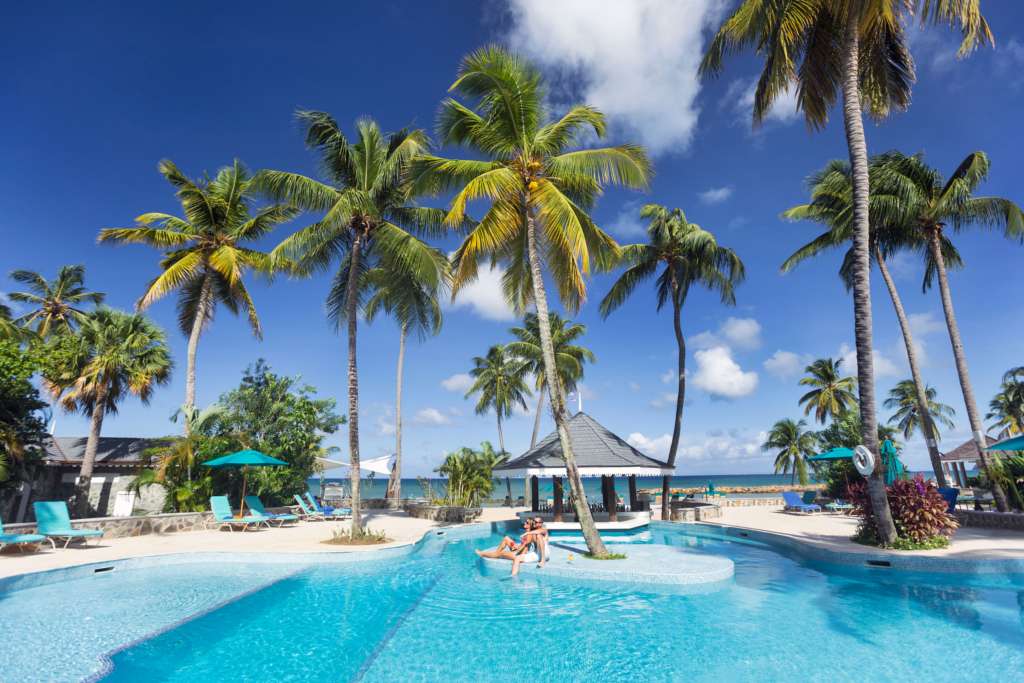 Firstly, the luxurious resort is located in St Lucia. The gigantic construction is mapped at the south-west of the Pitons, south-east of the "Quilesse Forest Reserve" and half an hour distance from the "Castries Waterworks". The resort is famous for the ideal photo shoot for structural beauty and interiors. Moreover, the resort is centered by the beach and waterworks with the green forests.
One can enjoy the famous Rendezvous Scuba Diving. On the other hand, one can travel all over the mapped area by a bike ride that is being offered by the resort authorities. There is a large swimming pool with all the facilities. One can get the tastes of the seafood from the room's balcony by observing the natures. The hospitalities are very good and well rated with the lightning speed of room servicing. One can capture photos of nature, beaches, and adventures while traveling.
Excellence Oyster Bay, Jamaica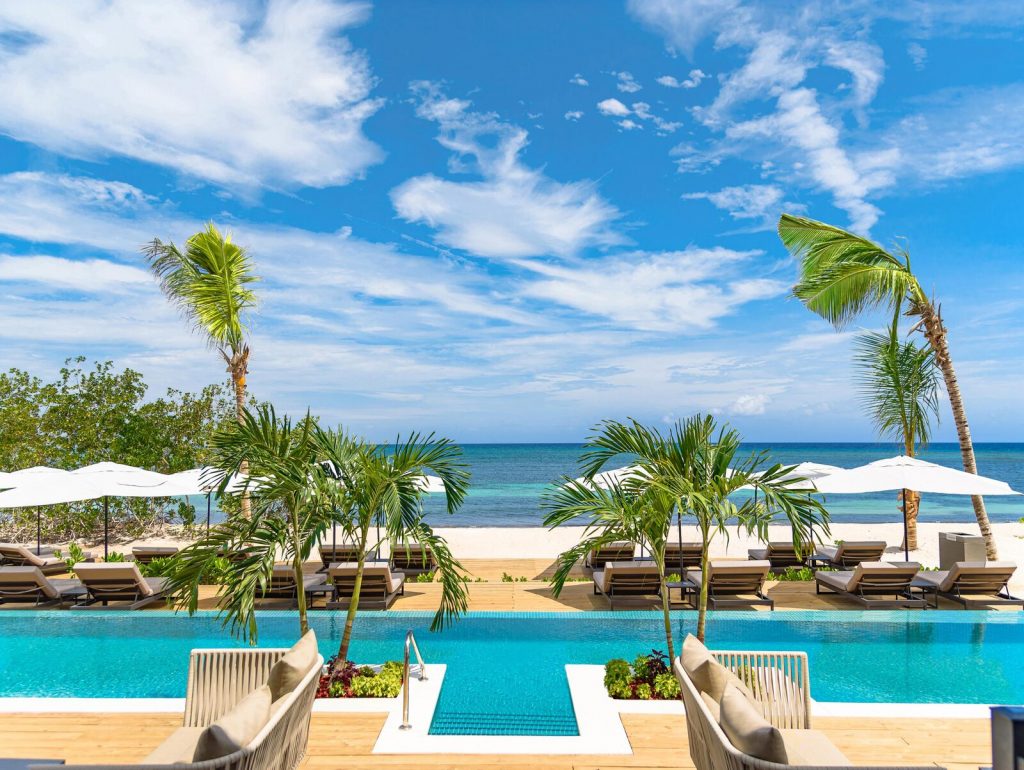 Furthermore, anyone can feel the joy of the tranquilities of the Indian Ocean and Caribbean atmosphere here. It is the perfect beach cum resort for the ultimate relaxing. One can get the free beach photo shoot while taking a bath in sea waves and also taking a sunbath on a sunny day on the beach. The natural beauty seems like a village at the bank of the sea. One can find real peace on the sea beach through a calm environment.
Sandals 'Royal Bahamian Spa Resort' & Offshore Island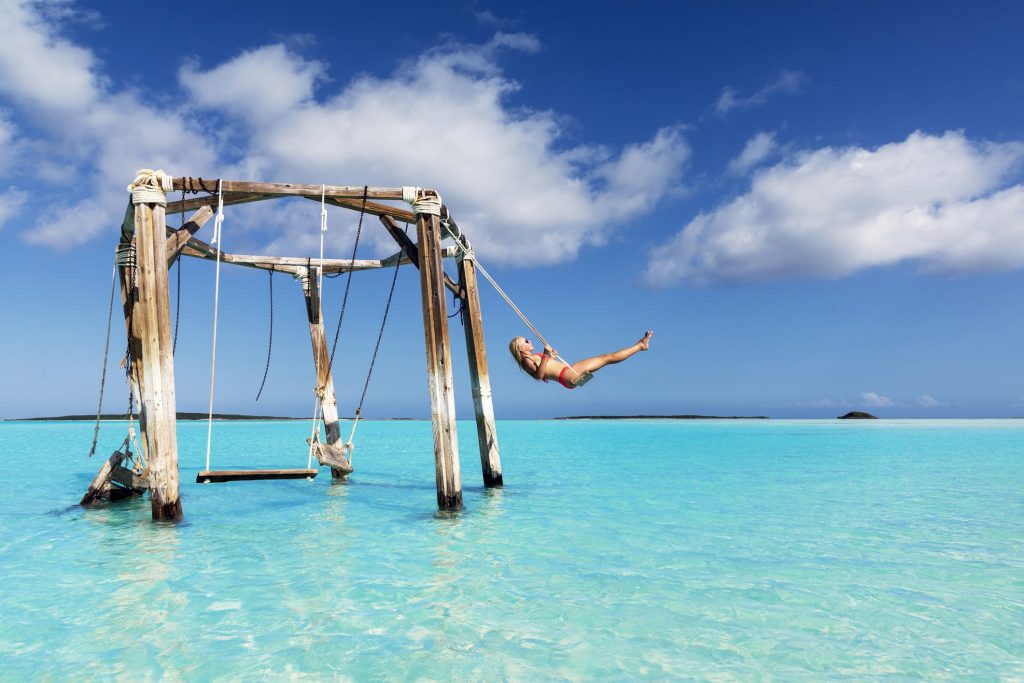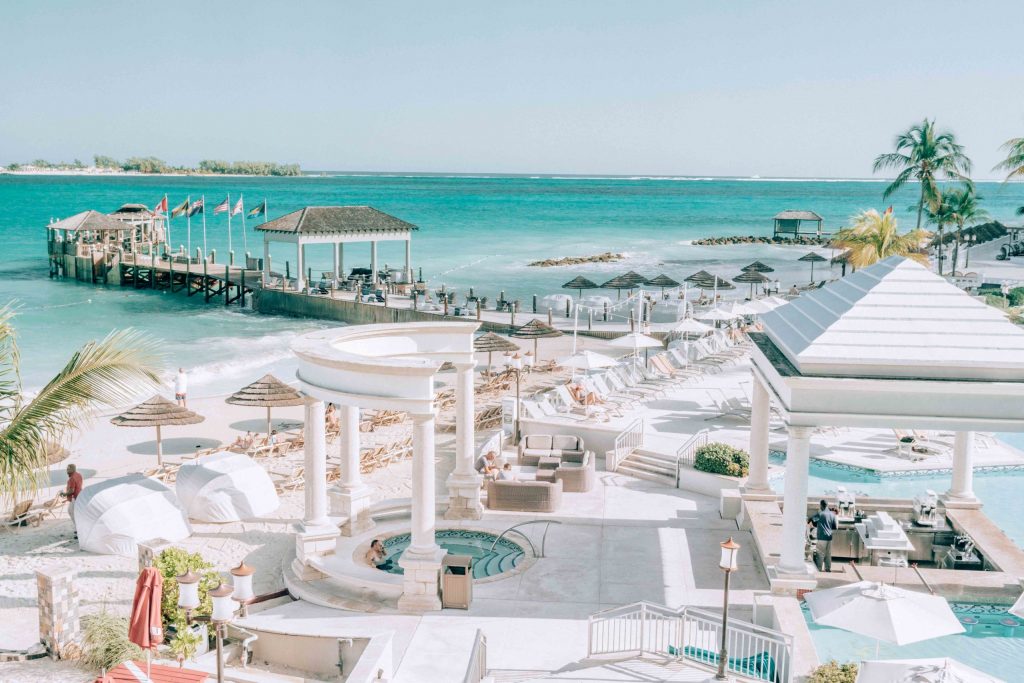 Additionally, it is an inclusive type of resort with the Bahamian Spa. One can take the joy of bathing in the blue sea and the ultimate good massages in the hygienic spa. The resort is well rated from the 2014-2018 for one of the best services and the hospitality,