This year is the best year to travel to the Island of Barbados. The reason is that there will be one of the biggest Caribbean techno music festivals being held on this exotic island, the Vujaday Music Festival 2019. Barbados Island itself is one of the most beautiful places on Earth. So, you can imagine how magical it will be if you enjoy this island while great music plays accompanying your exploration. Dance music lovers around the globe are gearing up for this must-see party for 2019, happening at Nikki Beach Barbados.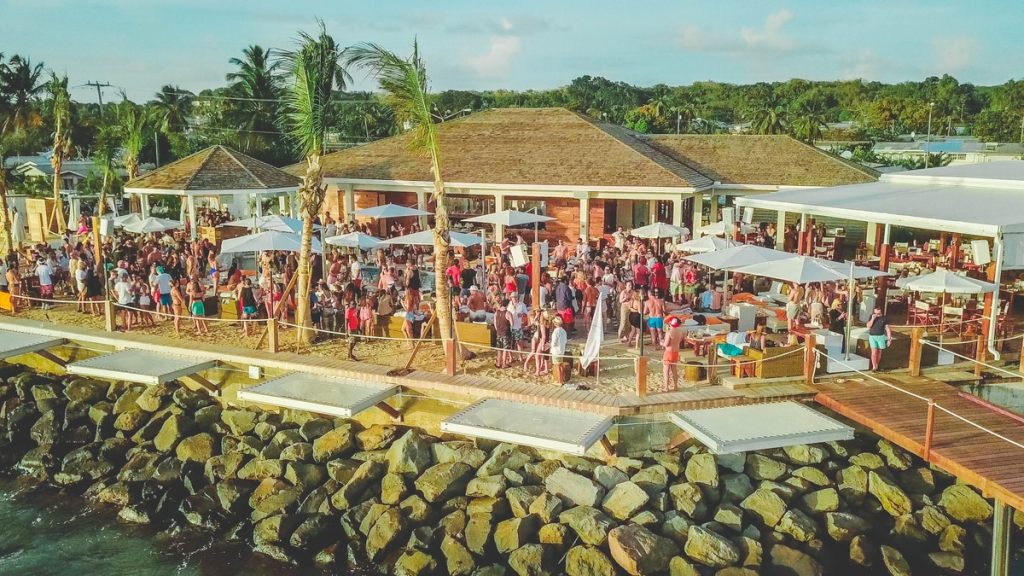 Underground techno Dance and music lovers around the globe are already filling their calendars with plenty of festivals and planning for this April unique festival experience. One event that definitely needs to be on your list of parties to hit in 2019 is Day-Time Party Added in 2019 which will also include a new "daytime party series" that will take place for the first time this year to keep guests going in between the main events. Other highlights on the lineup include Octave One, Jeremy Olander, Bedouin, the Desert Hearts crew and more".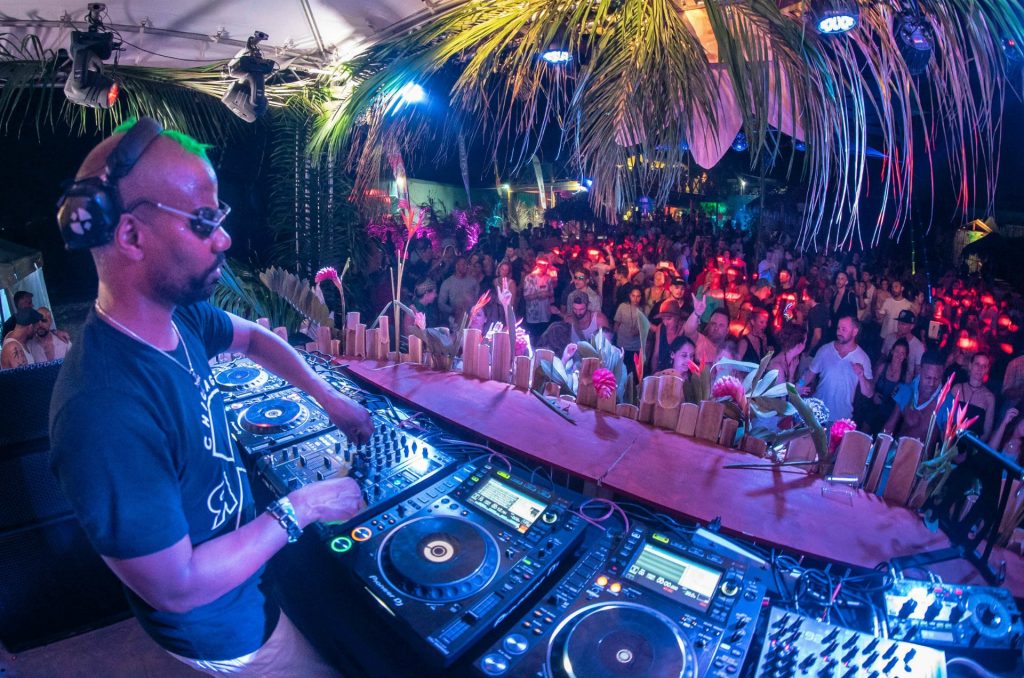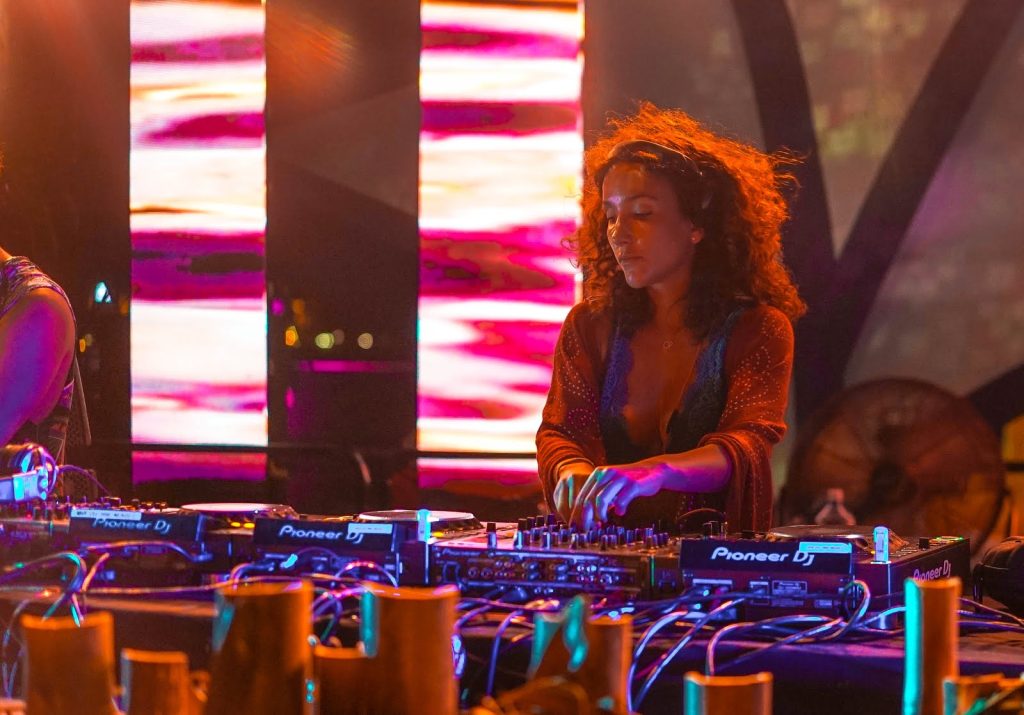 Vujaday Music Festival 2019 will be held for 5 days in the utopia of the Caribbean. The palm trees and the atmosphere of Barbados that you must be familiar with for its beauty, will give you a different experience, unlike other music festivals.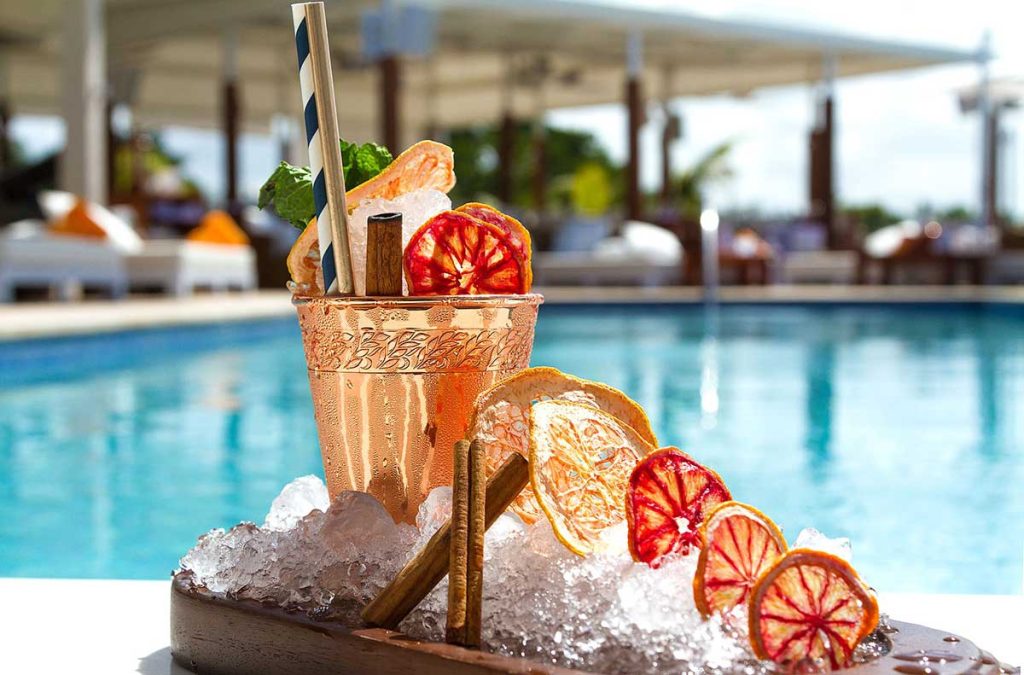 April 3rd to April 7th is a quite short time away. You need to prepare yourself, body and soul, to enjoy the best music from Sasha, the legendary Welsh DJ, Bob Moses with their electronic style, the Moodymann that will bring out the magic of house and techno music, and many more. Guaranteed, your ear, heart, and every cell in your body will be pleased by their performance. Now, the most important question is, are you ready?