Having fun with raw food in a way that only Ubud could do. Ubud, in northern Bali, is where you'll find volcanoes, rice terraces, and yoga studios amid the gorgeous rainforest. Vegan and vegetarian eateries and warungs may be found all across the downtown township.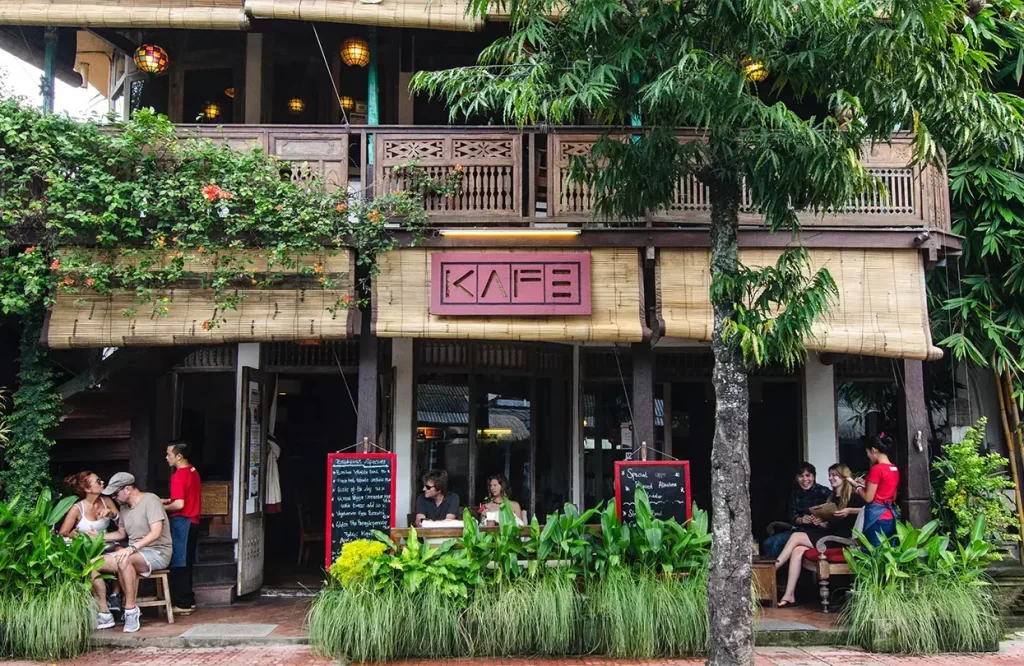 However, if you want to do something truly unique, here are some recommendations for trying some of Ubud's best raw food experiences.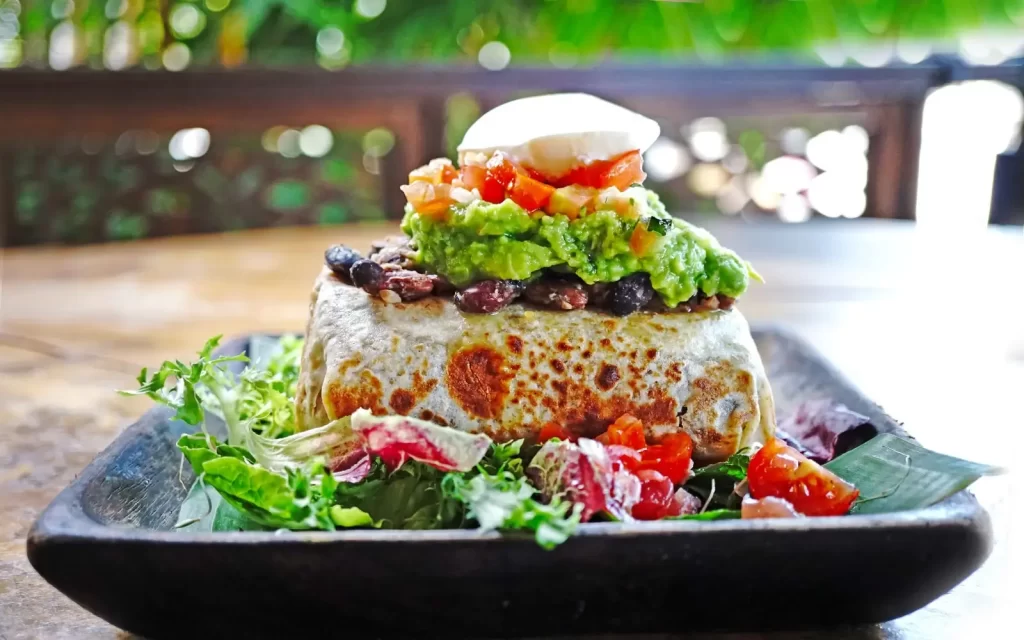 Alchemy's raw pizza in Penestanan is the best in Ubud, located in a quieter area away from the central township. Get ready to come back for seconds with either the mushroom and spinach or the sundried tomato with pineapple and cashew "cheese". Get ready to indulge in guilt-free goodness with their raw desserts! Packed with raw fruits, cacao, nuts, and seeds, these treats are both indulgent and nutritious.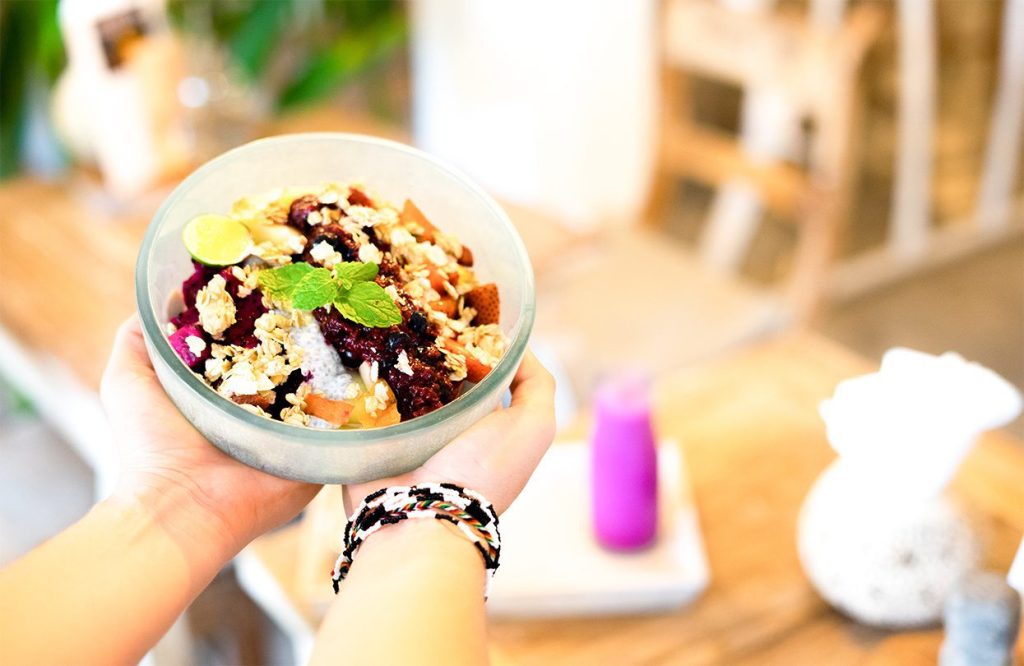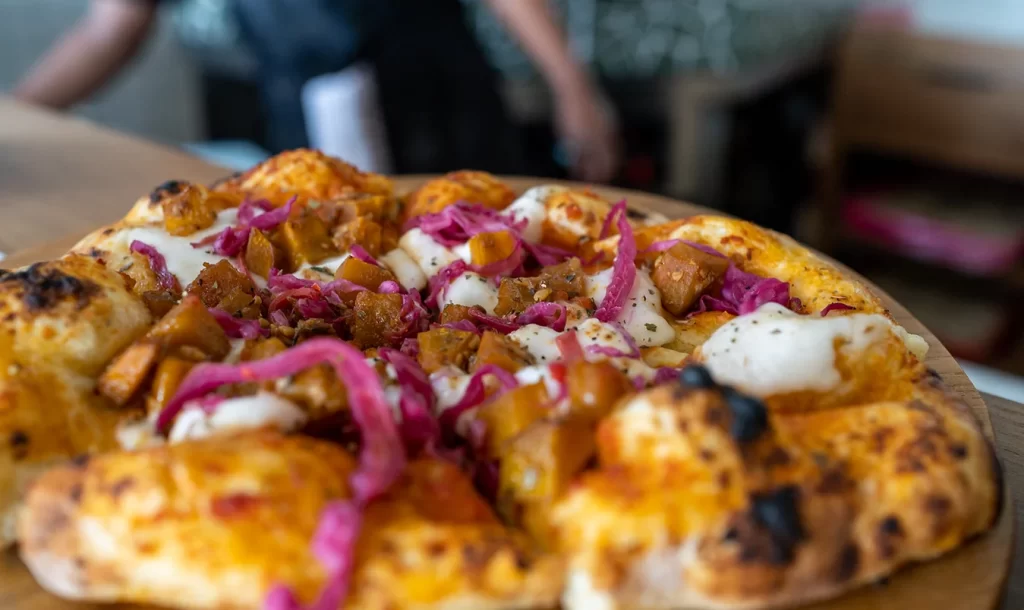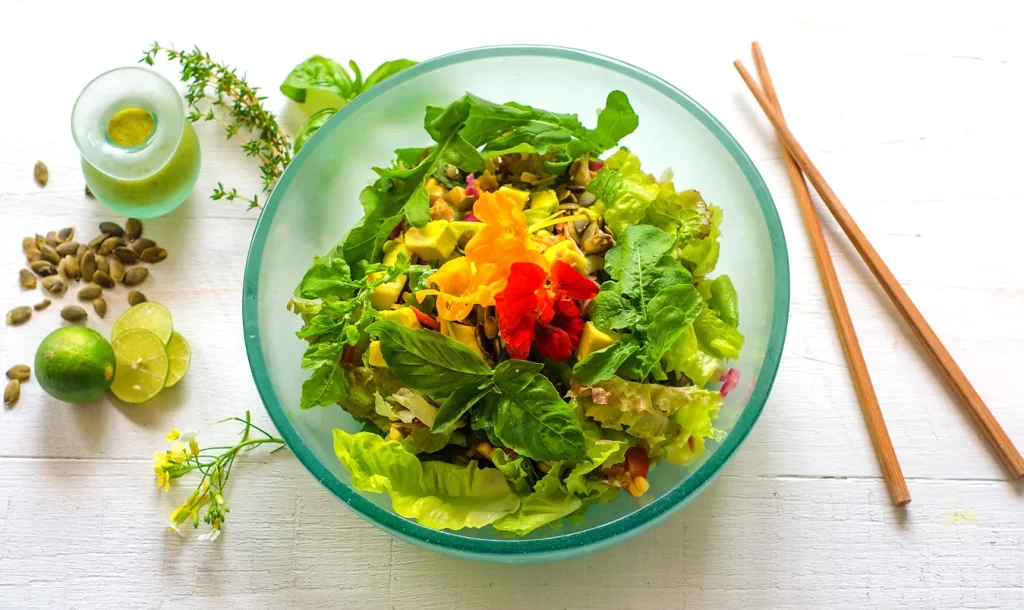 Get your zen on with Seeds of Life's yoga classes, become a Raw Food Chef pro, and quench your thirst with our organic coconut water and daily bottled cold-pressed juices. Oh, we just can't get enough of those zucchini wraps with jicama chips! They're always on the menu and always a hit. Go for the daily special – it never disappoints, even with the vast menu.