This current global pandemic situation is slowly solving and we travel lovers are waiting for the opportunity to get out of our home and win the world. If you are feeling bad, you can escape to an ultra-luxurious remote island in the Maldives called- Velaa private island.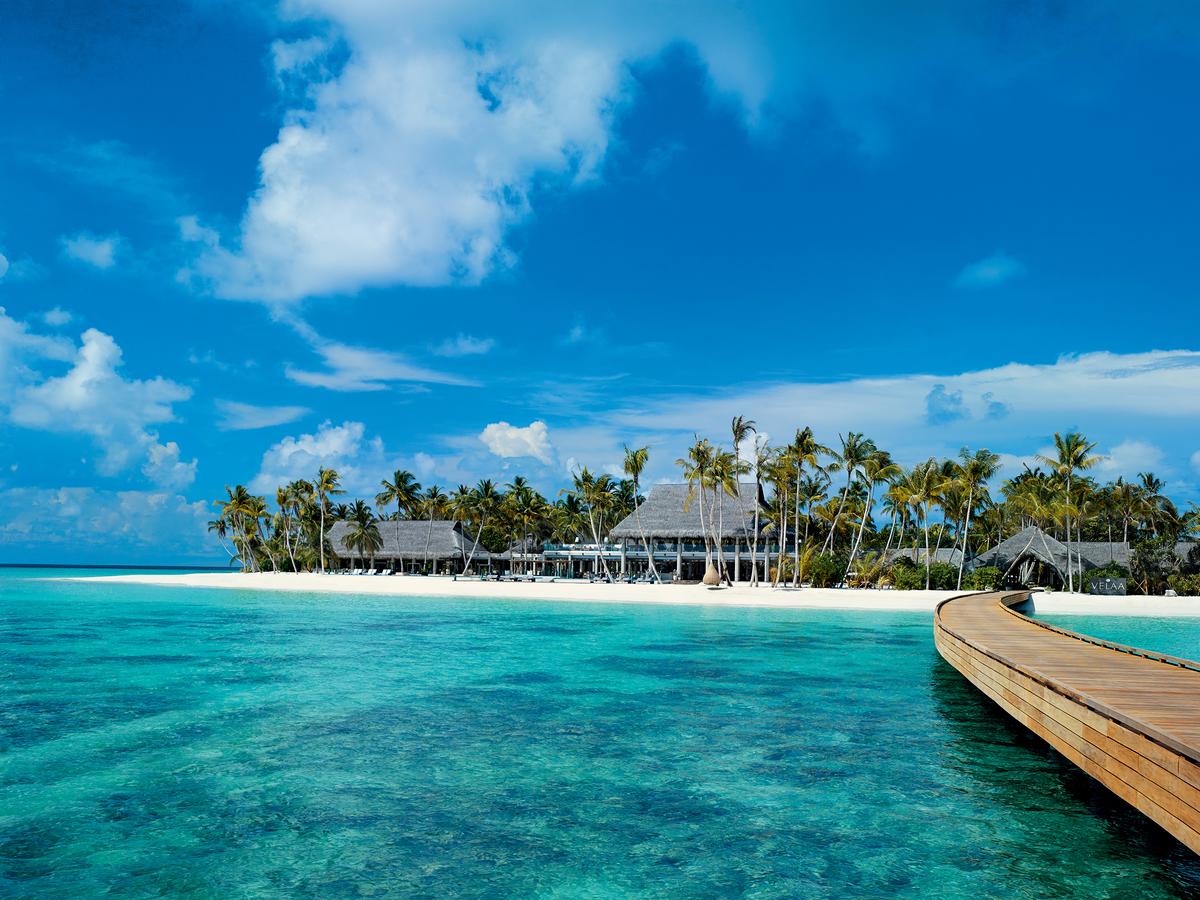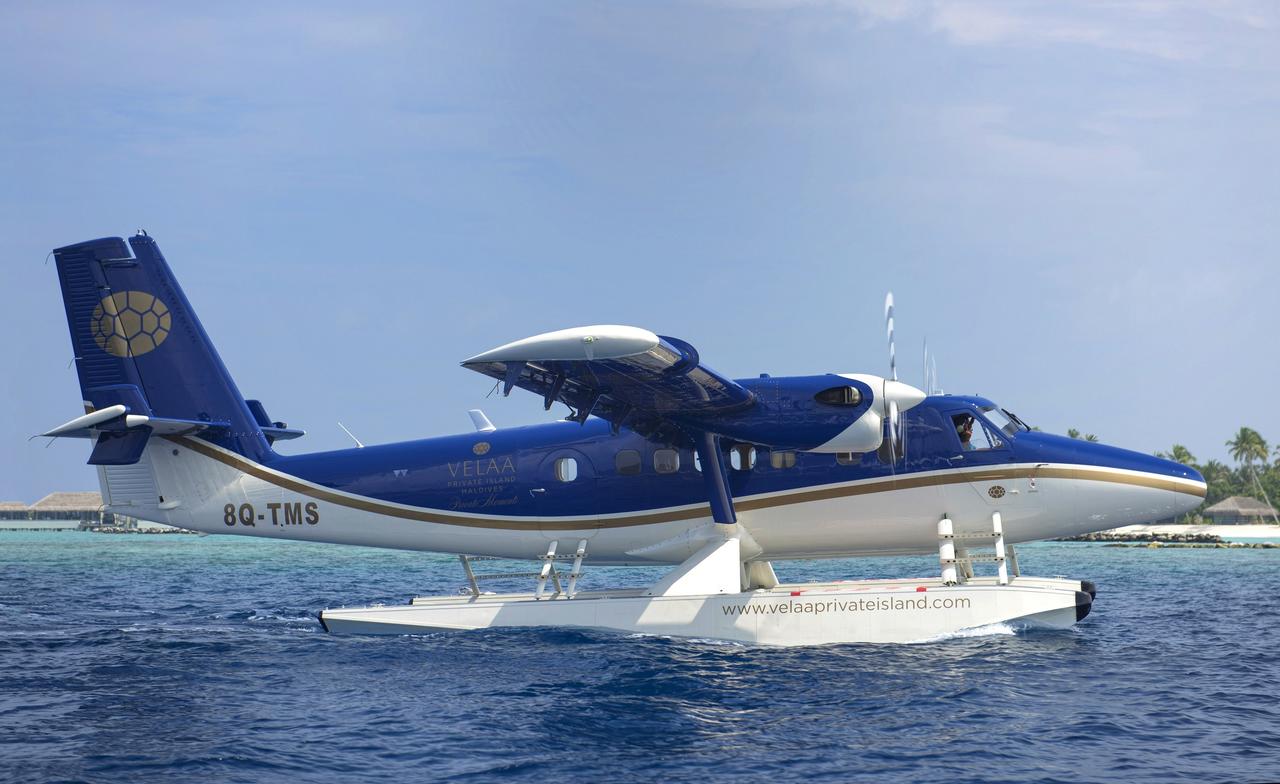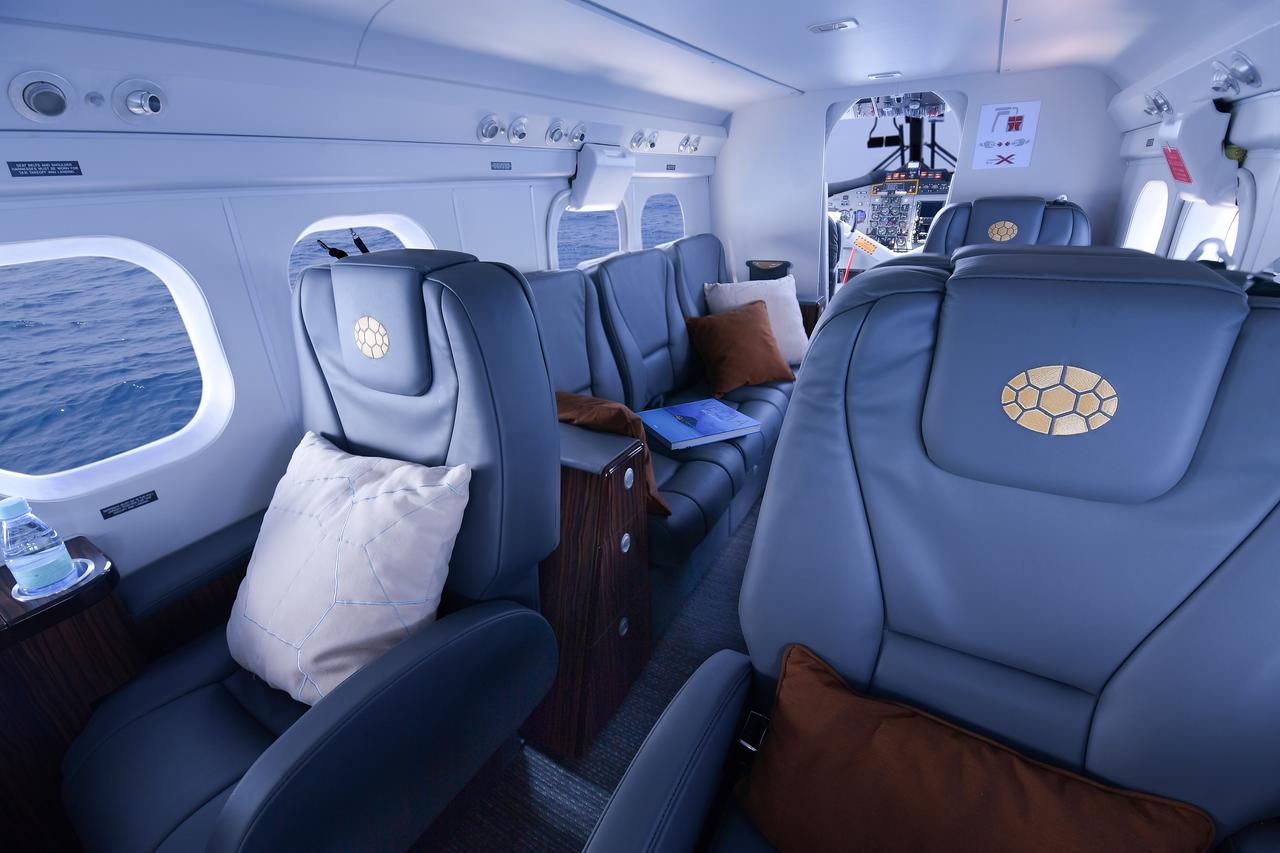 From July 2020, you can arrive at Maafaru International Airport in a private jet, and using the resort's private yacht, you can visit the safest luxurious isolated islands in the Maldives. The Velaa Private Island is an isolated full of pleasure private island emphasizing 47 villas, residences, and homes that can hold approximately 134 guests.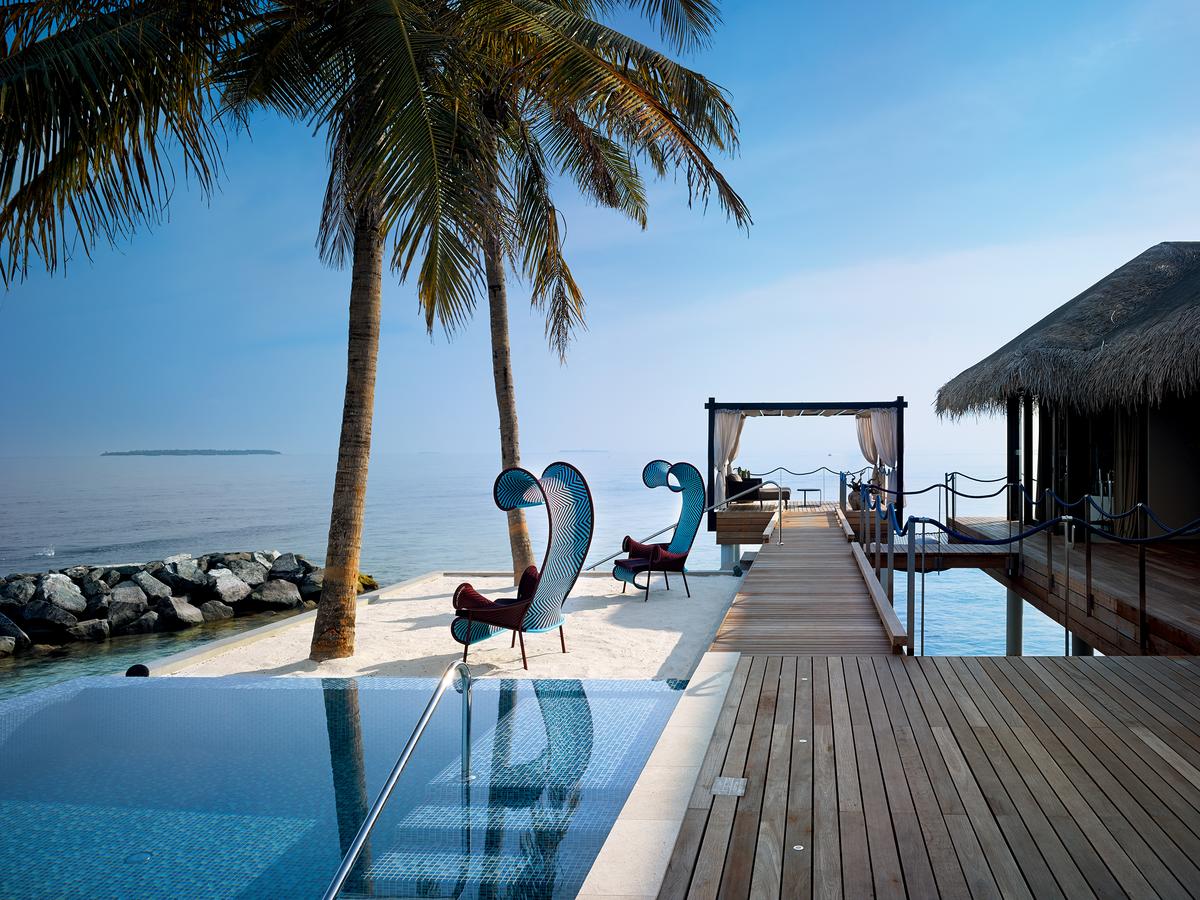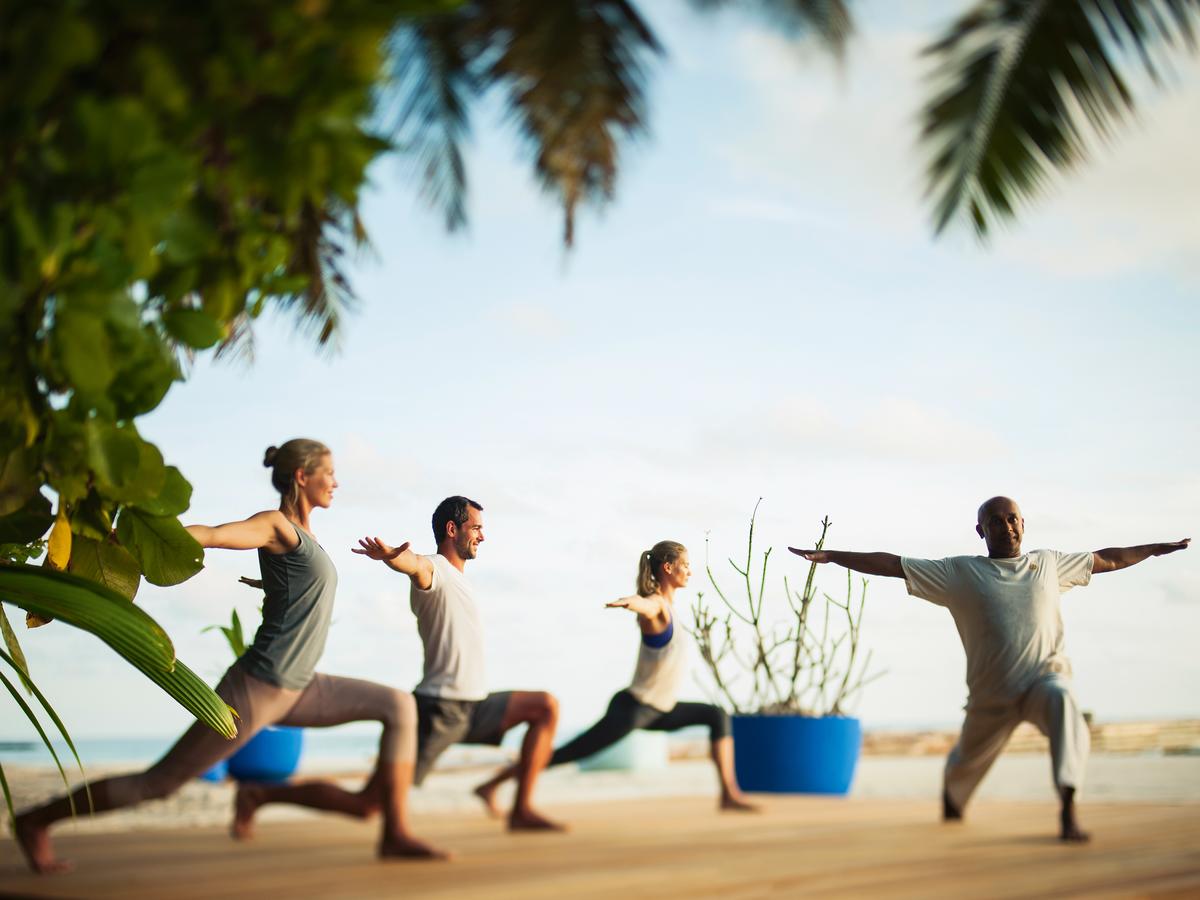 Between the villas, 18 villas are built above the water and only approachable by boat. It will give you peace of mind with privacy and the most reliable secure stay.
The Velaa Private Island is the perfect address for couples or families, who like to celebrate their holiday in privacy and luxury-style.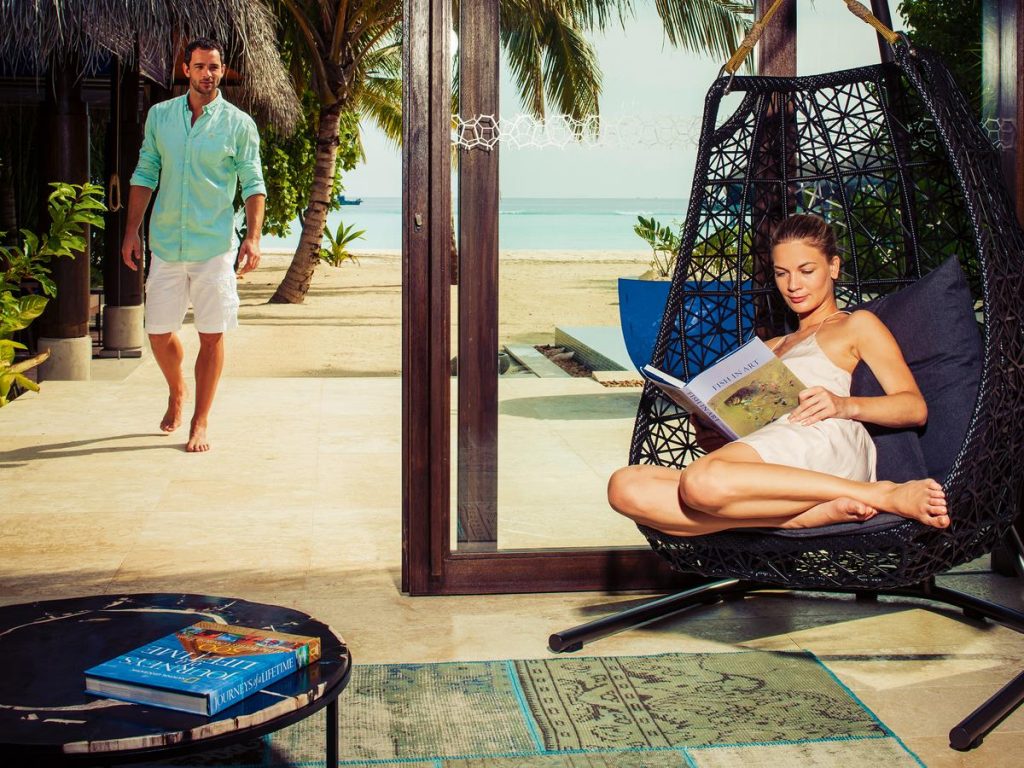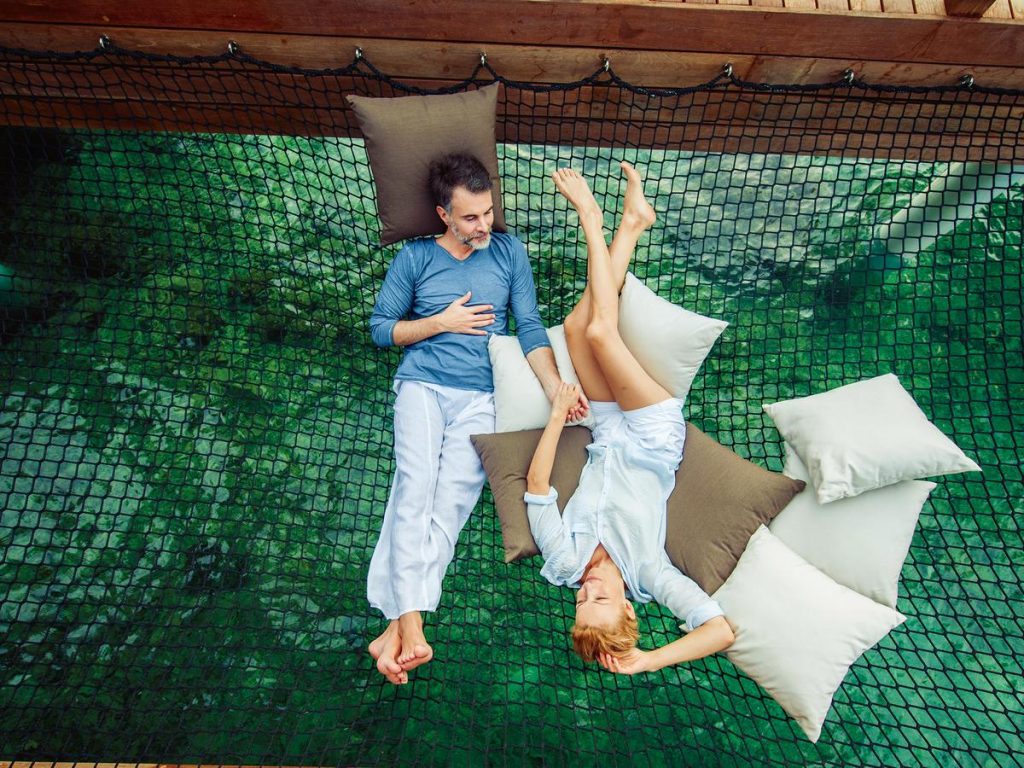 No matter the situations or type of guests, the island is ready to welcome their guests with style. The couples can enjoy staying at the "Romantic Pool Residence" and find and explore each other perfectly. The Romantic Pool Residence too has spa treatment rooms and a personal gym to add more spice.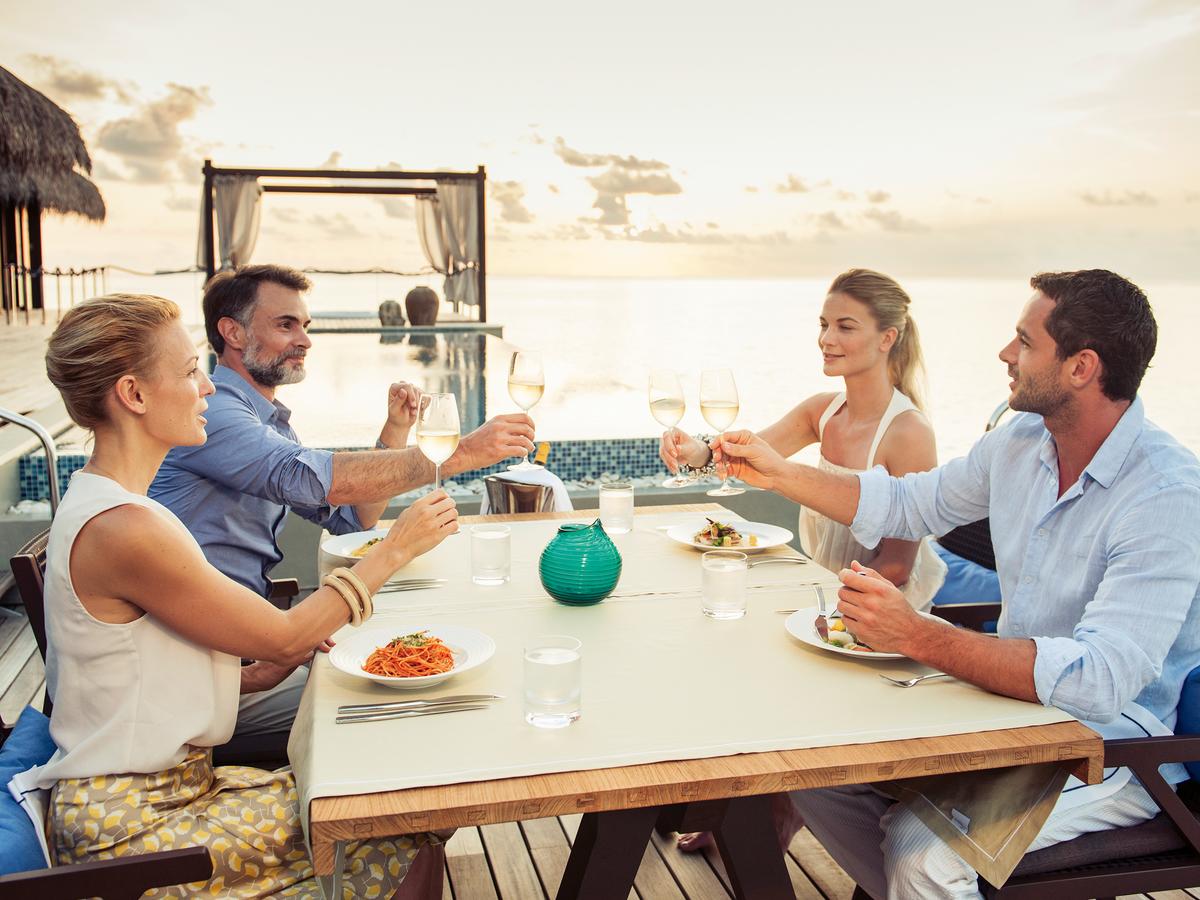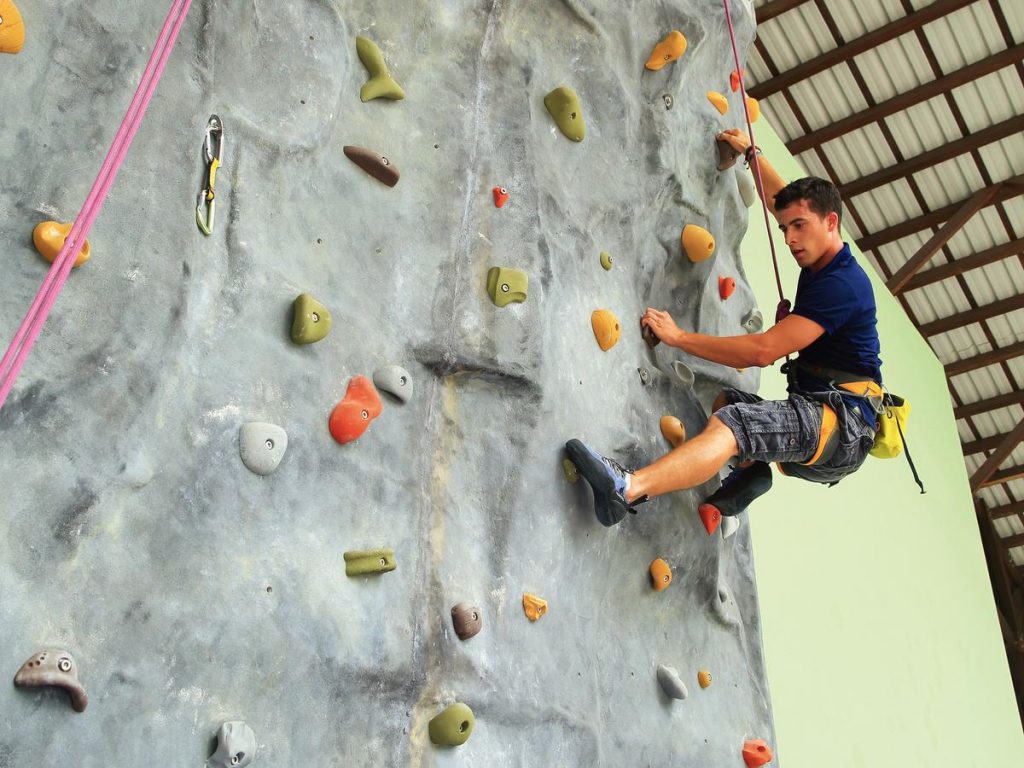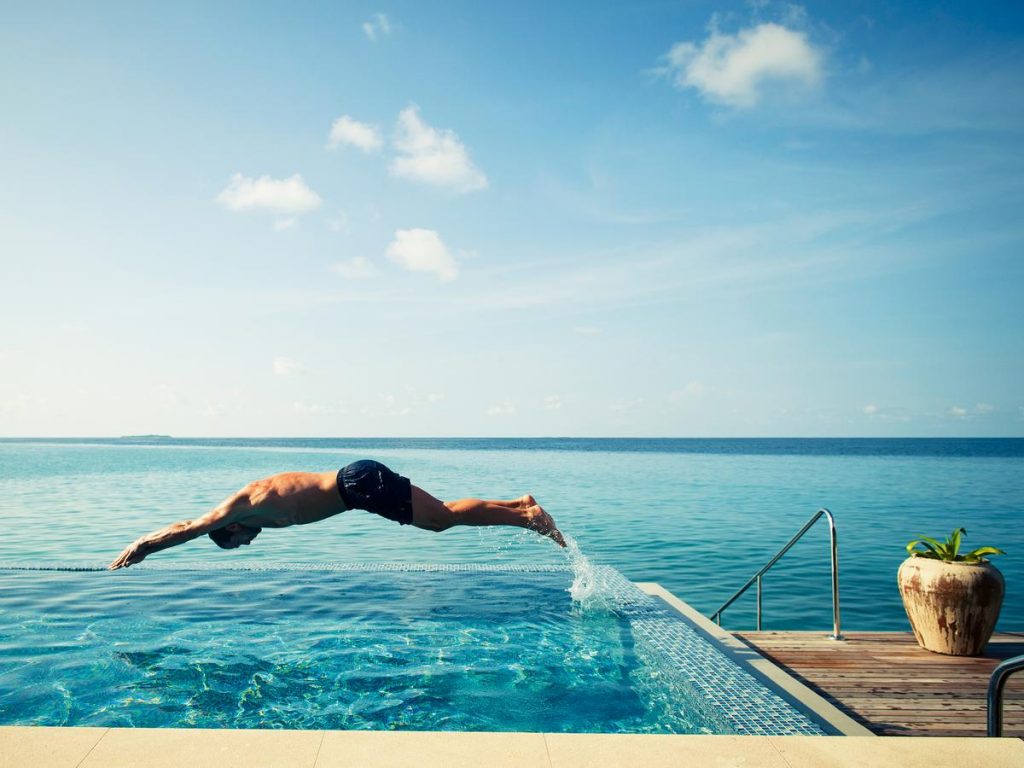 For any large families, they can choose from the four "Velaa Private Residences". Every villa has four bedrooms for ten people, bathrooms, etc. The "Velaa Private Residences" also has an elegant contemporary design with 1350-sqm of carpet space.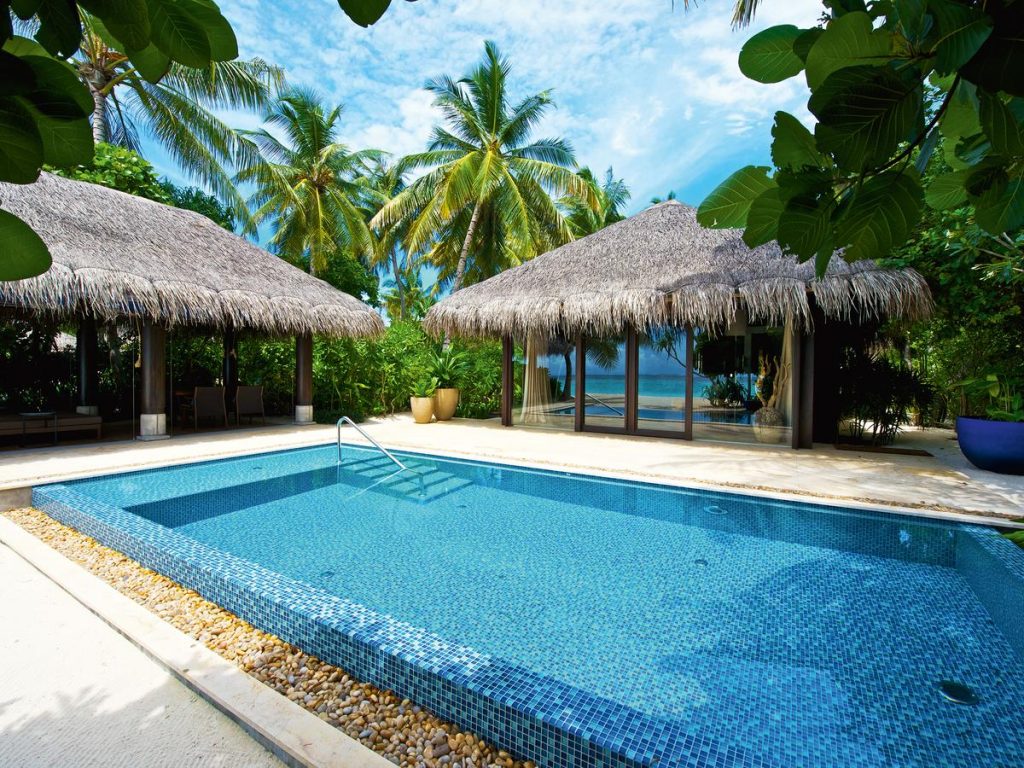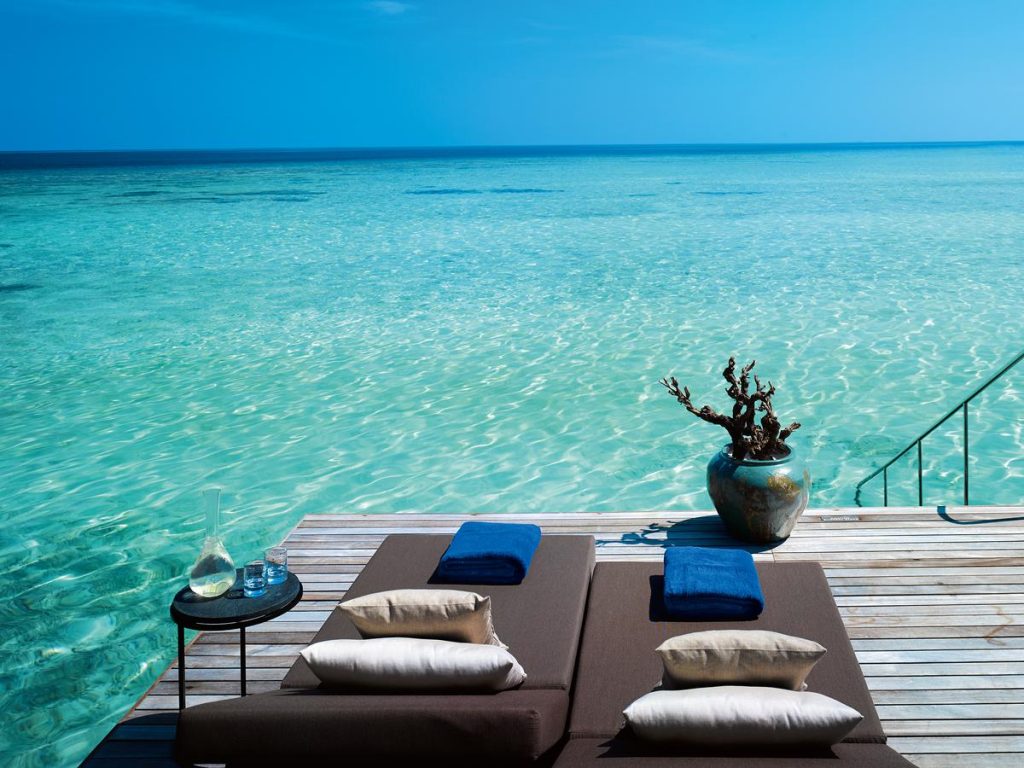 The interior and exterior space is well designed and includes a large pool, two terraces, an outdoor lounge, a private beach, a private spa, and a movie room.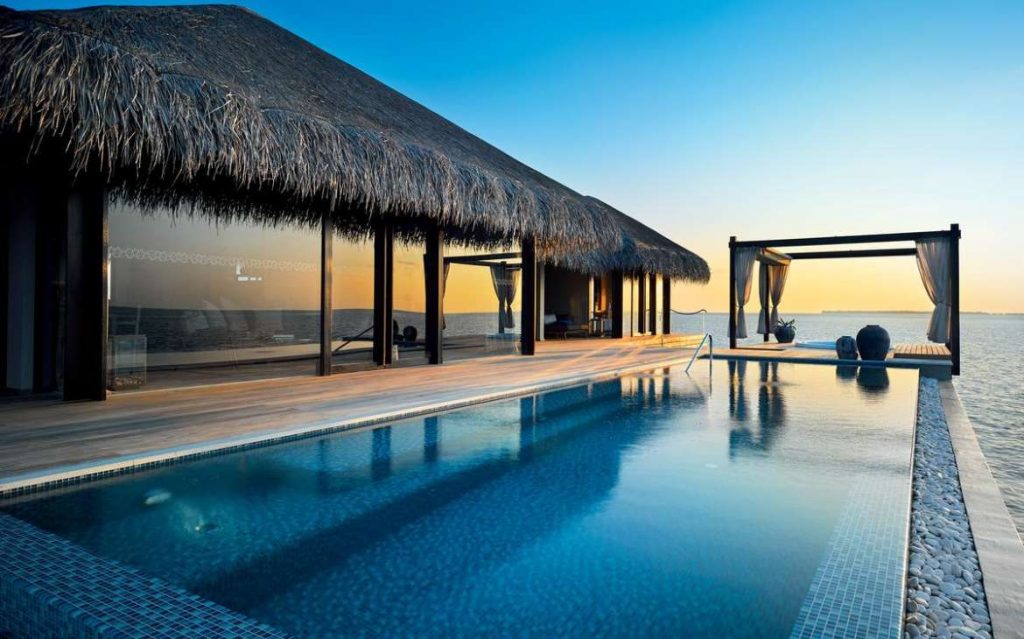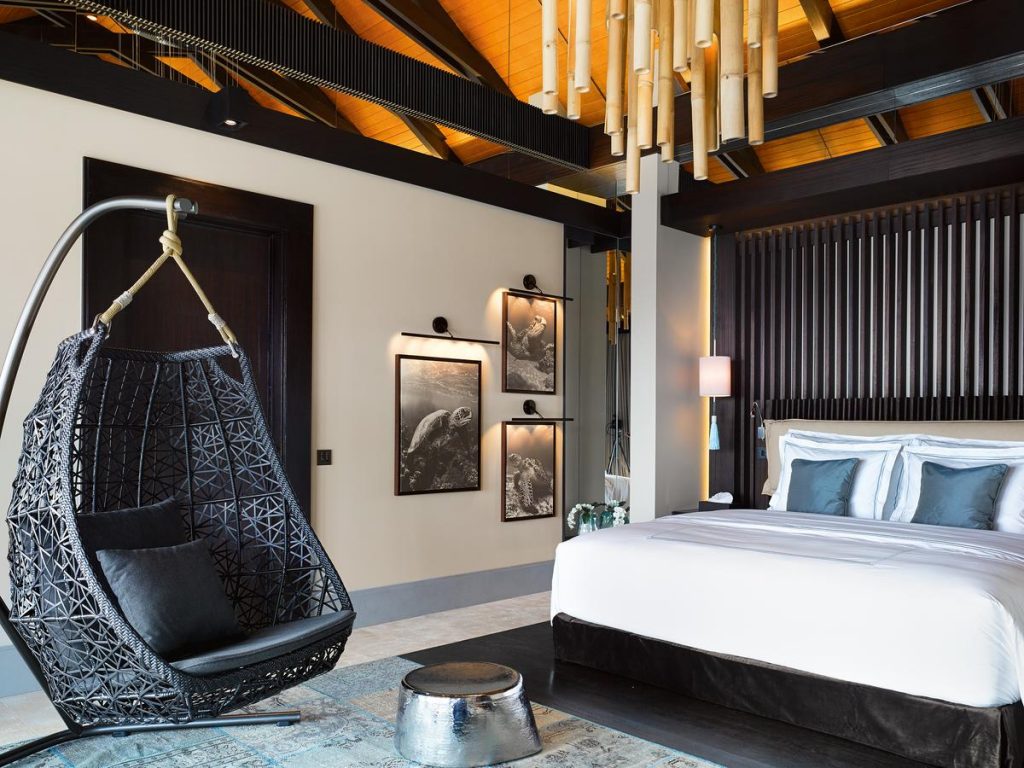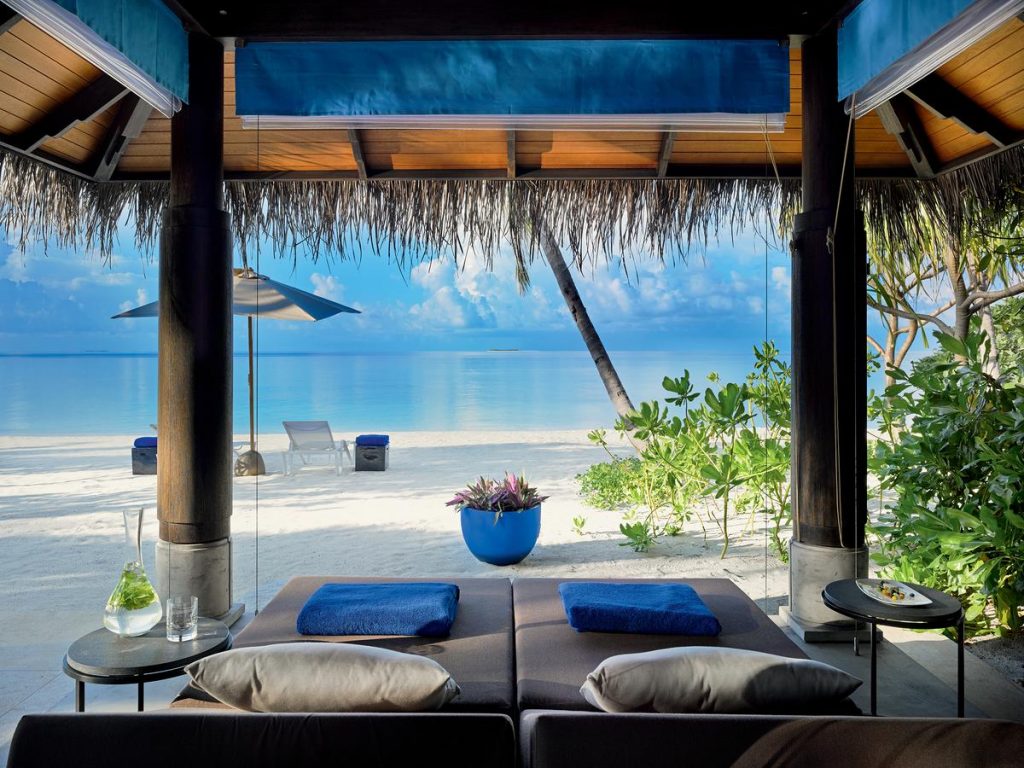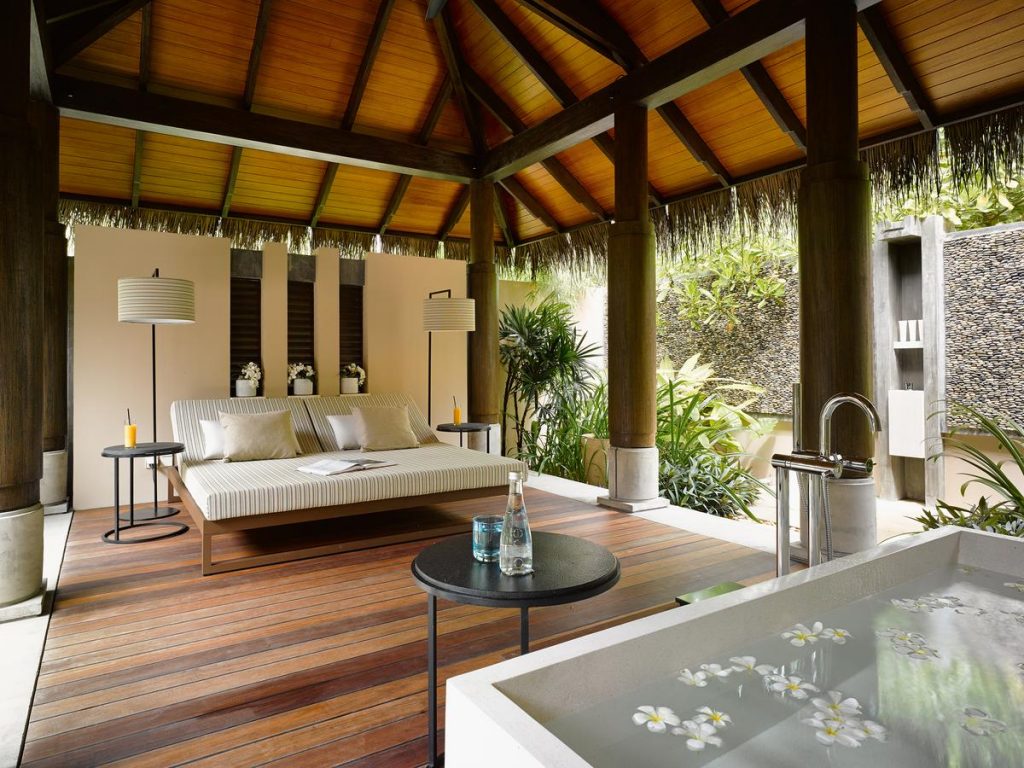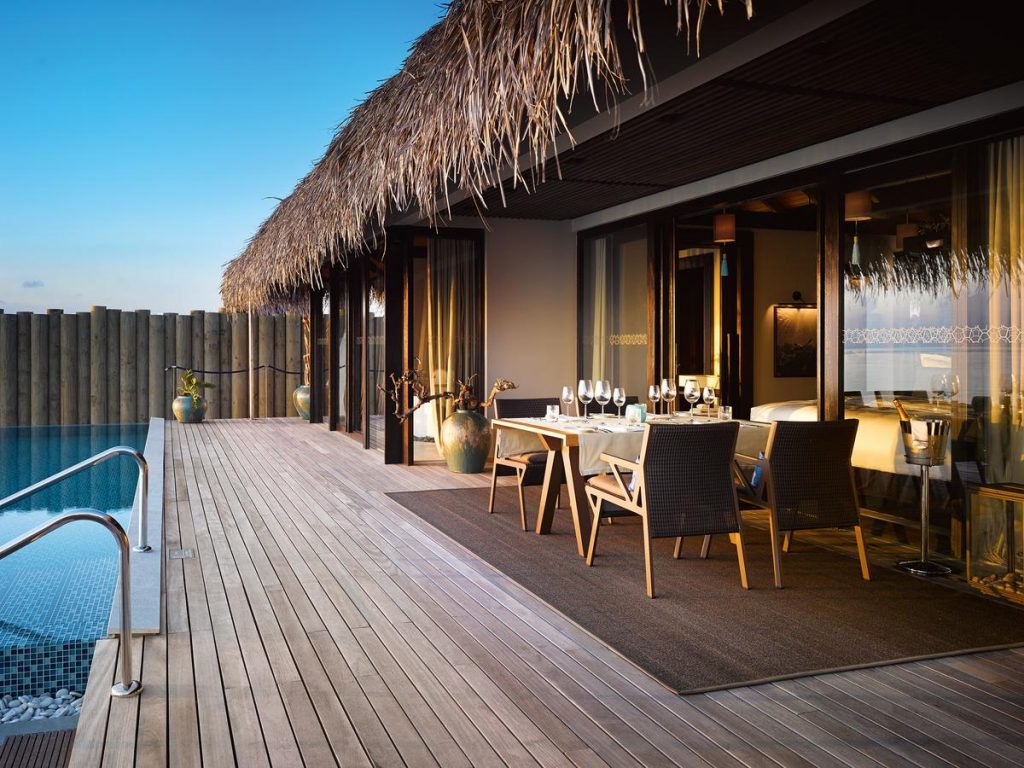 Certainly, there's plenty of area for every one of the family to relax. Also, a natural private beach is delicately maintained to sustain nature and provide a true vibe.