The traditional Ramadan Laylati experience will be offered again this year at the Grand Hyatt Dubai. Hyatt claims their event is the largest iftar and suhoor buffet in all of Dubai's five-star hotels.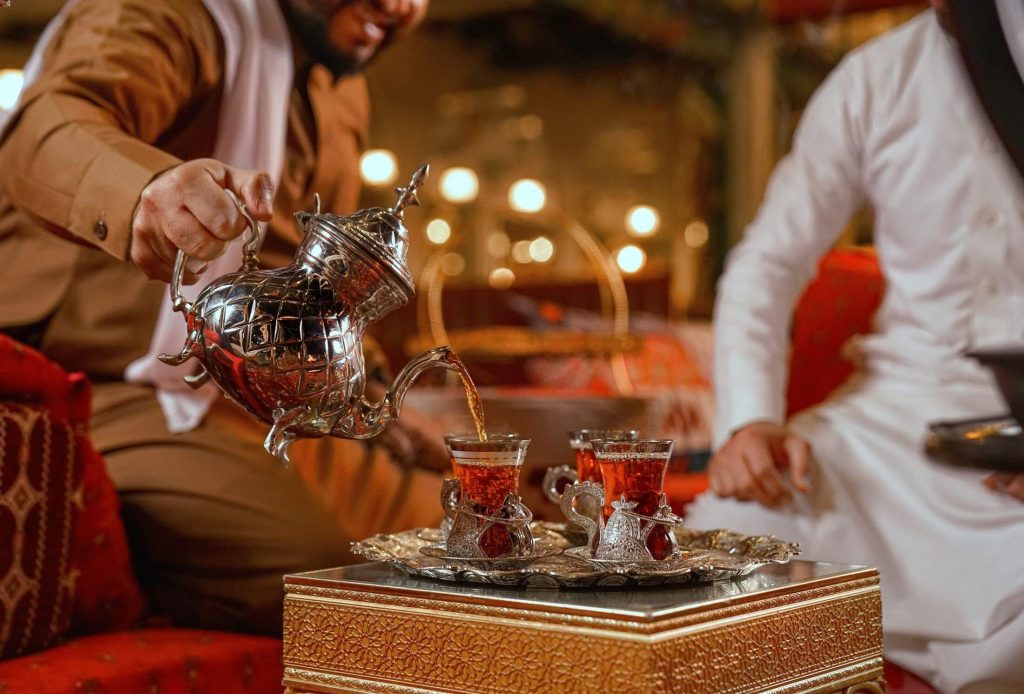 Housed in the hotel's shiny new convention hall. The hotel staff has been working feverishly to transform the entire room into a special Ramadan experience in celebration of the hotel's Laylati concept, which was first introduced 20 years ago.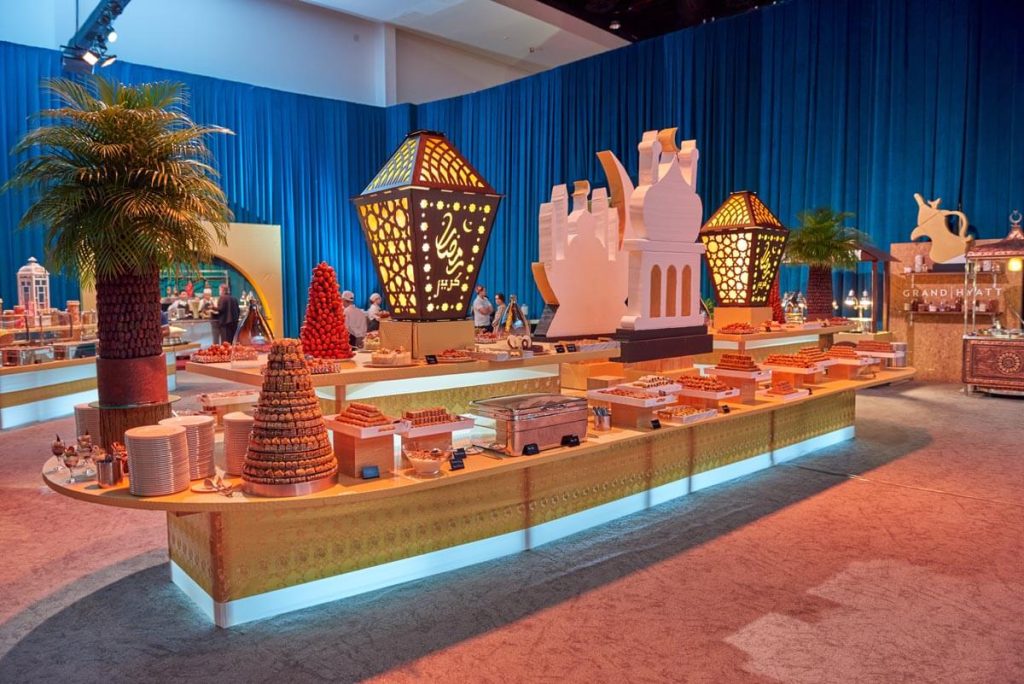 The final layout for the Grand Hyatt Conference & Exhibition Center, designed by Laylati, is still a secret, but we can tell you that it will feature a 20-meter chandelier, two 30-person gazebo majlis, 16 VIP gazebos, hanging LED plasma screens, and an unforgettable arrival experience.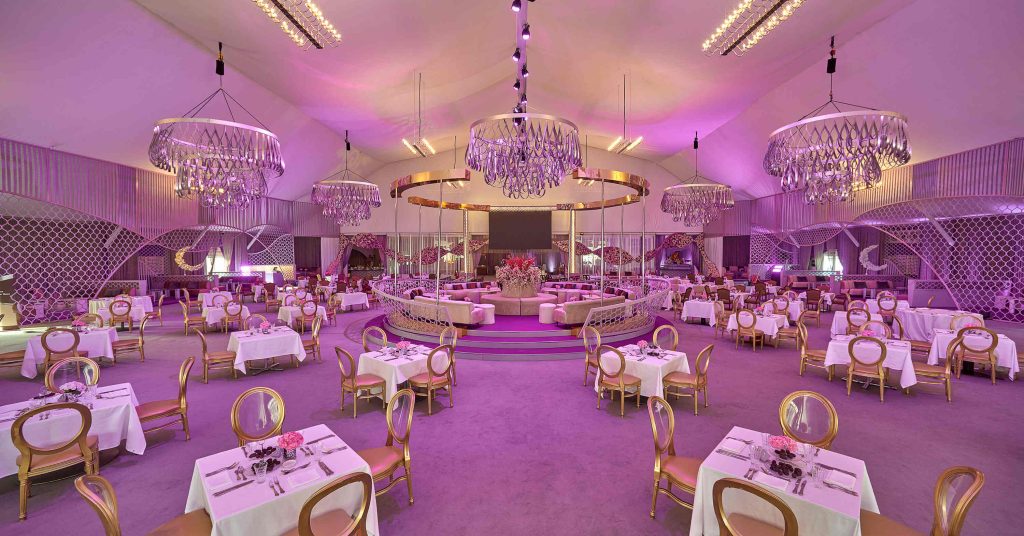 The venue's proximity to the hotel's gardens makes it a serene setting for any event. Laylati means "my night" in Arabic, and that's exactly the kind of vibe you can expect to find there.
13 different restaurants from all throughout Grand Hyatt will be represented at both the iftar and the suhoor.
Iftar Experience

Meat madfoun, chicken mandi, and saffron rice are just a few of the traditional Emirati dishes served at iftar. Also on the menu: kushari, saj, lamb ouzzi, and a mixed grill, among other traditional delicacies from all around the Arab world. We'll have halva and baklava and Turkish ice cream as dessert options. Juices, Nespresso, and Arabic coffee (Gahwa) will all be available as beverages.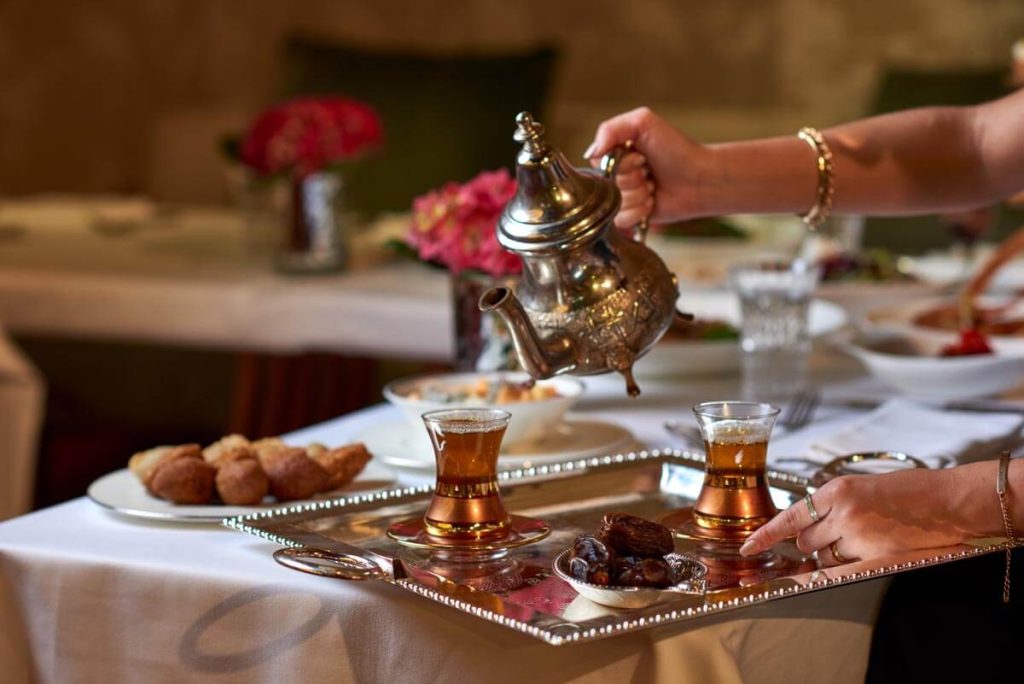 Timing and prices
Open daily from sunset to 8.30pm during the month of Ramadan,
AED220 per person, AED110 per child (five-12 years old)
Children under five eat for free with one paying adult
Suhoor Experience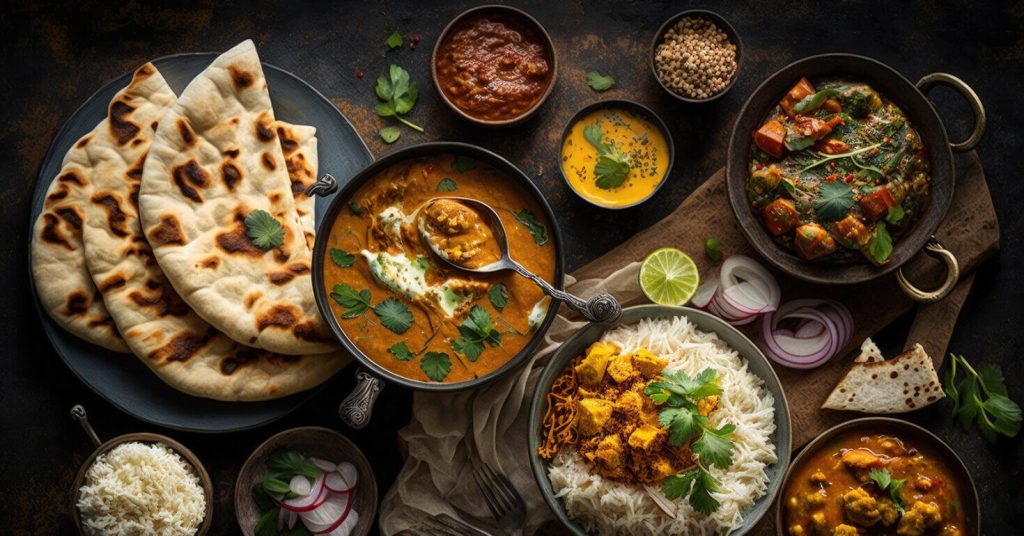 Meanwhile, Suhoor offers a la carte items. Start with a choice of Saj breads and a hot and cold mezze spread, including oven-baked manakish and a chicken shawarma bar. Arabic mixed grill, shish taouk, and jumbo prawns are just few of the main course selections. Cheese kunafa, saffron rice pudding, chocolate truffle cake, kataif, freshly prepared crepes, Turkish ice cream, and an authentic Arabic sweet station will all be available at the event's live dessert stations.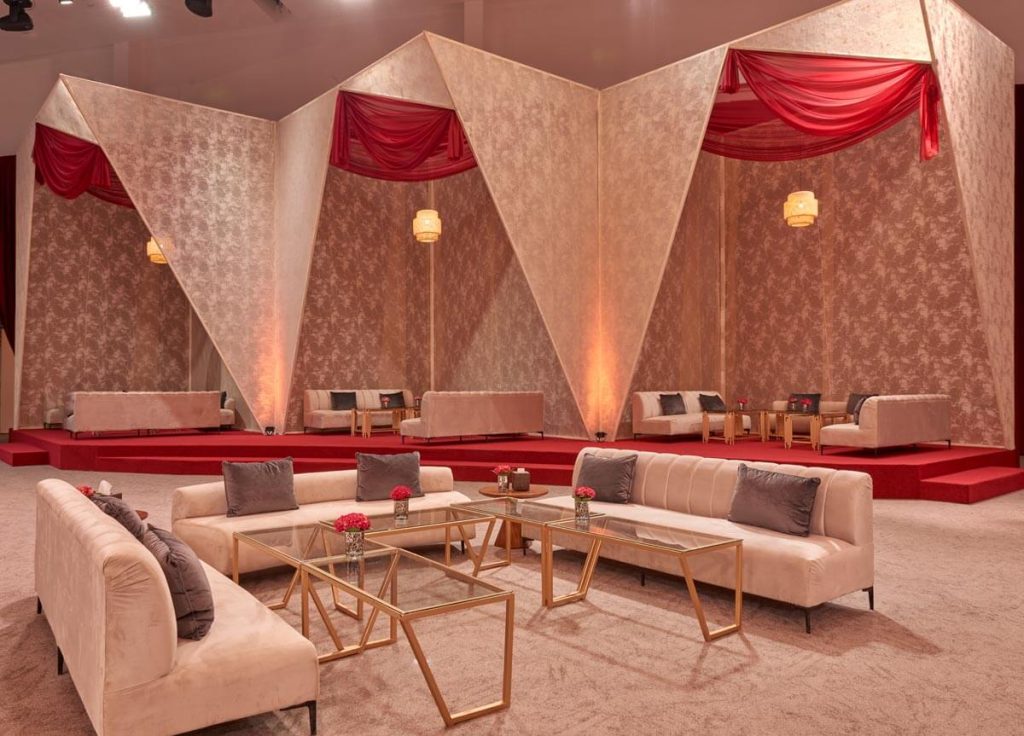 Timing and prices
Open daily from 9pm to 2am during the month of Ramadan
•Shisha available
•Minimum spend of AED75 per person (Monday-Thursday) and AED100 (Friday-Sunday)
•Strictly 18+ only