In Miami, Florida, an extremely instagrammable museum dedicated to ice cream debuted in December, and you can now indulge your sweet taste in style. You should definitely get out your phone (if you haven't already) and Instagram the hell out of the Museum of Ice Cream in Faena District.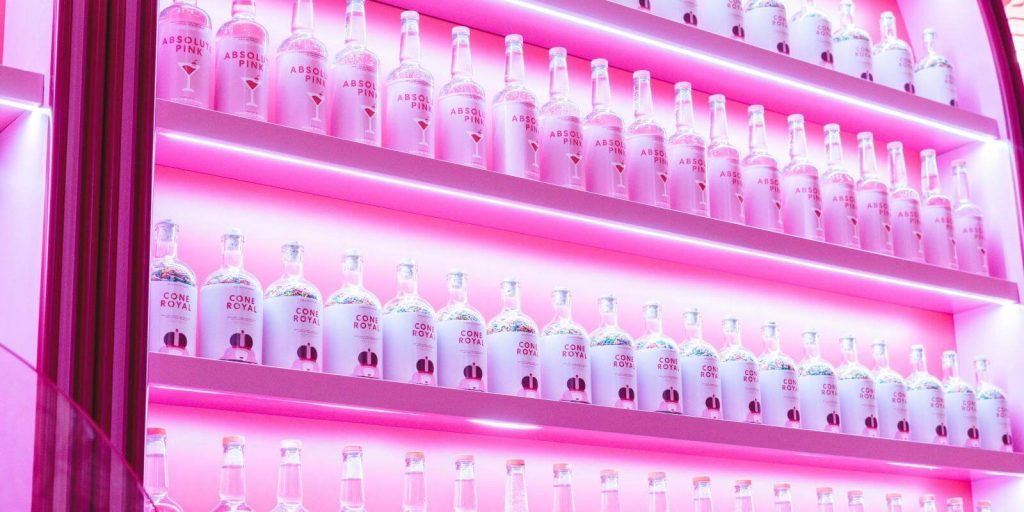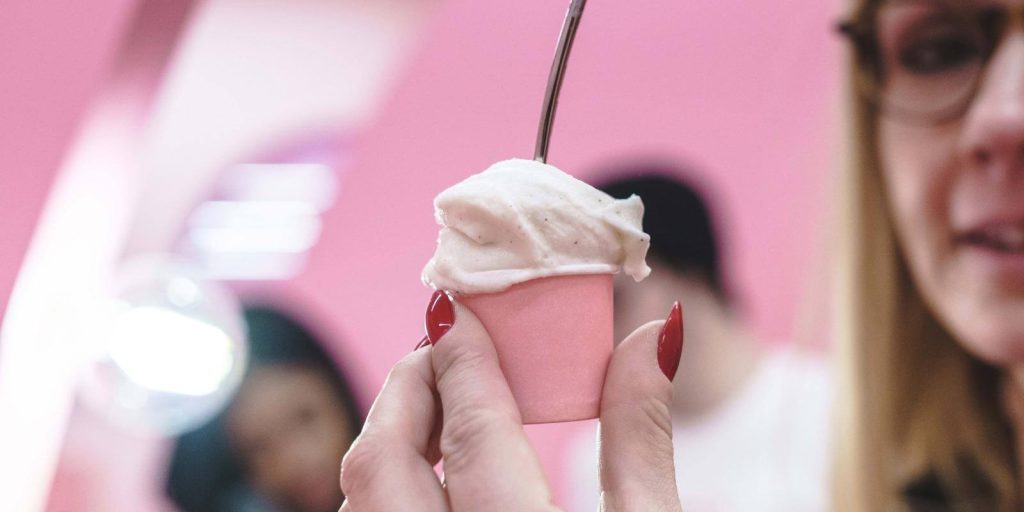 The Museum of Ice Cream may mislead you with its name, but its focus is not on the history of ice cream's creation. On the contrary, once inside, you'll find a lively area stocked with an array of frozen sweets and unique flavors that are sure to satisfy your ice cream desires.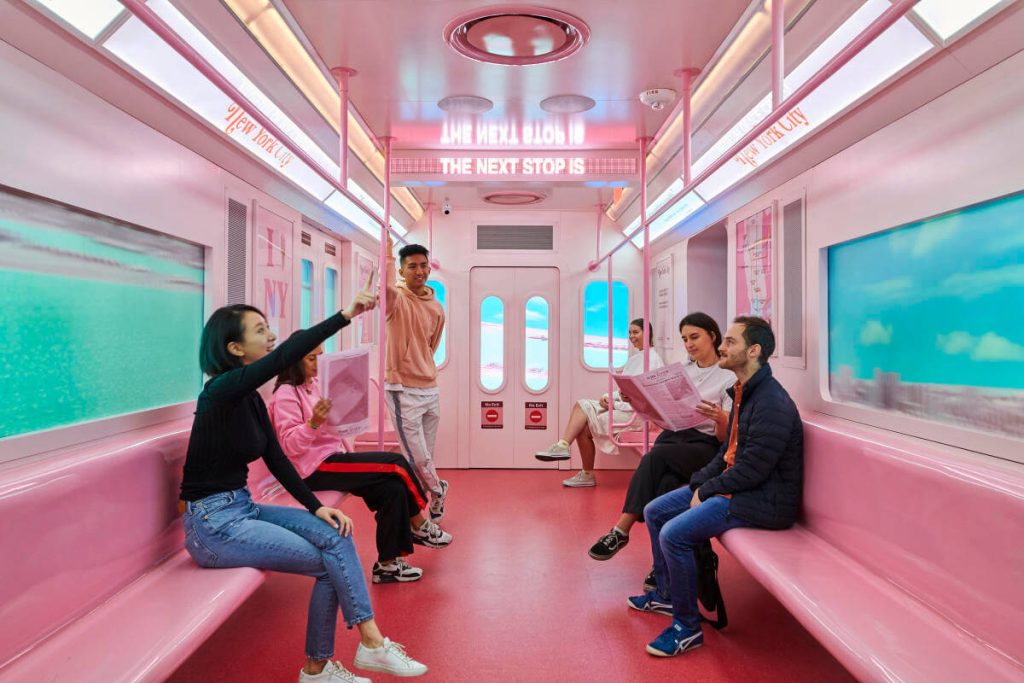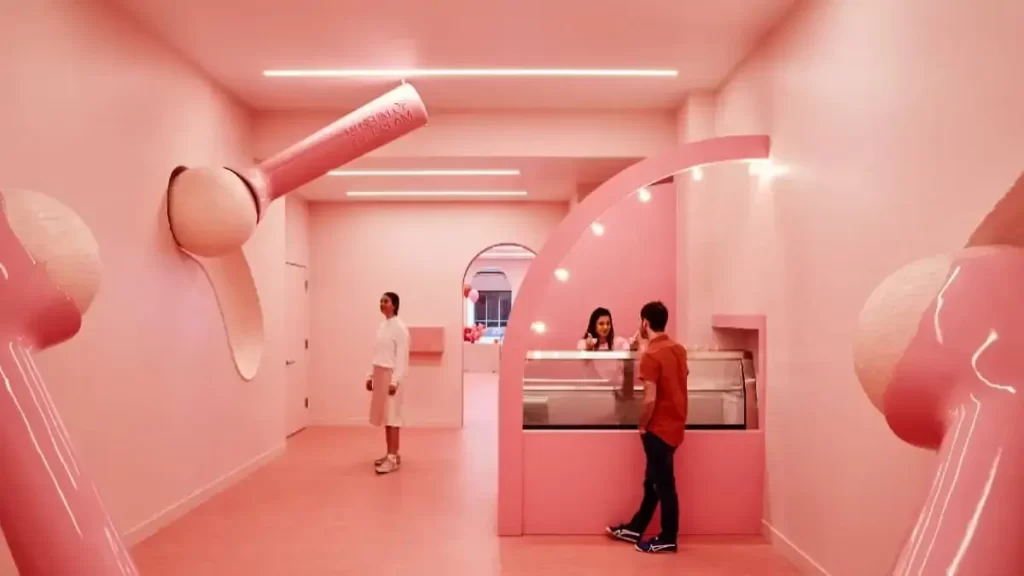 Check out the pink pool with all the sprinkles in the world and the chamber decorated with bananas and gummy bears. There are no ants everywhere in the museum, so relax.