MSC Cruises has formed a joint venture with internationally acclaimed home and lifestyle professional Martha Steward on a collection of exclusive, new culinary and discovery experience on shore and board. The arrangement – discover, themed, celebrate, experience contains specially curated shore excursions, celebrate gift packages and surprises, and onboard unique holiday dinner recipes and menus.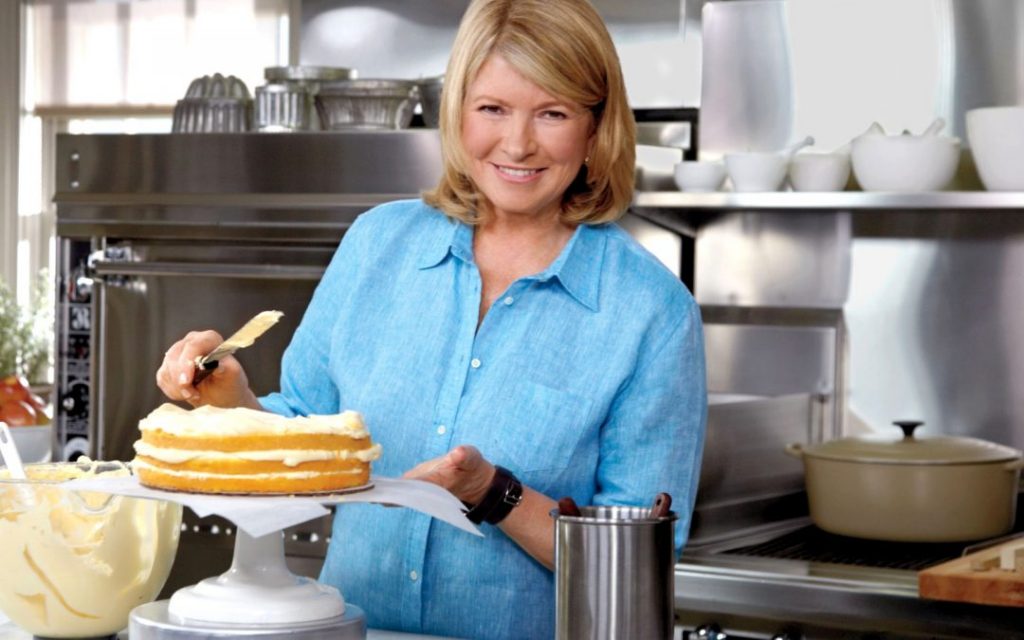 Primarily taking place in multiple places across the Caribbean, the uniquely curated Martha Steward & MSC Cruises Excursions target on some of Martha's passion point and spec a big range of activities, adding hands-on culinary classes and tasting of domestic delights, hiking to hidden coves, horseback riding in the ocean, visits to craft markets, lessons from domestic fishermen and trips of charming gardens.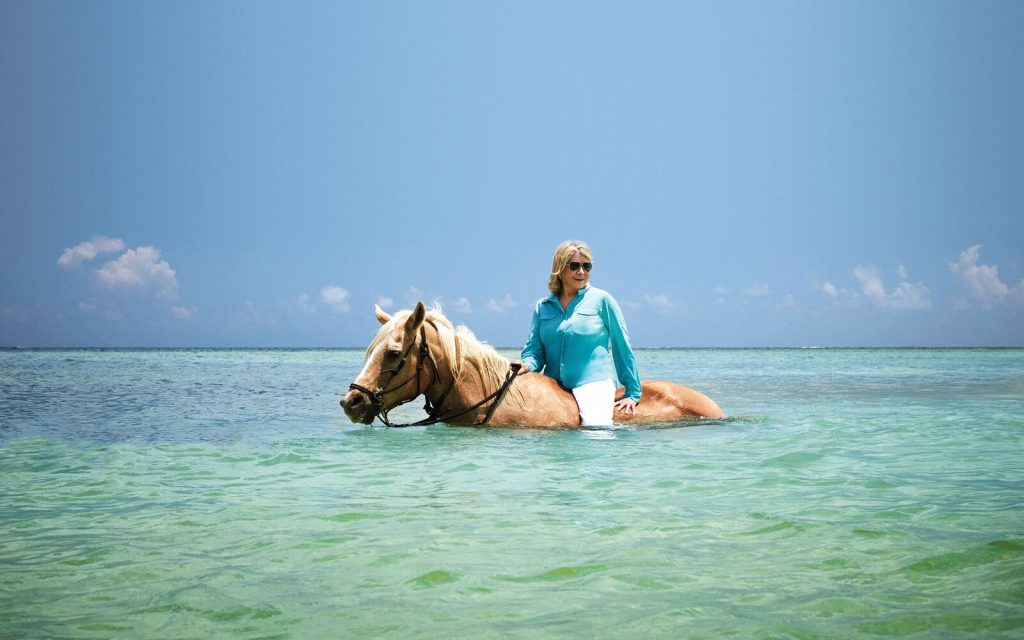 In addition to highlighting important landmarks at a place, these special trips really embody the locals' favorite spots and tell the story of the domestic culture.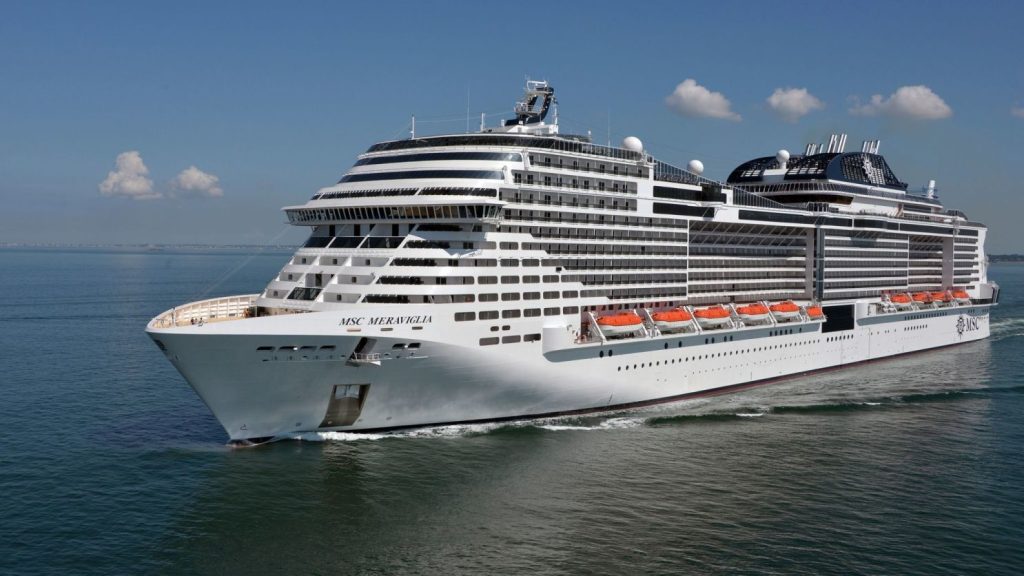 Prices for Martha Steward & MSC Cruises Excursion in the Caribbean variety from $115 per adult to $199 per adult, depending on the specific trip.
To make the holidays even more unique, Martha Steward and MSC Cruise are providing unique holiday dinner menus specifically created for Thanksgiving, Easter, Christmas, Hanukkah, and New Year's Eve. Inspired by her own family traditions and experiences, for each holiday Martha Steward has designed dinner menus – including dessert, entree, appetizer for visitors dining in the main restaurant as well as visitors staying in the MSC Yacht Club, MSC Cruises ship-within a ship premium providing its own private restaurant. As an unforgettable add on, visitors will also get the recipe from their meal to take home.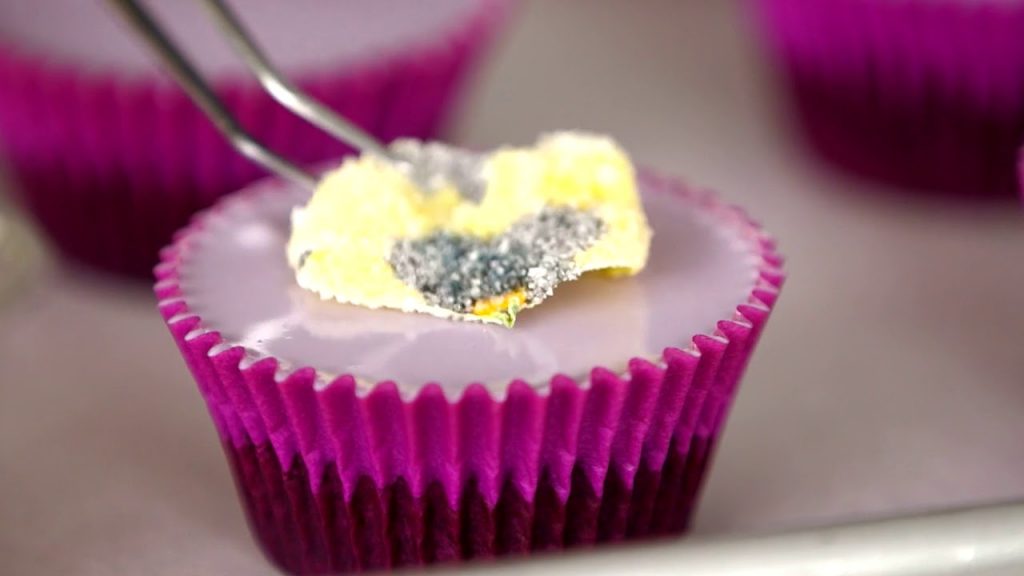 To go with the tasting menus during the holidays, MSC cruises will provide Martha Steward celebration surprise packages that visitors can order for delivery to their stateroom, to celebrate honeymoons, birthday, honeymoons, and anniversaries