In 1998, the businessman Jack Penrod inaugurated the world Nikki Beach, the first luxury beach club that combines the elements of music, gastronomy, entertainment, fashion, cinema and art in one single.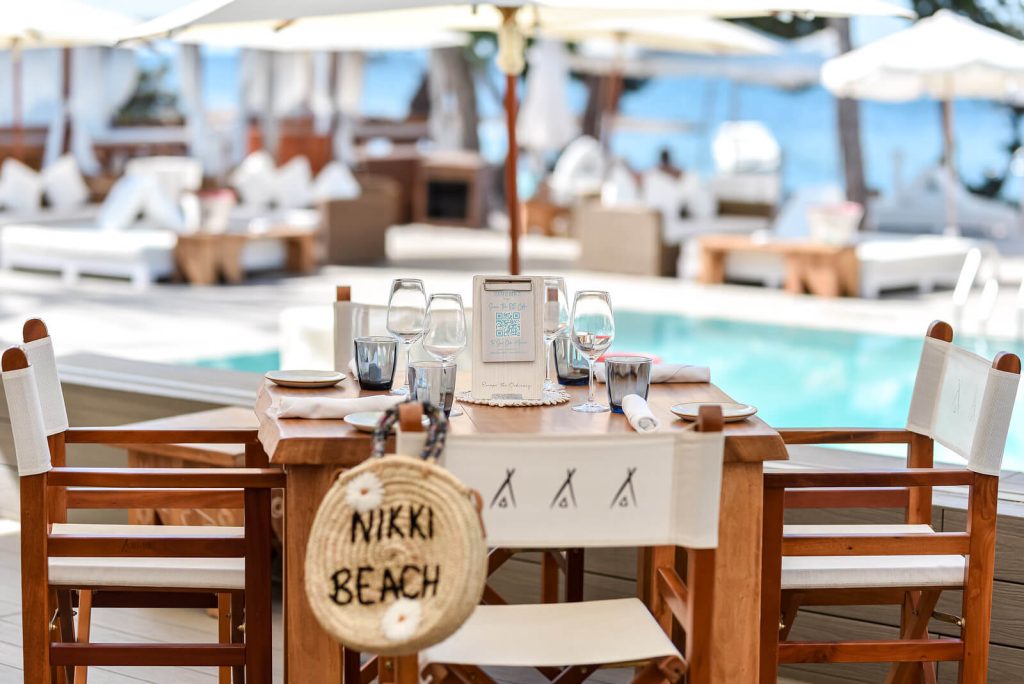 Today 20 years later, it became a luxury hotel company across the width and the world, it already has 14 beach clubs, 4 hotels and resorts, fashion boutiques and a magazine all located in Miami Beach, Florida, USA UU, Saint Tropez, France; Saint Barth, Caribbean; Marbella, Spain; Koh Samui, Thailand; Mallorca, Spain; Ibiza, Spain, Porto Heli, Greece; Monte Carlo, Monaco; Dubai, United Arab Emirates, Bodrum, Turkey; Versilia, Italy; Barbados, Caribbean and Costa Smeralda, Italy. The Hotels & Resorts division has properties in Koh Samui, Thailand; Porto Heli, Greece; Bodrum, Turkey; and Dubai, United Arab Emirates.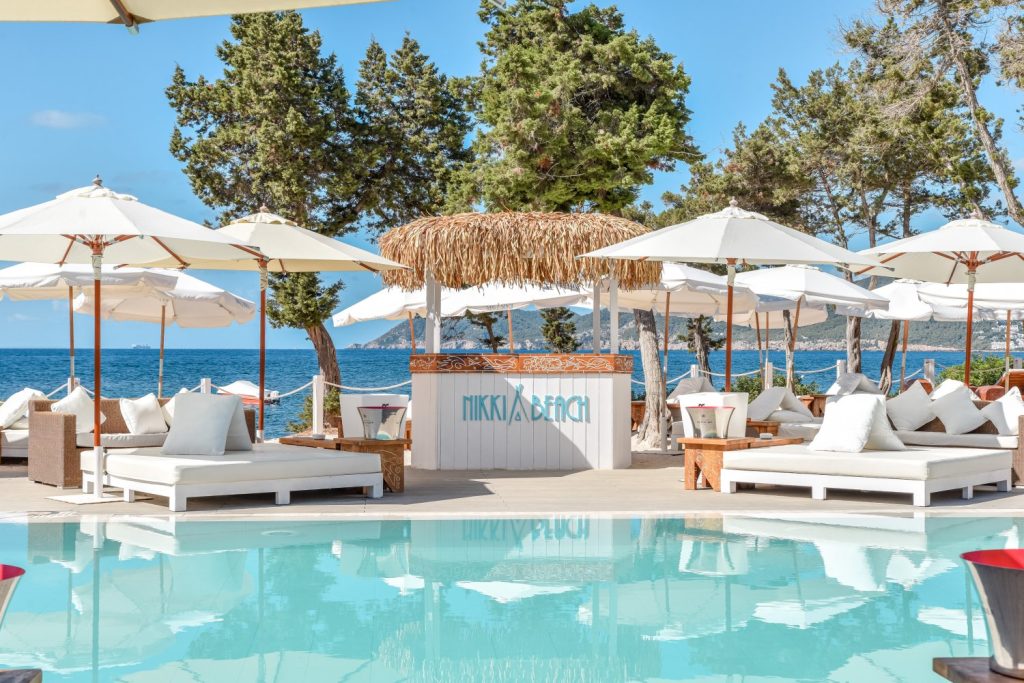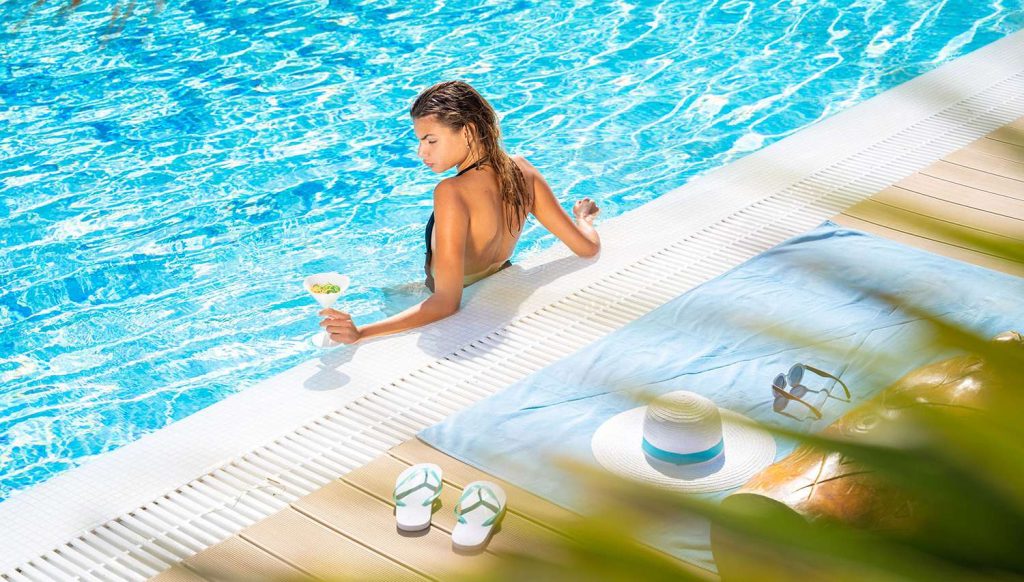 The operational properties of Nikki Beach have ratings of four and a half or five stars in hotel search engines such as TripAdvisor. The quality and service of the food, which Schneider calls points of pride that require the brand, receive mixed reviews, while the spaces of design and relaxation are mentioned as the superior strengths of the brand.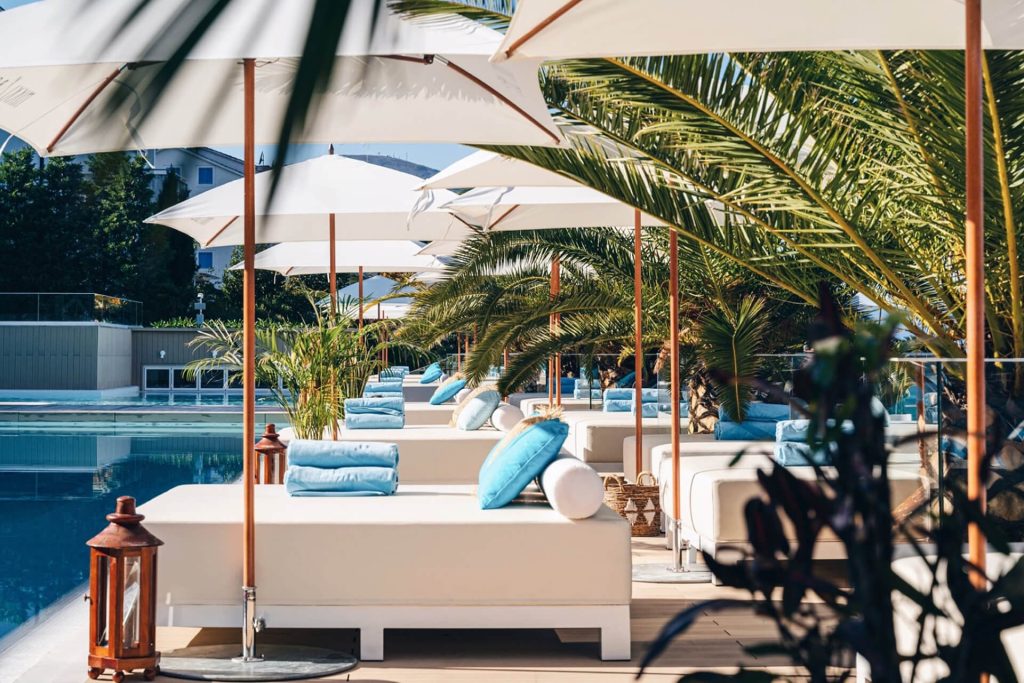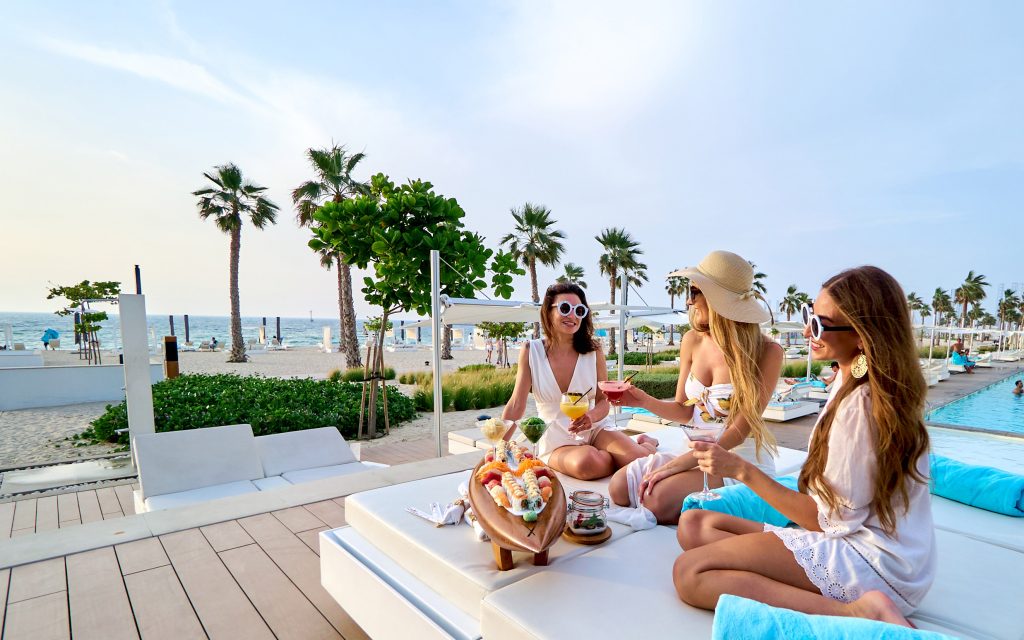 Nikki Beach expanded to the Hamptons but unfortunately did not have much success there, however, Schneider does not flinch for that reason and says that his brand has a soul, is not driven by world domination and that's what people want from a micro brand.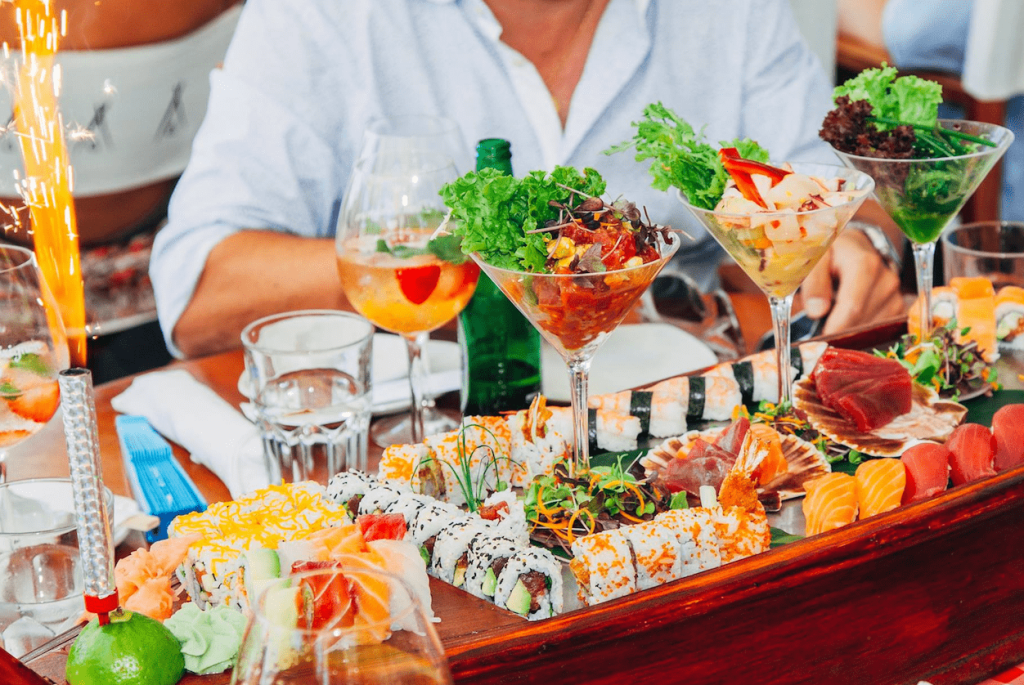 Nikki Beach wants to expand beyond the beaches and clubs, that's why they want to remake themselves as a Chill Resort brand, the idea of this is to have a more relaxed stay, where you can be quietly reclining on a sun lounger that is slightly submerged in the water, where then you go to receive massages, and instead of meeting with your friends in a bar, go to enjoy soft music in the lounge bar.