The Nobu hospitality, the best option to clear your mind and make your stay something very special and different, with the best environments, a place where you can escape from your daily routine, where you can clear and have the privacy you want, either with your family, your partner or alone, and that in addition to 2020 we can enjoy worldwide.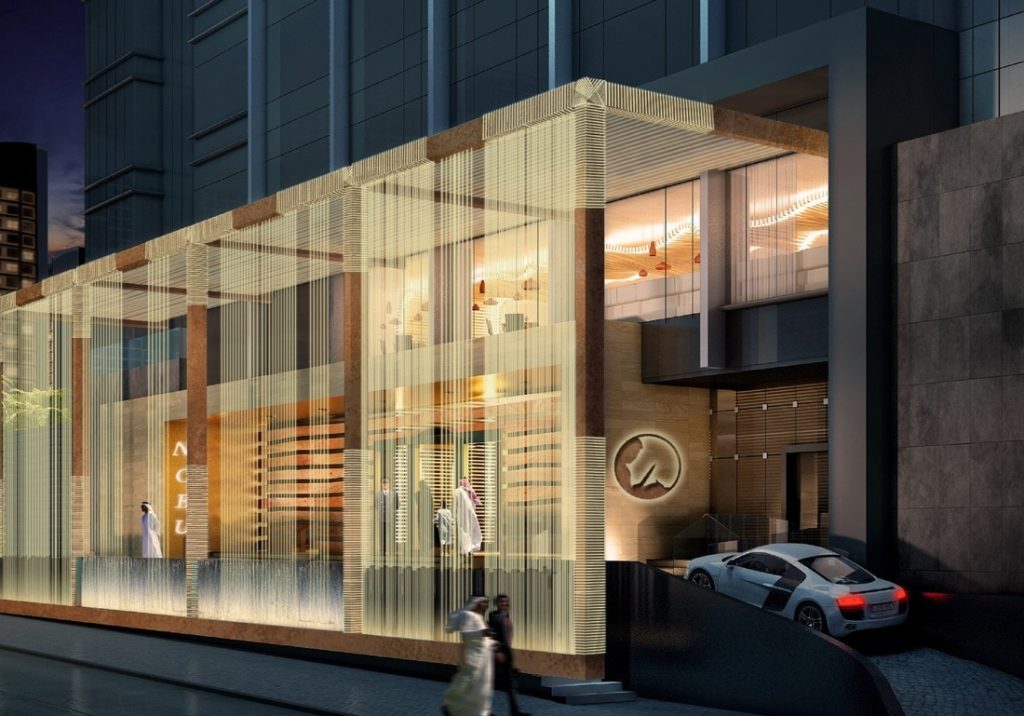 That is right, with 7 hotels in operation for the clients and 8 that will be inaugurated between this year and the next, almost 20 properties with which they expect to expand by 2020.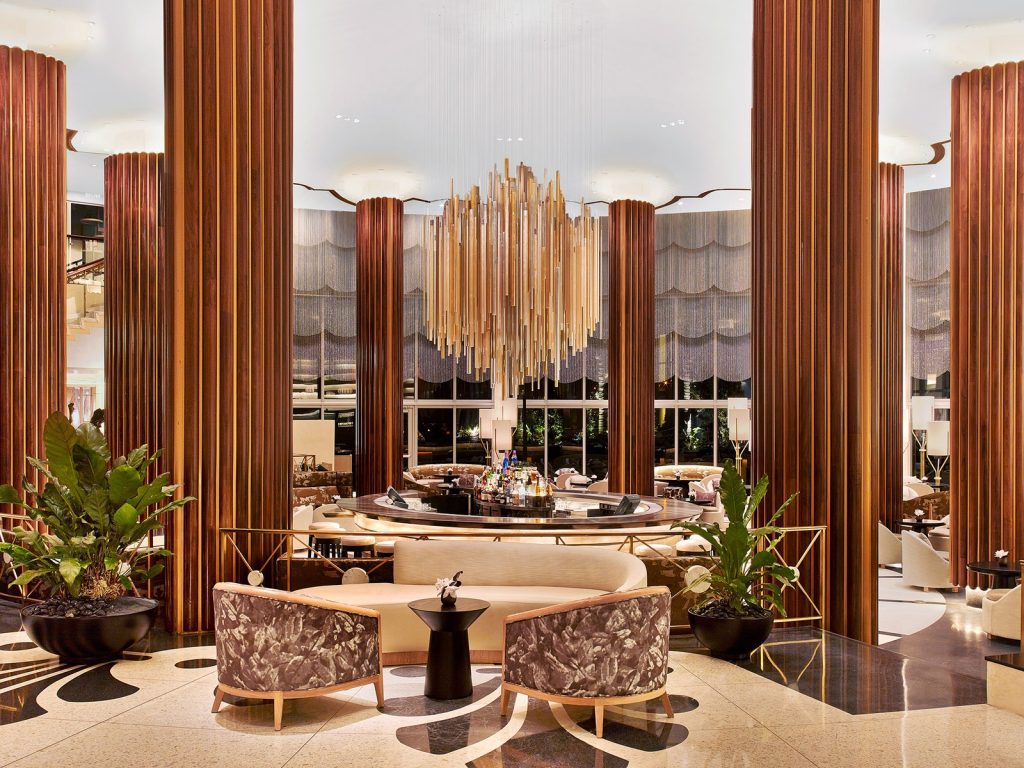 Founded in 2009 by Nobu Matsuhisa, Robert De Niro, and Meir Teper who also celebrate their 24 years of hospitality after the founding of the first restaurant Nobu in 1994. Since then Nobu became something more than cooks, who would imagine that their next projects were a high-end hotel chain.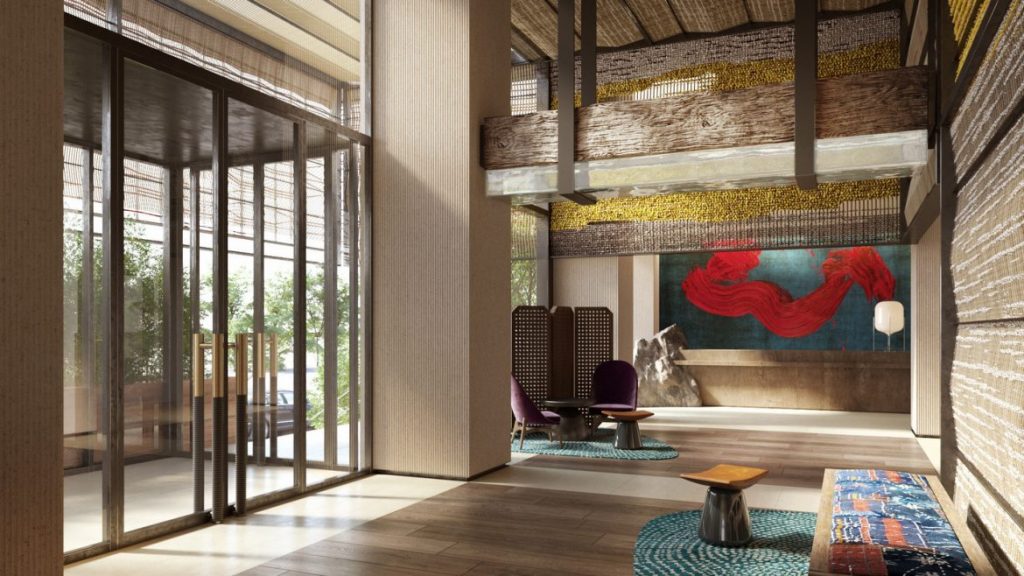 Trevor Horwell CEO of Nobu Hospitality Group, interpret some words were gave us to understand that the future of Nobu is well on track, the Brand evolved satisfactorily and this is great news for Nobu, without, however, they must always remain vigilant and achieve the expectations of all future customers.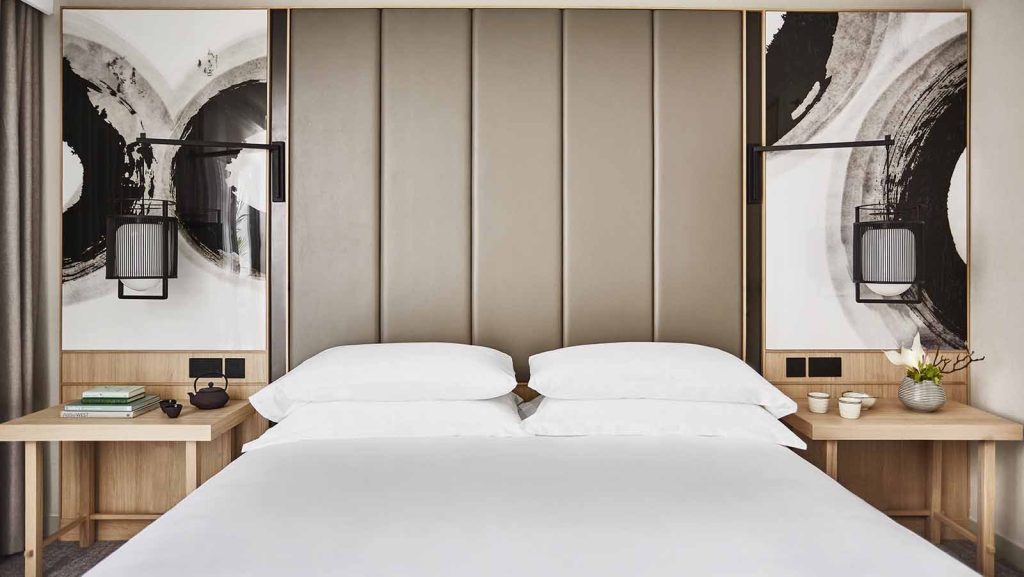 In the plans of this 2018 we have added to the list the Nobu Hotel Palo Alto, the Nobu Hotel Marbella, the Nobu Hotel Riyadh, The Nobu Hotel Los Cabos, the Nobu Hotel Chicago, and the Nobu Hotel Barcelona, and for the next 2 years we will observe the birth of the Nobu Hotel in Toronto, Sao Paula, and Atlanta, and if that were not enough, Nobu Hotels among its future plans will present us Nobu Residences in Toronto, São Paulo, and Los Cabos.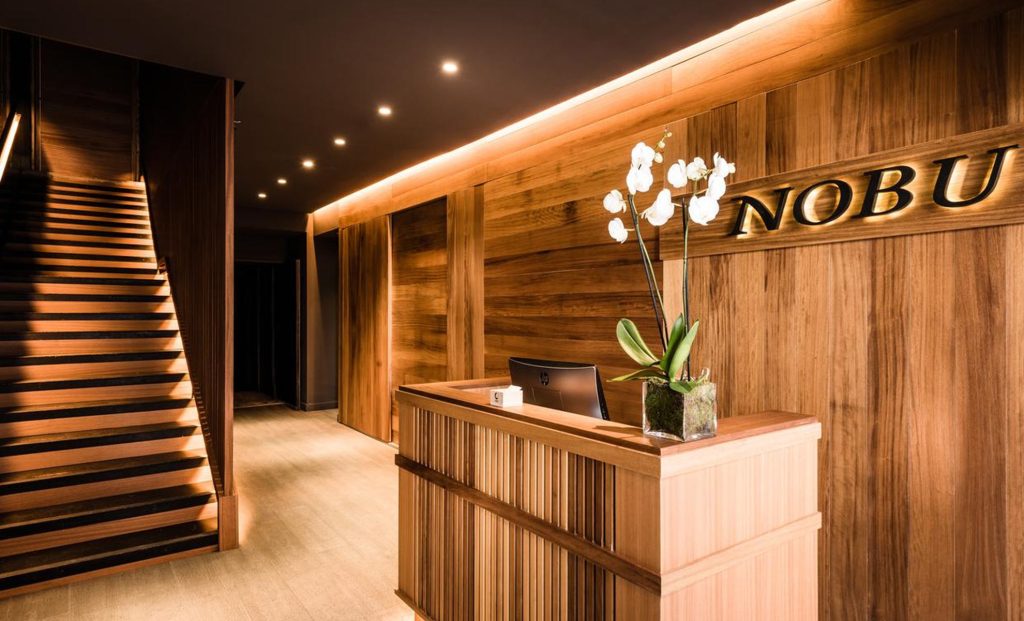 We dig a Little into the secret of the brand to achieve its evolution and you could say that everything is in it`s a modern brand and with a style that for clients is usually a reference to instinctive design, with the best materials and ingredients, invaluable social unequaled experiences.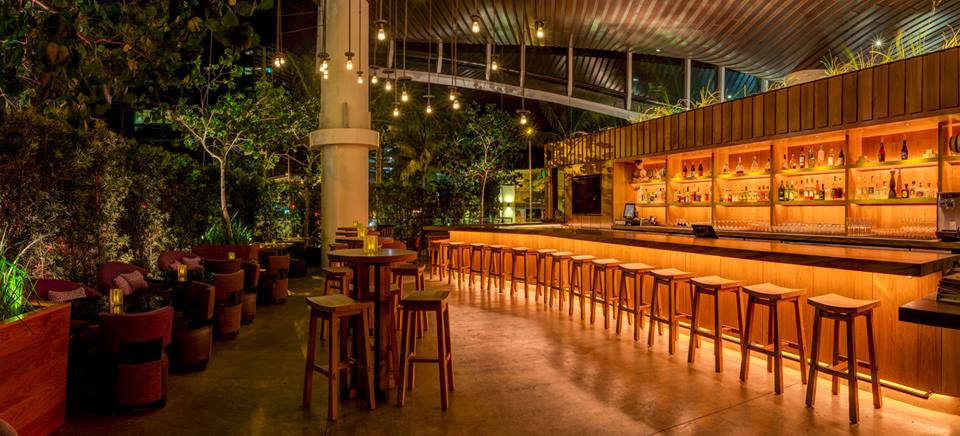 And is that Nobu is not satisfied with just opening hotels that meet the demands of their customers, but also focus on the specific design of each one, that is, hotels do not all have the same structured and designed with inspiration of the place where they reside for example, the rooms inspired by the house of David Rockwell beach at the Nobu Hotel Miami, or street art, with the great feeling that is in the new Nobu Shoreditch Hotel from London.