Ocean Club & Residences and Peter Millar, a monster in the marketing, design and distribution of premium lifestyle products, have patterned to make a restricted-edition beach cruiser to increase awareness for the conservation of Kiawah Islands threatened loggerhead sea turtles.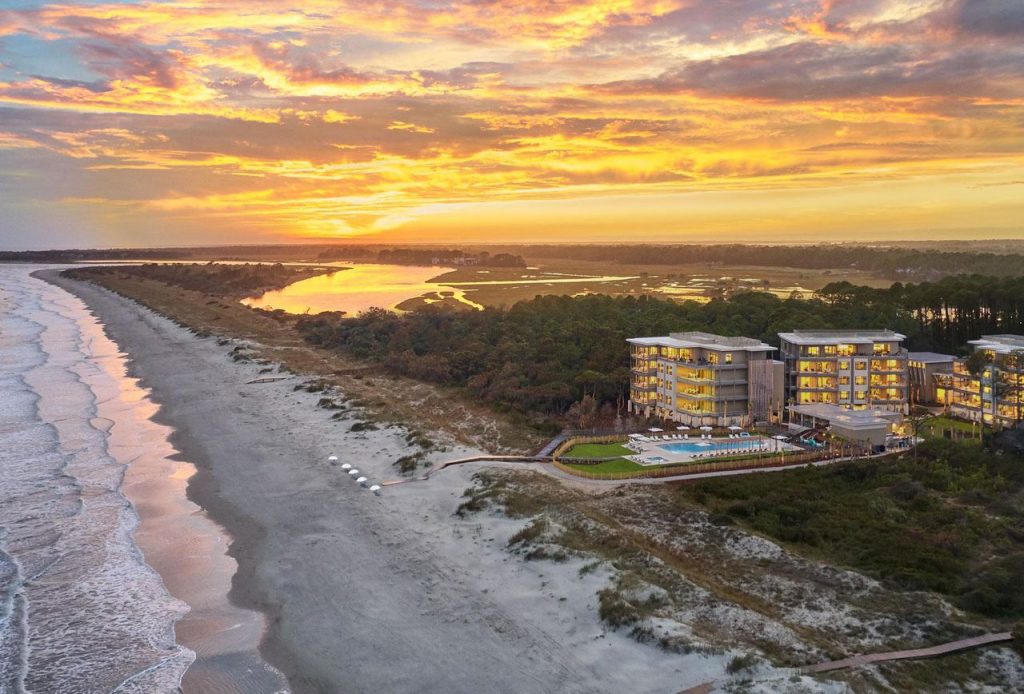 The exclusive fresh bikes are accessible for residents of Timber Kiawah – placed within a prime oceanfront community where sea turtles generally nest and a restricted number of the bikes are provided for sale to the public. All proceeds from the bike sales will be donated to the Town of Kiawah's Turtle Patrol Program, the impactful group behind saving Kiawah Islands endangered turtles.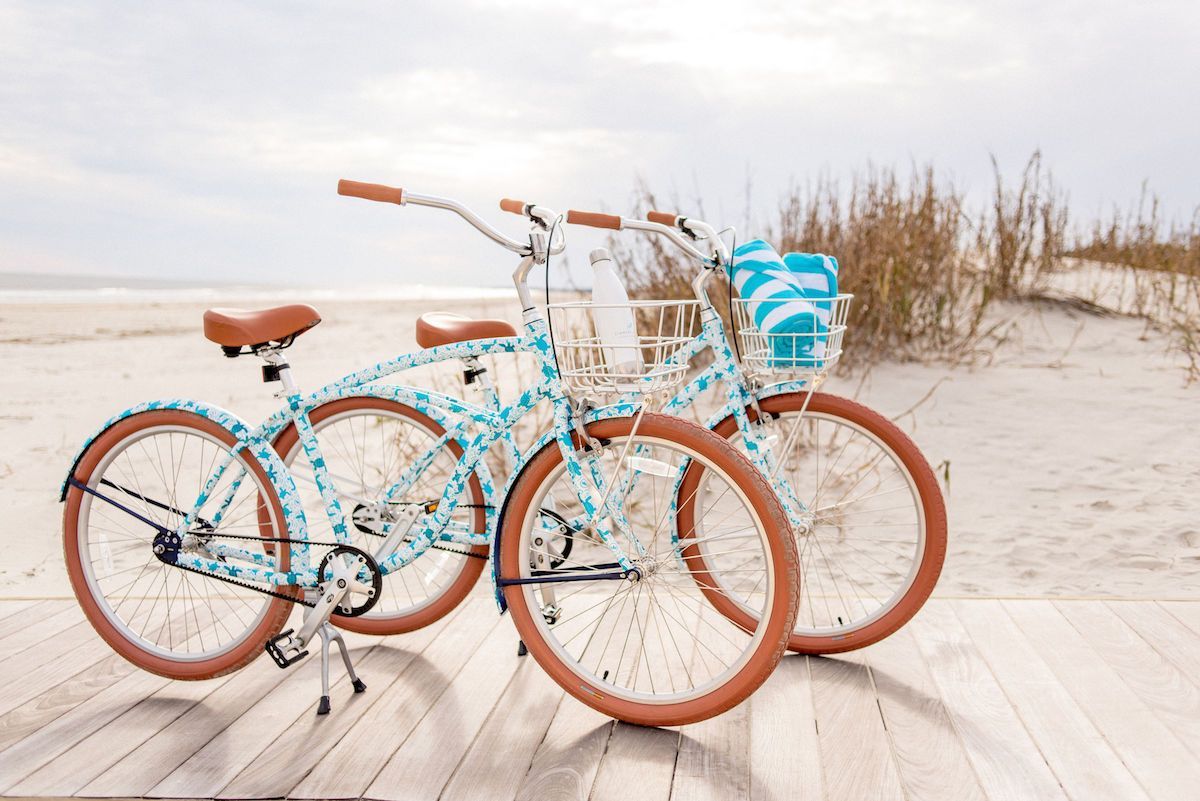 The Peter Millar Beach cruises spec turtle-patterned design by Peter Millar. The aesthetic of the $1,200 bike is beach chic. Timbers Kiawah locals can use the bike fleet at their ease to tour the area over thirty miles of bike paths or get to their favorite places on the 10 mile, hard-packed sand beach.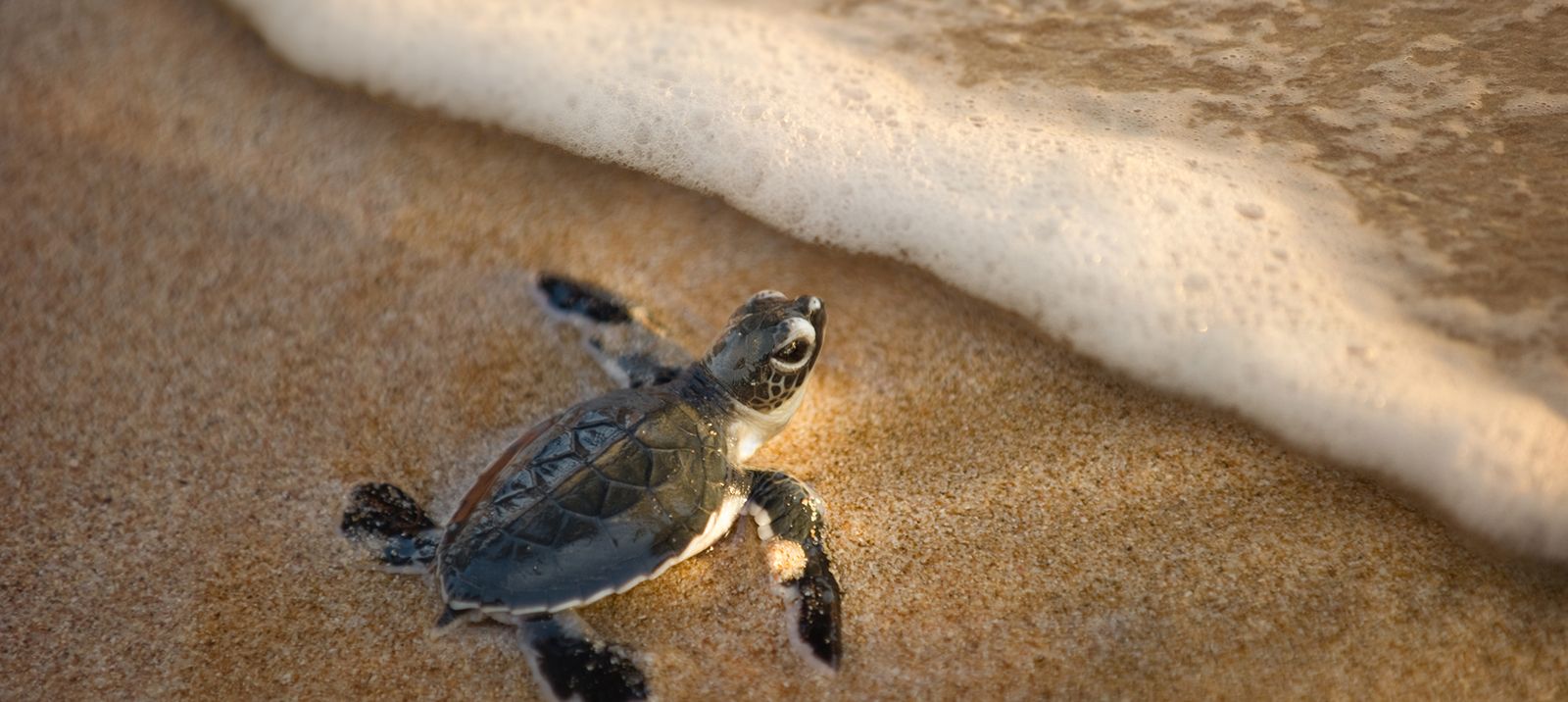 Timbers residents will have a chance to learn more about turtle conversation via sessions taught by domestic professionals. A team of the Island Turtle Patrol will lead education for adults and curate thrill activities for Timbers smallest residents, the timbers tikes, highlighting the significance of recycling, keeping beach dirt-free and saving the loggerhead sea turtle nests.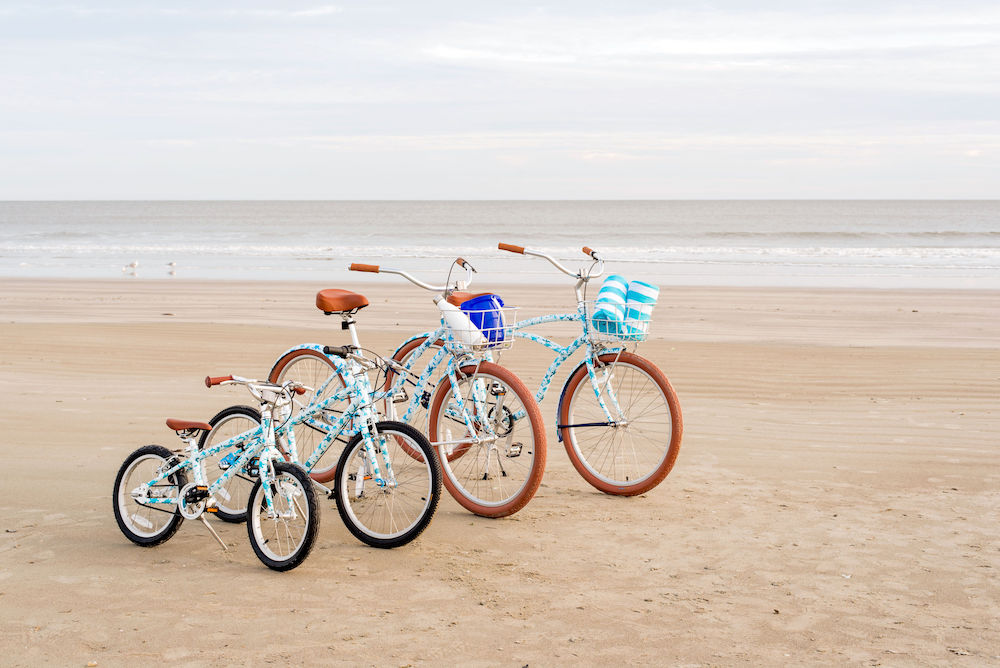 The twenty-one residence property Timbers Kiawah is Kiawah Islands primary oceanfront development in over thirty years as well as the first to provide deeded fractional ownership. Envisioned by J. Banks Design features an amazing finished interior equipped with wonderful ocean views, expansive decks, a family room with fun options, a chef's kitchen with a built-in wine cooler, and Wolf, Bosch appliances and Sub-zero. Conservation is strongly embedded into Timbers Kiawah's DNA.