The Rittenhouse Spa & Club
is celebrating fall with three seasonal treatments designed to soothe the skin and calm the mind. The spa is an high-end health club and spa in Philadelphia's historic Rittenhouse Hotel.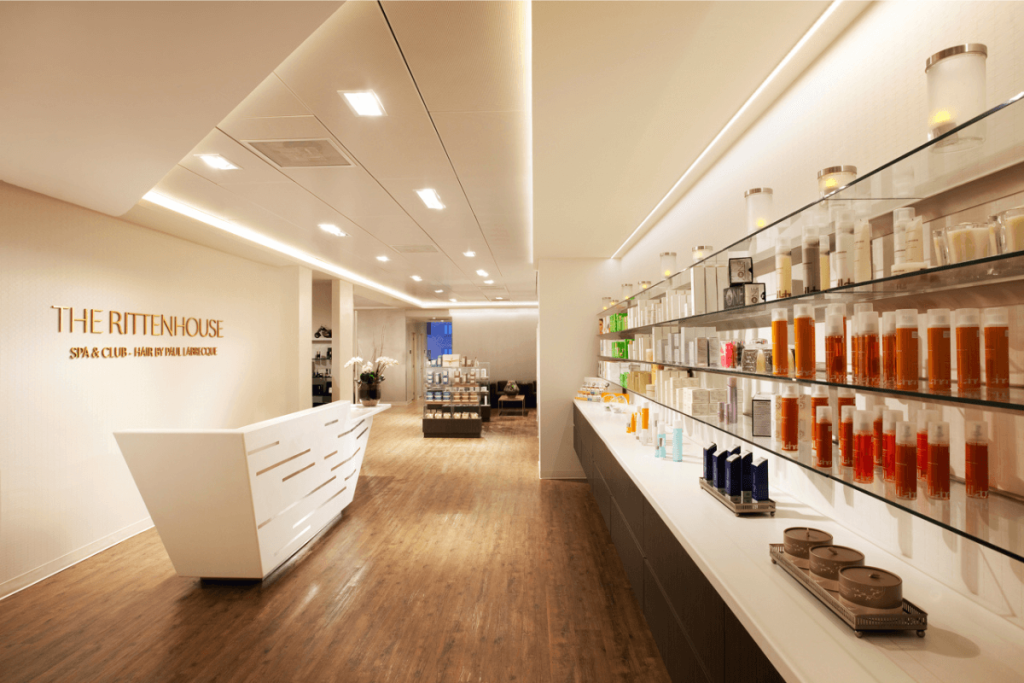 With the use of High-End Organic Products, while keeping an eye on what goes into their products and only collaborating with trusted companies ensures that their customers receive only the best. You'll find an extensive collection of at-home skin care remedies at the spa and salon.
Spa and hotel guests have access to the saltwater pool, steam room, and outside deck where they may relax and enjoy the tranquil atmosphere.
1

1. Pumpkin Spice Peel and Body Wrap
The pumpkin extract and malic acid in this aromatic peel will soften your skin and bring back your skin's young glow. To lock in the benefits of the peel and replenish lost moisture, try exfoliating with a cinnamon vanilla brown sugar scrub. After being cocooned in warmth, the client will have a relaxing scalp massage. Skin will be silky and radiant after using this one-of-a-kind treatment.
2
2. Cinnamon Vanilla Mani/Pedi
Polish your hands and feet with a brown sugar scrub that features hints of cinnamon and honey. A vanilla bean massage follows the traditional mani/pedi with nail color to hydrate and nourish the skin.
3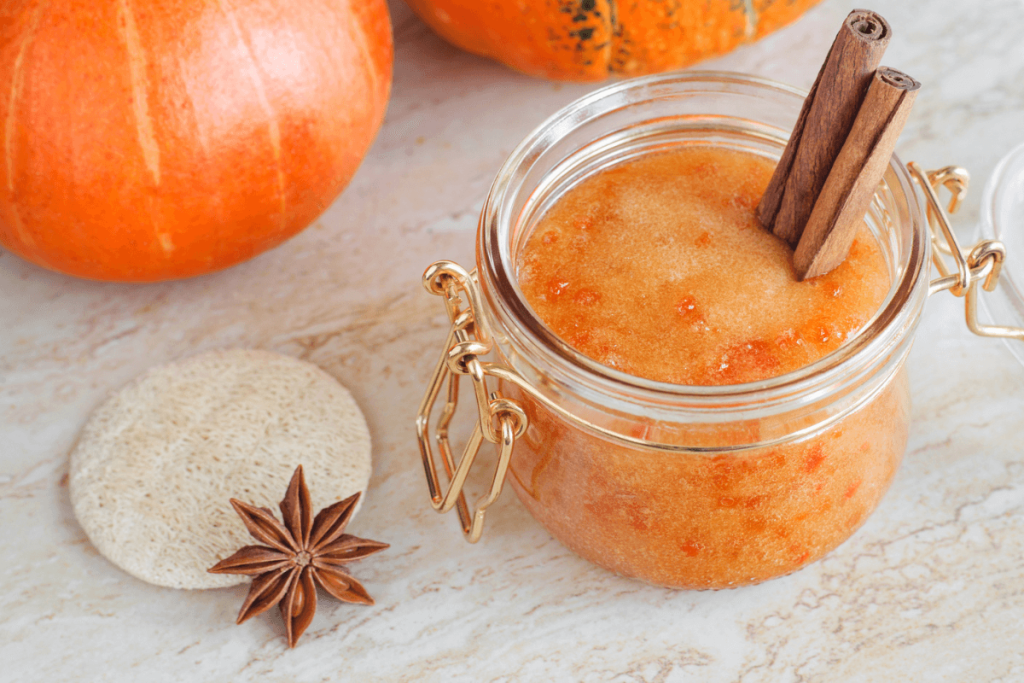 3. Pumpkin Spice Facial
The Pumpkin Spice Facial helps with wrinkles, fine lines, and hyperpigmentation. More than a hundred different vitamins and phytonutrients, including vitamin A, can be found naturally in pumpkin. The apple-derived acid malic acid encourages faster cellular turnover and renewal, resulting in smoother, younger-looking skin. After the treatment, your skin will look and feel radiant and refreshed, perfect for the next fall season.