Plan a romantic road trip to the best places to visit in a camper van instead of clichéd candlelit dinners this season of love.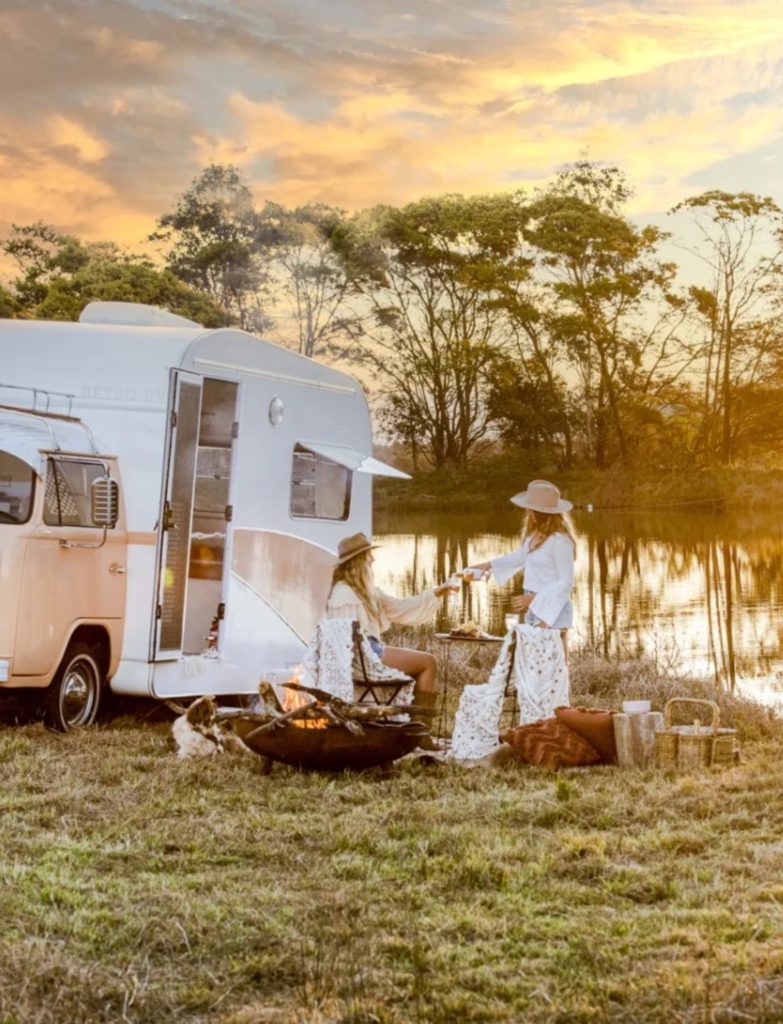 The onset of Valentine's week is a harbinger of a ton of romantic plans like bespoke dinner setups, surprise gifts, and small gestures to rekindle the love. If you wish to outdo your previous year's plans, here is an out-of-the-box idea. Surprise your partner with a romantic road trip to explore the best places to visit in a camper van. If you and your partner live to travel, there cannot be a better surprise than a week-long getaway to explore the beautiful, remote regions around the globe. On that note, we highlight the top travel destinations under the best places to visit in a camper van in this season of love.  
1. FOREST OF DEAN, THE COTSWOLDS, UK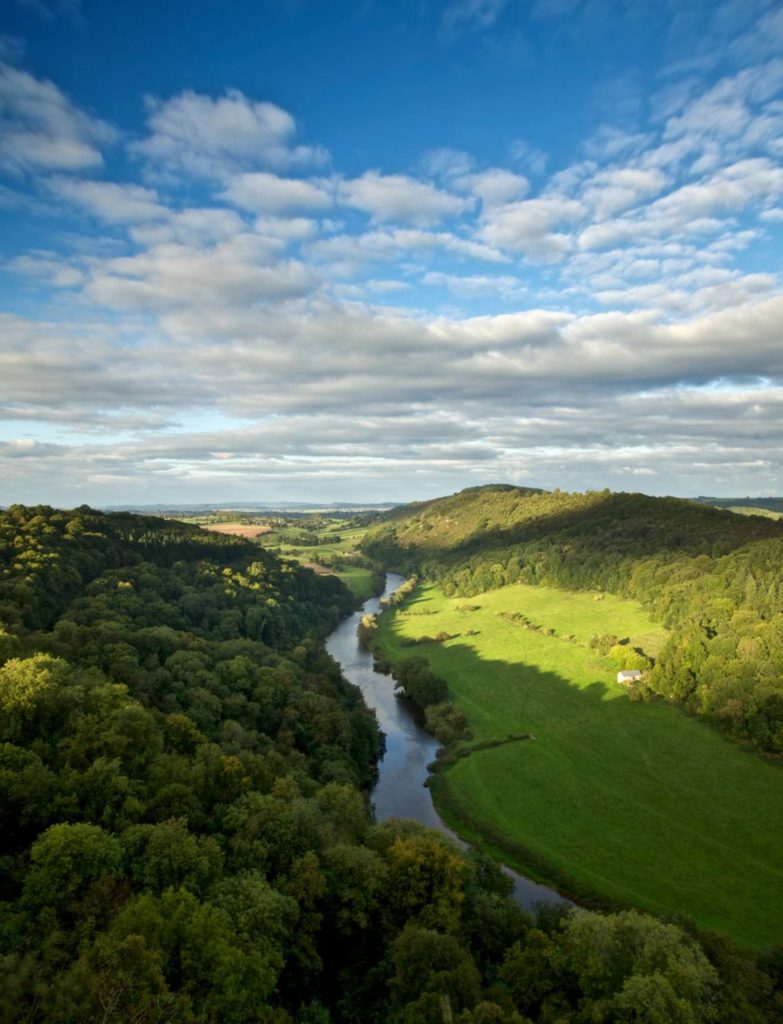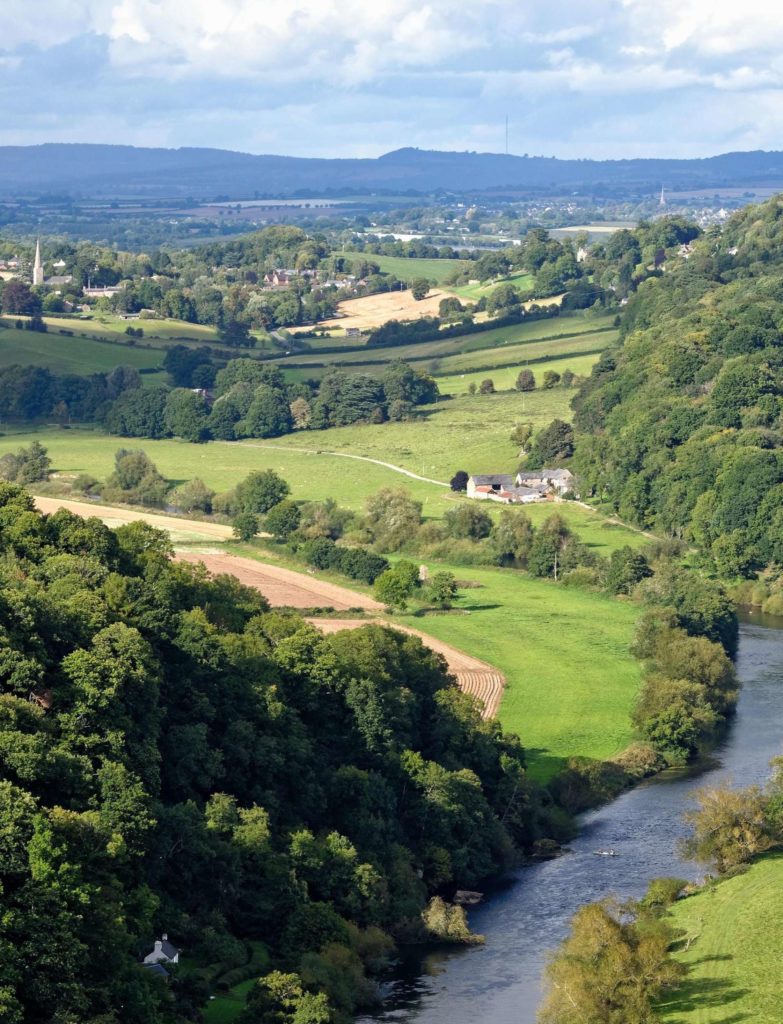 One of the best places to visit in a camper van in Europe is the Forest of Dean Park in the Cotswolds. The picturesque forest roads crowned with a glorious tree canopy make an impeccable backdrop for a road trip vacation. Rent a vintage camper van to sweep through the British countryside with your better half and create a one of a kind memory. One can make multiple stops for a variety of attractions, activities, and refreshments.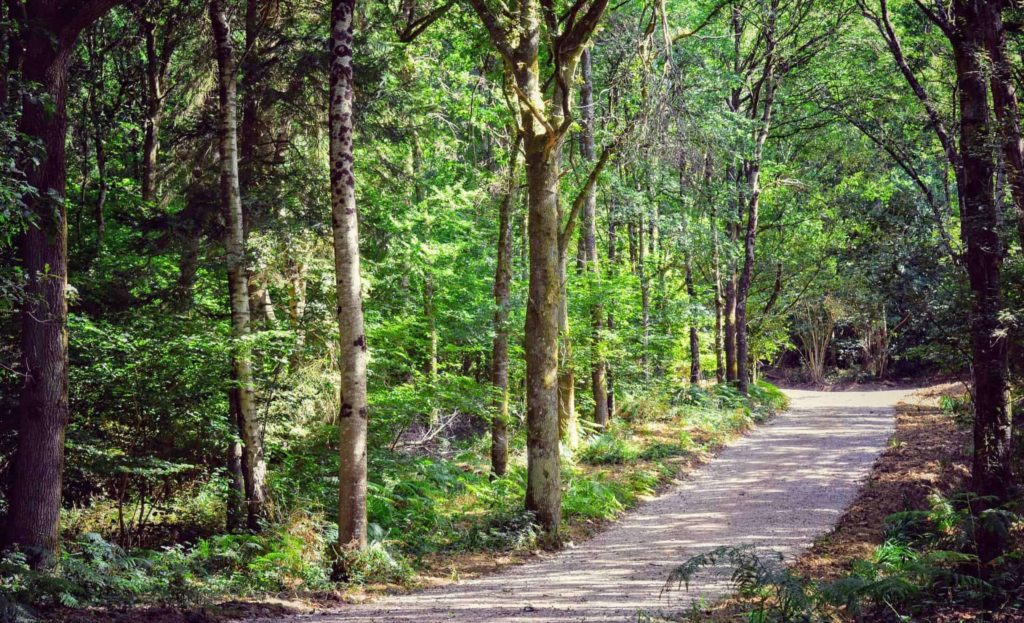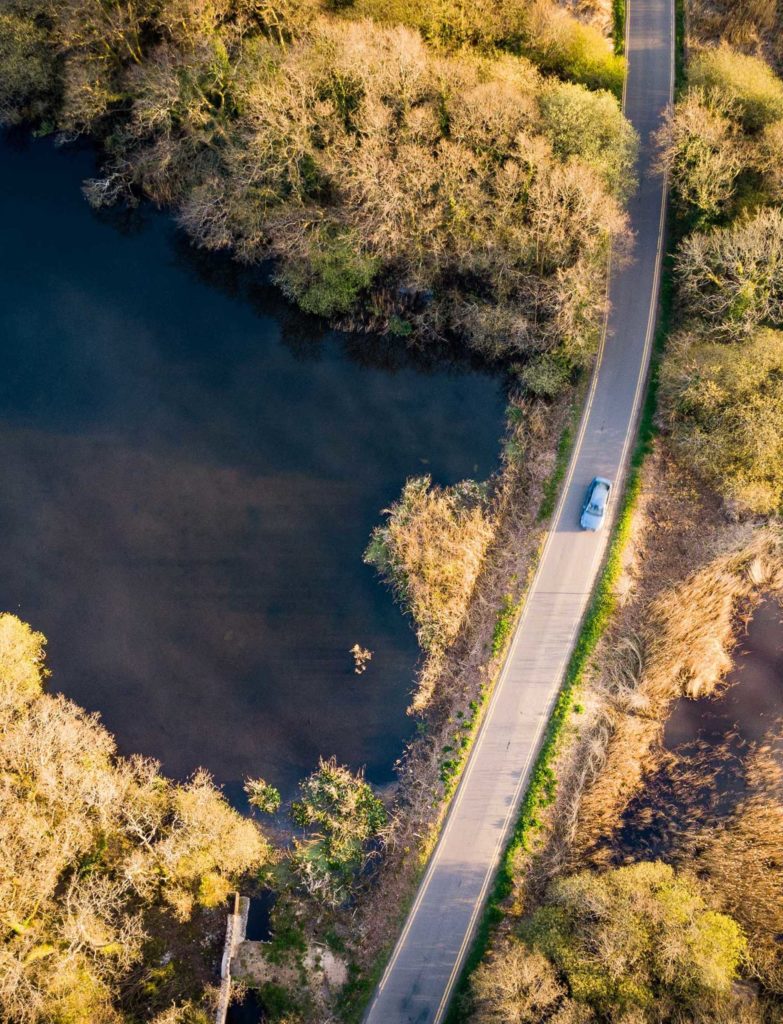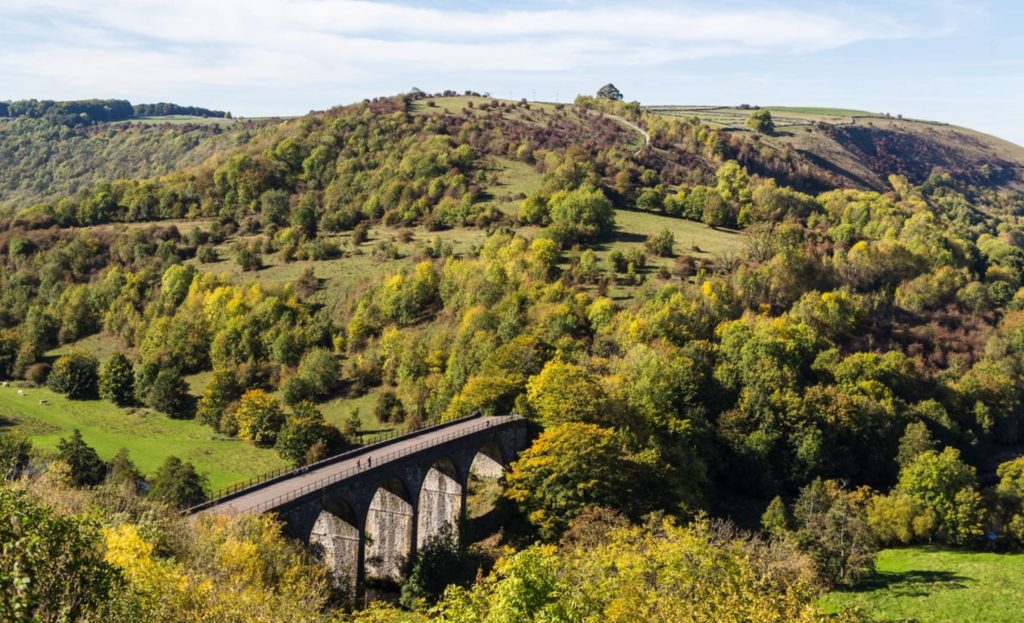 2. AUCKLAND TO NELSON, NEWZEALAND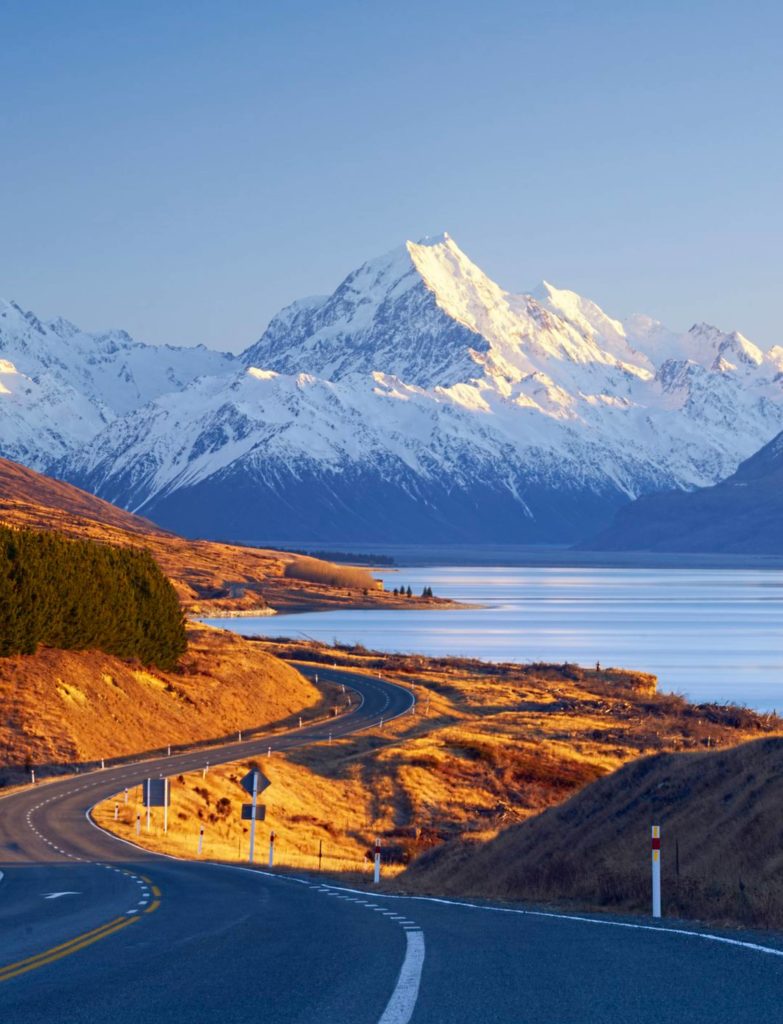 Being one of the best places to visit in a campervan, it is not a surprise that Newzealand houses some of the best travel destinations, routes, and landscapes for a romantic campervan getaway. Cruise through the country roads, drinking scenic vistas of golden sand beaches followed by humming urban centers. Have a gander at the lip smacking food and wine while you are at it.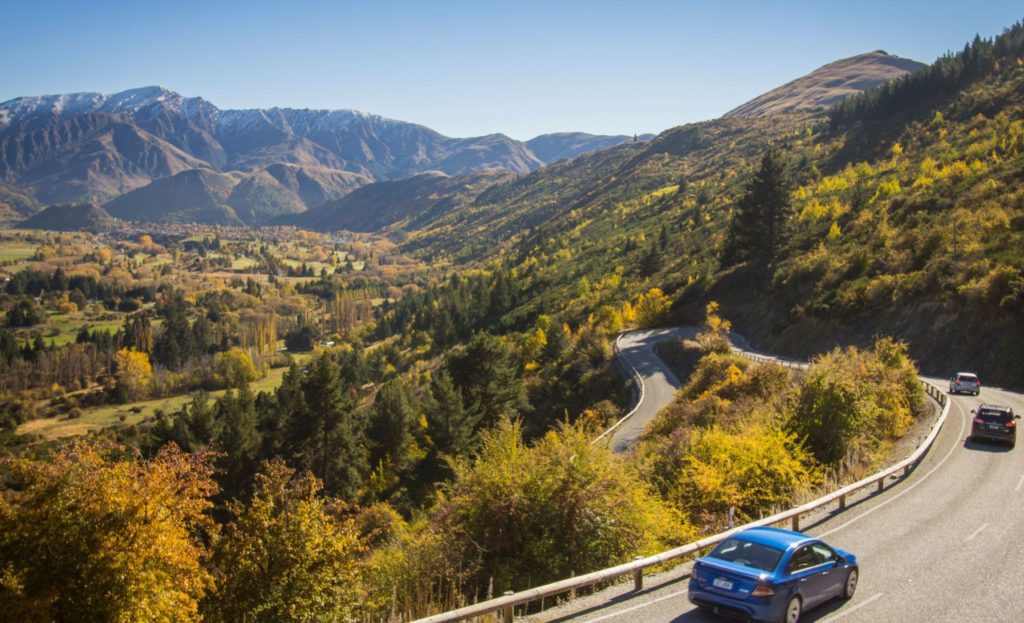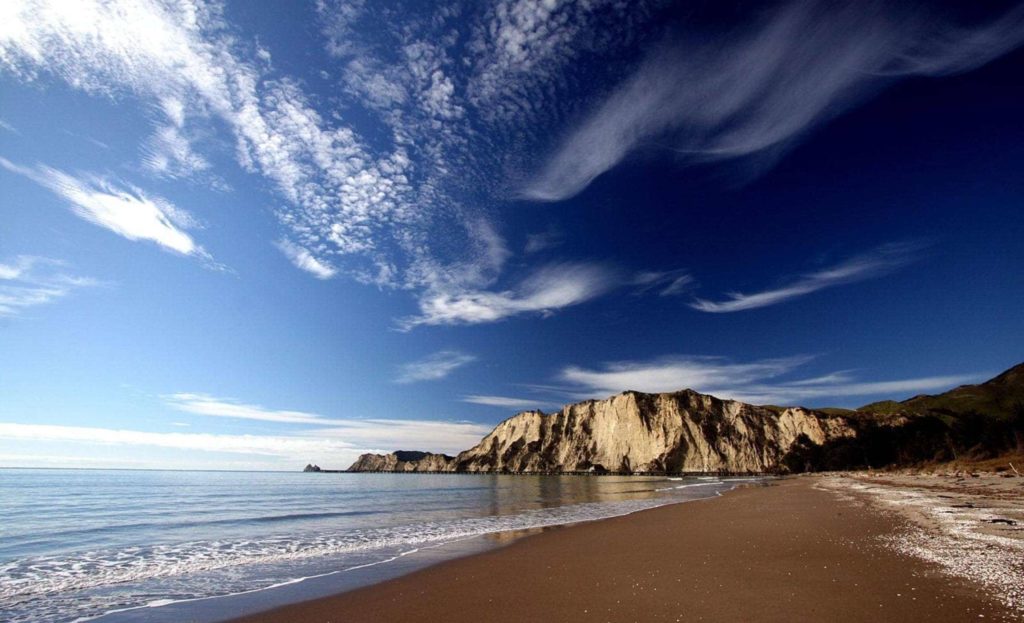 3. EAST COAST AUSTRALIA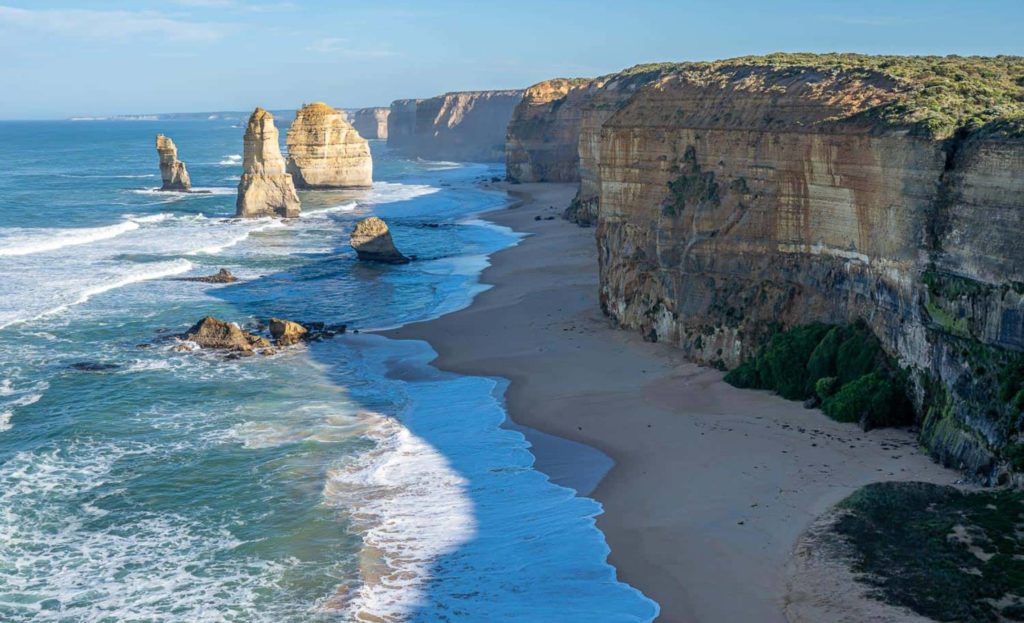 Traverse along the eastern coast of Australia to relish some of the mesmerizing tropical treasures. For example, lush rainforests, white-sand beaches, The Great Barrier Reef, and rich fauna and flora. One of the best places to go in a camper van, it is an absolute that you and your partner will create a memory of a lifetime. Also, do not forget to carry your surfboard (if you can cruise along the waves, of course!), a pair of trekking boots, and enthusiasm of your gourmand side.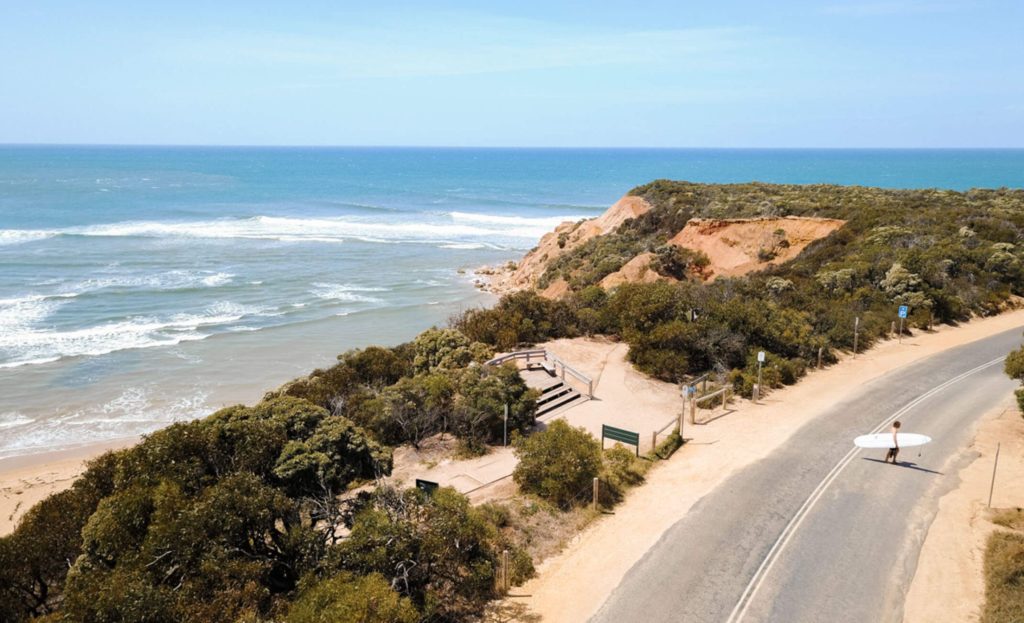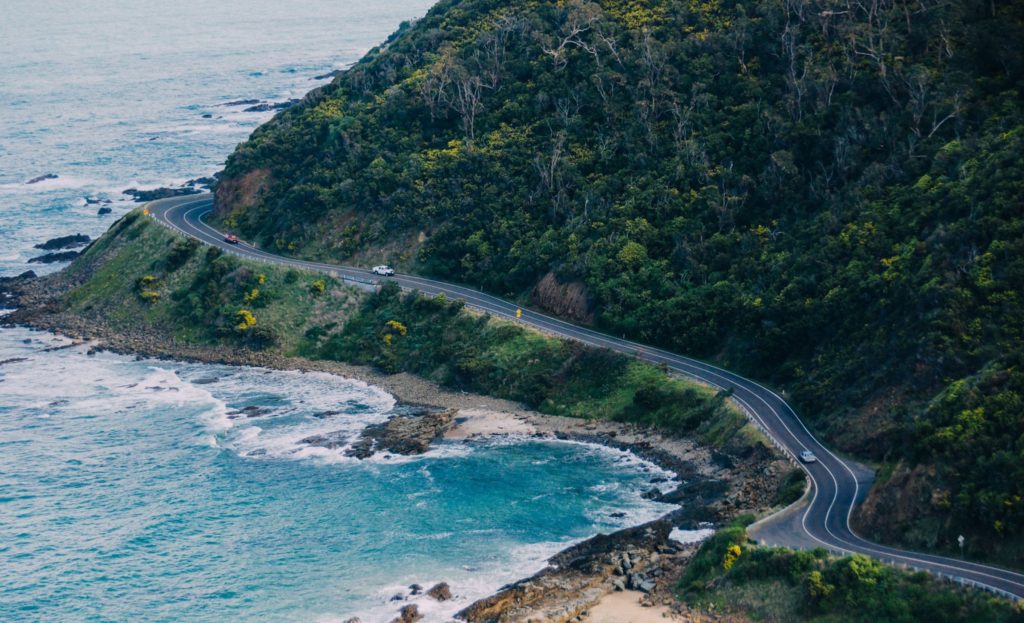 4. BORDEAUX, FRANCE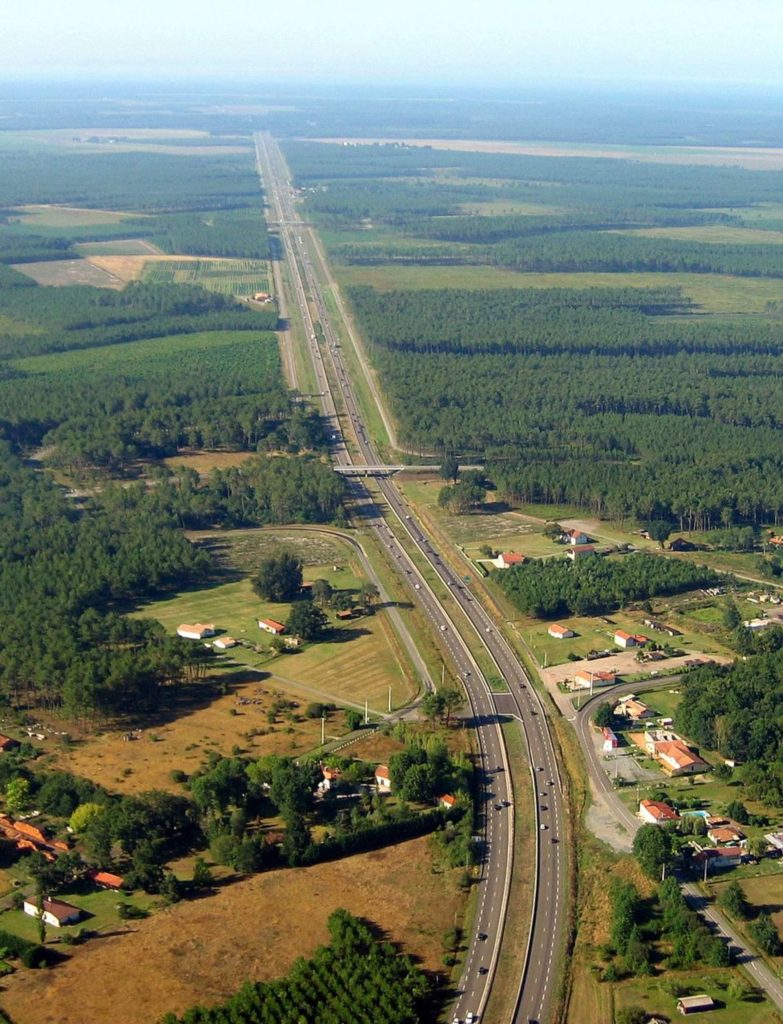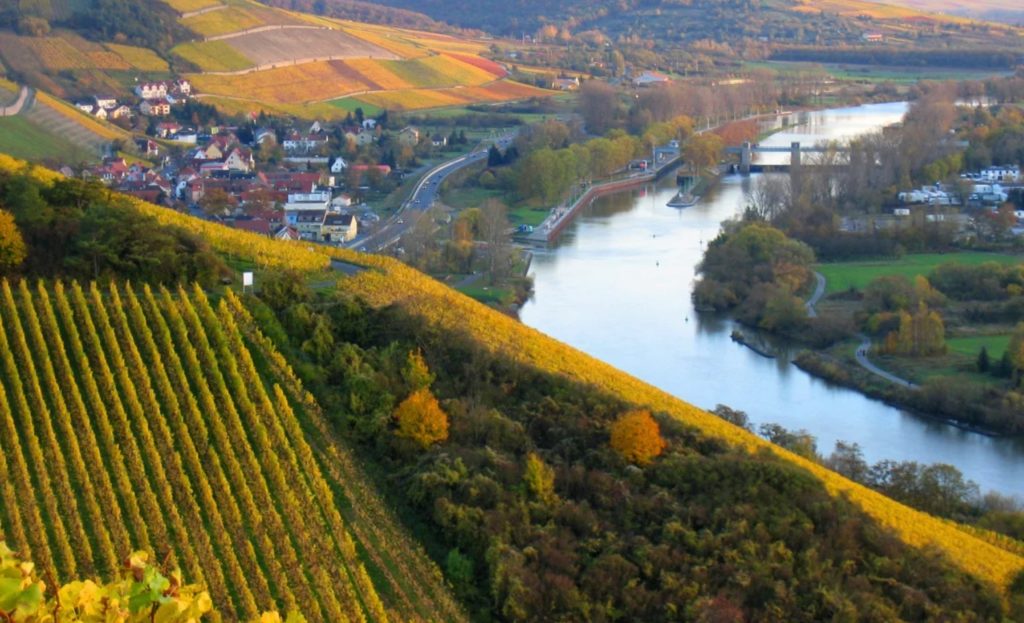 Making an ideal canvas for a campervan travel route, Bordeaux is home to some of the mystical, countryside vistas. Brimming with charming wine villages and vineyards, make Bordeaux your travel destination for a camper van roadtrip for you will definitely be in for an exotic surprise. Soak the rich tradition ensconced in the narrow lanes filled with cafes and chic boutiques, ballet and the opera. Apart from treasuring a rich culture, Bordeaux also boasts excellent camping spots.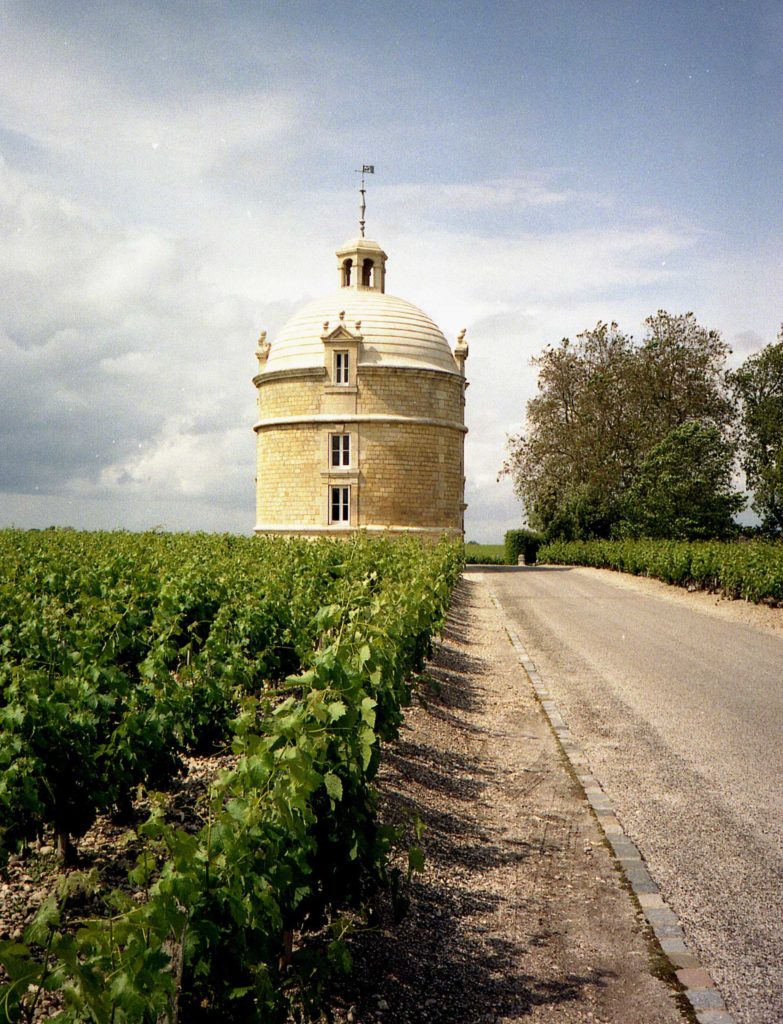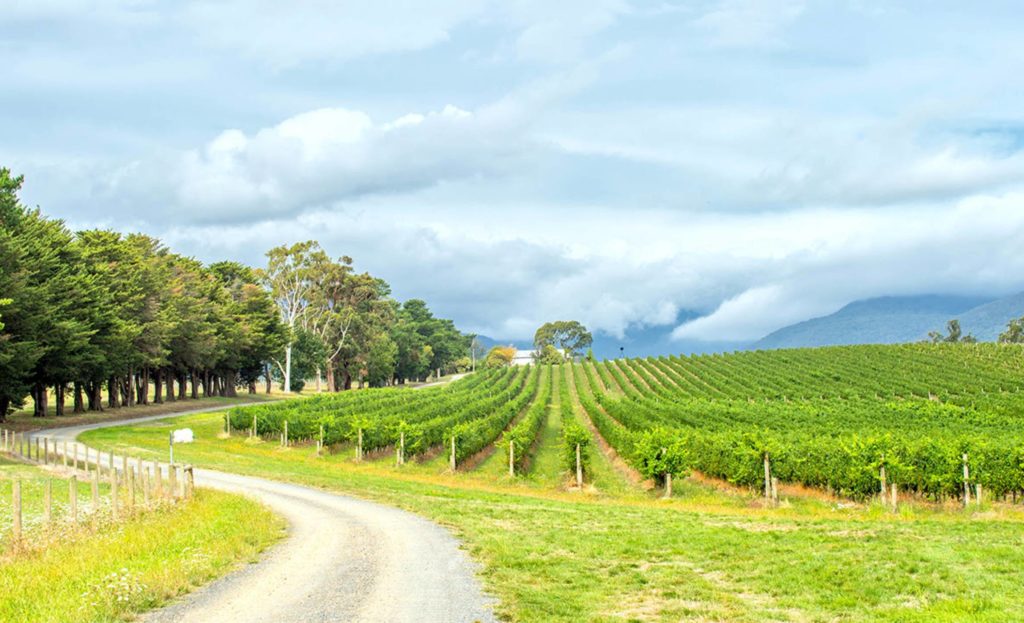 5. YOSEMITE NATIONAL PARK, USA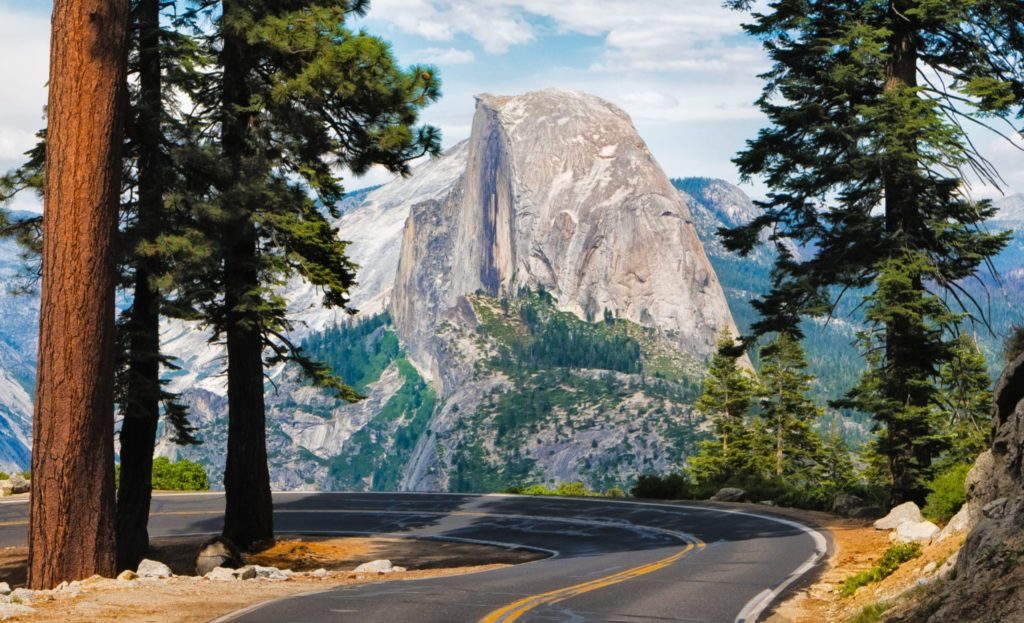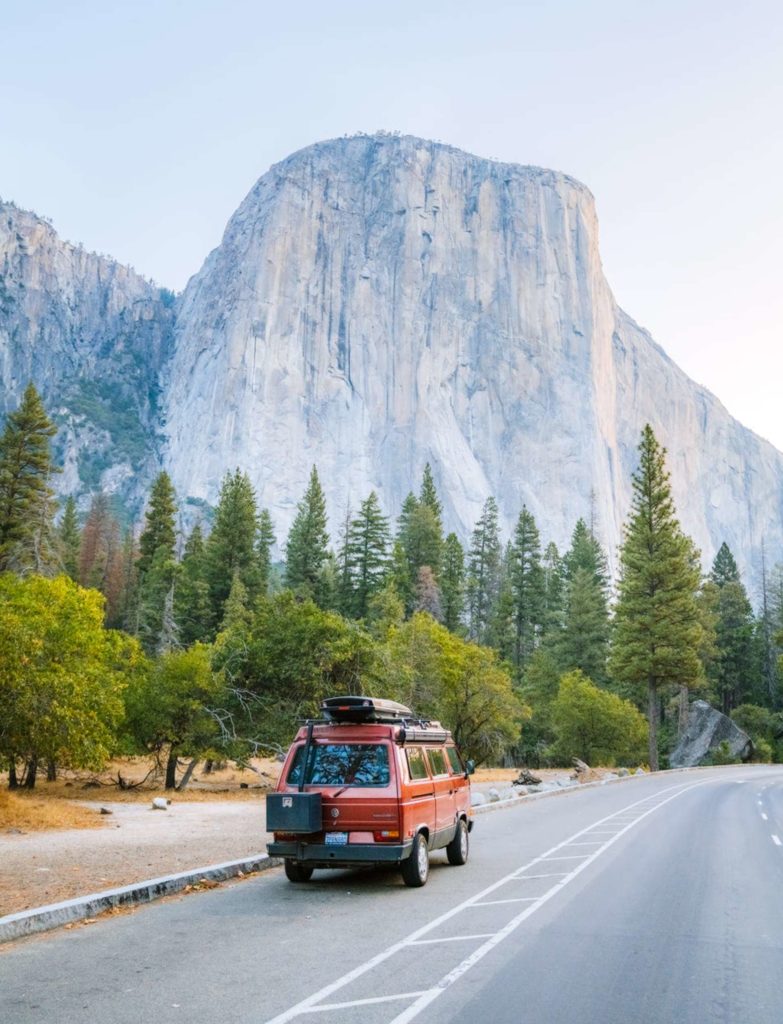 Best known for its waterfalls, Yosemite National Park, sprawled across 1200 square miles, is a majestic natural treasure. The region boasts vistas that seem to be descended straight out of a postcard. One of the best places to go in a camper van in the US, its deep, driven valleys adorned with imposing sequoia trees, dramatic waterfalls, and meadows await to grace your eyes if you pick this travel destination for your campervan trip.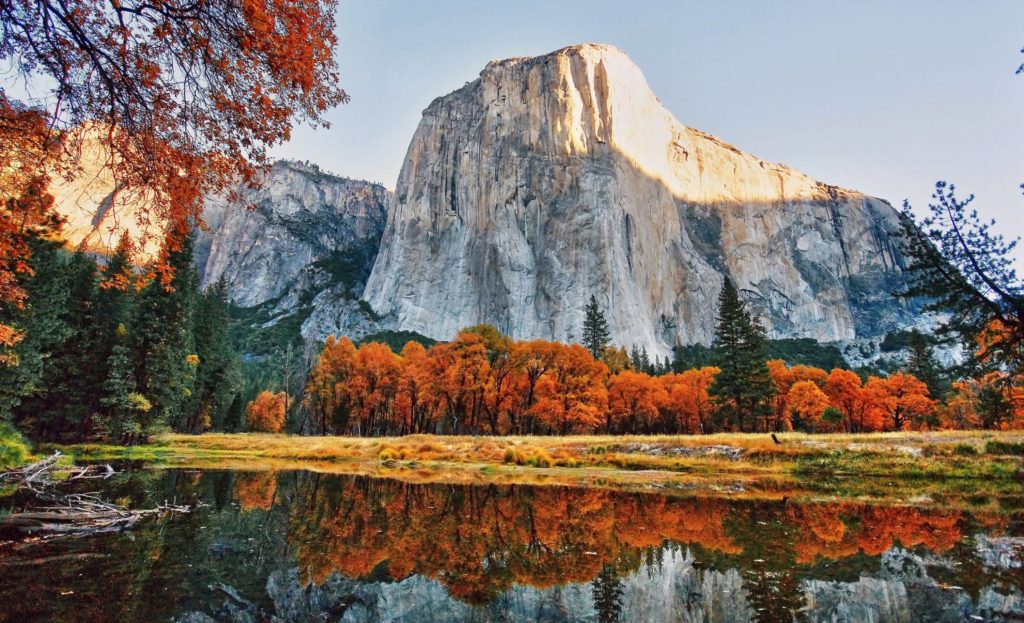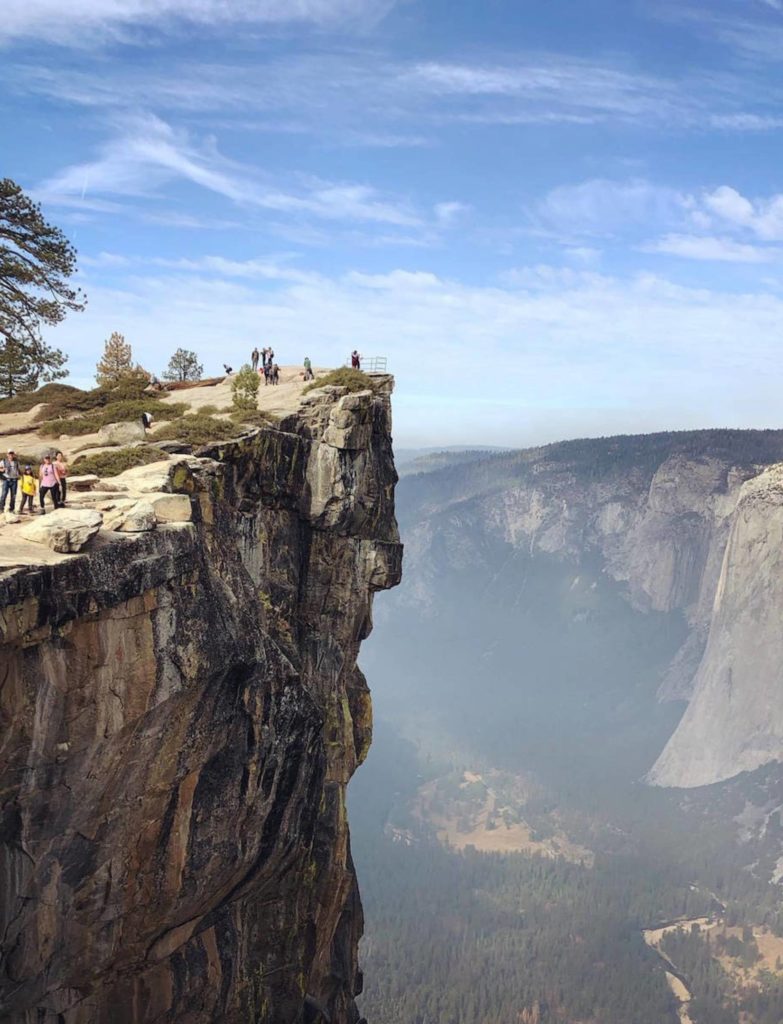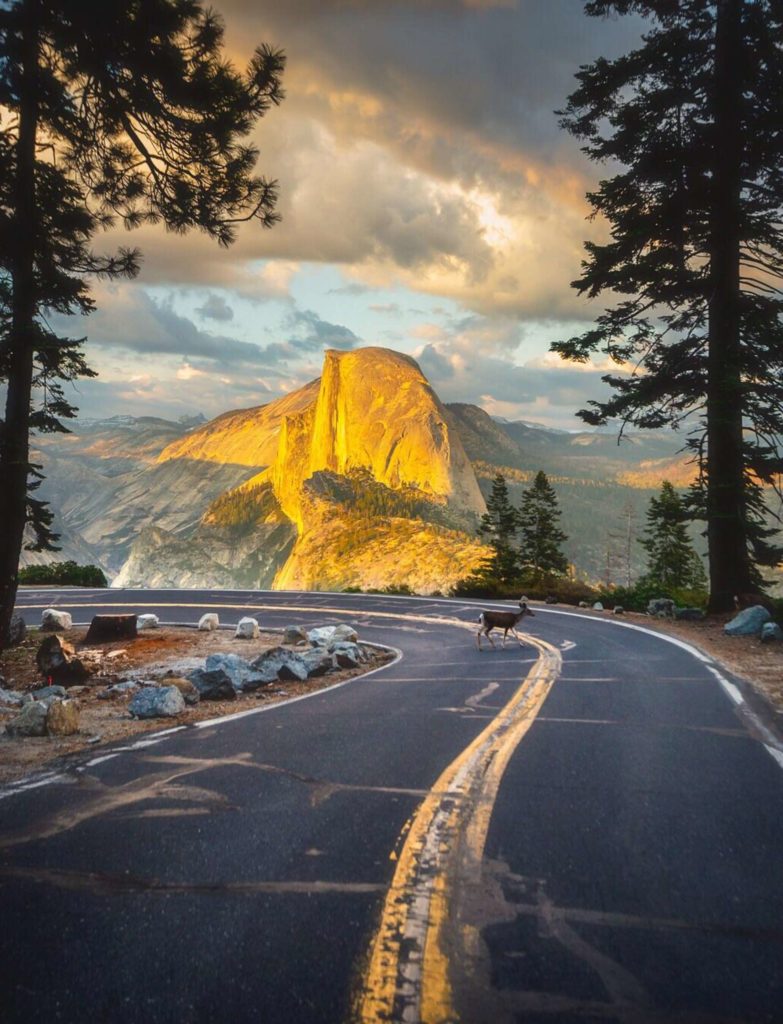 6. MANALI TO LEH CIRCUIT, INDIA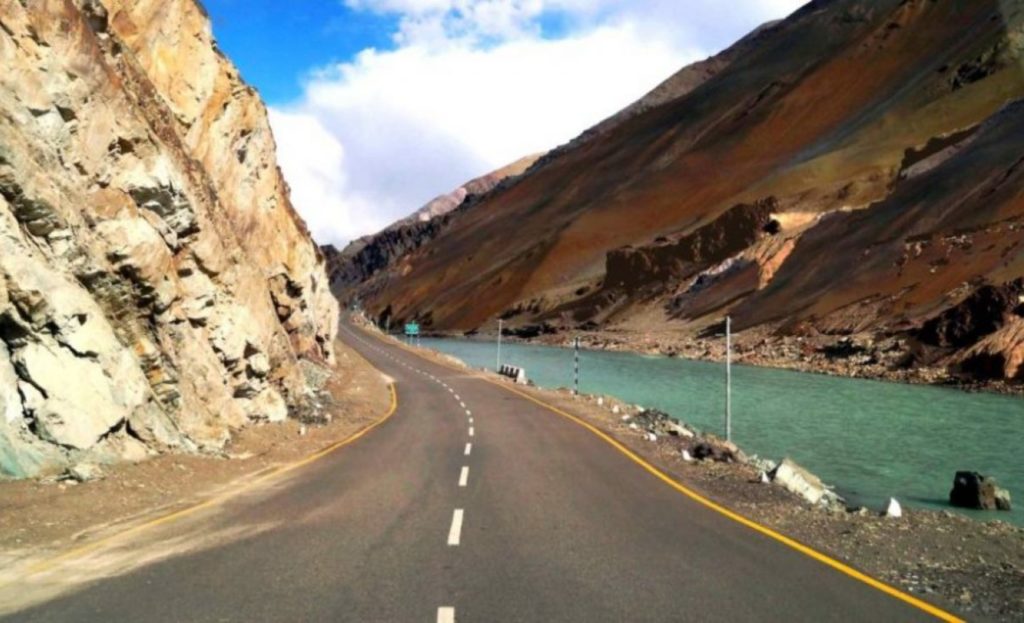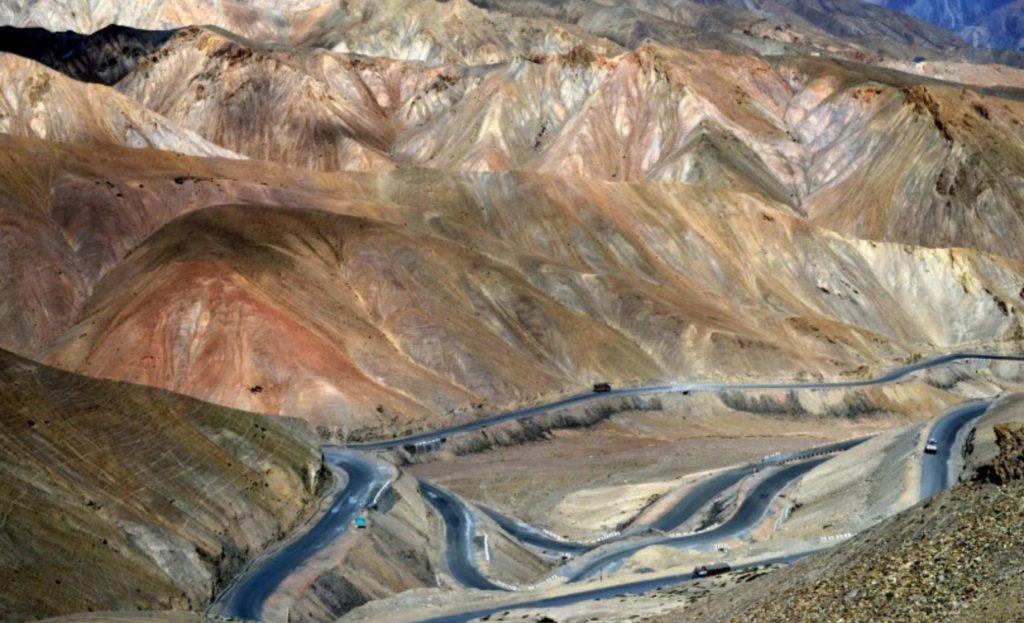 Although considered cliched, the Manali to Leh road trip in India is one of the spectacular cliches in the country. The circuit at this travel destination  is popular among travelers who prefer taking road trips. One of the best places to go in a camper van in India, one can take the trip in winters to witness the breathtaking sight of Rohtang Pass along with deep, lush valleys cloaked in snow.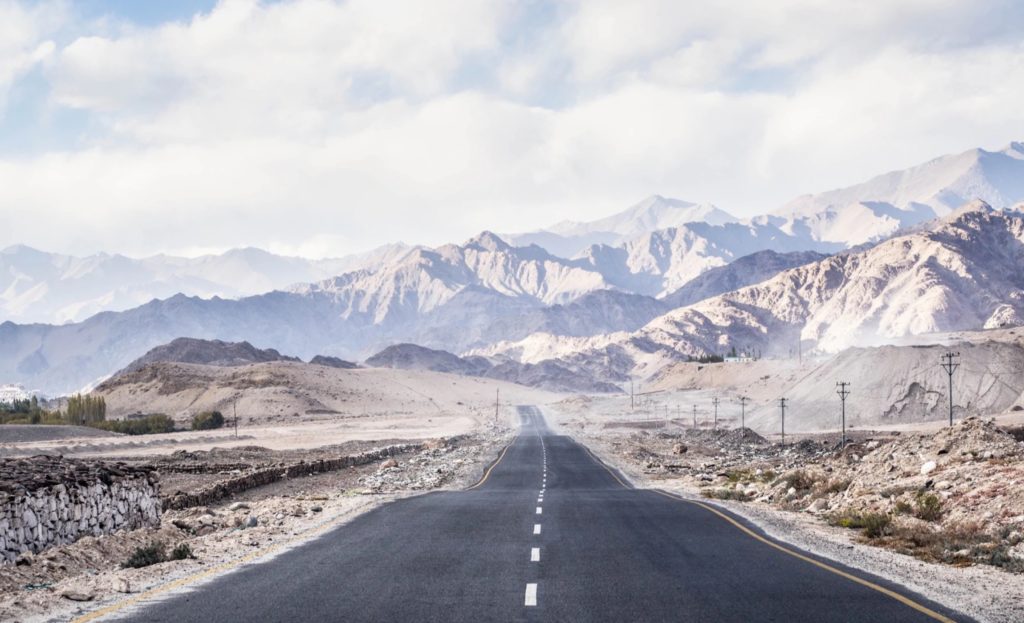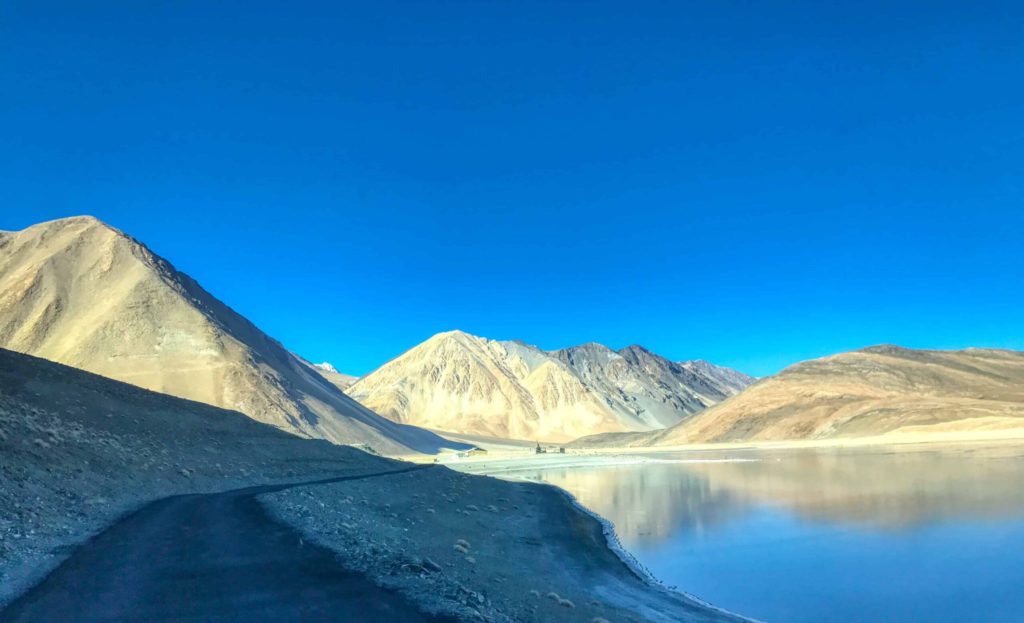 7. TOLLYMORE FOREST, IRELAND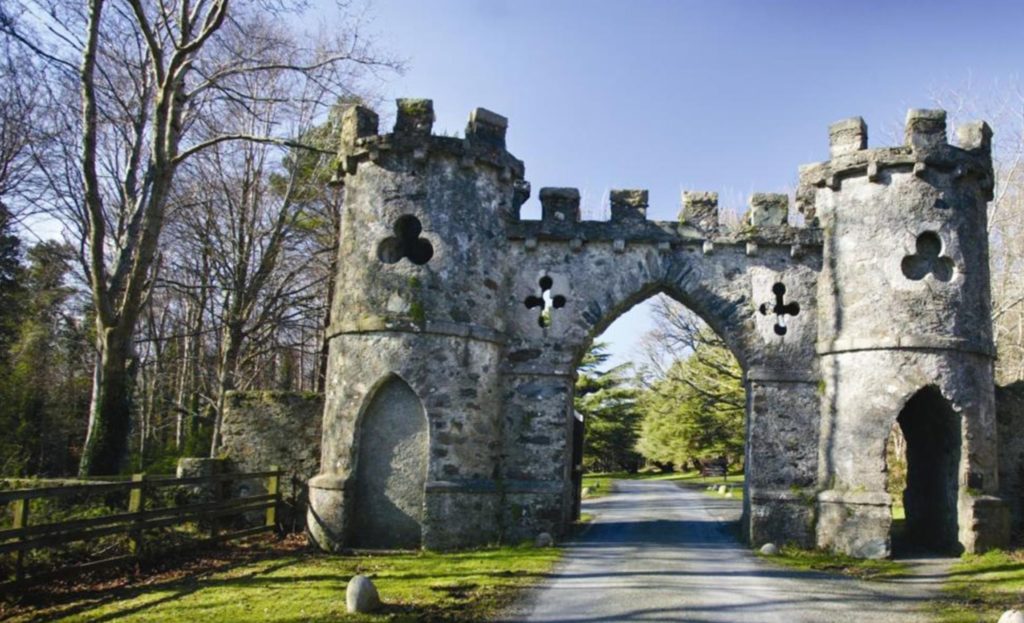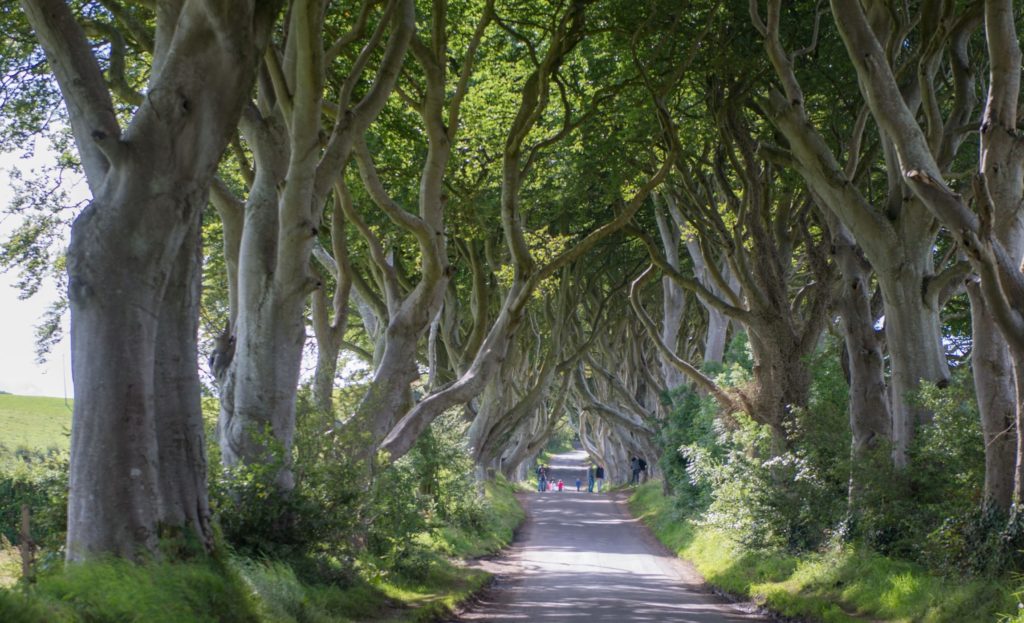 If you both harbor a shared love for the popular series Game of Thrones along with travel, then this travel destination ought to be the ideal pick for you. One of the best places to visit in a camper van in Northern Ireland, the journey to Tollymore Forest begins from Belfast. On this tour, one can see popular locations showcased in the popular TV drama like Castle Ward (Winterfell), Dark Hedges (the King's Road), Larrybane Quarry (Renly's Camp), Ballintoy Harbor (Pyke Harbor) and many more.