Significantly, having a holiday with your loved one needs a special destination for sure! For that reason, the 'Six Senses Yao Noi' encourages any couples & honeymooners or anyone who likes to celebrate their special for a once-in-a-lifetime experience with The View, that is a modern luxurious renovated one-bedroom villa.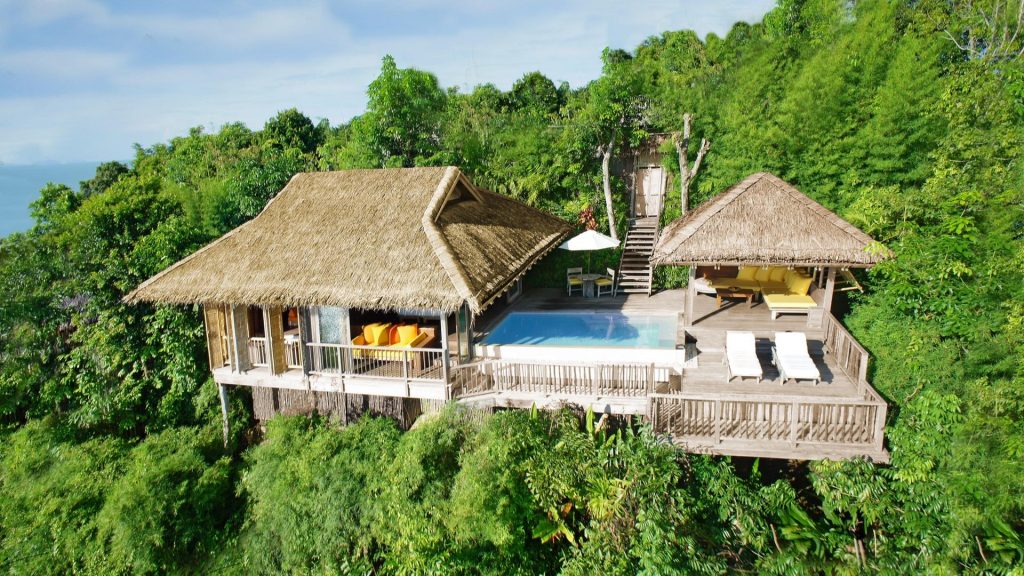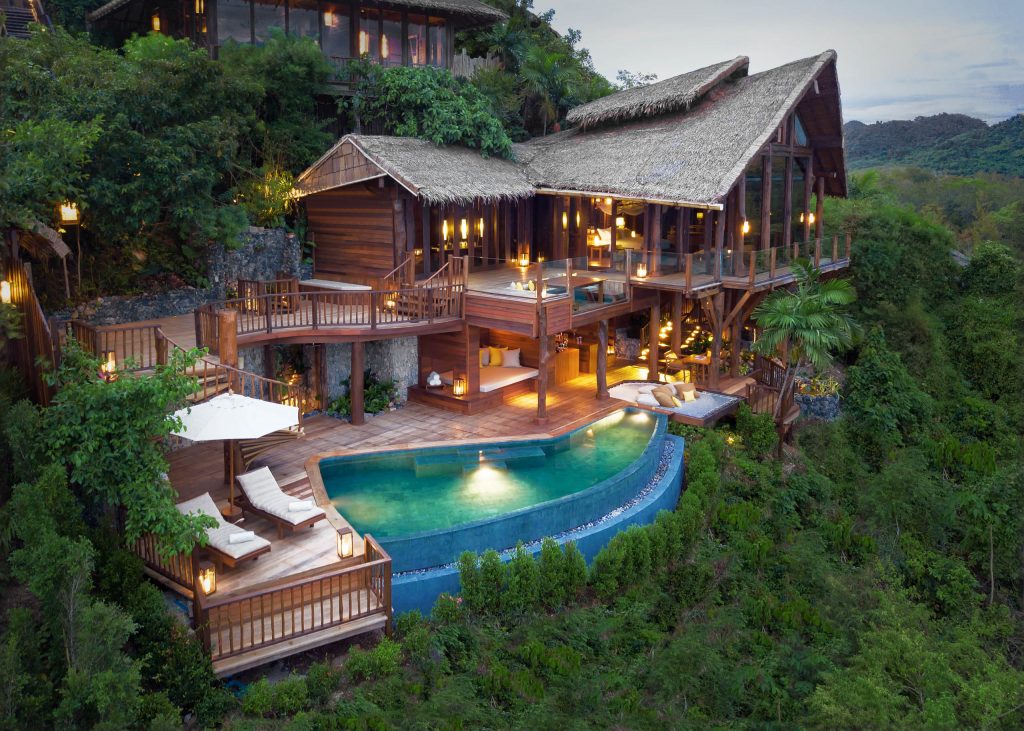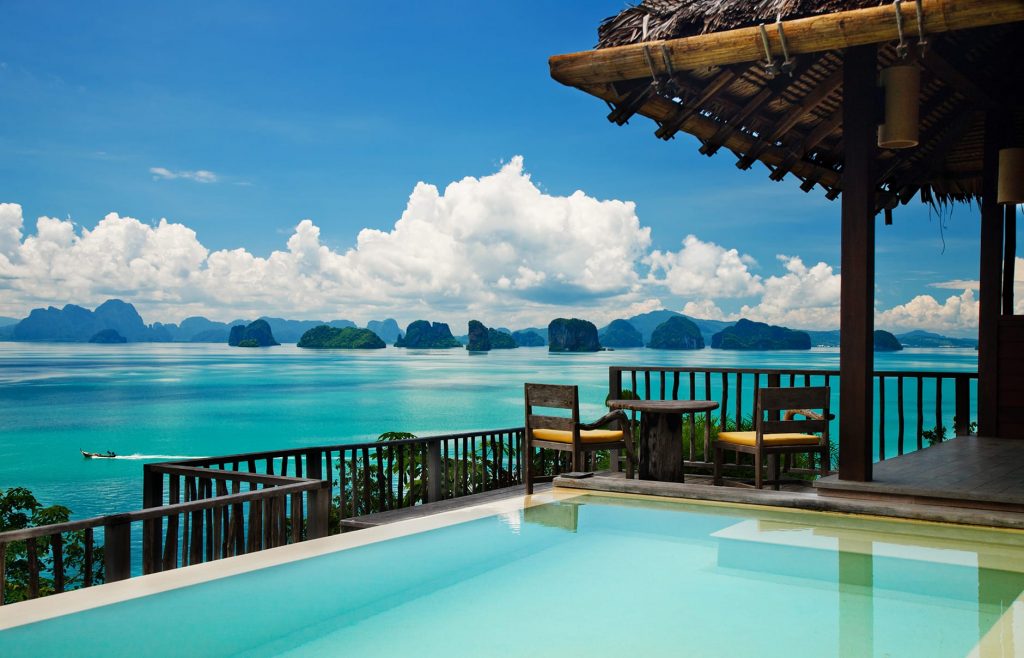 This premium villa offers pleasure with exclusivity; location with a touch of enjoyable and off-the-wall factors. That's why it's awarded as the Best Premium Villa in Asia. Meanwhile, the environment & locality at the 'Six Senses Yao Noi' has a 2422 sq ft of space consisting of a pool shack, an infinity-edge pool, private cinema, sunken dining area, fitness studio & one mezzanine floor, etc.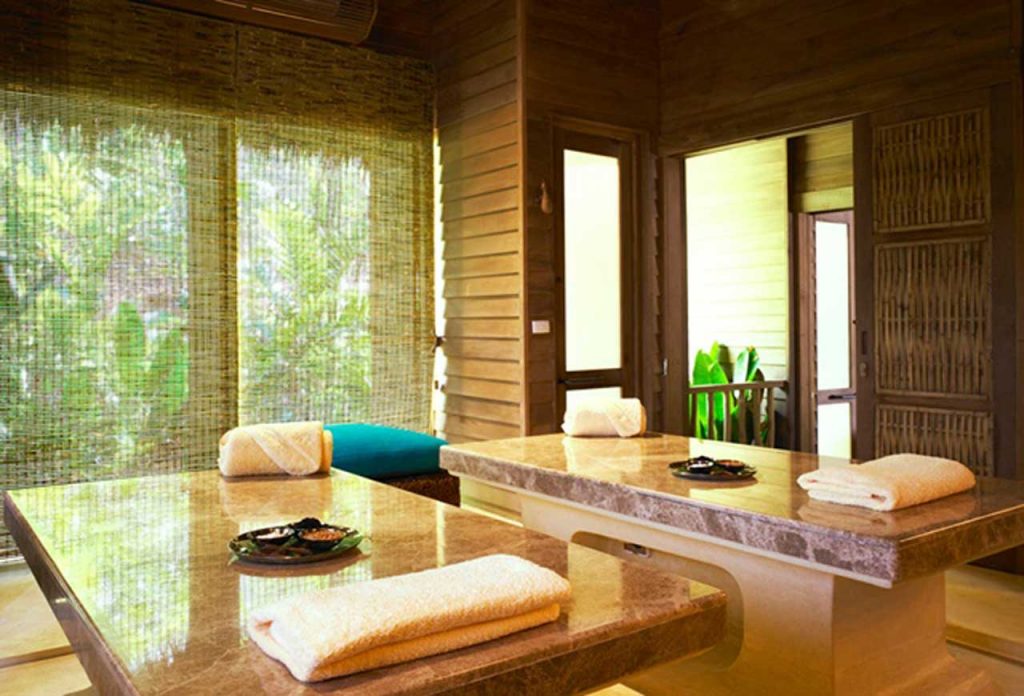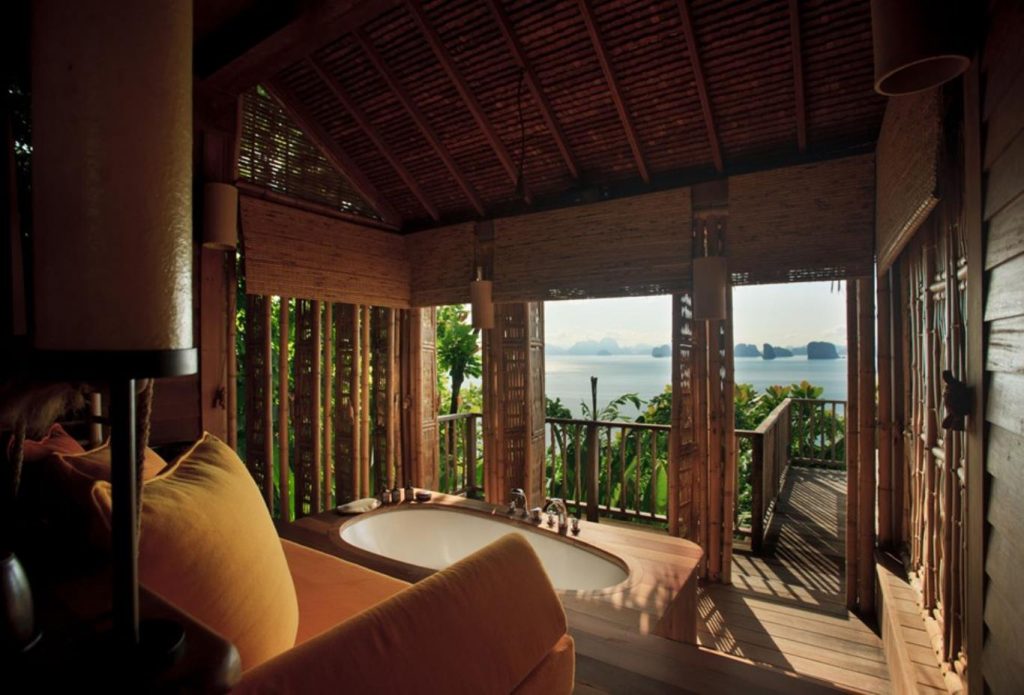 The interiors are thai-inspired & blended with a modern touch. A lately added waterfall is obviously noticeable through the glass floor from the bedroom as it courses below the enormous bed, coupling the visitors with the calming sound & sight & of flowing water.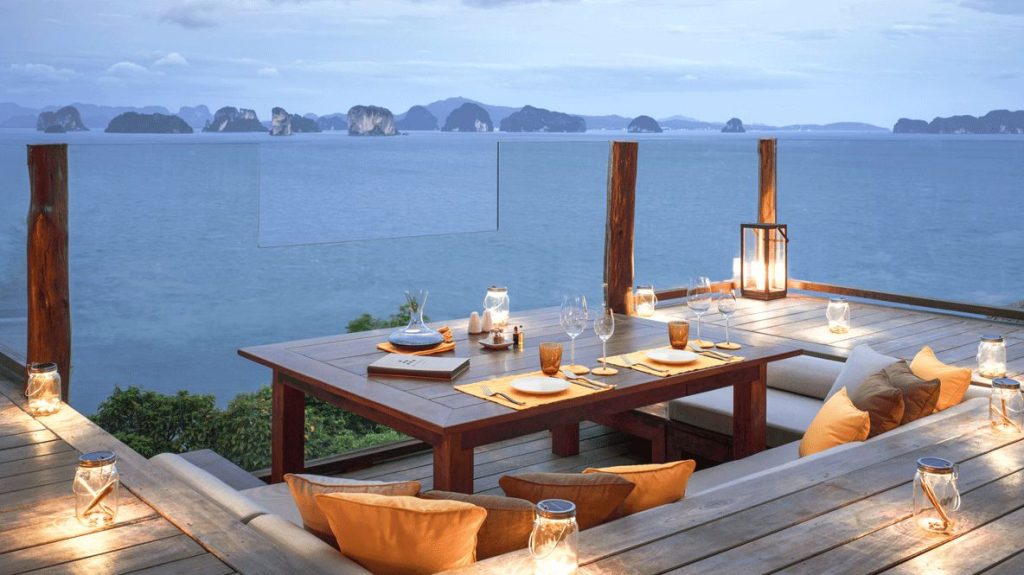 From the name, you can guess that 'The View' has a 360-degree view of the surroundings, containing a breathtaking panoramic vista of the exemplary limestone karsts of Phang Nga Bay.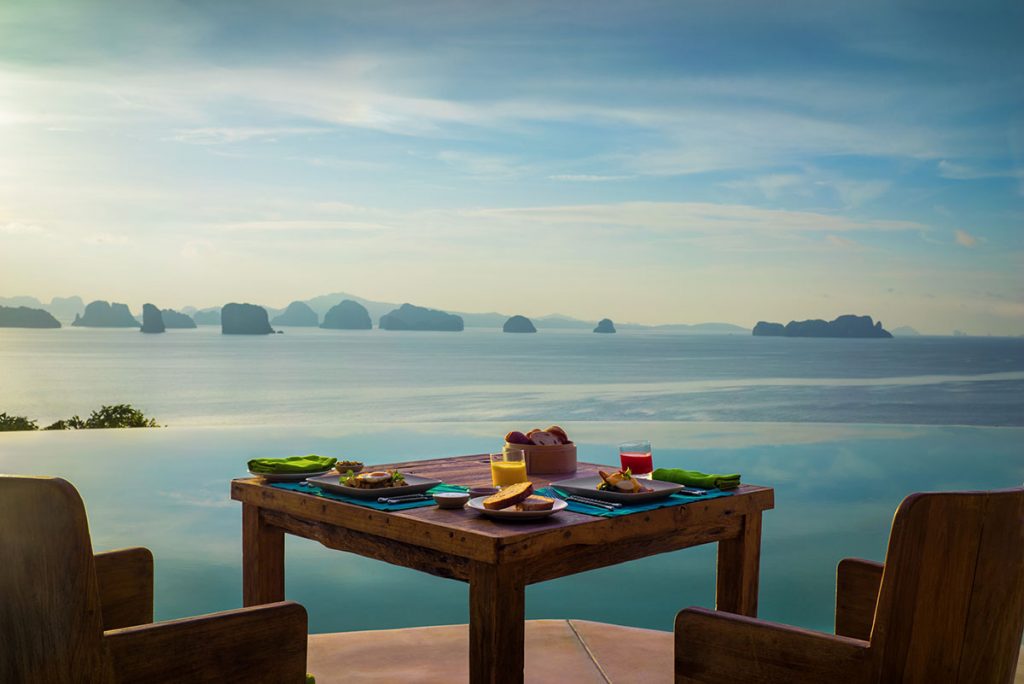 The main walls are made of glass thus the guests can enjoy the ocean, nature or the waterfall from in & outside the resort. Furthermore, in the 'Six Senses Yao Noi', the guests who may check into 'The View' will get a 'get-me-going' basket. The 'get-me-going' basket contains choices from a healthful & fresh breakfast menu.
The guests can eat & fill the lunches from the floating tray in the pool while the exclusive dinners are provided by the chef in the submerged dining area. They also should like the romantic sunset after their evening drinks overlooking the bay area.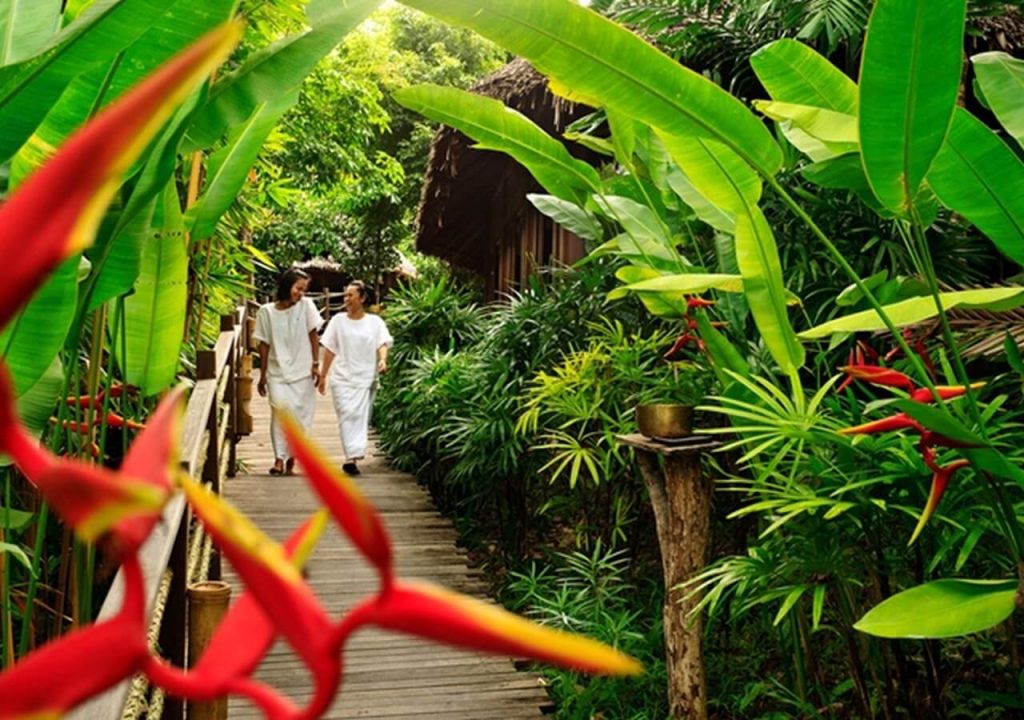 The guests of 'The View' who may stay a minimum of 3 nights are respected by offering an in-villa exclusive barbecue dinner for a couple.