Looks like Saint Lucia has found a sweet new addition to their already luxurious offerings – chocolate! Their cocoa industry is thriving and the island is even more idyllic than ever.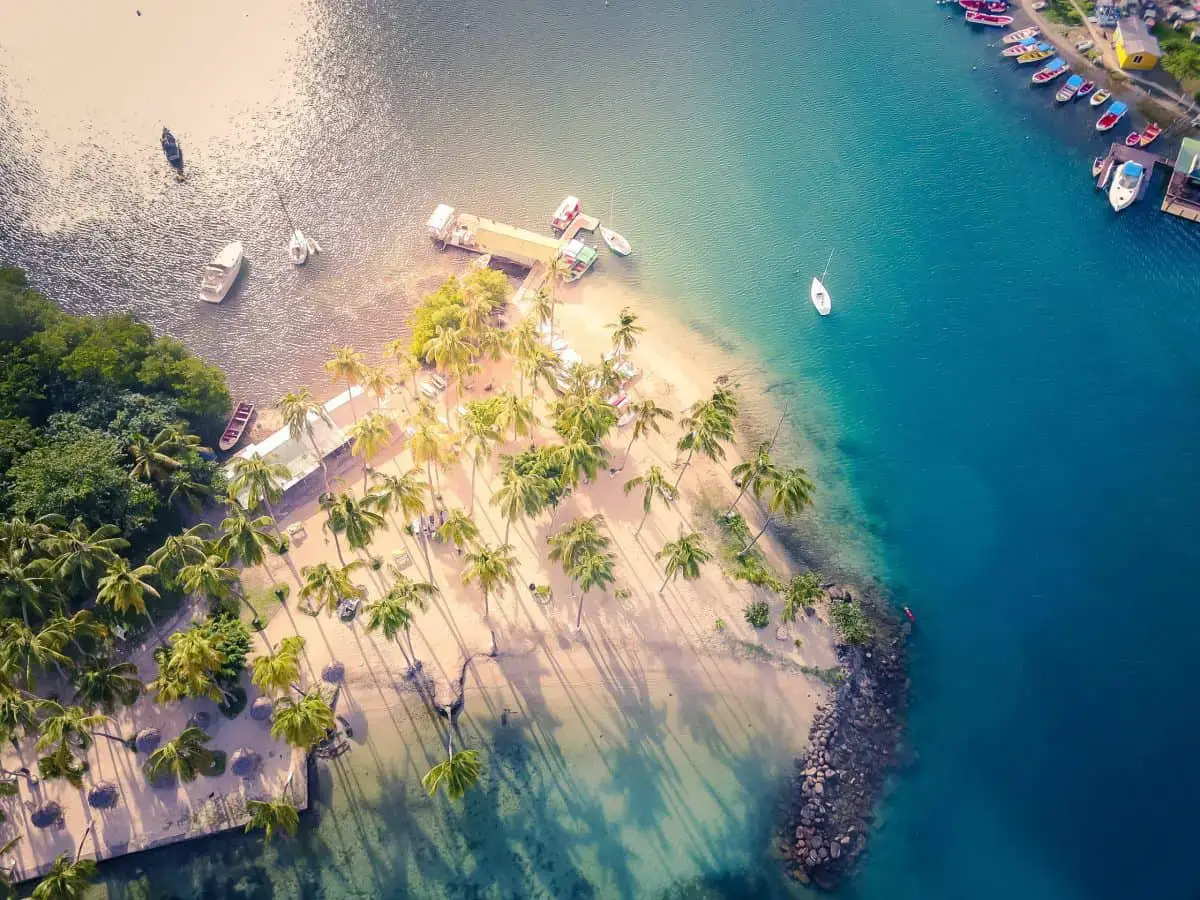 Seems like St. Lucia is stealing hearts as a romantic destination in the Caribbean! Looks like the island is a sweet spot for chocolate lovers! Looks like St. Lucia has had a sweet tooth for chocolate since the 1700s! Those cacao beans are living their best life with that warm climate, nutrient-rich soil, and lush tropical forest! St. Lucia's cacao beans were quite the globetrotters, making their way to Europe and Hershey, PA to create some of the most exquisite and flavorful chocolate out there.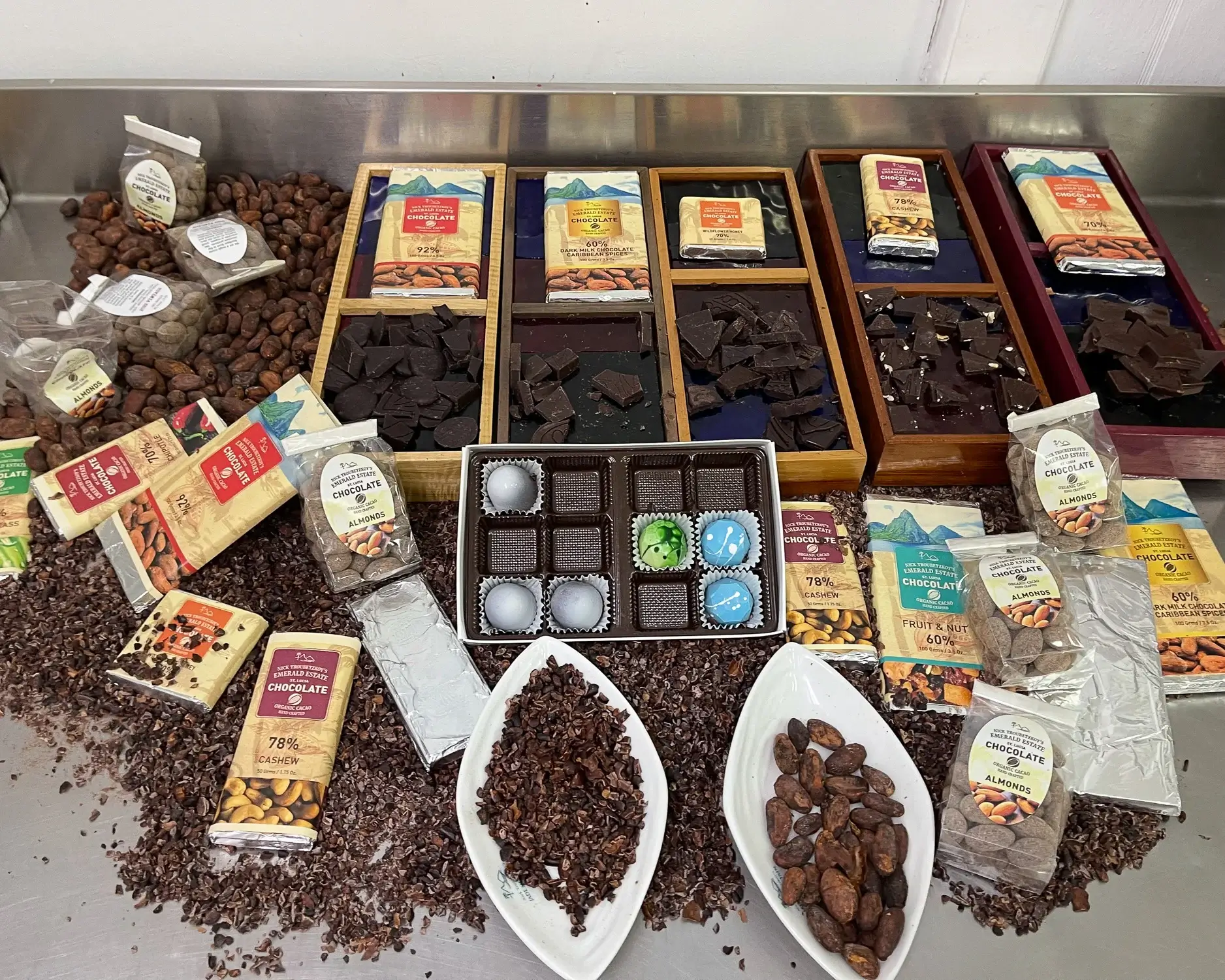 The island is holding onto some sweet loot these days, leading to a thriving cocoa-based travel scene. Visitors can now have a choco-licious time with chocolate bars, cocoa tea, spa treatments, tours, classes, and more! St. Lucia is a chocoholic's paradise.
Take pleasure in a sweet stay at a chocolate-themed hotel.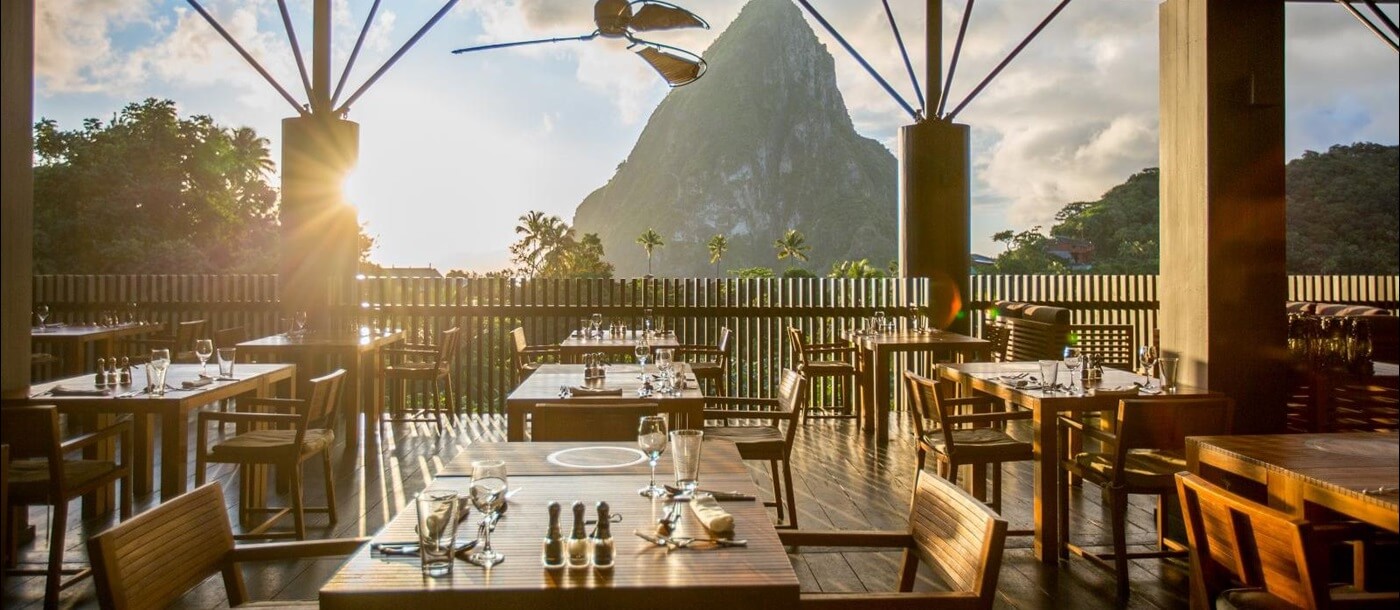 Indulge in the ultimate immersive experience at Rabot Hotel, a proud member of the British Hotel Chocolat family. Wow, that cocoa farm has been around longer than my great-great-great-grandparents! These 14 rooms are cocoa-themed, complete with fun cocoa bean prints and cacao toiletries.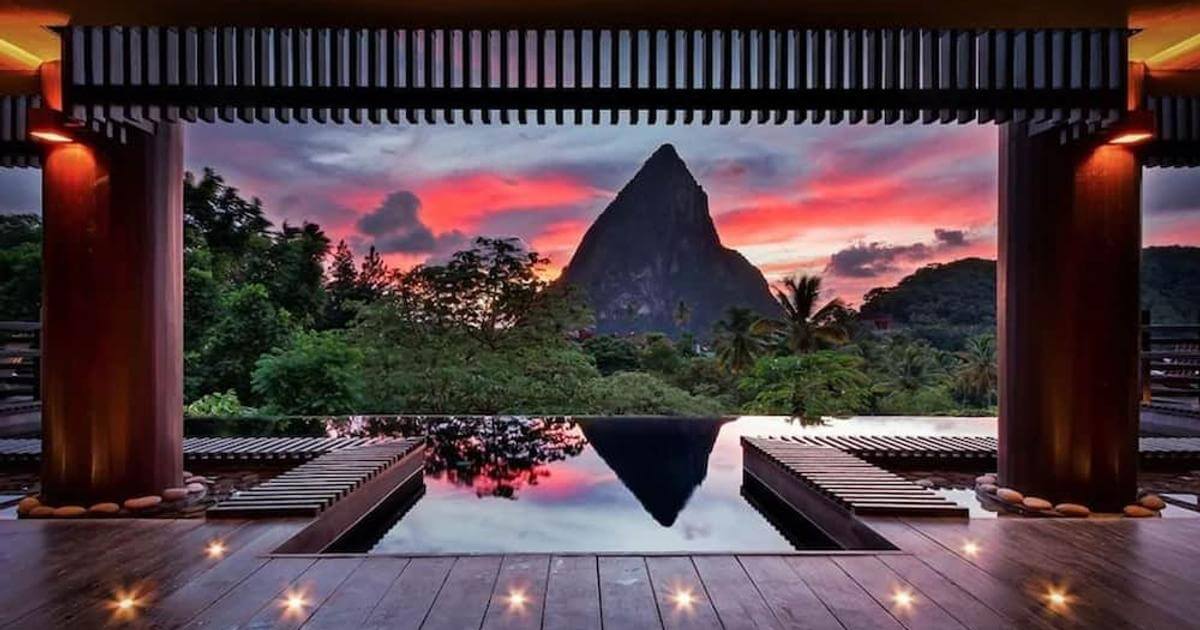 It appears like this restaurant has got some seriously creative dishes on their menu! Indulge in cocoa-infused meals, whether you prefer sweet or savory, featuring tangy cacao pulp, roasted cacao nibs, or rich dark St. Lucian chocolate. We've got some seriously delicious dishes on the menu, including Egg Florentine with White Chocolate Hollandaise, Cacao Beer Pork Tenderloin, Pan-seared cacao nib marinated scallops, and cacao bellinis. Yum! Indulge in the scrumptious desserts like Mousse au Chocolat and Rum Baba & Cacao Whipped Cream. They are simply divine!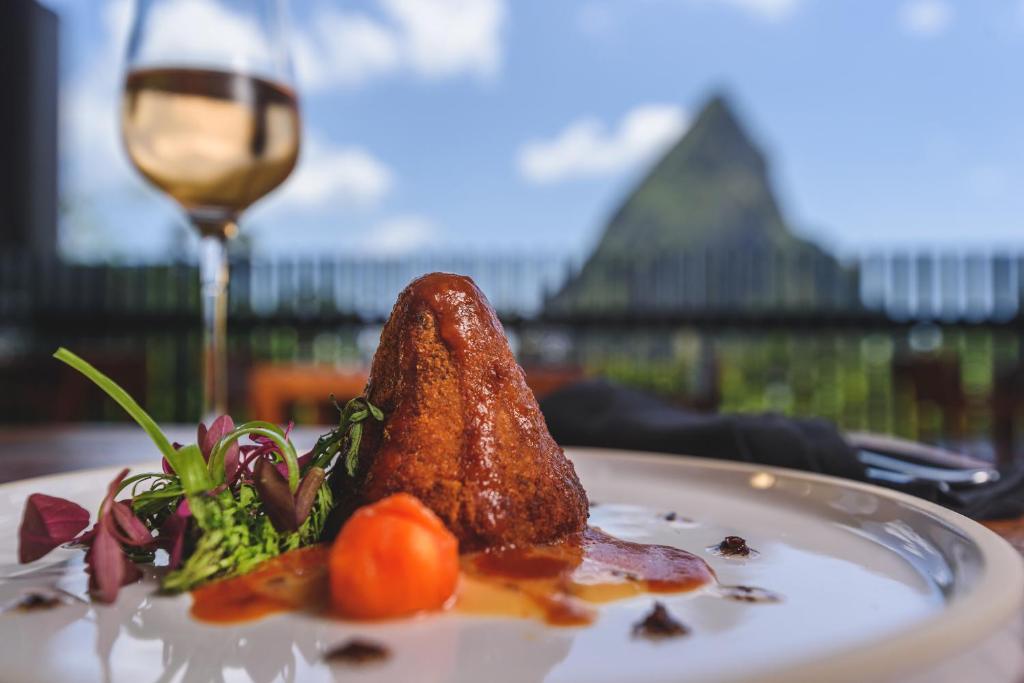 Ooh la la! Depending on where your room is, you might just get a primo view of those iconic Pitons. Wow, talk about a hot spot! The Sulphur Springs are just a quick 30-minute stroll away and are just as impressive.
Let's go on a little adventure!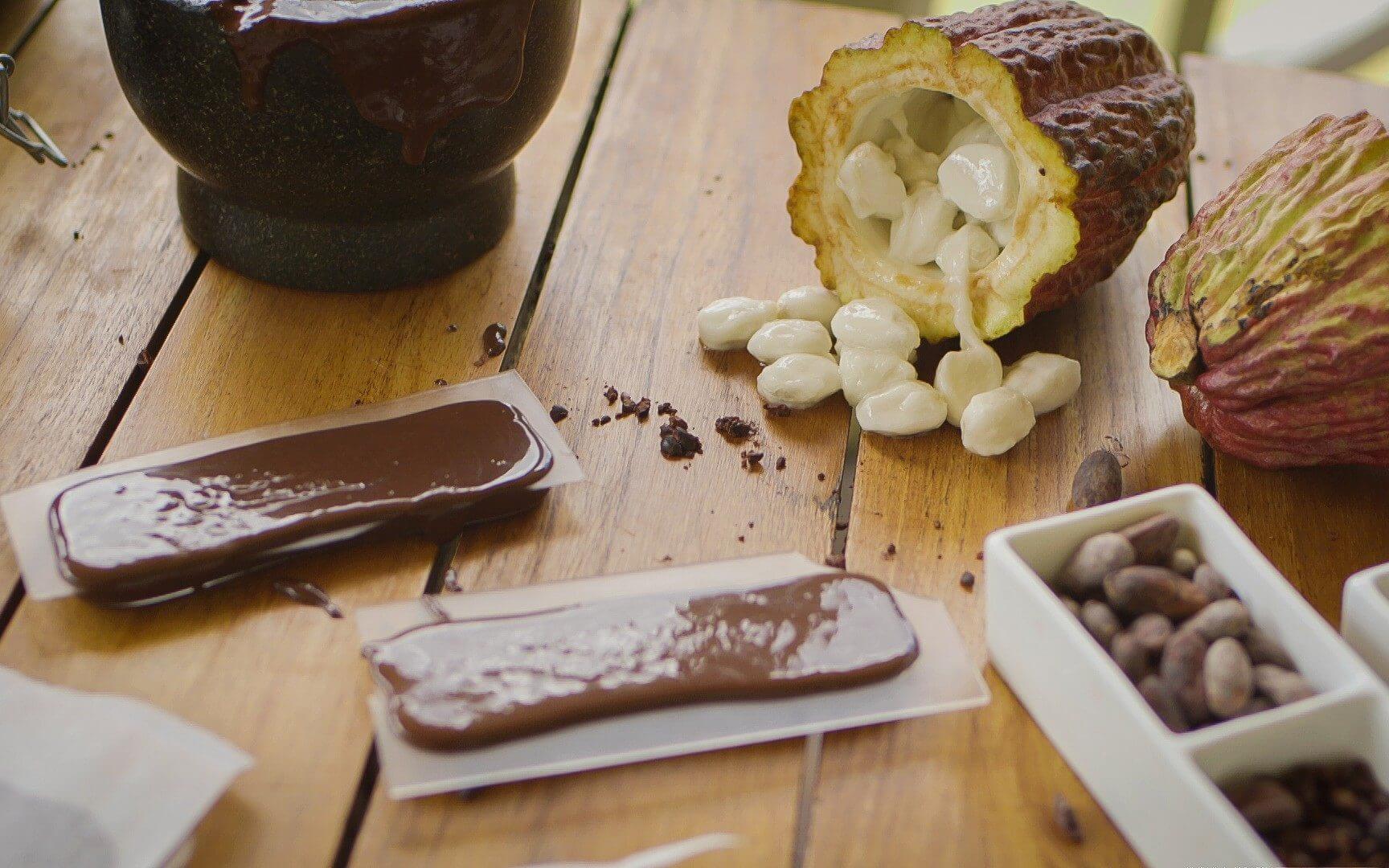 Indulge in the ultimate chocolate adventure at Hotel Chocolat with their Tree-to-Bean and Bean-to-Bar Experience, perfect for guests and visitors alike. This delectable journey lasts up to three hours and takes you through the entire chocolate-making process. Get ready to go on a sweet adventure! The itinerary includes a visit to the cacao seedling nursery, fermenting room, and sun-drying station. And that's just the beginning! You'll also get hands-on with an interactive bar creation. Let's indulge in some chocolatey fun!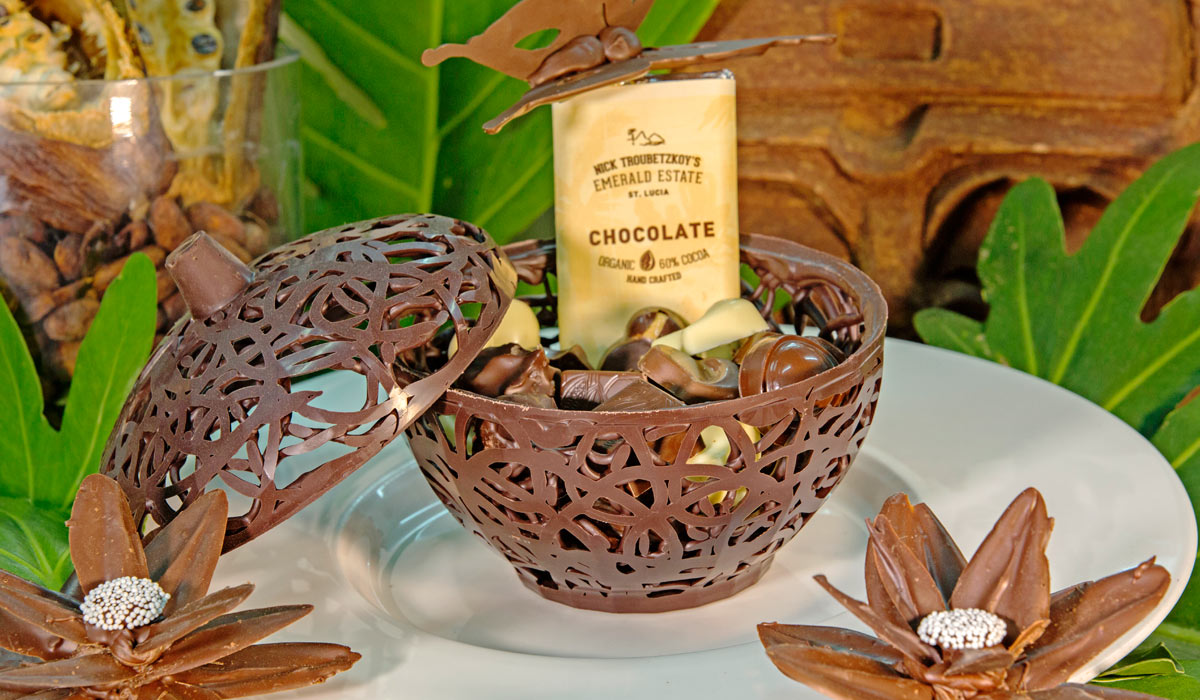 Jade Mountain's got over 2000 cocoa trees on their resort estates and organic farm in the Soufriére hills, making it the perfect spot for a Chocolate Laboratory with a Chocolate Alchemist. Looks like this project had some help from James Beard Award-winning chef Allen Susser!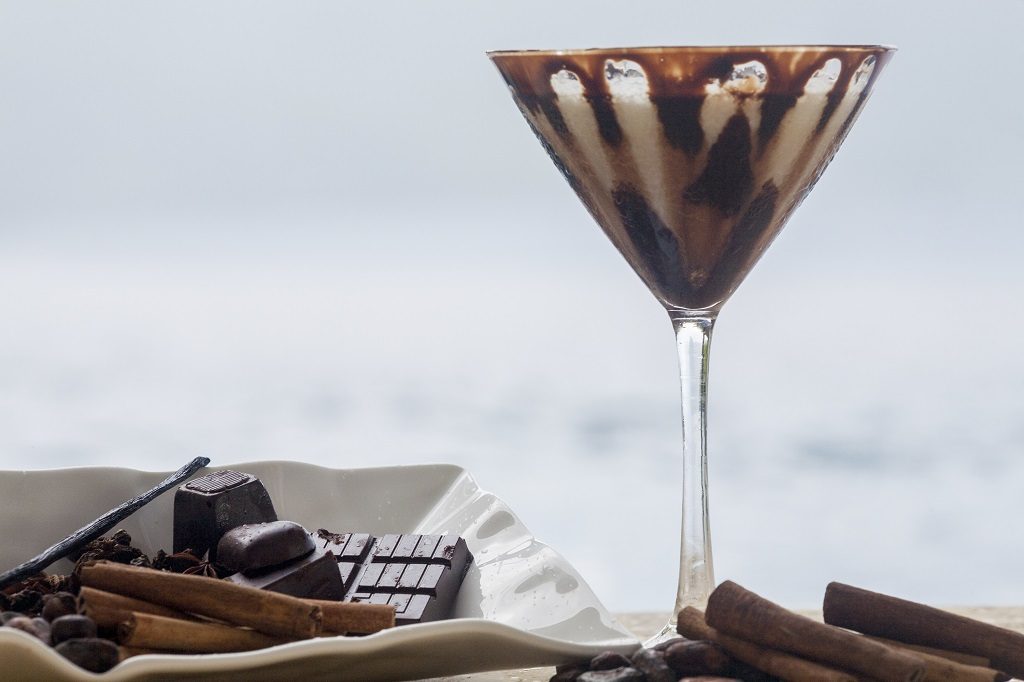 Indulge in a variety of tours such as The Emerald Estate Tree to Bar Tour, Discover Chocolate, Chocolate, Wine and Paradise, and Chocolate Sensory Tasting. Indulge in the Chocolate Alchemy package at the hotel for a sweet retreat with delightful chocolate-themed perks.
Indulge in a sweet treat at Sugar Beach, A Viceroy Resort, where even the stars can't resist the hands-on Chocolate 101 tour. Indulge in the art of chocolate-making at the hotel's very own chocolate-sculpting room, where you can master the craft of creating delectable chocolate truffles and savor the rich flavor of St. Lucian cocoa tea.
Indulge in a choco-licious spa treatment!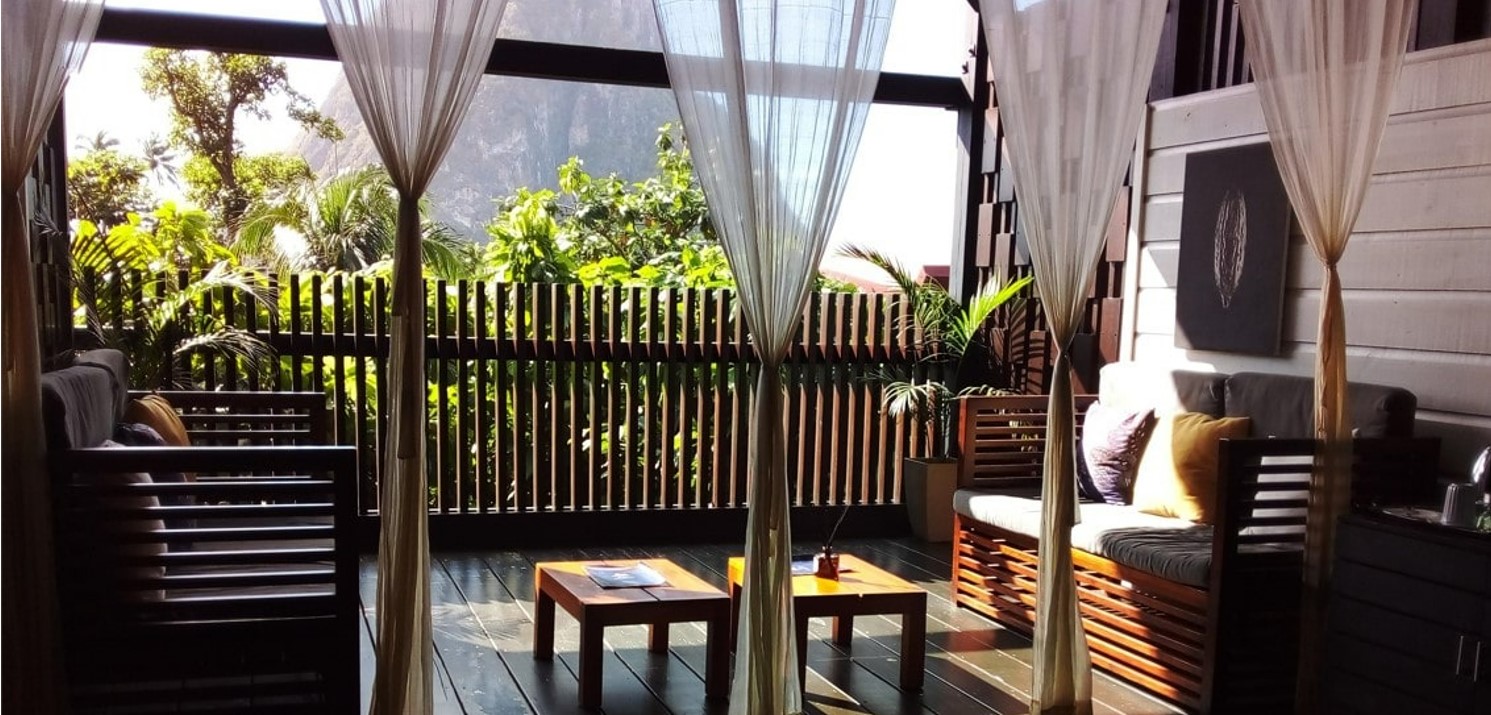 Well, chocolate isn't just a treat for your taste buds. Looks like chocolate is not just a treat for your taste buds, but also a treat for your skin! The antioxidants and vital minerals found in cacao beans make it a great addition to your skincare routine. Looks like St. Lucia's properties are really getting into the spa game!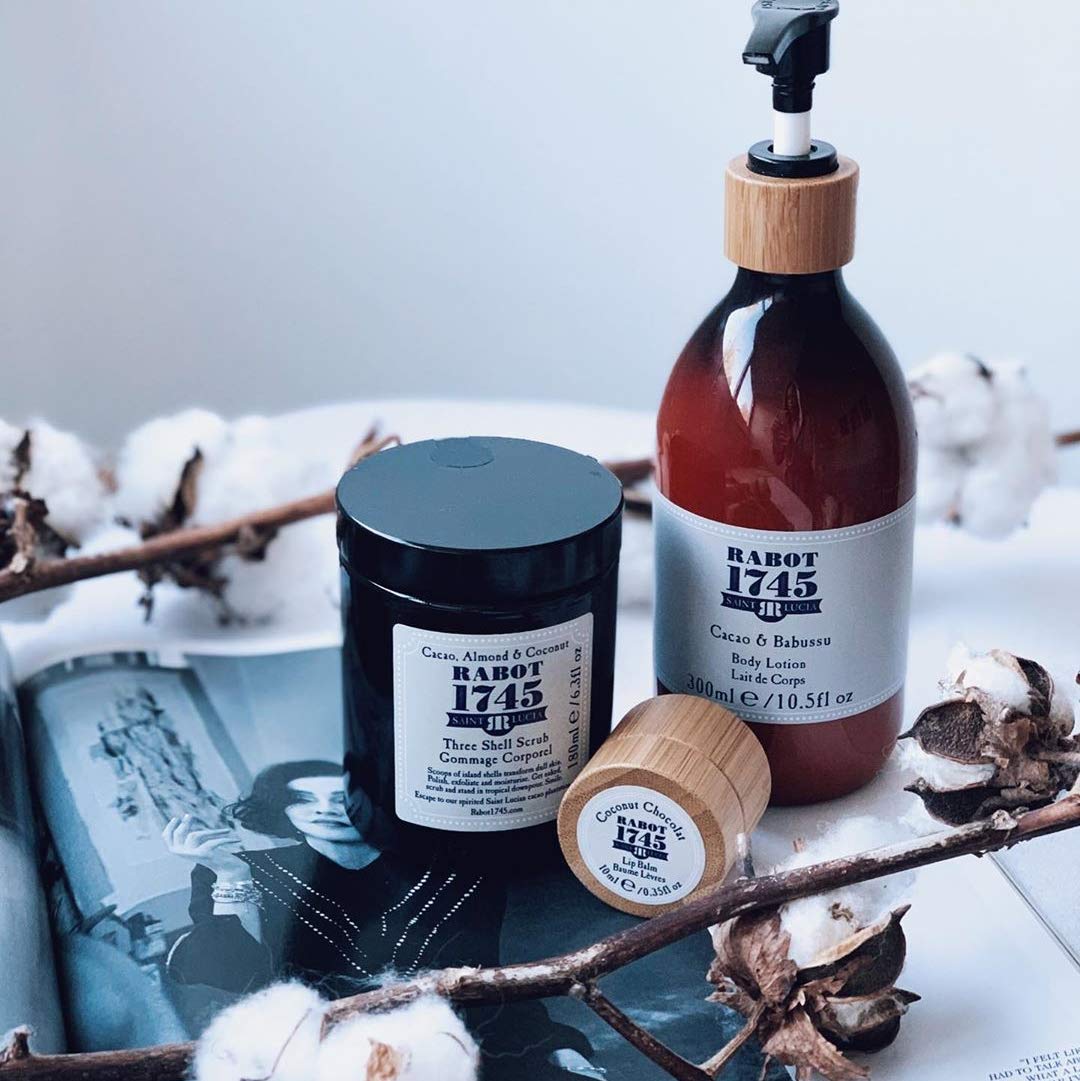 Take delight in a sweet escape at Hotel Chocolat's Cacao Spa with cacao-infused massages, facials, body exfoliation, moisturization, and detox wraps.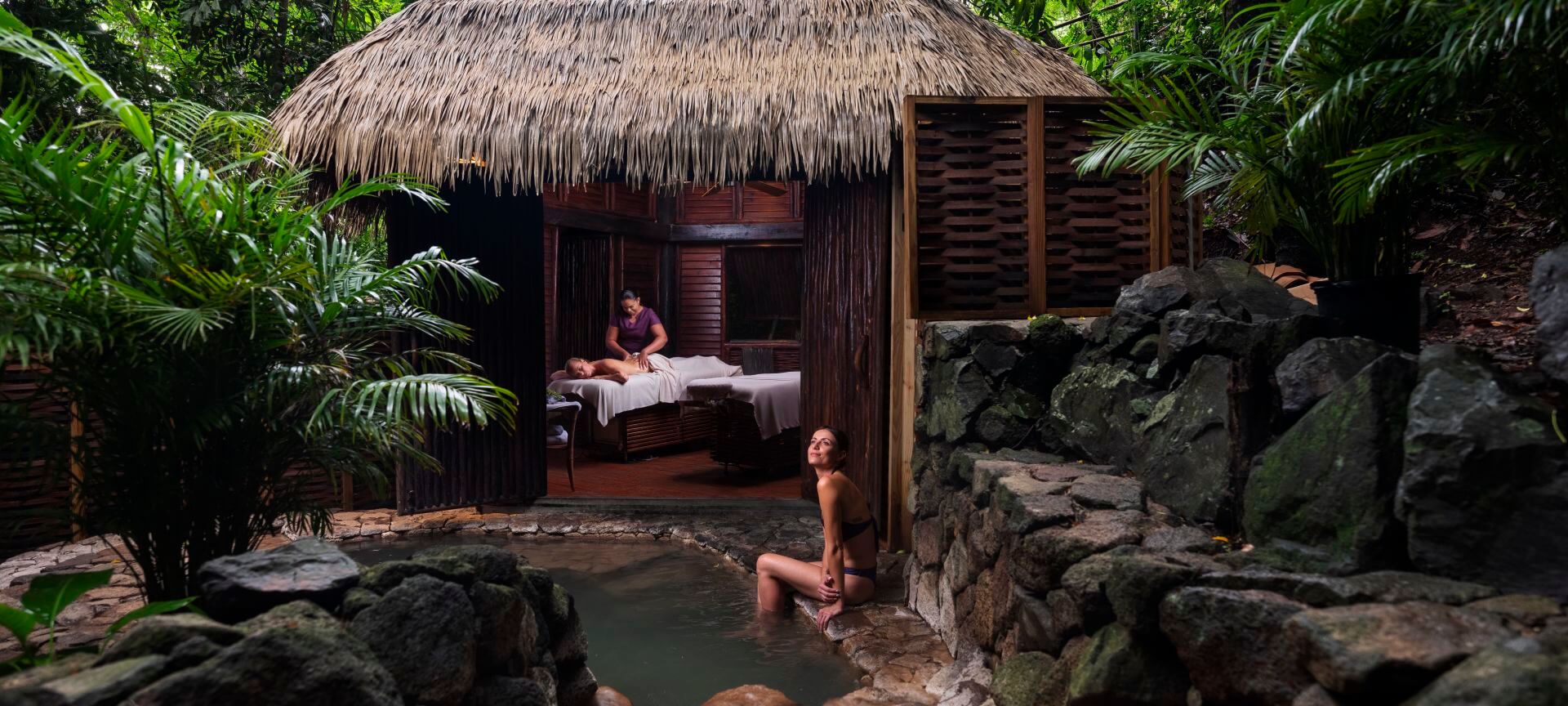 Looks like Sugar Beach Viceroy's Rainforest Spa is treating teens to some sweet pampering with chocolate scrubs and a chocolate delight massage!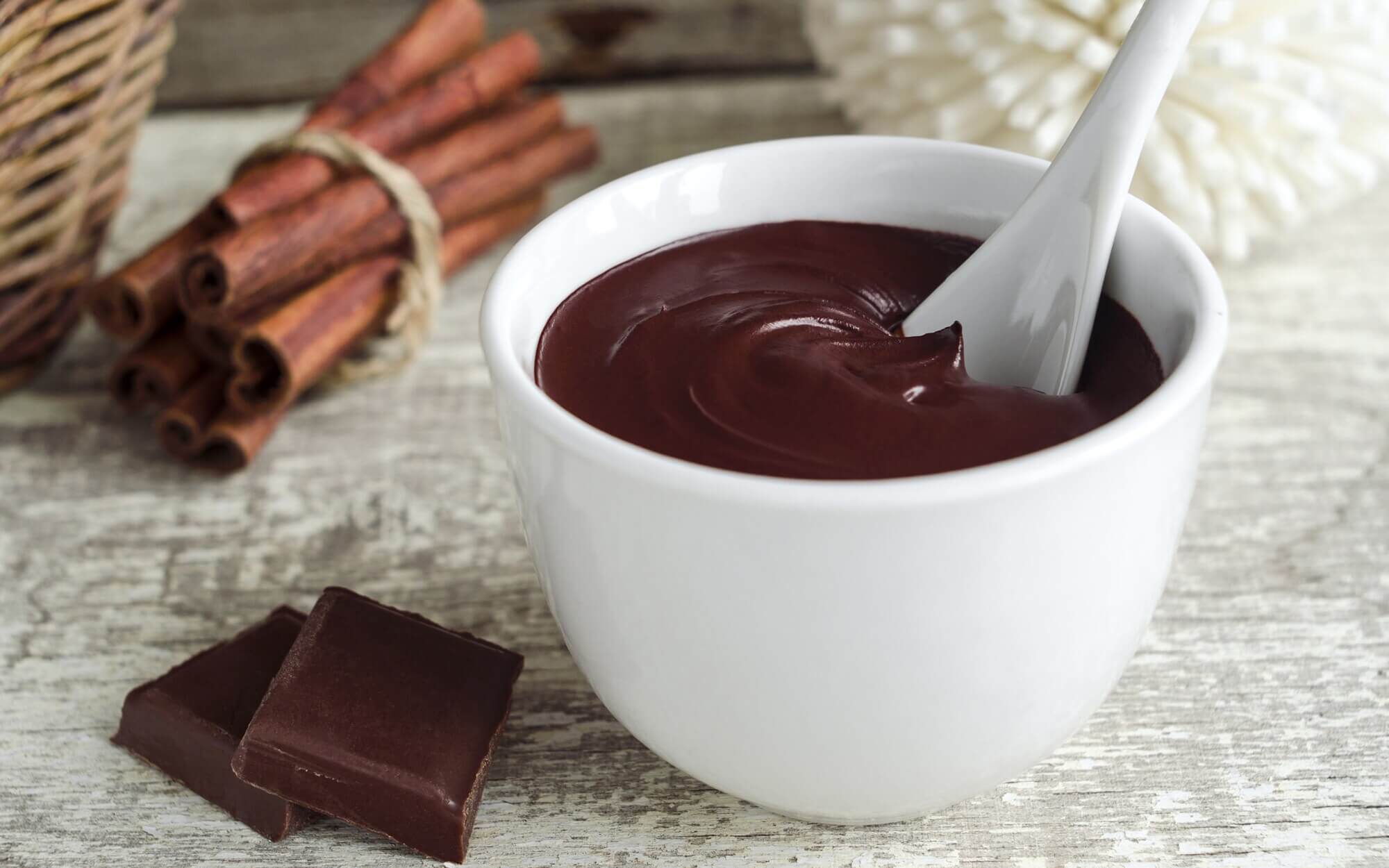 Relax in Jade Mountain's Chocolate Delight treatment for a rejuvenating experience that includes layers of warm and cool chocolate on your skin.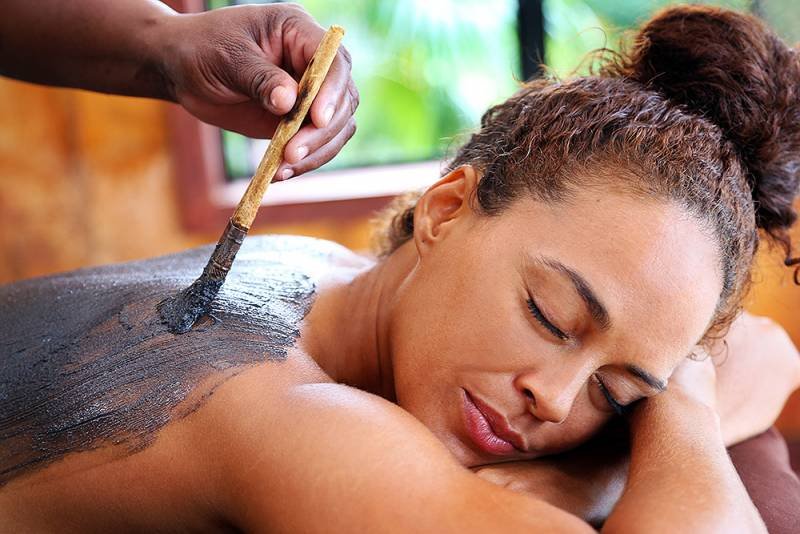 Indulge in the Sweet Surrender Chocolate Wrap at The Kai Koko Spa and let your skin be pampered with a delicious chocolate treatment from head to toe.
What's the prime time to indulge in all this chocoliciousness? August is Chocolate Heritage Month on the island, so your visit might be even sweeter! For chocoholics, this is the ultimate spot.