The "Ancient City," or Muang Boran, Museum Park in Thailand is in the city of Samut Prakan, not far from Bangkok. This is not a theme park, but rather a genuine open-air museum where replicas of the country's most recognizable landmarks may be found. Some of the most significant ancient ruins of Thai architecture are represented here with scale models and reconstructions.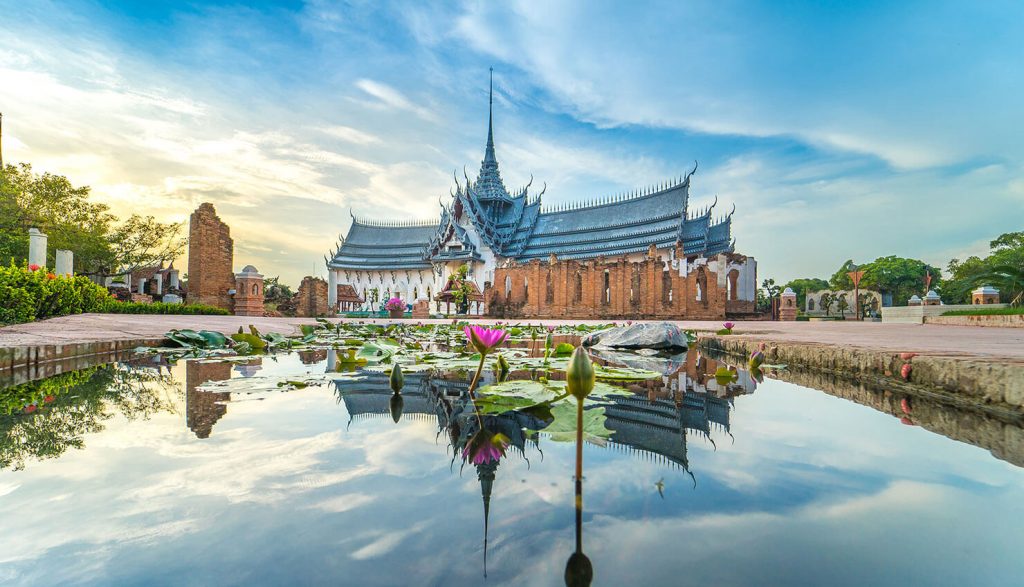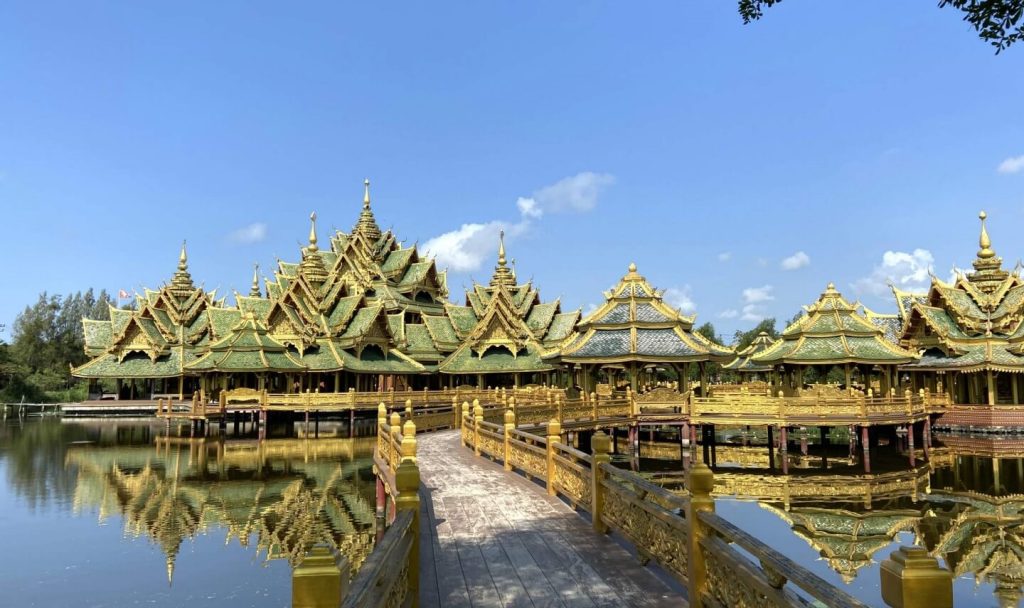 With a total area of around 96 hectares, the site is shaped like Thailand, and its surface is covered with 116 statues that represent various regions of the country. Lek Viriyaphan, a flamboyant and affluent art patron, is responsible for creating the park.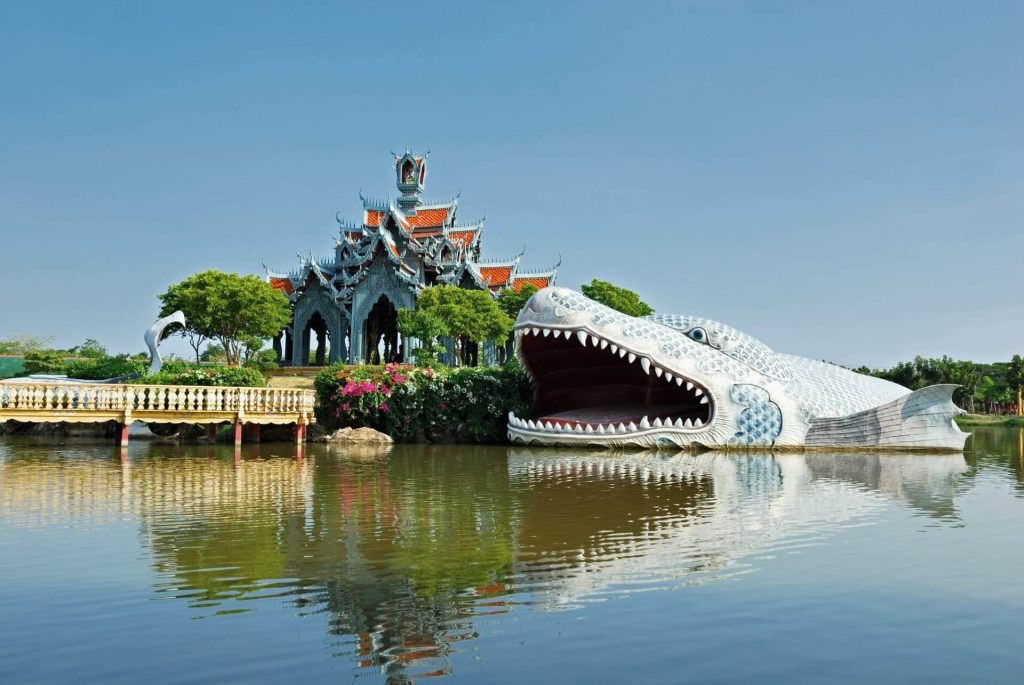 His original plan was to construct a golf course surrounded by scale models of famous Thai landmarks, but during construction he realized the importance of creating a space that would conserve the country's aesthetic and cultural history for future generations.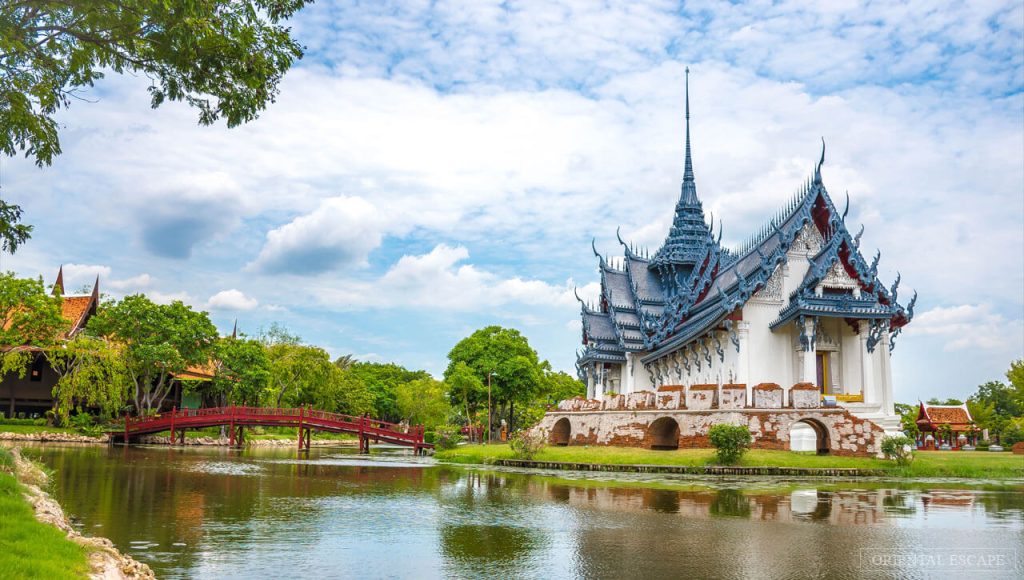 The park is spacious enough to explore on two wheels or with a golf cart rental. You can also drive there. At the front desk, you can pick up a free audio guide in a wide variety of languages.