There are many things you can benefit from exploring different places locally or internationally. The list includes boosting your confidence, getting real-life education, learning a new culture or language, and many more. It isn't a one-time thing as traveling changes you mentally, physically, and emotionally. So, travel the world while you still can. Having a short amount of money or time isn't a sound excuse. You can fly for an affordable price without a hitch. However, the question is, where will you go? There are thousands of places across the globe that are worth visiting and if airports are your thing, here are the best airports to travel to in the world that you may want to see someday.
1

Paris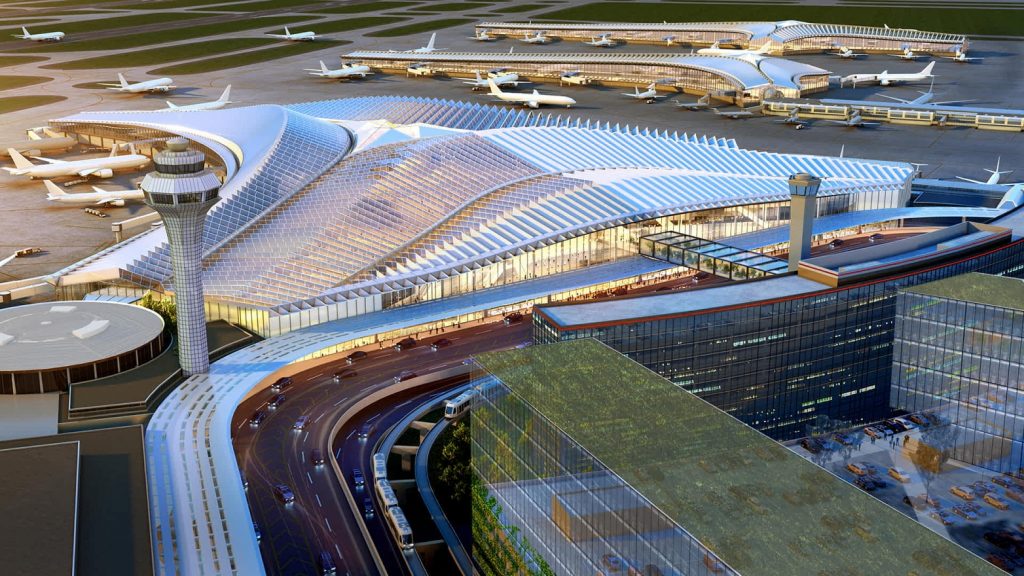 Paris is France's capital. There's no end to fun and exciting things to do in Paris that's why millions of tourists from around the world visit it yearly. The airports serving Paris, France are Chalons Vatry Airport, Beauvais-Tille Airport, Charles de Gaulle Airport, Orly Airport, and Paris-Le Bourget Airport. If you'd be taking a budget airline going to Paris, you'd be taking the Beauvais-Tille Airport.
2

New York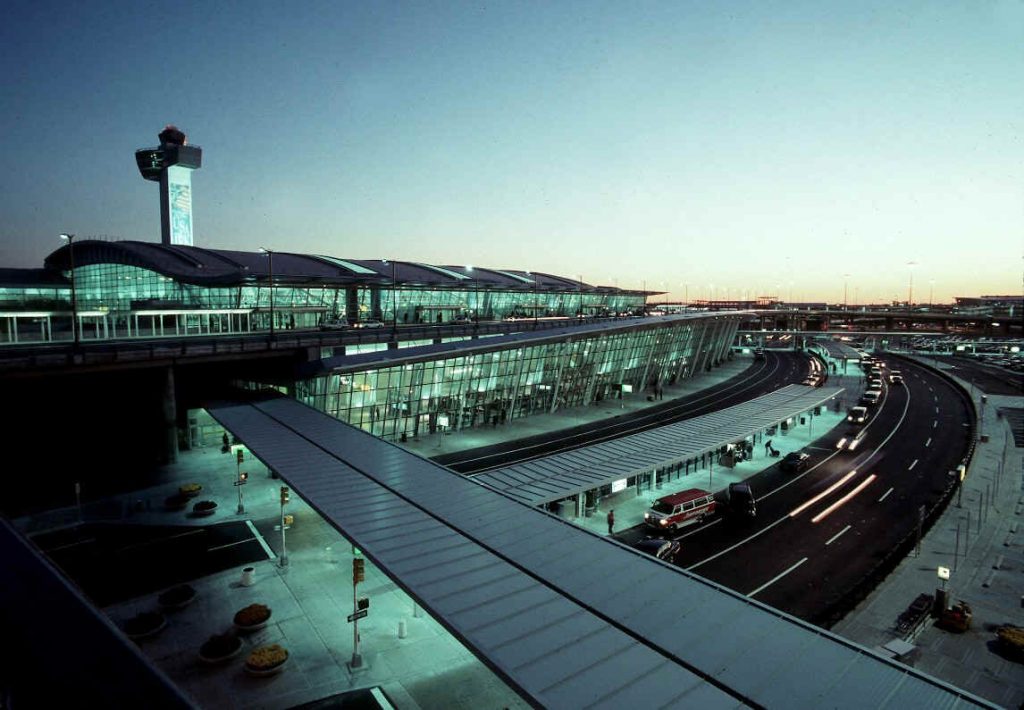 New York has three main airports, such as JFK, LaGuardia, and Newark. If you want a world-class hub, JFK airport has it. Also, it offers the easiest and fastest way to get from New York to destinations around the world because of the great number of non-stop flights of major airlines.
3

London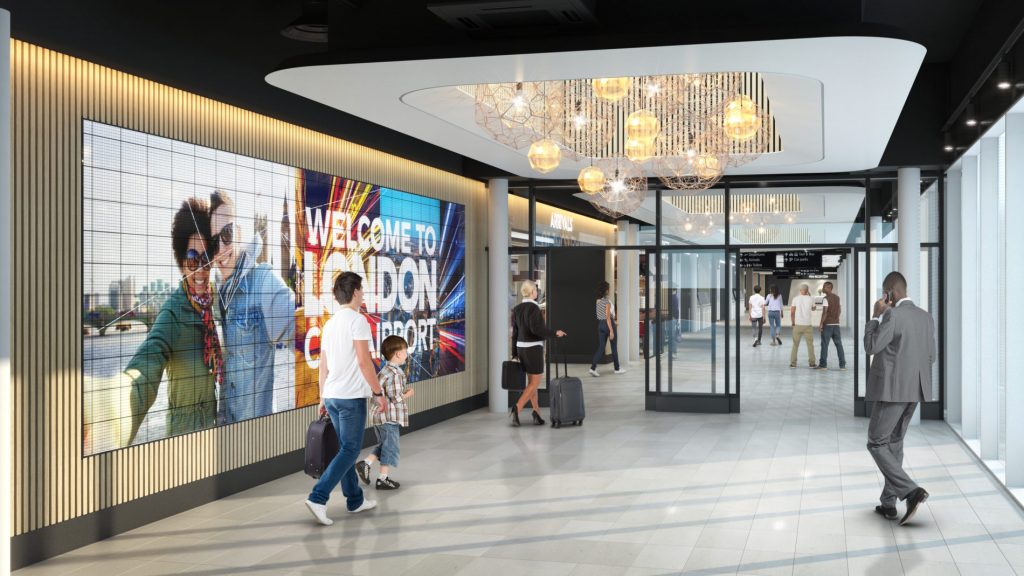 London has airports in London City, Heathrow, Gatwick, Luton, Stansted, Southend, and others. Heathrow is by far the biggest London airport and is considered as the portal into the UK for non-European visitors.
4

Shanghai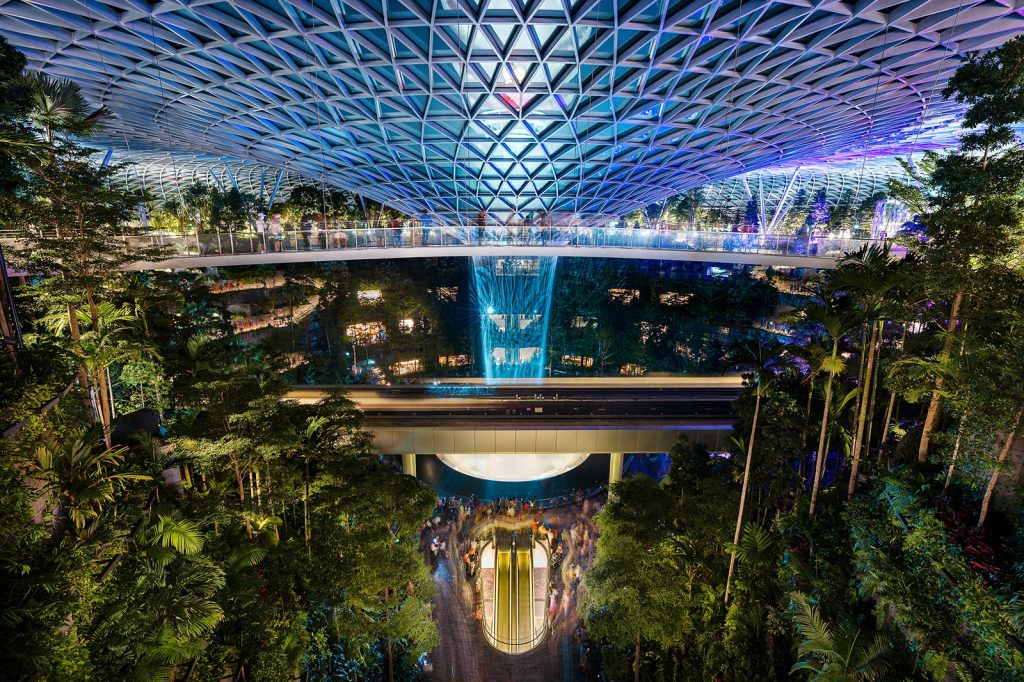 There are seven airports in Shanghai. If you're a first-timer in the place, take the Shanghai Pudong International Airport. They provide airport buses going to different destinations like Jing'an Temple and Xinzhuang Metro Station.
5

Los Angeles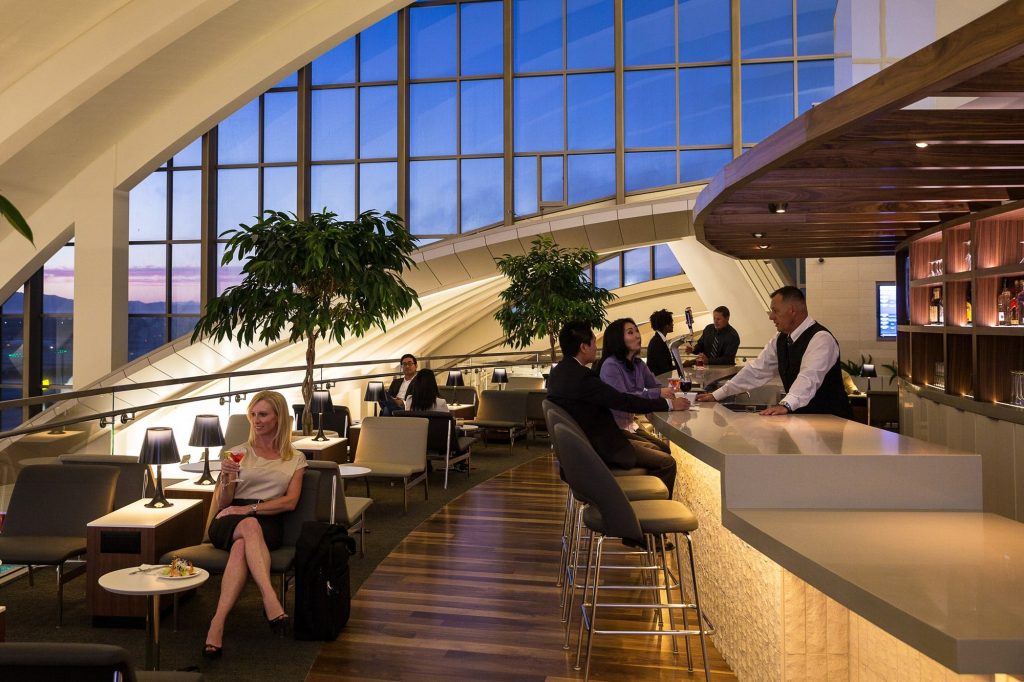 There are five airports in Los Angeles and your choice of an airport depends on where you're going to. For example, if you're going to Beverly Hills, choose Los Angeles International Airport. If you want to feel the Hollywood vibe, take Hollywood Burbank Airport.