The Zulal Wellness Resort, under the management of Chiva-Som, is offering prenatal retreats lasting from three to eight nights, with the aim of providing expectant mothers with nurturing and empowering experiences.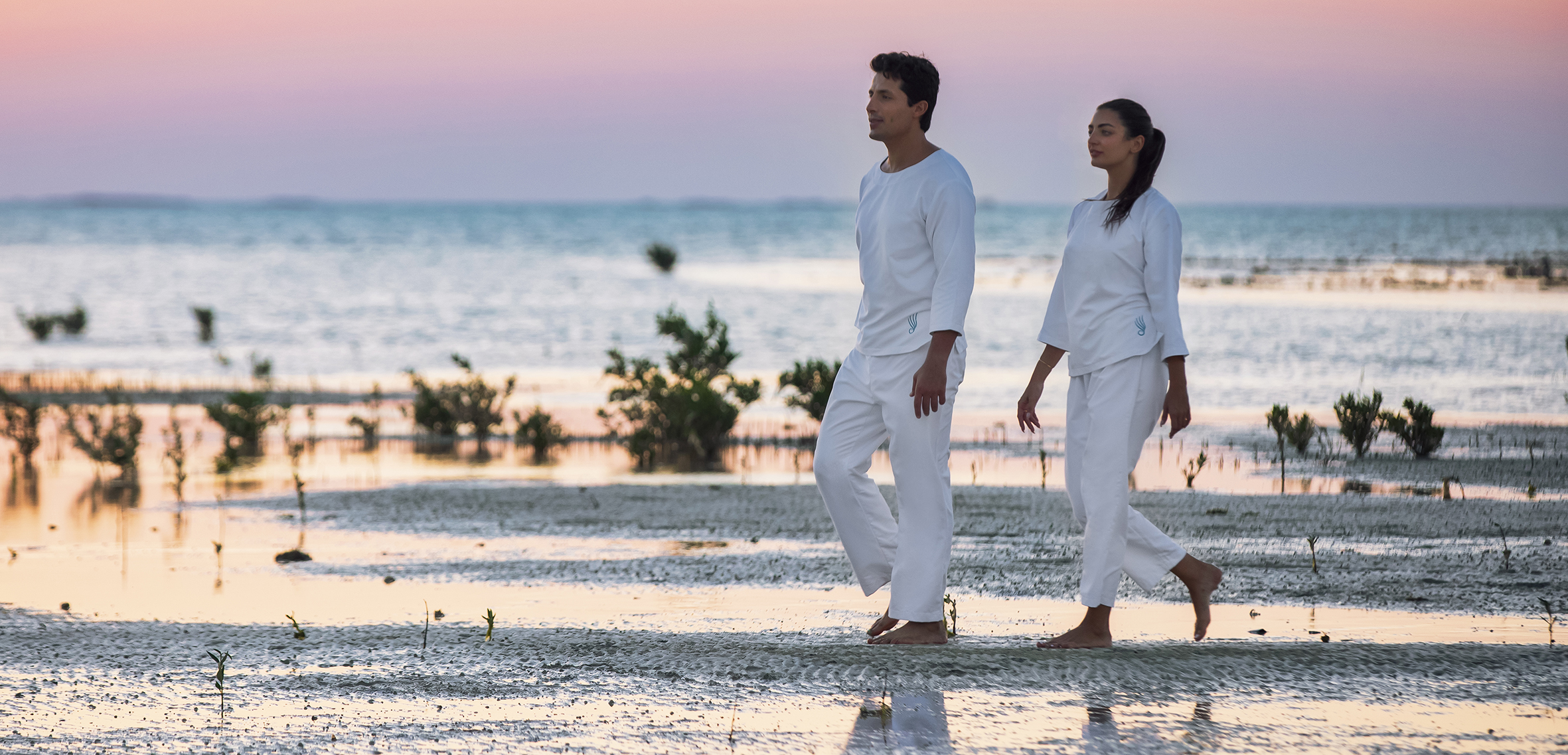 Zulal Wellness Resort by Chiva-Som in Qatar, which is recognized as the world's inaugural family resort with a wellness-oriented approach, has recently developed a novel retreat program called "Mother-To-Be." The prenatal programme, spanning from three to eight nights, is designed to provide expectant parents with a comprehensive and holistic approach to pregnancy. The programme incorporates a range of nurturing treatments that aim to promote wellbeing throughout all stages of pregnancy. Additionally, the programme equips parents with the necessary tools to support and empower them, resulting in a sense of relaxation, control, and positivity as they embark on their journey into parenthood.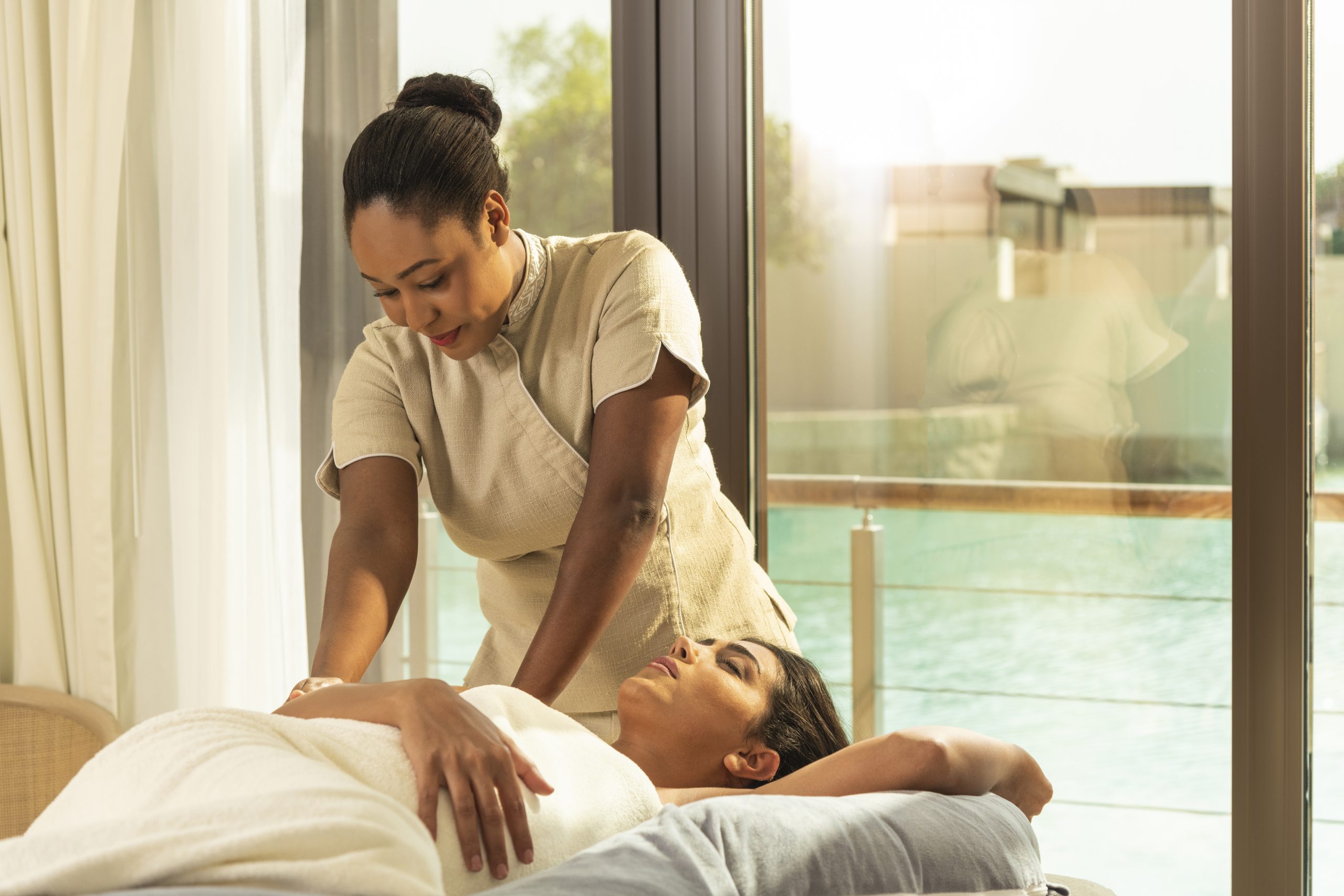 Although motherhood is a significant and delightful experience, the physiological alterations, psychological strain, and possible emotional difficulties associated with it can adversely affect one's overall health. The retreat has been curated by certified maternal care therapists to provide relaxation and empowerment to individuals at any stage of their pregnancy. The program includes pampering spa treatments, customized nutrition plans to enhance the health of both the mother and the baby, holistic therapies, and gentle movement exercises aimed at reducing tension and alleviating discomfort.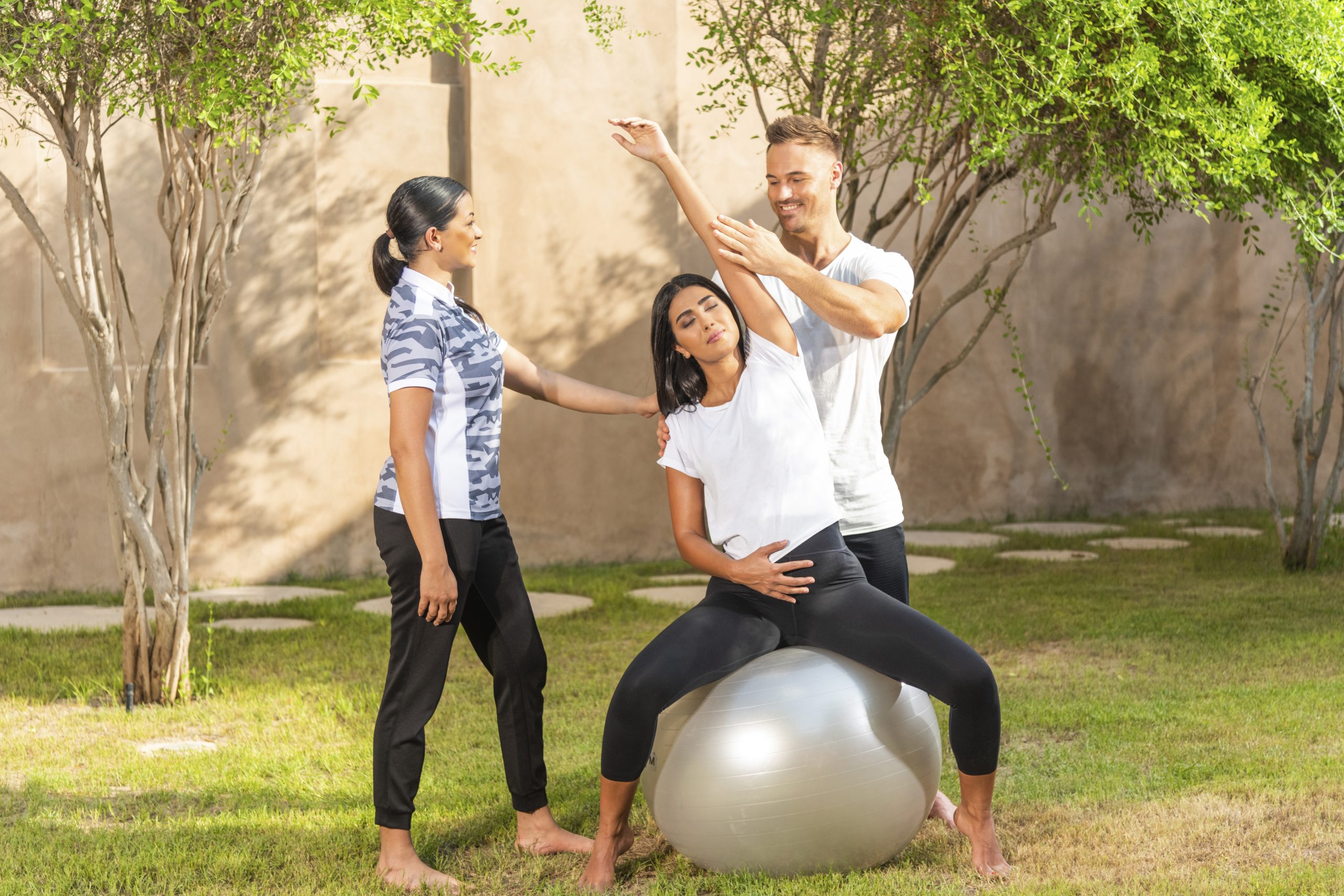 The "Mother-To-Be" program is available to expectant women in all stages of pregnancy and can be customized to accommodate couples or individuals who desire to participate in the process. A carefully chosen assortment of therapeutic interventions and wholesome dietary options empowers expectant mothers to comprehend the physiological transformations that transpire throughout gestation, while also promoting physical fortitude, alleviating discomfort, and enhancing restfulness.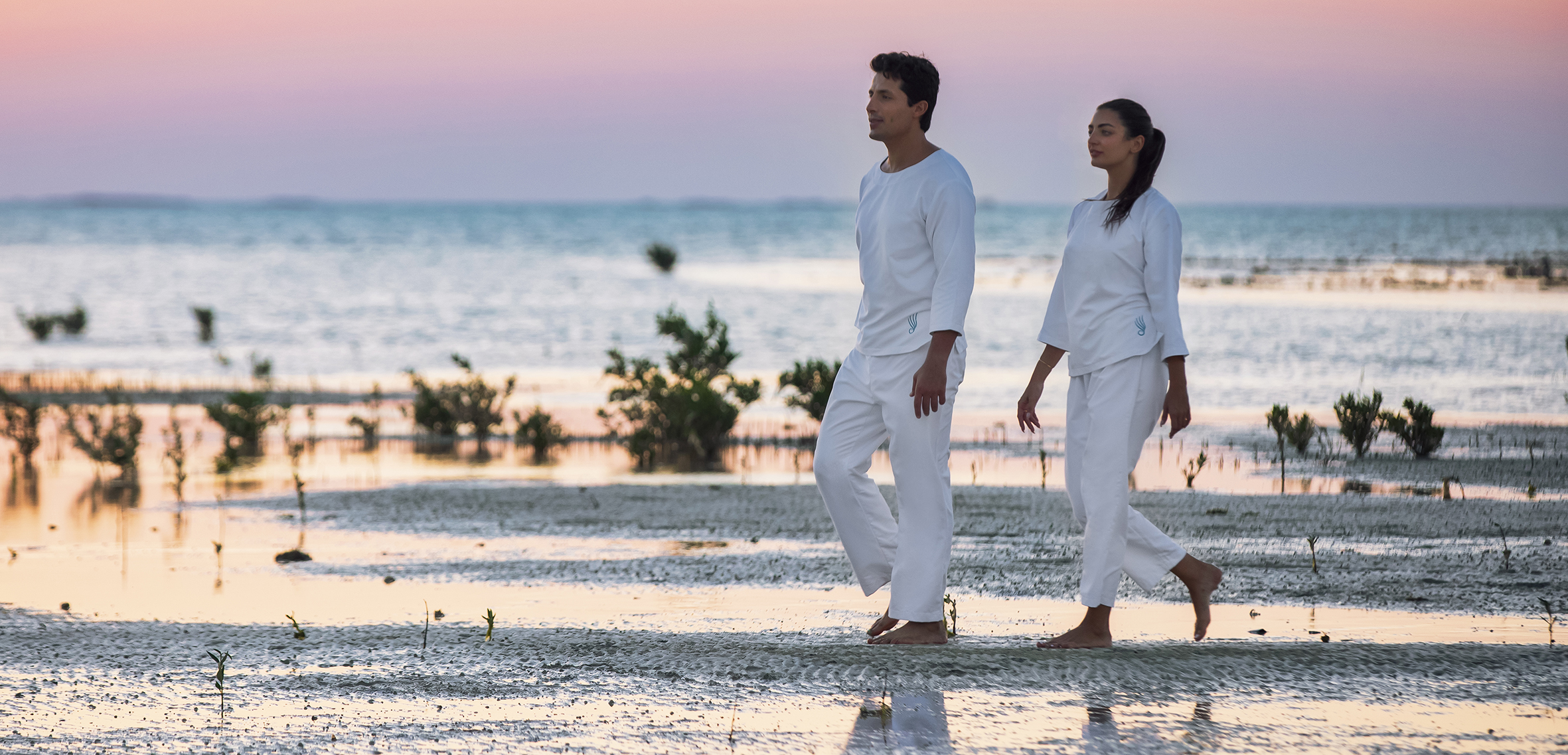 Concurrently, individuals will acquire the ability to establish a connection with the infant during the bonding process and equip them for delivery in a conscientious and optimistic manner.The subject of discussion pertains to the Zulal Wellness Resort.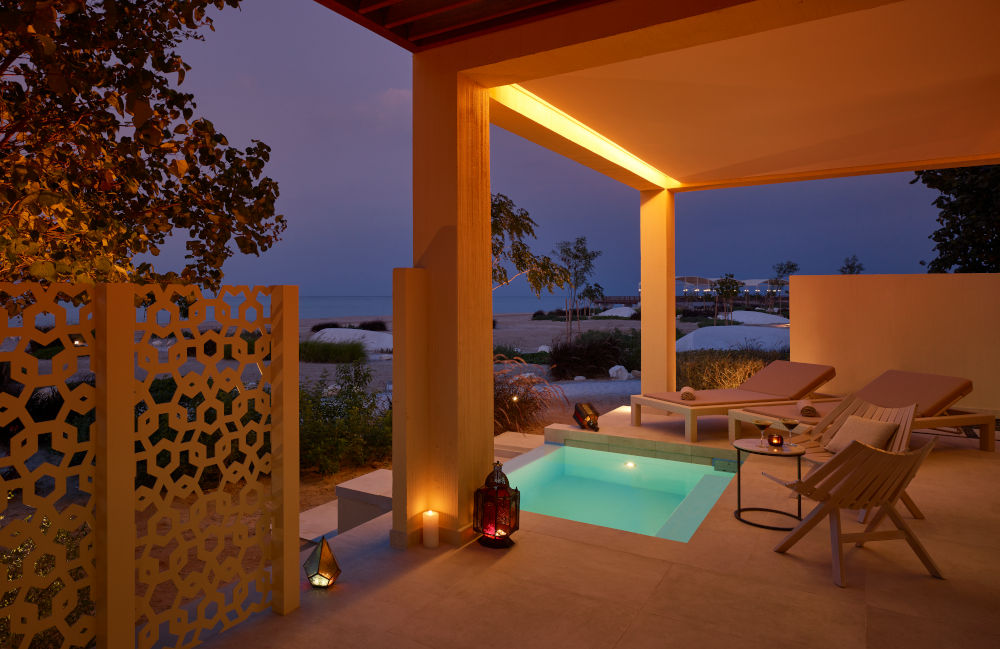 The retreat program is overseen by licensed healthcare professionals and comprises various activities aimed at enhancing the physical and mental wellbeing of expectant mothers. These activities include prenatal yoga sessions and Postural Corrective Therapy to improve body strength and movement, meditation and breathing exercises to aid during labour, acupuncture to alleviate symptoms such as fatigue, nausea, and heartburn, rejuvenating facials, massages, and aromatherapy to revitalize the body, the Gyrotonic® Method to strengthen abdominal muscles and alleviate lower back strain, leg swelling, and constipation, and the Neurac Method and craniosacral therapy to prepare the body for a successful delivery.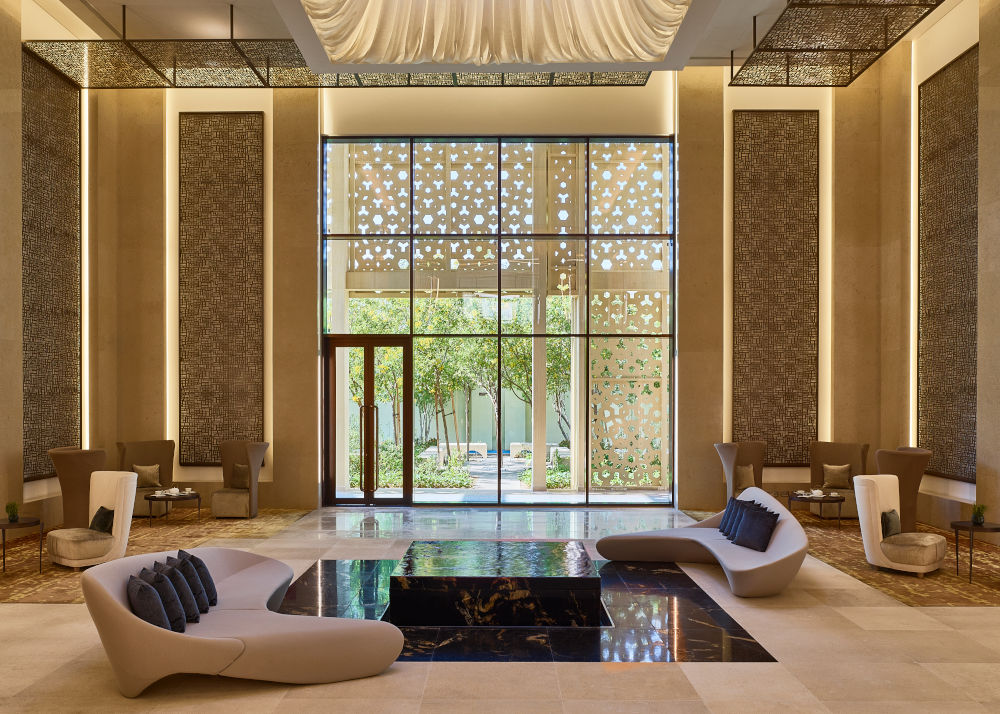 The retreat program additionally provides attendees with the opportunity to consult with Zulal's internal nutritional experts, who can offer guidance on selecting nutritious foods and sustaining a well-rounded diet.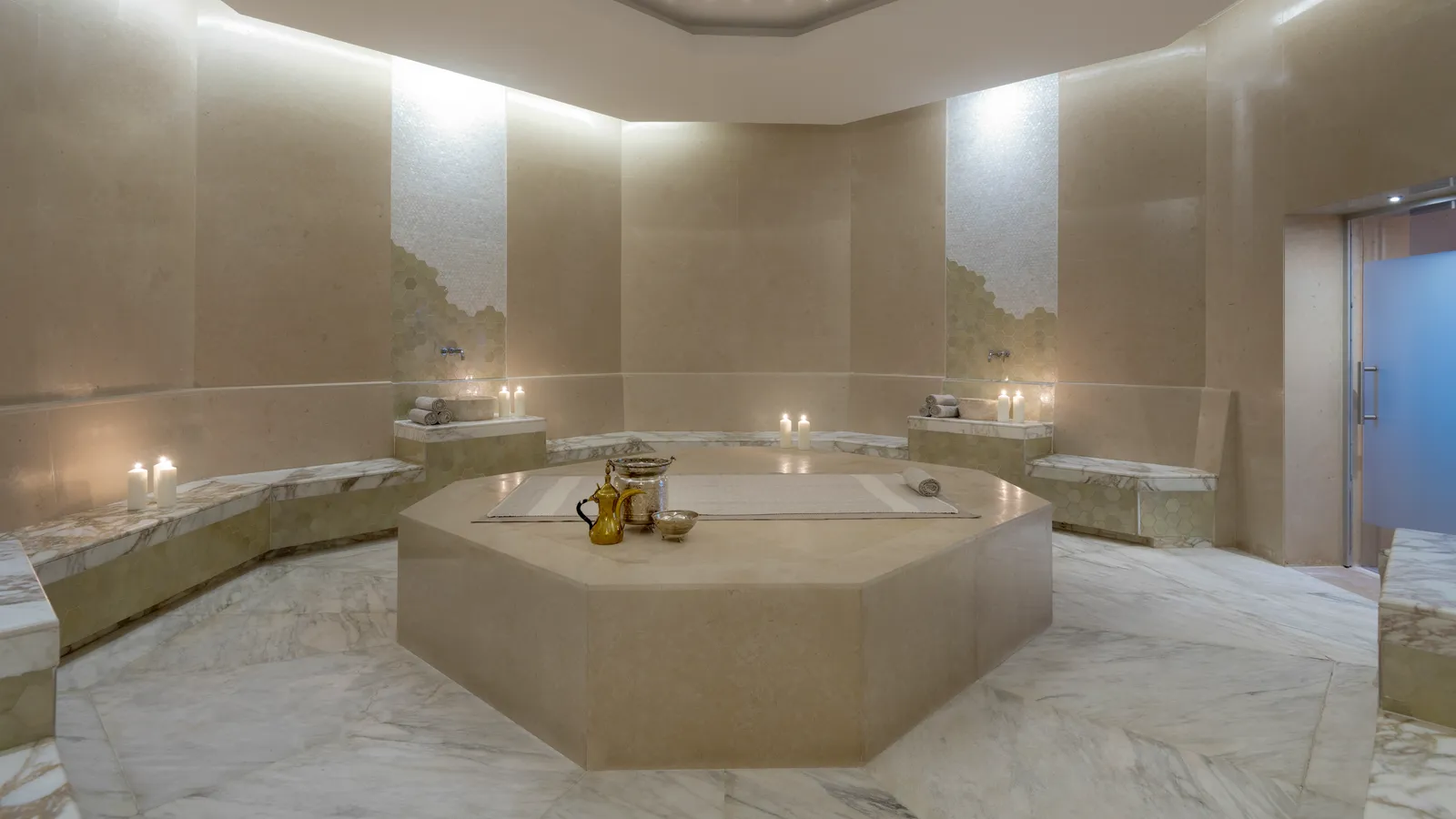 Zulal Wellness Resort acknowledges the trifold nature of maternal wellness, wherein the mind, body, and spirit are interdependent. In light of this, the resort offers a variety of complementary-care services to provide emotional support to expectant mothers throughout their pregnancy journey.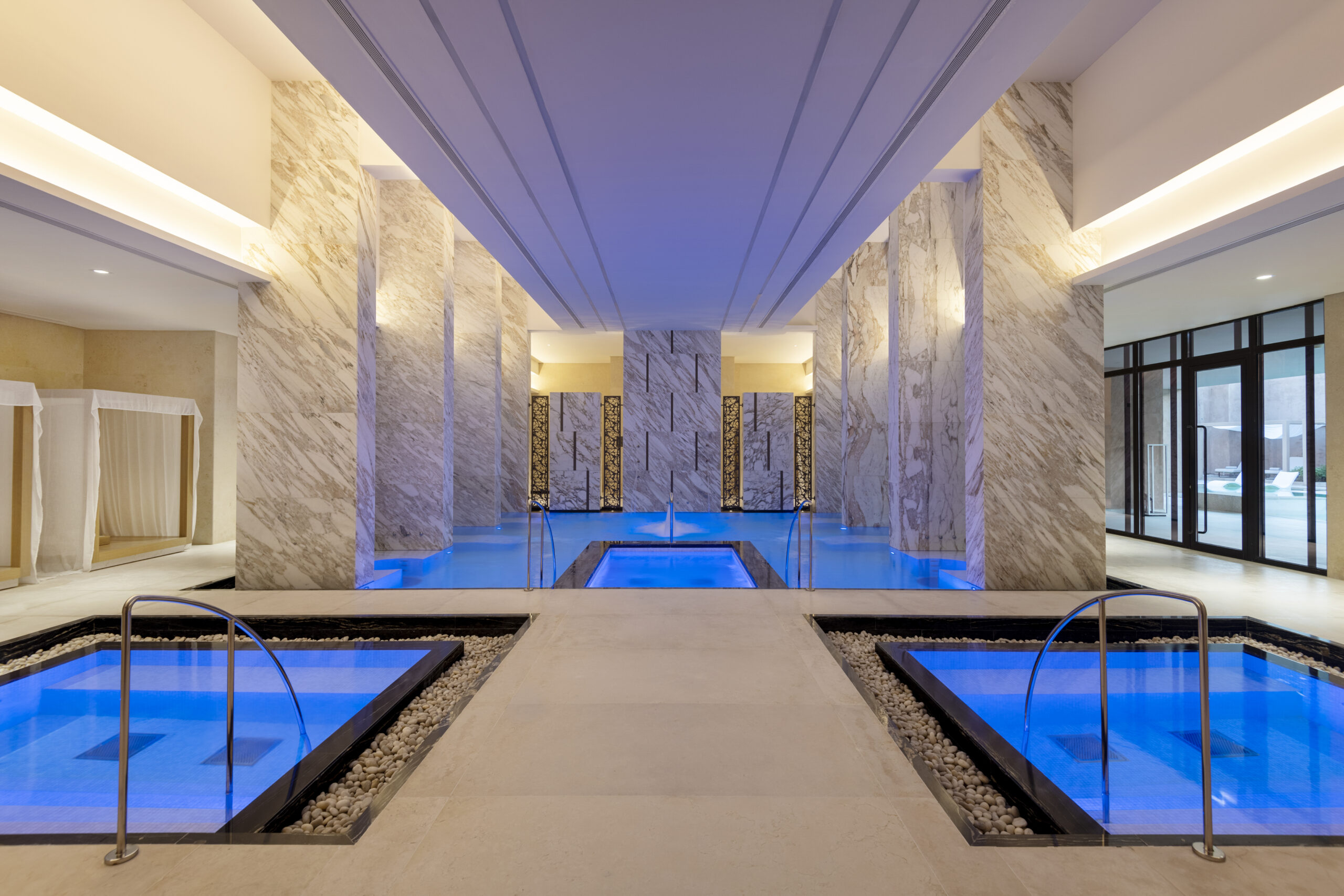 Mother-to-Be retreats at Zulal Wellness Resort start from QAR7,300 (£1,791) per night, based on two people sharing a Serenity Grand Deluxe room. The cost of the retreat encompasses a consultation pertaining to health and wellness, provision of customised wellness cuisine on a daily basis along with complimentary herbs and teas, an option to select from a range of spa treatments on a daily basis, availability of supplementary spa, holistic, physiotherapy and aesthetic treatments (depending on the duration of the stay), fitness activities, mangrove activities, access to the hydrothermal area, and the added benefit of laundering up to three items of sports attire per day free of cost.