The Caribbean is an excellent spot to relax and start a quest for personal growth. There are hundreds of restorative treatments that will nourish your mind, body, and spirit at some of the world's top wellness resorts.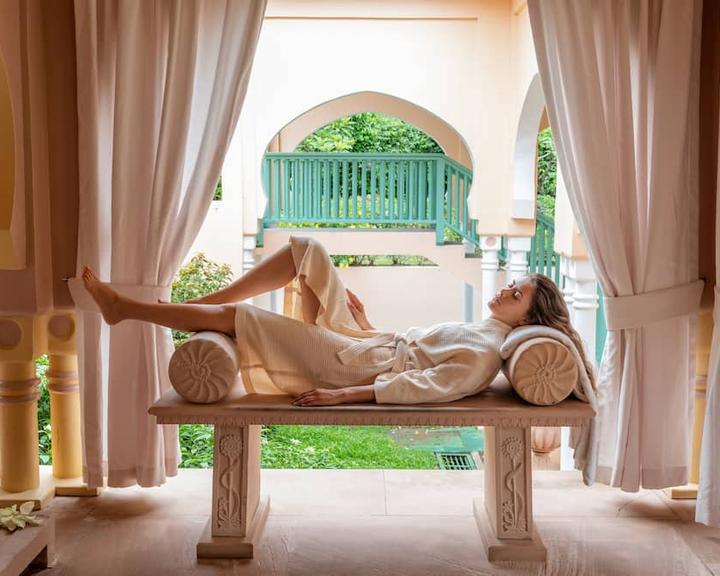 The Caribbean is a stunningly beautiful region because of its varied tropical terrain, which includes mountains, valleys, volcanoes, and beaches. These elements make the islands ideal for a self-care retreat, where one may relax, rejuvenate, and recharge in nature; they are also conducive to outdoor adventures and physical activity.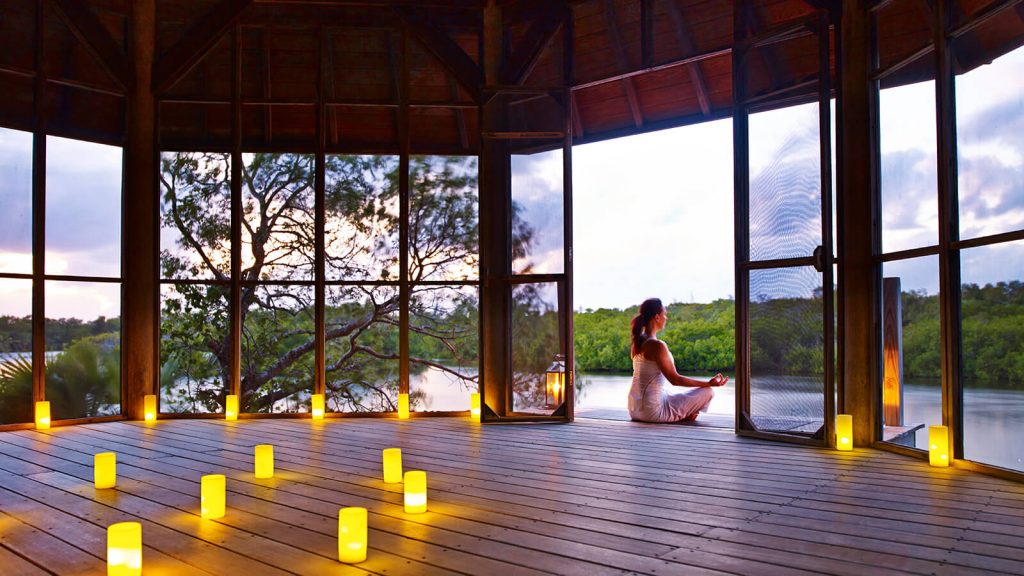 Adventurers can go trekking, snorkeling, or participate in a number of different water sports. Furthermore, these locations are excellent options for vacations with a large group, a small group, or even by yourself. The best way to enjoy all that these various islands have to offer is by treating yourself to a vacation at one of our top five luxury healthy spas.
1

Blue Waters Living Retreats, Antigua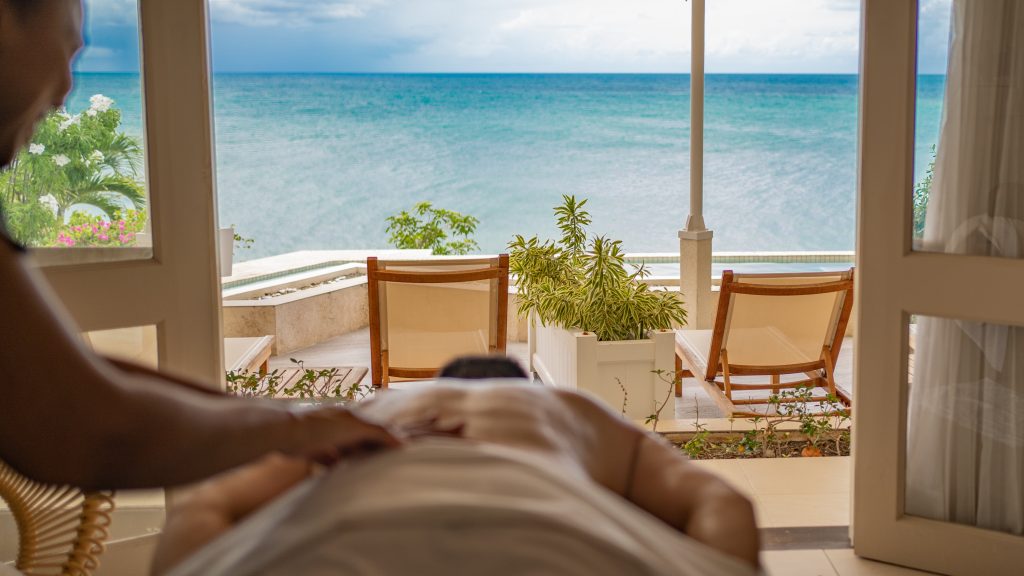 The island retreat provides a wellness program where visitors can try out activities like yoga, Pilates, and meditation. The wellness center takes into account each individual's physiology in order to restore mental, physical, and spiritual equilibrium.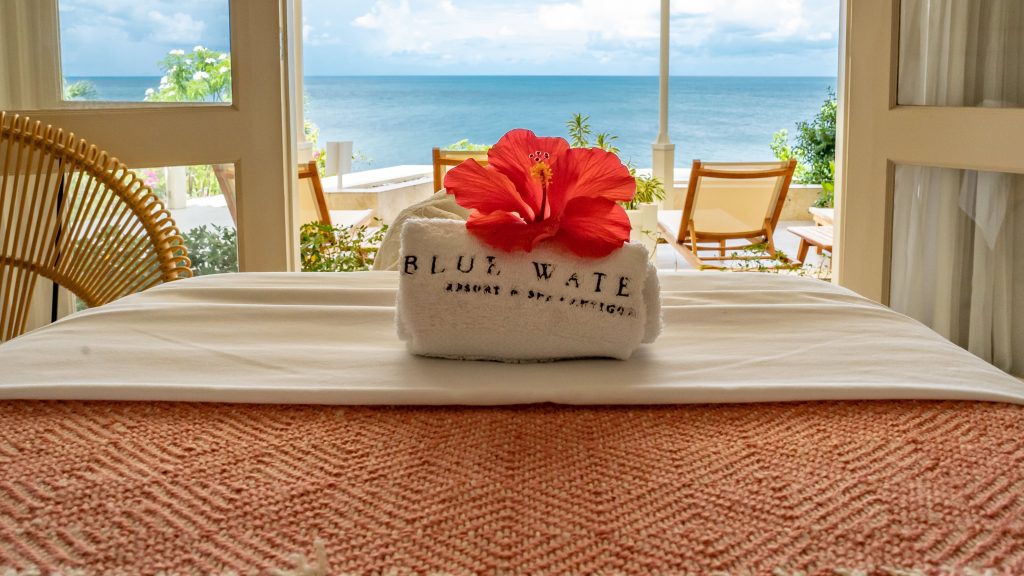 There is plenty of time to relax and enjoy the tranquility of this bay setting thanks to the many activities happening throughout the day. Attend talks about healthy tropical juices and foods to supplement your wellness efforts and carry them on when you return home.
2

Parrot Cay, Turks & Caicos Islands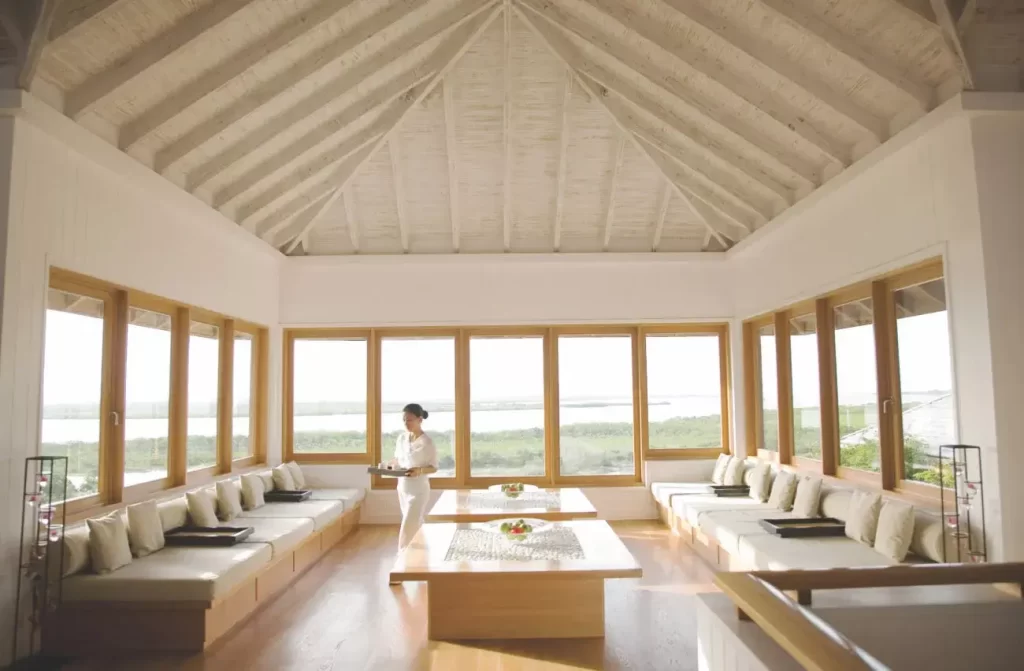 This resort is a short boat ride from the main island of Providenciales, and is known for its award-winning holistic treatment, nutritious cuisine, and beach homes with private pools. Separate from the lodging, the spa is a haven where guests can unwind and indulge in the full range of treatments provided by trained professionals.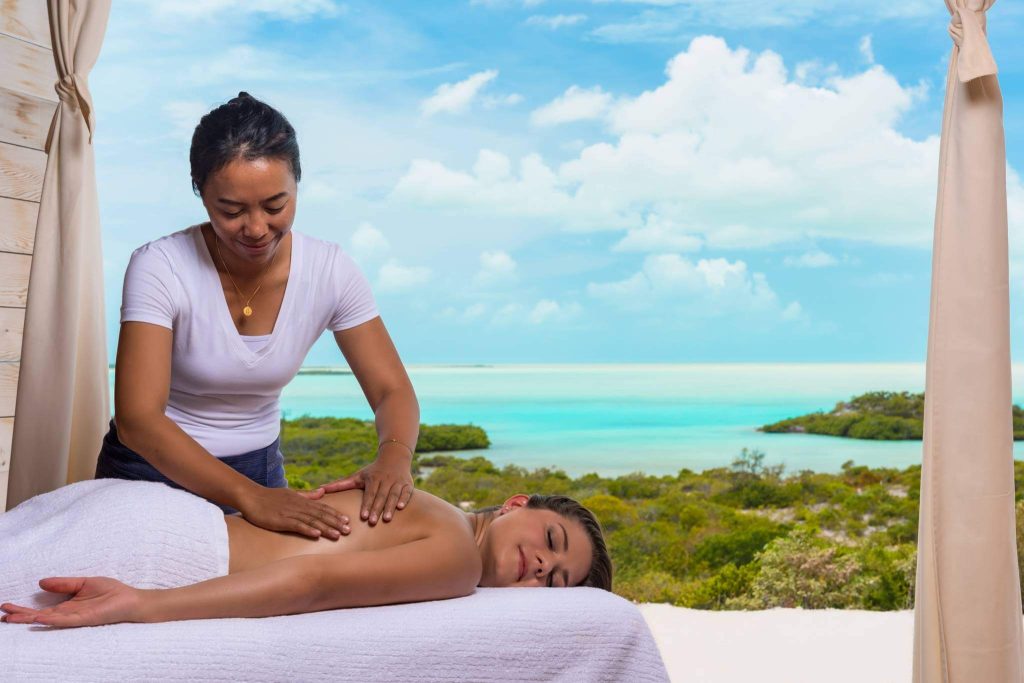 You can do yoga on the white sand beach or attend one of their world-class Pilates courses held there every day. What makes Parrot Cay stand apart is its commitment to combining active and contemplative practice, which not only boosts your health but also leaves you feeling refined on the inside.
3

Sugar Ridge Spa & Sport, Antigua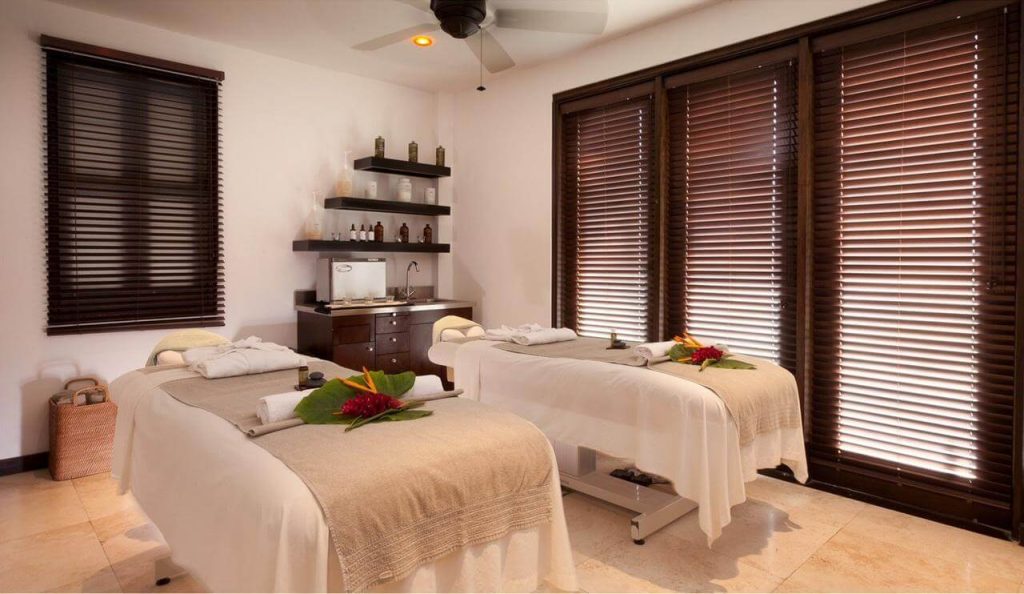 A wellness vacation at this five-star boutique hotel is sure to be relaxing and rejuvenating. A variety of yoga and fitness courses, as well as Aveda Spa services, are available daily. Boating outings, scuba diving adventures, and fishing expeditions may all be arranged from the nearby Harbour Marina. You can tailor your spa vacation to your specific needs and goals with the help of a health professional during your initial consultation.
4

The BodyHoliday, St Lucia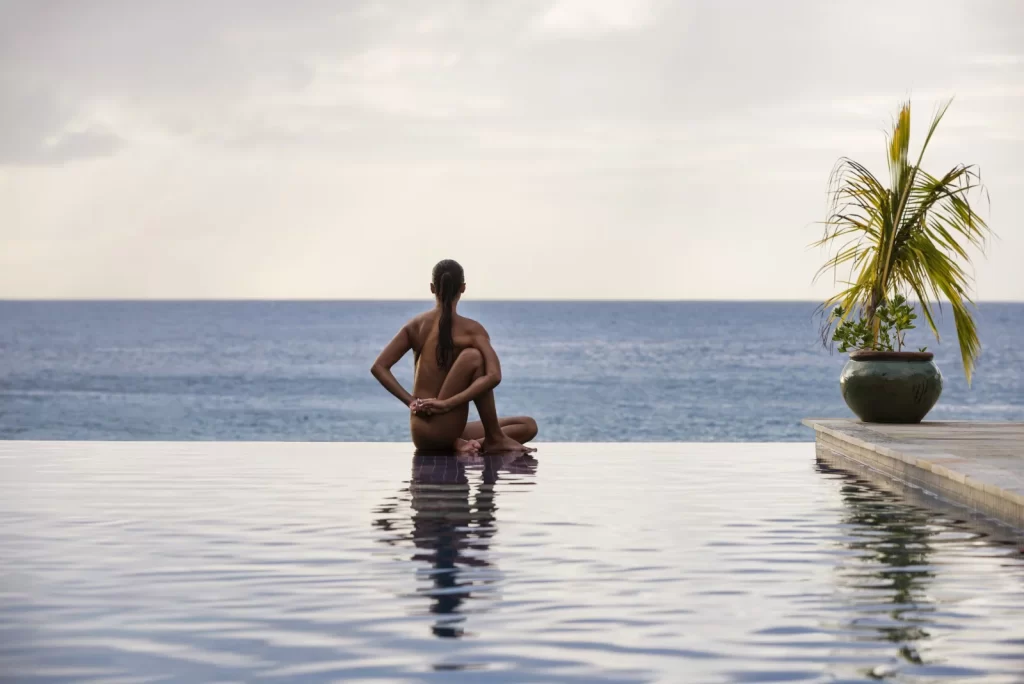 This all-inclusive vacation features holistic practices, nutritional and lifestyle consultations, fitness holiday classes, and daily spa treatments to provide a "360 experience" that covers wellness from physical fitness and nutrition to a healthy mind. You can pick from a wide variety of sports and activities, such as yoga, golf, tennis, and spinning. Their exceptional staff of teachers is devoted to making your stay with them as pleasurable as possible by providing you with a unique program designed specifically for you.
5

Jewel Paradise Cove, Jamaica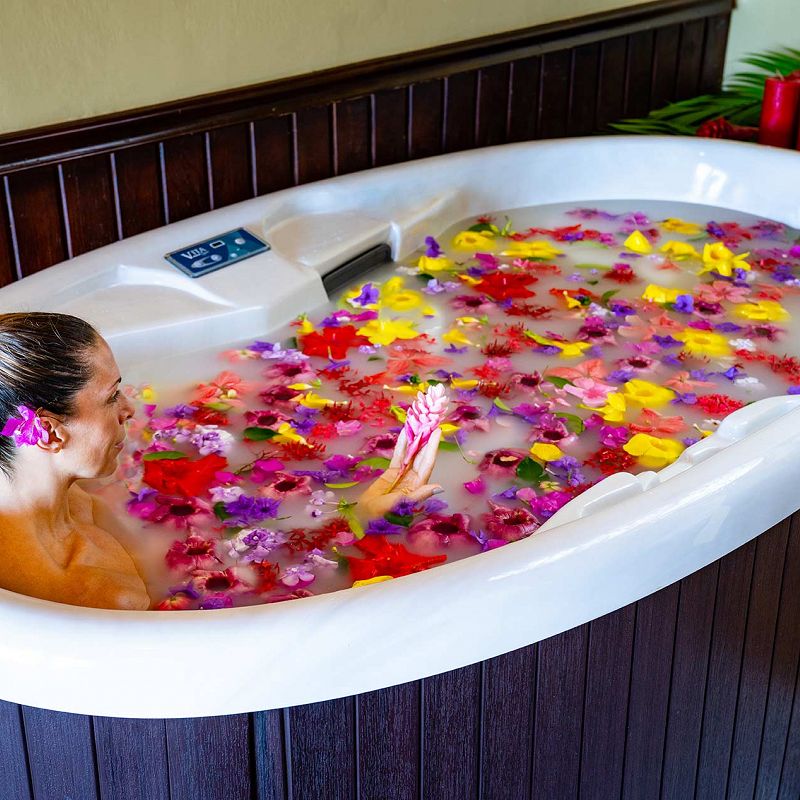 The perfect blend of pampering and healthful recreation can be found at this stunning resort. Spinning, volleyball, and deep-sea fishing are just a few of the many available wellness-focused activities. With activities like morning water aerobics in the clear sea and afternoon hikes through lush forest plantations, this is the ideal healthy vacation to promote your general well-being.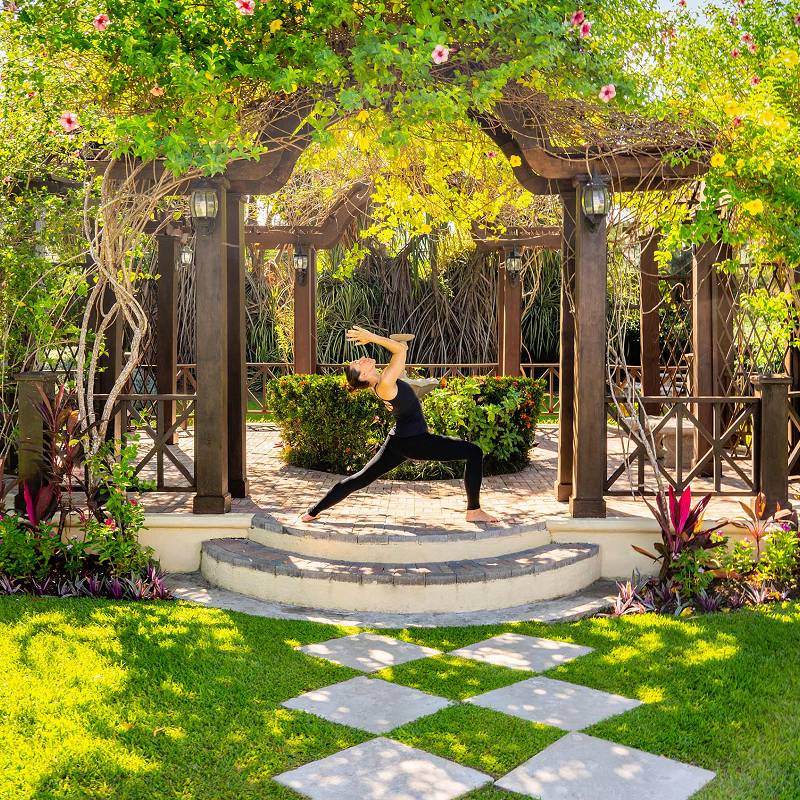 Spa treatments are designed to help you unwind and enjoy the tranquil setting. The daily sunset cruise is the ideal way to unwind in paradise after a long day.
Now more than ever, it's crucial that you take care of your health, and there's no better place to do so than at one of our Caribbean island retreats. Reward yourself by scheduling a relaxing spa vacation where you can get some exercise and unwind with some high-end spa treatments.