Generally speaking, there is good news for surf-loving people that love the automated and high-speed electric jet board, "CARVER X", which is being launched by a US company. The electric boat is not only light in weight, but also gives the rider higher acceleration.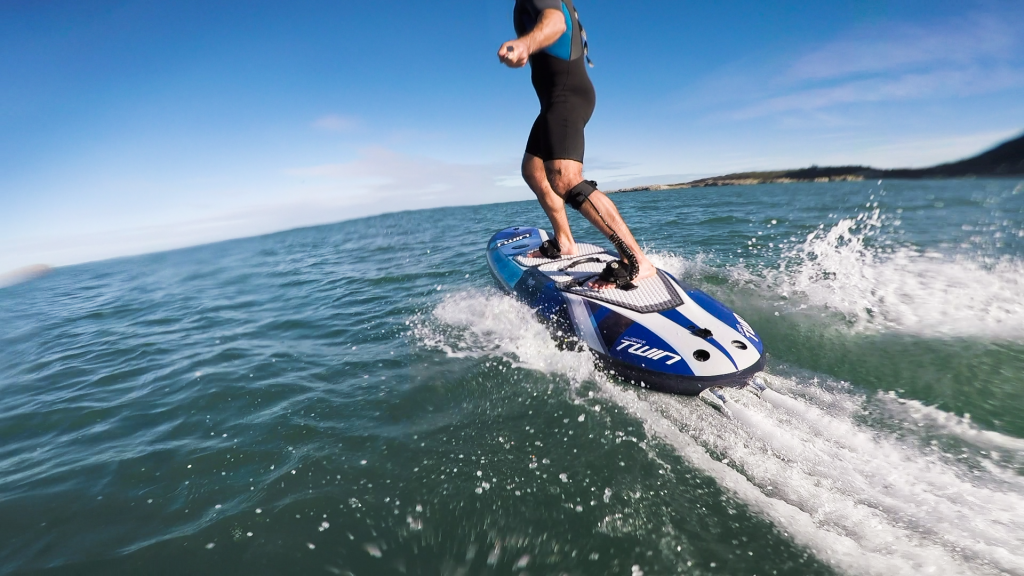 SPECIFICATIONS: – The model name of the boat is the "CARVER X". The boat is totally motorized. It can be used to take the joy of gliding in flat and wavy waters. For high tidal waves, it is being manufactured for more aerodynamically efficiencies. The cost of the boat is 4.540,00 Euros. In the first place, when it is being unboxed, one can see the box is packed with the carver boat, one wireless remote, one battery, one charger, one set of the fin, two-foot straps, one leash and remote charger with proper user manuals guidebooks.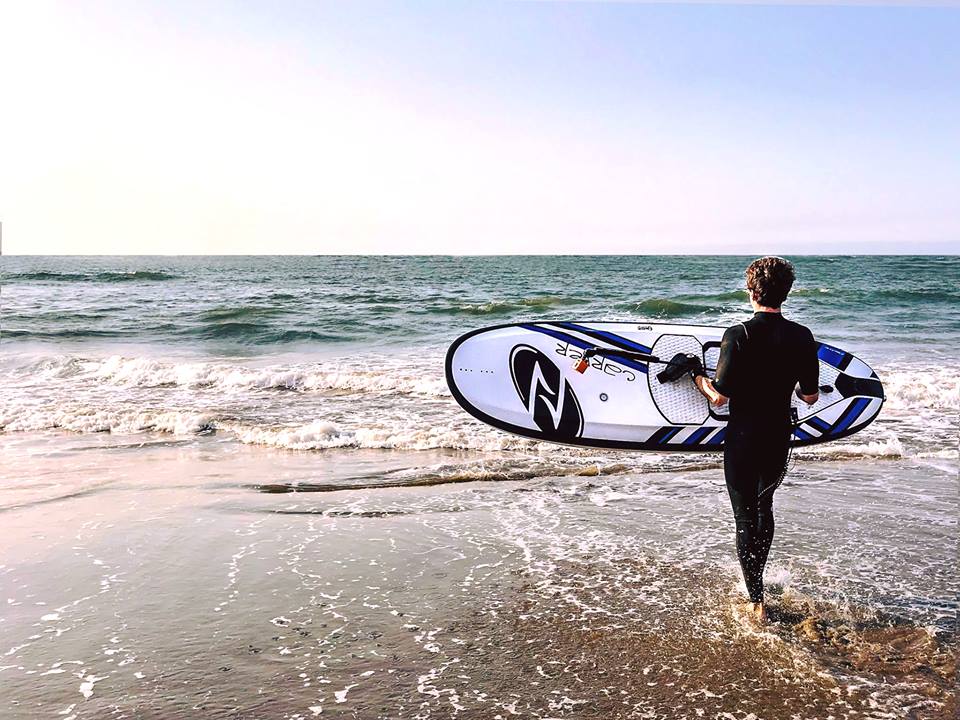 Additionally, the length of the carver boat is 240 cm. The width of the boat is 70 cm. the boat is not too heavy to carry. It is about 18 kg. The power of the motor is 5000 watts and the maximum speed of the boat is 30 km/hour. The full charging time of the battery is 2.5 hours.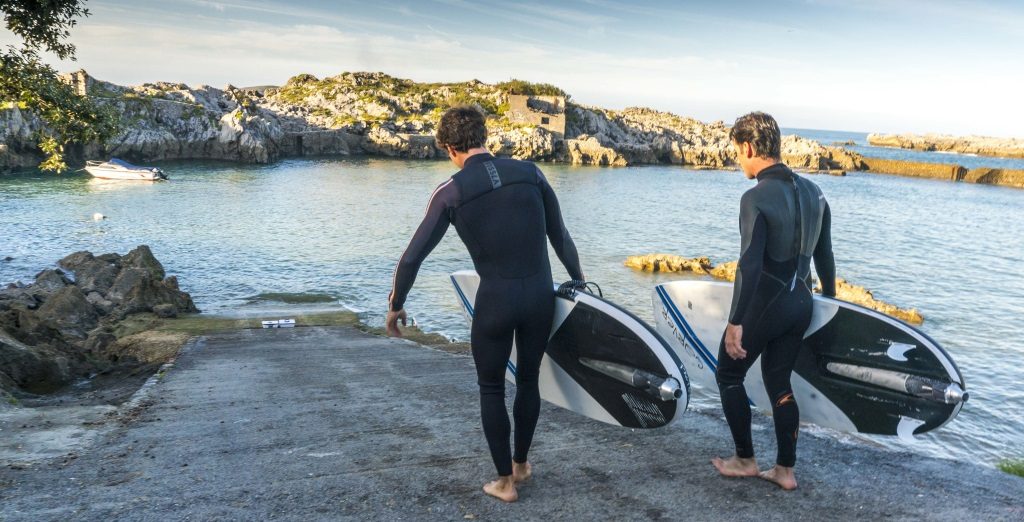 In short, the innovation is fantastic for the surf lovers. Though, there are no colour variations, the specification suite with the price of the boat.