Amazing to the next level for the The new Gordon Ramsay Bar & Grill at Sunway Resort Kuala Lumpu, features iconic contemporary interiors, creating an inviting ambience, floor-to-ceiling windows frame. Serves more than just good food, but an gourmet experience.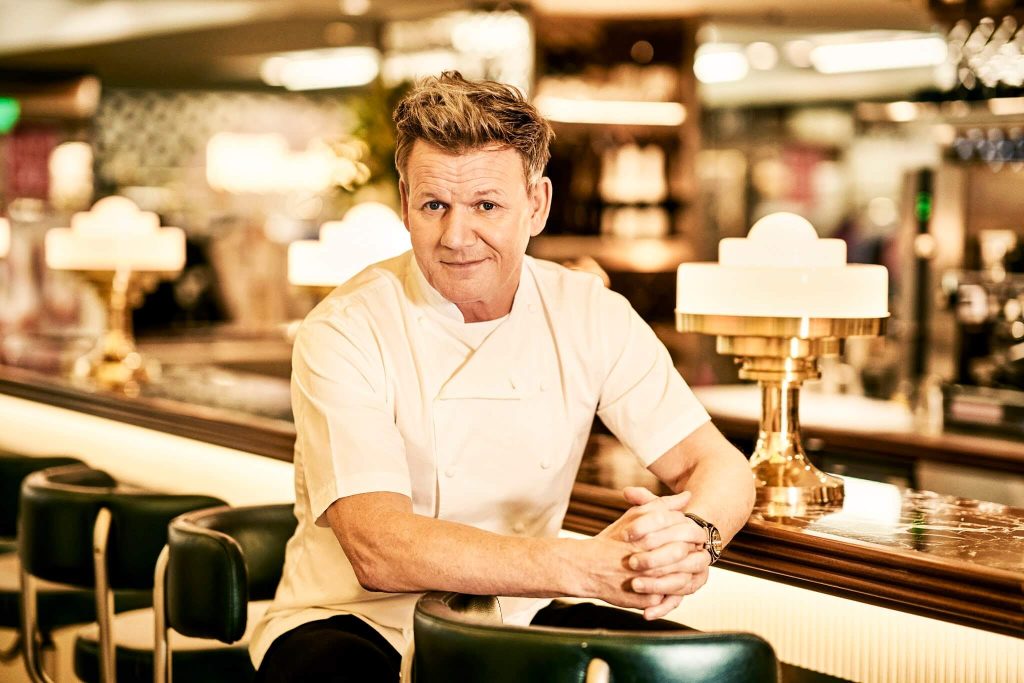 Gordon Ramsay, the famous chef and TV personality, has established his first restaurant in Malaysia. The Sunway Resort Kuala Lumpur's Gordon Ramsay Bar & Grill is the fourth of its kind, following those in London's Mayfair, Chelsea, and Park Walk.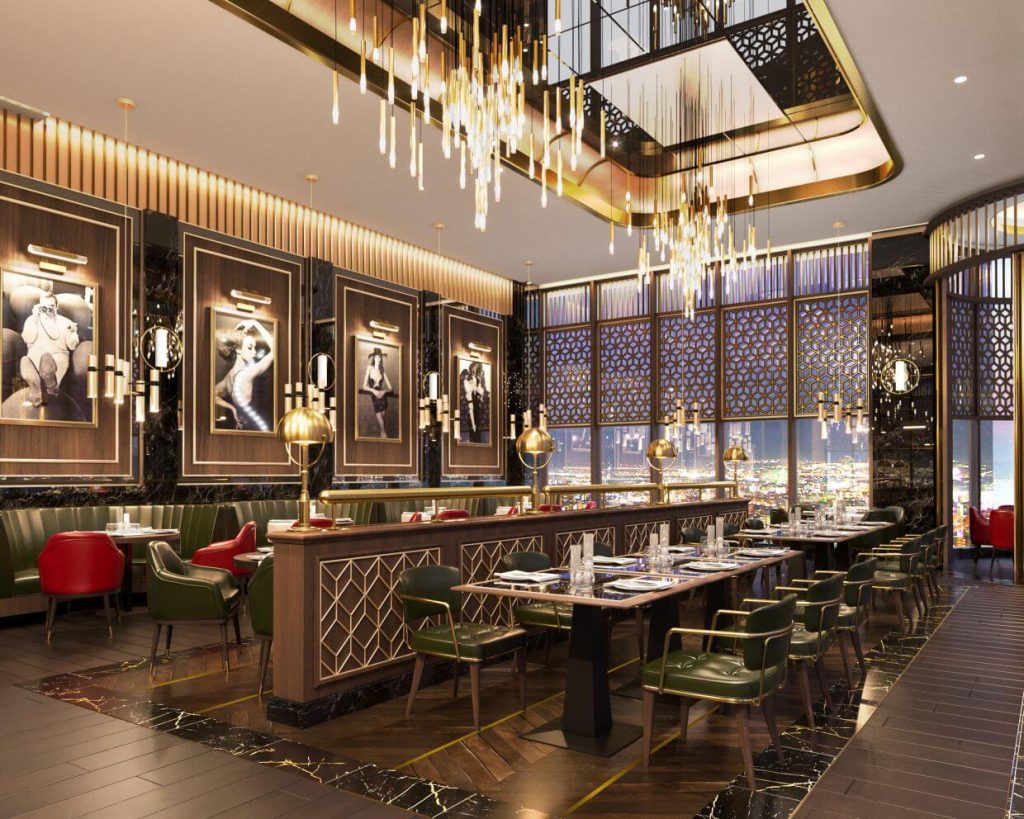 An evening at Gordon Ramsay Bar & Grill Sunway is unlike any other, thanks to a menu modeled after that of London's Savoy Grill and the expert preparation and presentation of dishes by chefs who have been trained by Gordon Ramsay.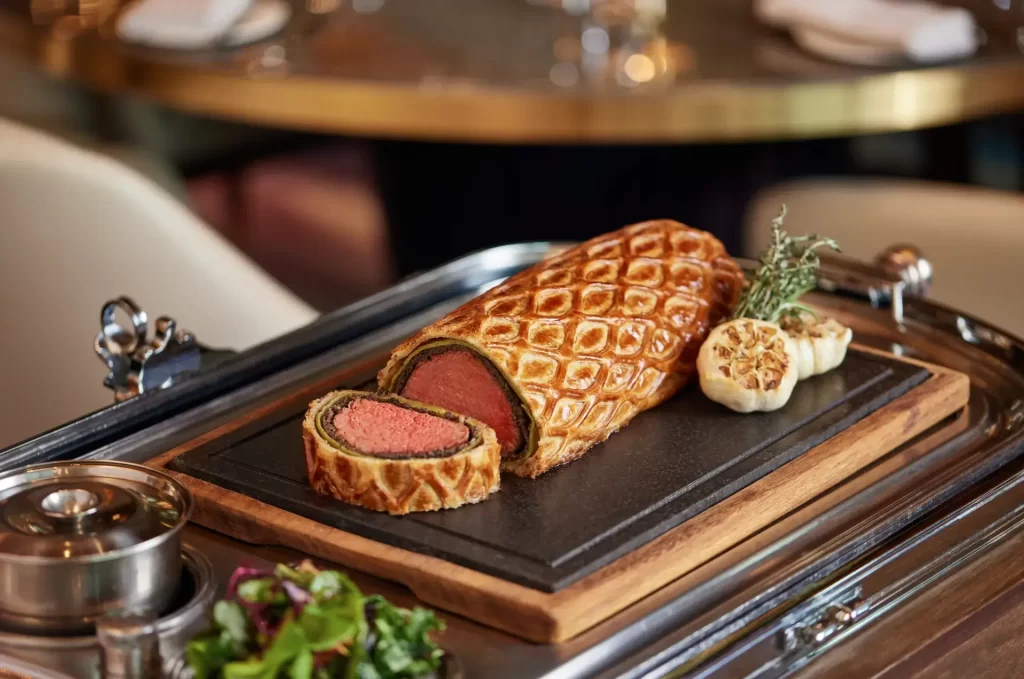 Prime cuts of meat are dry-aged in-house, and diners can enjoy them alongside Chef Ramsay's signature dishes like the tableside-served "Classic Beef Wellington," the "Spiced Beef Tartare with Egg Yolk Confit," and more.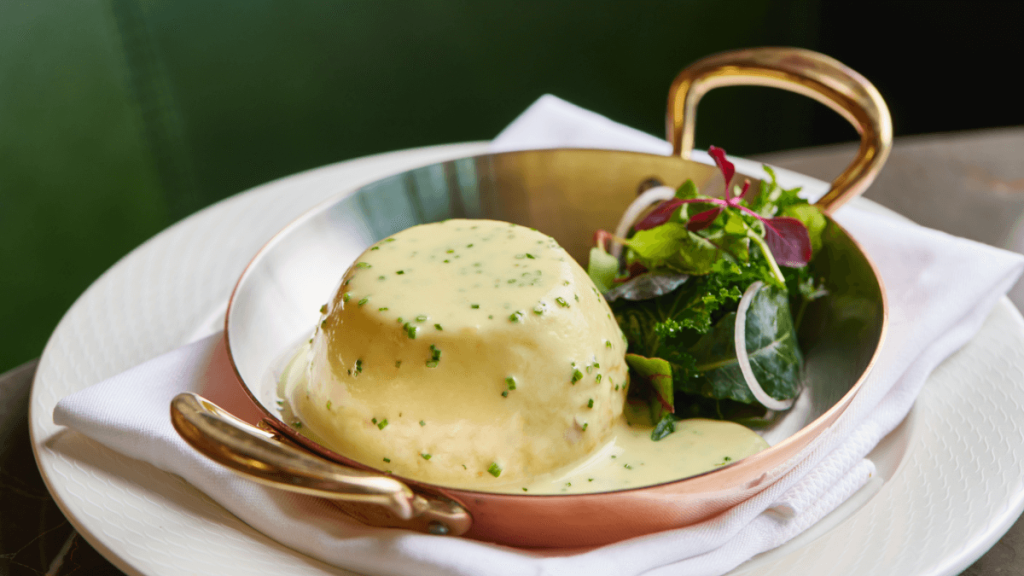 The menu at Gordon Ramsay's Bar & Grill is a labor of love, made specifically with you in mind. You may satisfy your cravings for both traditional Western fare and beverages inspired by Malaysia's indigenous cultures. If that isn't enough to whet your whistle, they have a wine vault stocked with bottles from all around the world.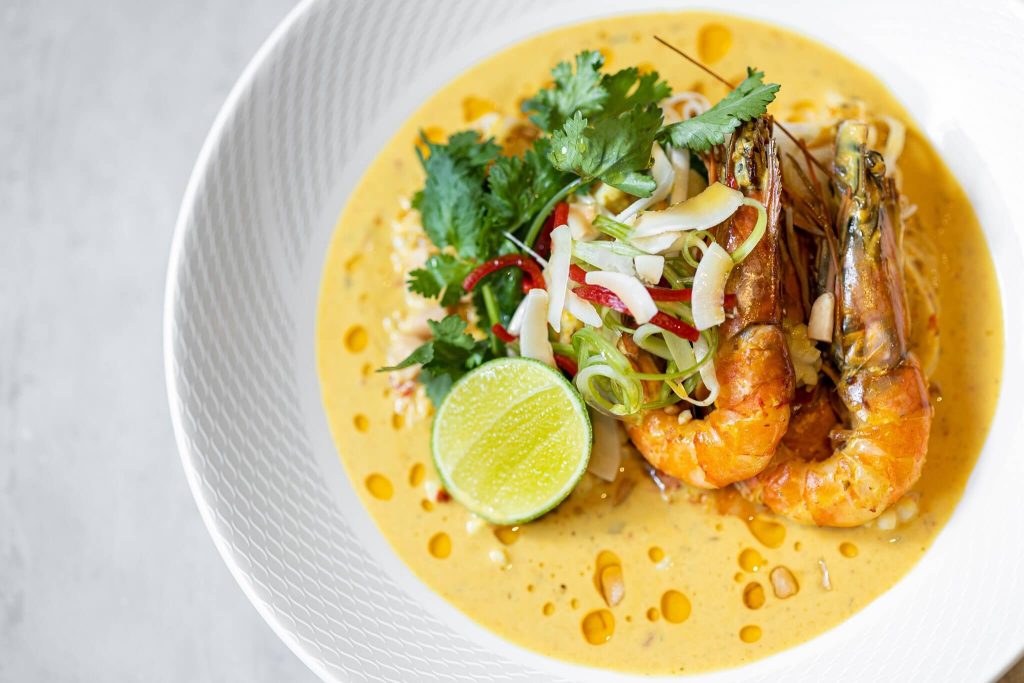 The interior design is lavish, with opulent touches like a hand-placed 24 karat gold leaf ceiling, polished walnut hardwood flooring, and brass fixtures. The main dining room is decorated with black and white images of British fashion giants such as The Rolling Stones' Sir Mick Jagger, the original 007 Sir Sean Connery, and supermodels Jean Shrimpton and Twiggy by renowned photographers Terry O'Neill and Arthur Steel.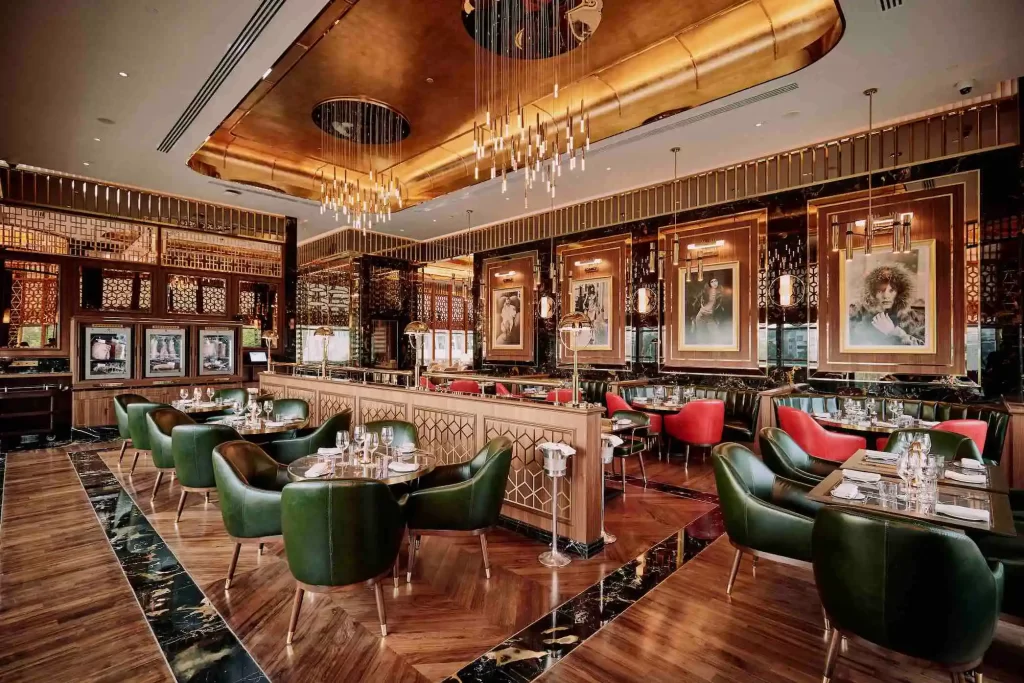 There is space for up to 150 guests between the three private dining rooms (8 Mayfair, 10 Soho, and 12 Chelsea), the large dining room with semi-private sitting booths, and the sparkling cocktail bar with floor-to-ceiling windows.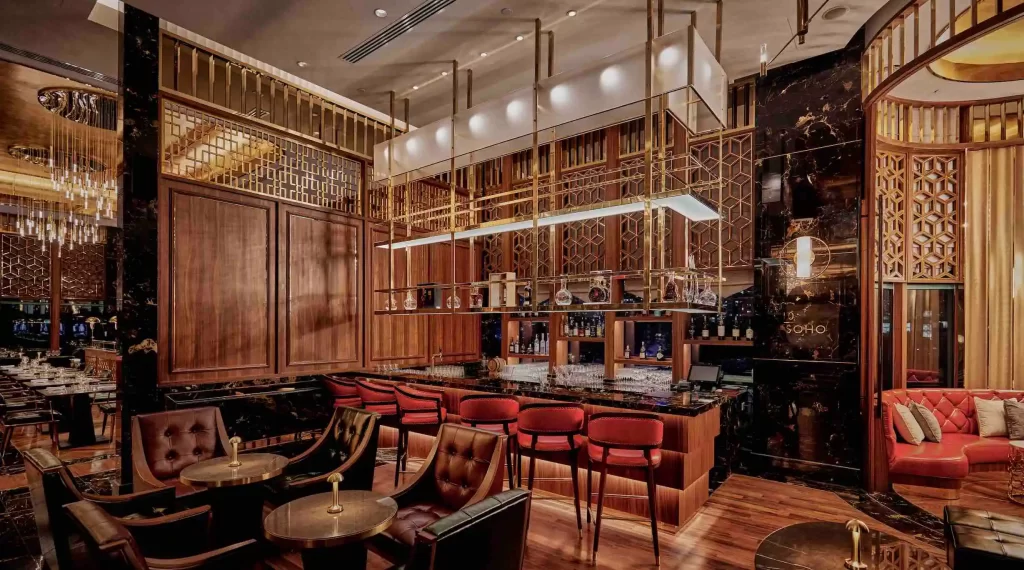 It's no wonder that Kuala Lumpur is attracting so many talented cooks. Anyone who appreciates fine dining, both Asian and otherwise, will feel right at home in this culinary utopia.