Yona Beach Club is a floating beach club featuring music, cocktails, and pools off Patong Beach, Phuket, where visitors can experience the laid-back attitudes of Phuket in a new and magnificent setting.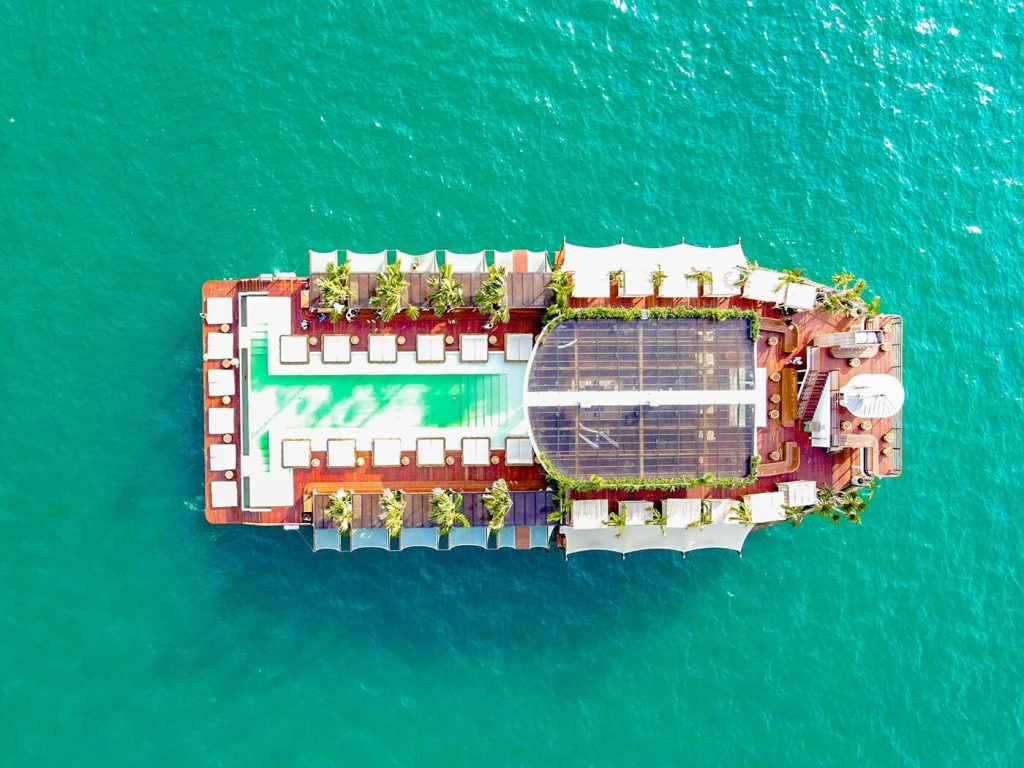 Yona Beach Club is the newest hotspot on Phuket's party scene; it's a floating beach club that offers a breathtaking panorama of the ocean. When you step out onto the deck, you'll be blown away by the breathtaking scenery.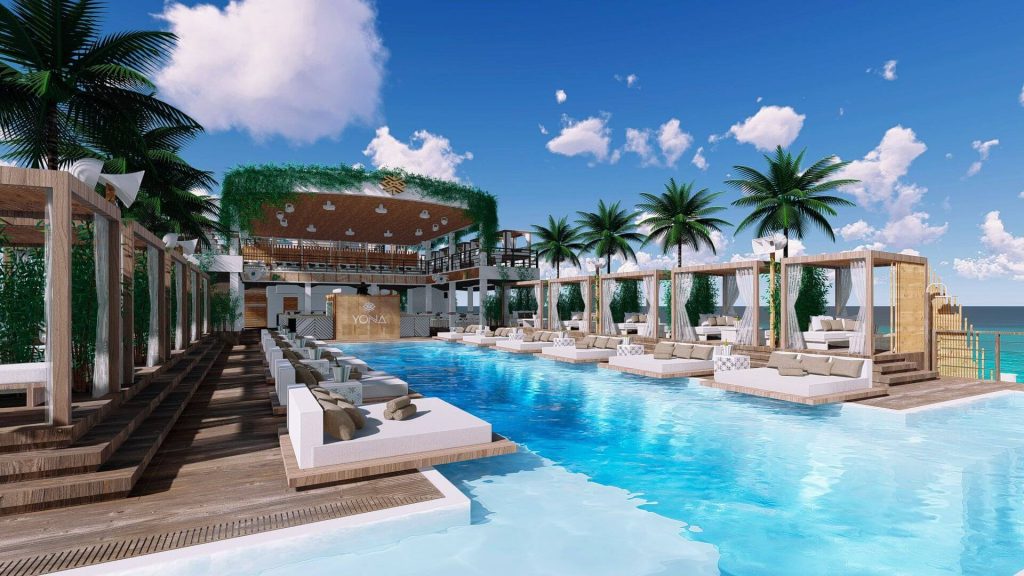 Yona Beach Club is the newest hotspot in Phuket for a memorable night out, with its wide selection of delectable dishes, cocktails, and live entertainment. What better way to have a good time in Phuket than at the seaside party haven that is Yona Beach Club?
The vibe at Yona Beach Club is quite chill. Yona Beach Club is the best place to spend the day or night if you're looking for a beach atmosphere on the water. Relax in one of its two infinity pools and take in the sights and sounds. The main pool is 22 meters long, and there is also a sitting pool on the second floor.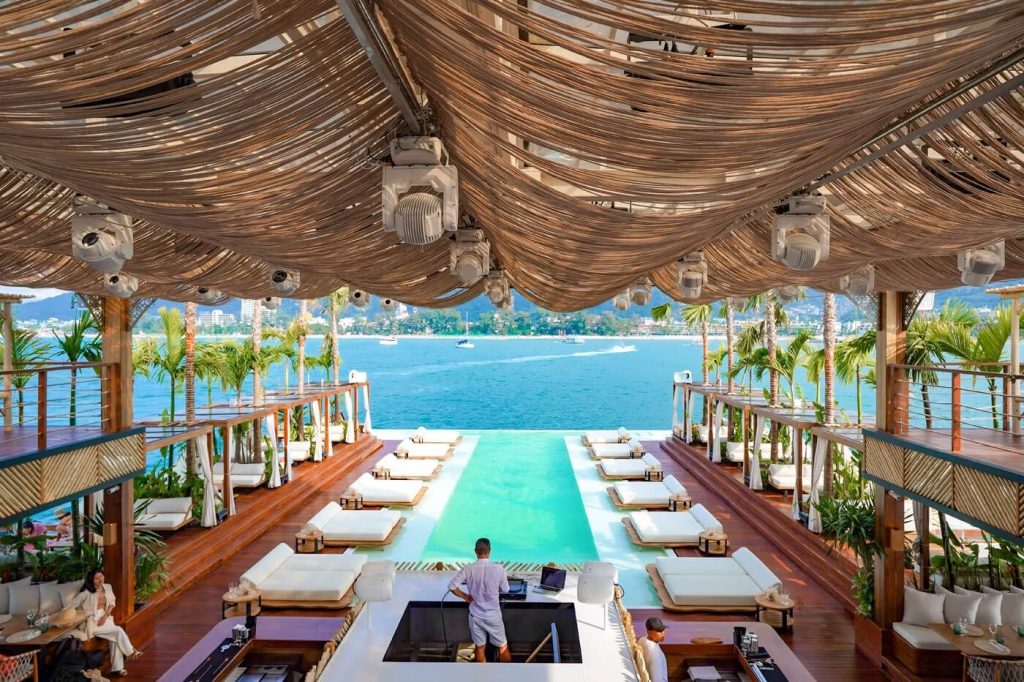 The 1200 square meter boat's interior features wood highlights highlighted in white, cream, and yellow, and there are a few palm trees positioned along its length. Guests can relax on the boat's plush day beds, pool beds, and cabanas.
At night, the rooftop turns into a dance floor with a live DJ spinning tunes till the wee hours of the morning. Yona Beach Club's beachy ambiance is fun and lively at any time of day.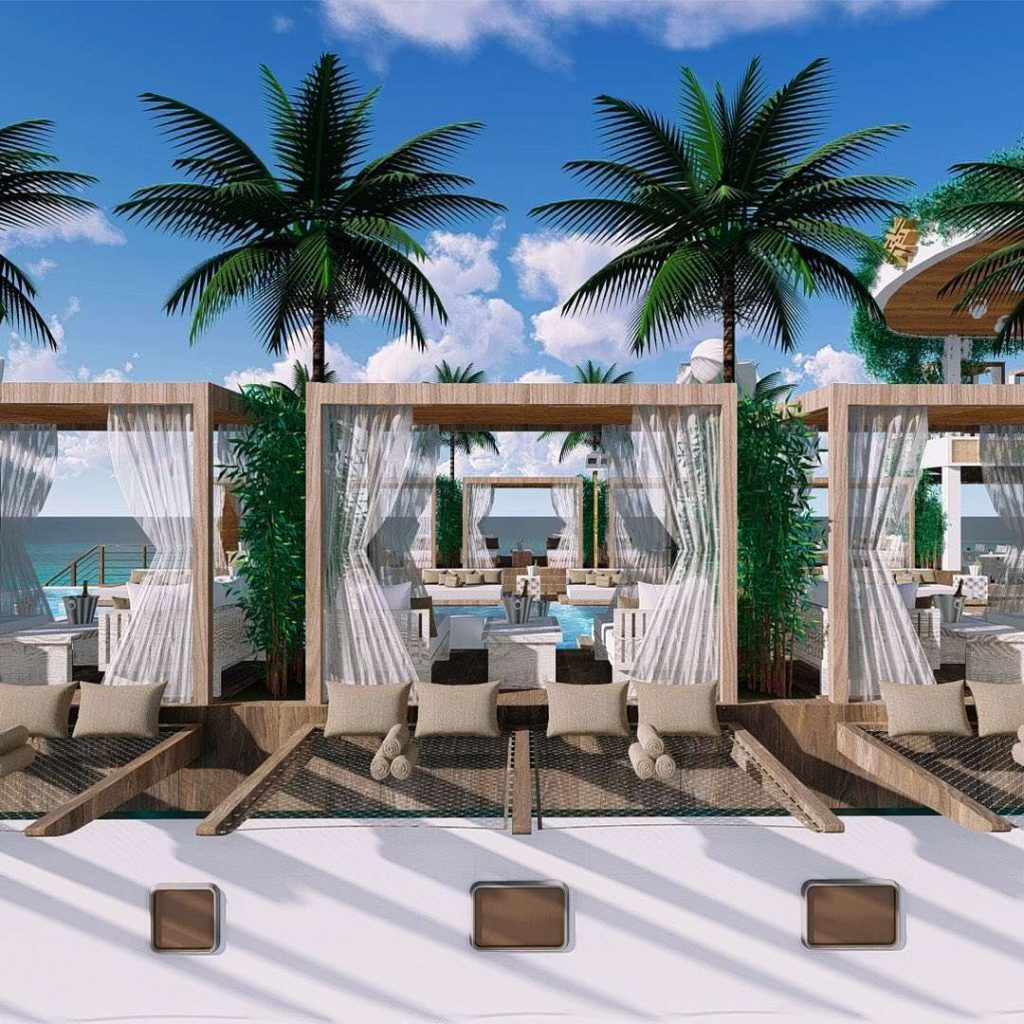 Yona Beach Club is Phuket's premier beach club, so skip the sand and head there instead. It's like a floating beach party, complete with breathtaking scenery and a chill atmosphere.
Ways to Reach Yona Beach Club
The Yona Beach Club is a shuttle boat ride away from Patong Beach and is open from 11am-2am daily.