Chase the thrill and the grub at these exceptional restaurants!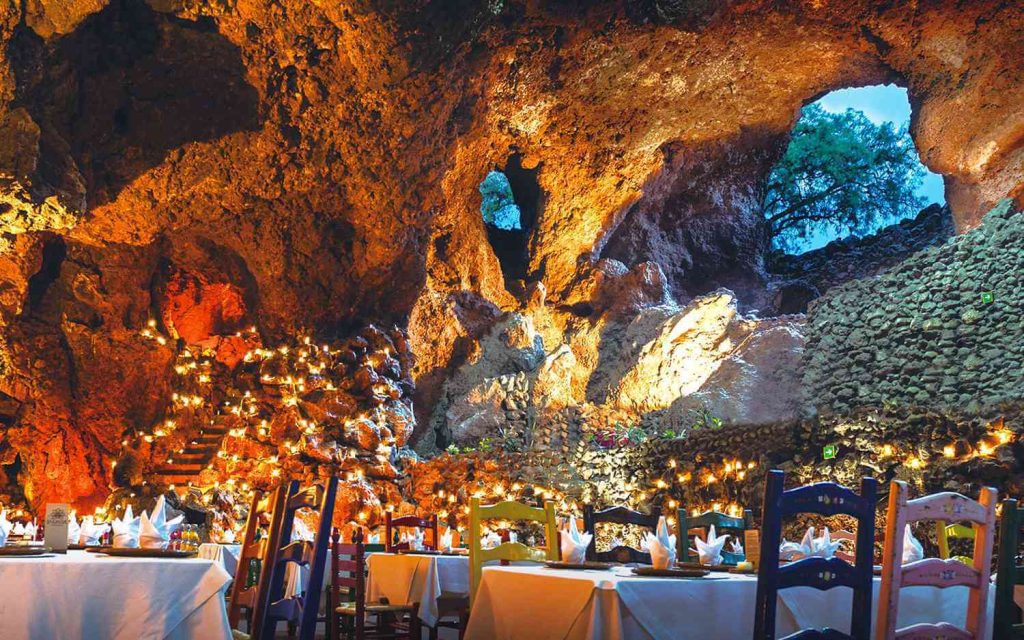 Spice up your dining game with a dash of mystery! With new restaurants popping up left and right, it's tough to be the belle of the ball. Some restaurants like to play hard to get, and it seems to be working like a charm.
1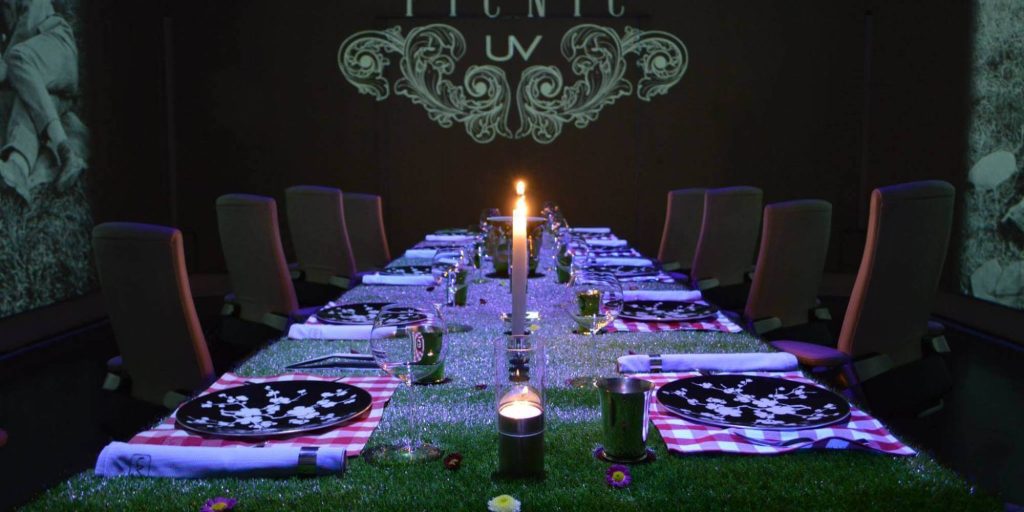 Ultraviolet in Shanghai
If you're lucky enough to snag a seat at Ultraviolet in Shanghai, you'll be dining on the genius of three Michelin-starred chef Paul Pairet. It's an eclectic and experiential experience that's reserved for only the select few. This restaurant is so exclusive, it's practically in the witness protection program. Only ten lucky diners at a time! Fancy foodies get chauffeured to a hush-hush eatery.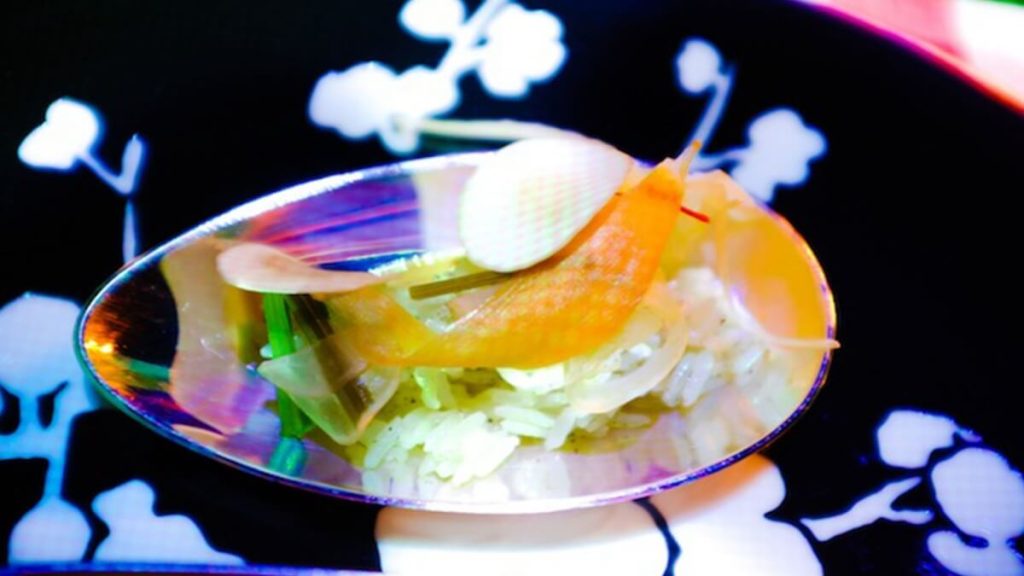 Ultraviolet takes your taste buds on a wild ride, while also giving your other senses a high-five. This dining room is like a high-tech wonderland, with video screens, surround sound, custom lighting, and even scent emitters all synced up with your meal. Bring your appetite because we've got over 20 courses ready to go!
2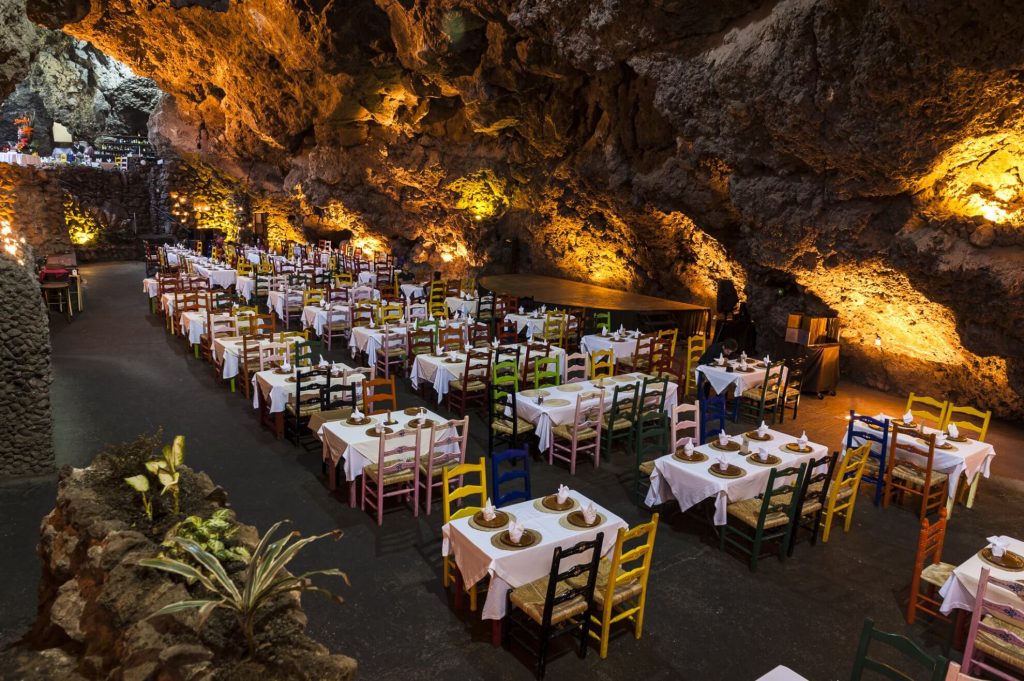 La Gruta
The Aztecs really knew how to build a pyramid – 75 meters tall! It's still standing today in Teotihuacan, Mexico. Digging deeper into history, you'll find La Gruta (The Grotto) three stories down. From gold to guac, this cave has seen it all. Now, it's serving up some seriously delicious Mexican cuisine.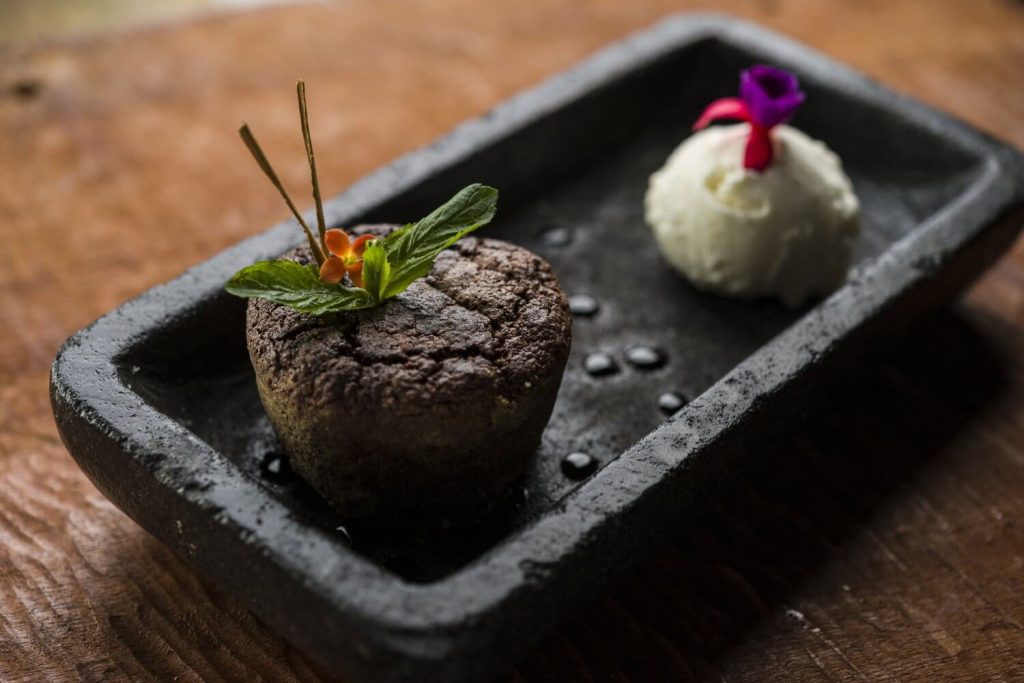 The restaurant's stairs are lit up like a Christmas tree, and the chairs inside are as vibrant as a rainbow. Get ready to feast your eyes and ears! Some meals come with a side of mariachi or Ballet Folklorico.
3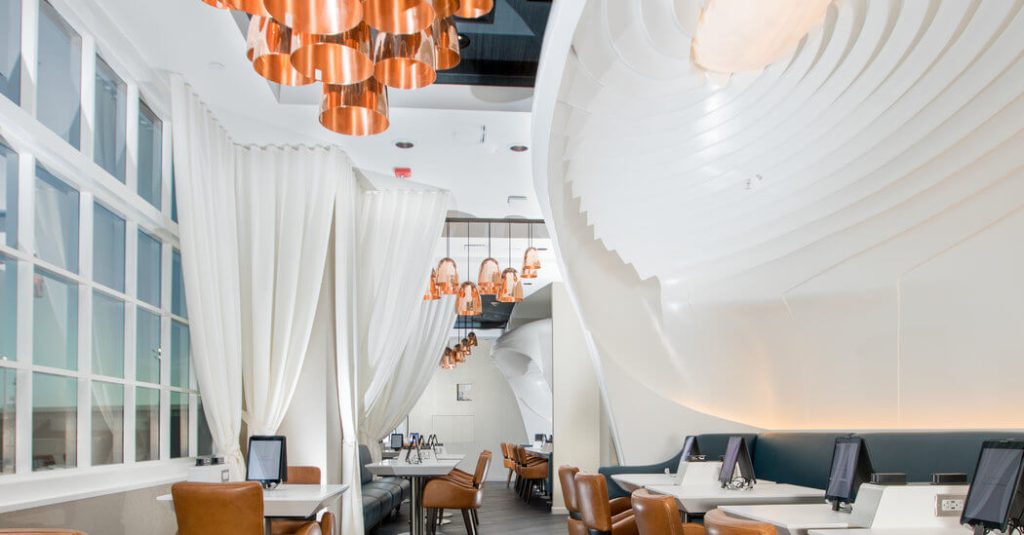 Classified
United Airlines has a secret restaurant called "Classified" in Newark Liberty International Airport. Shh, it's invitation-only! Sneaky restaurant alert: it's hiding behind Saison, the French bistro in Terminal C. Fresh eats, chic vibes, and a hint of VIP. United's guest list is more secretive than the recipe for Coca-Cola. Well, that's chaos for you!