The Ocean Deck, Ulu Cliffhouse, The Omnia Dayclub, and Sake No Hana Restaurant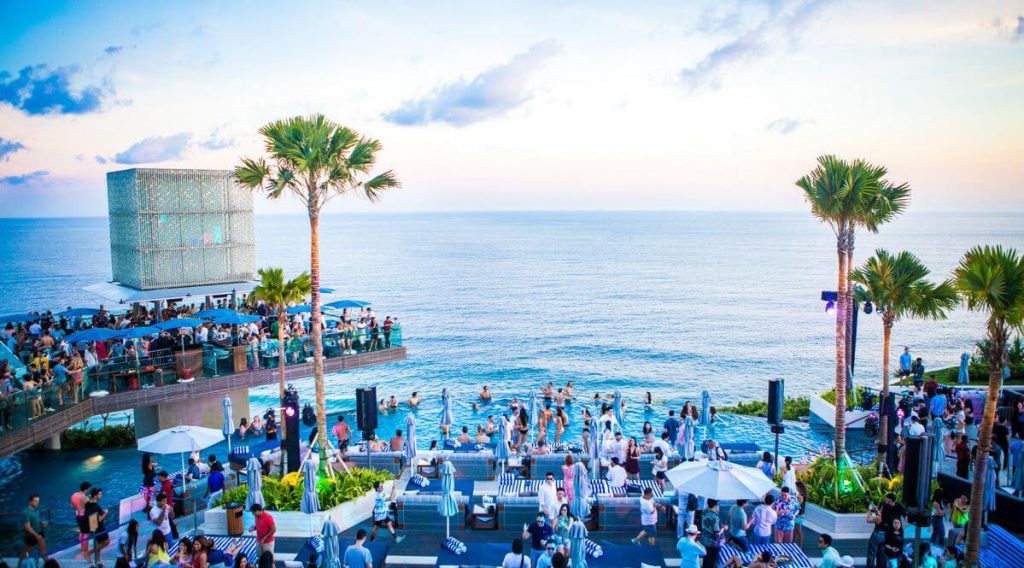 Savaya Bali is tucked away between the wild paradise of the jungle and the towering limestone cliffs of Uluwatu, and it's open every day. A hundred meters above the Indian Ocean, this haven of opulence is perched above a beautiful natural treasure.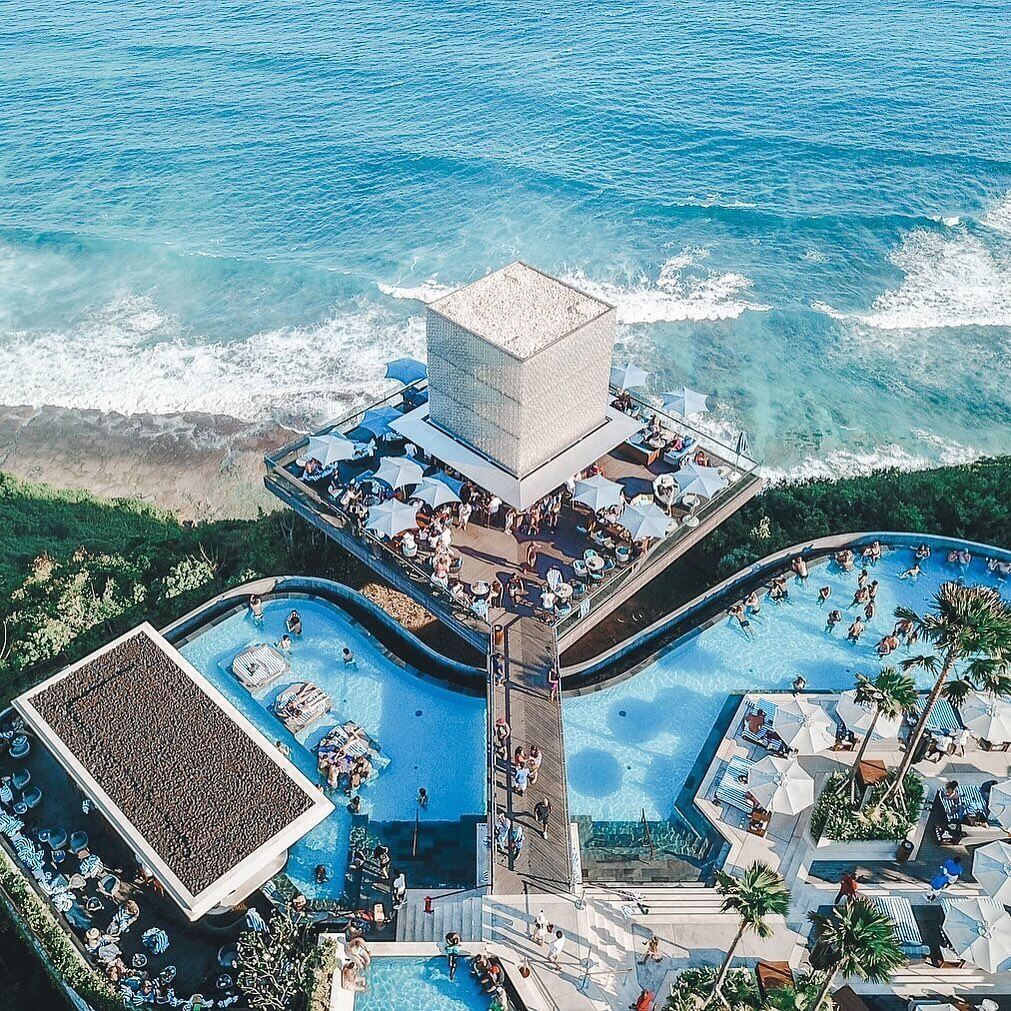 The mood at this ultimate party spot is set by swim performances and fashion exhibitions. With breathtaking ocean views from an over-pool deck, the entire infinity pool area at this new entertainment and leisure destination feels as like it is floating on the water.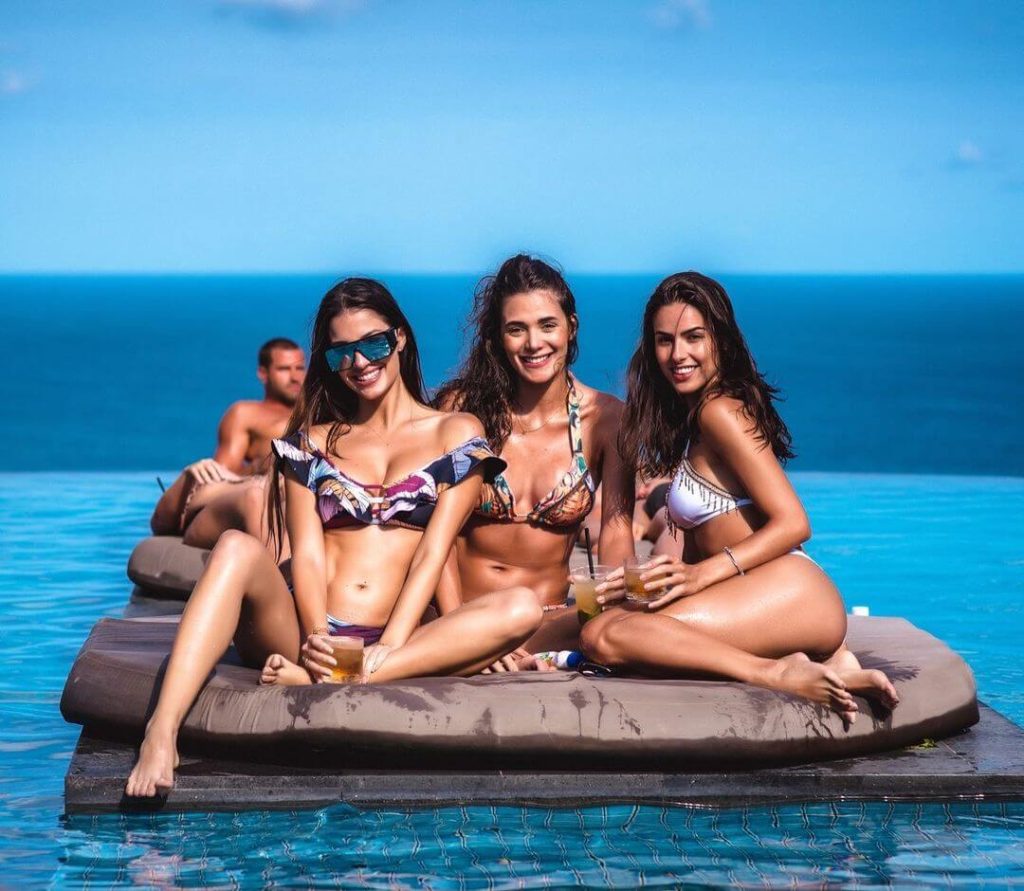 Every trip to the Japanese-themed restaurant Sake No Hana is a chance to uncover a new layer of flavorful surprises. Both the menu and the setting give diners a glimpse of the outdoors. Dine on creative Asian fare while staring out at the Indian Ocean.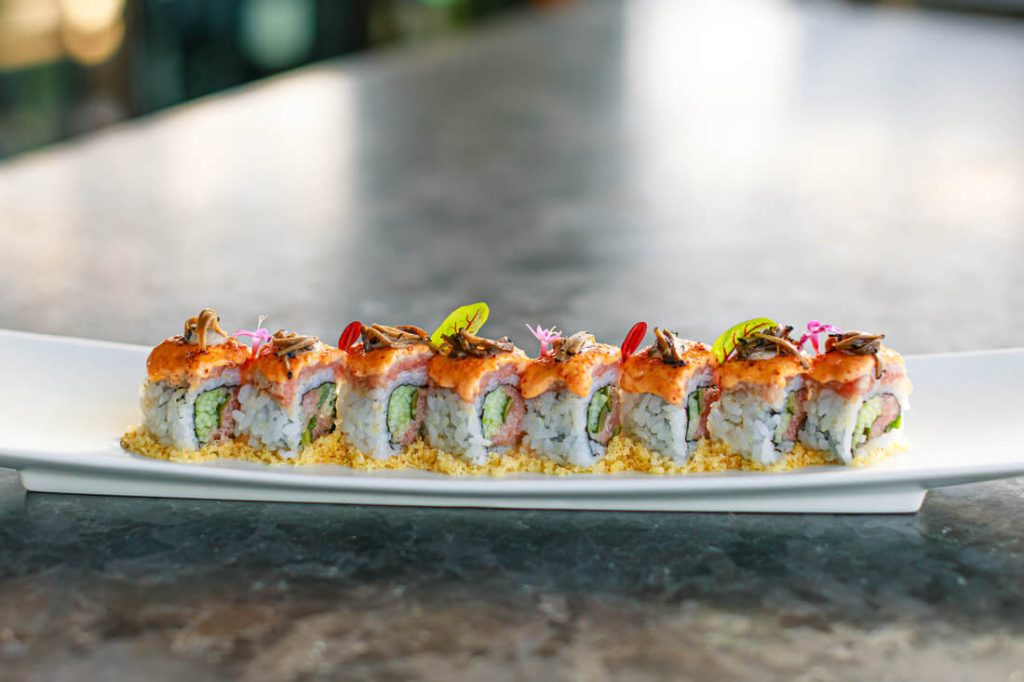 Ulu Cliffhouse is a great place to let your imagination run wild before or after your party in the warm Indonesian air. Get your creative juices flowing in the company of like-minded individuals.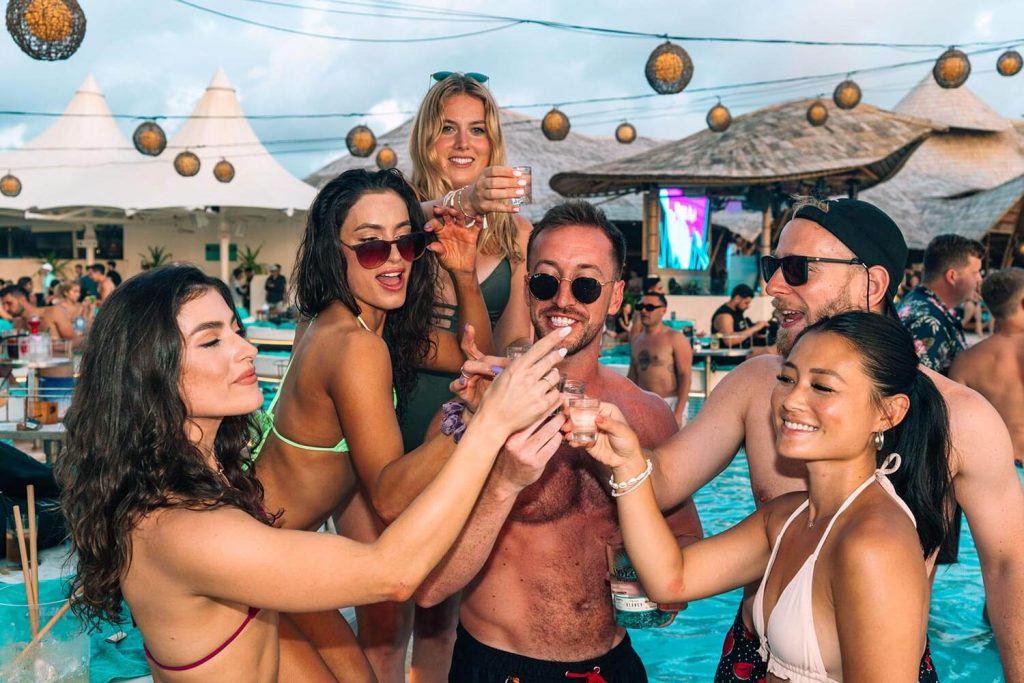 After a day of making music in the recording studio or painting in the art studio, guests may relax in the 25-meter infinity pool and sip cocktails while looking out over the ocean.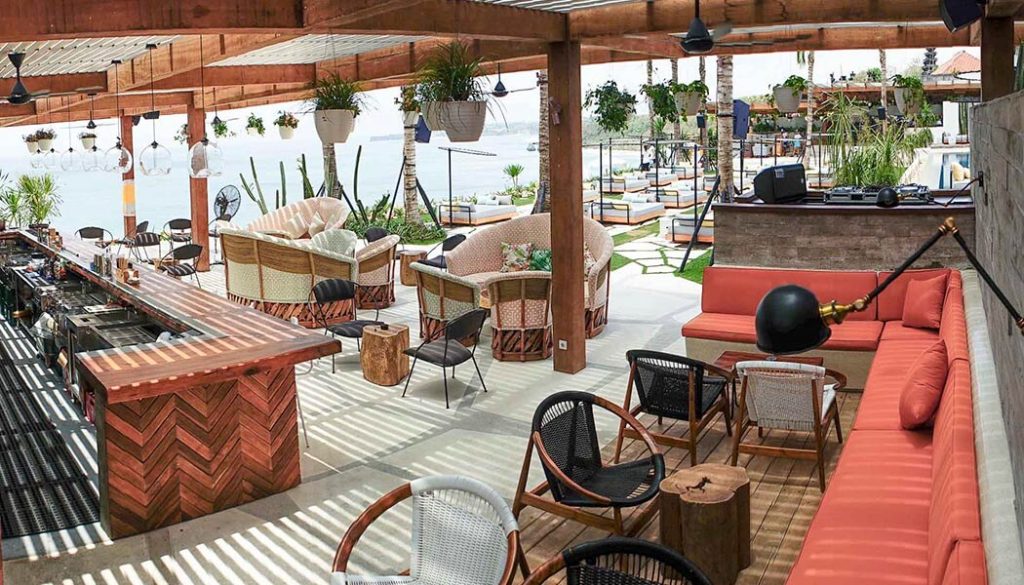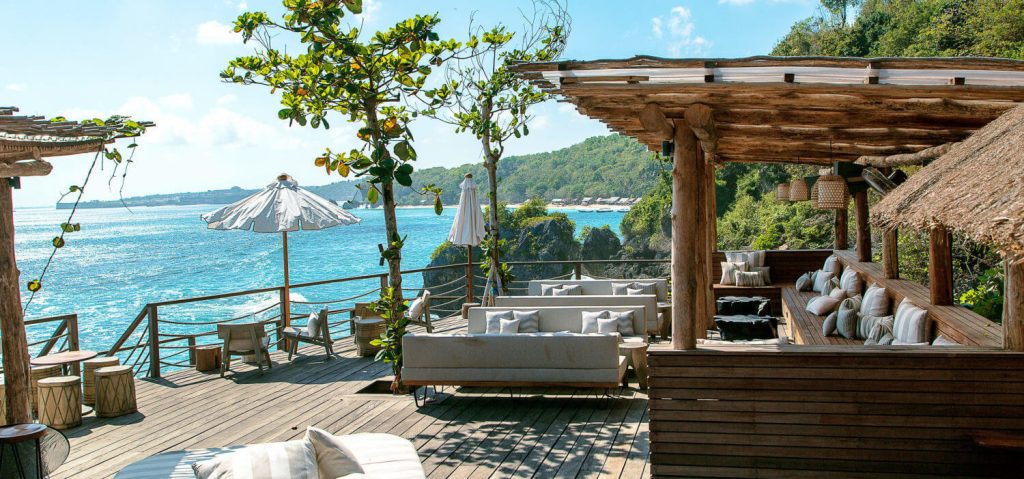 Enjoy a tiki-style cocktail at low tide while watching the sunset at The Ocean Deck, a hidden hideaway at the bottom of the cliff. Nothing beats a stroll down the beach with a cocktail in hand, be it a Jamu, body tonic, or Kombucha made with the finest ingredients or a vodka dream concocted by a master bartender. There's something for every alcoholic out there.