Most high-end hotels avoid Phuket's Patong beach because of its rowdy nightlife and vibrant atmosphere, but Hotel Indigo has embraced it wholeheartedly, turning it into a pulsating boutique hotel with a wide range of delectable dining options.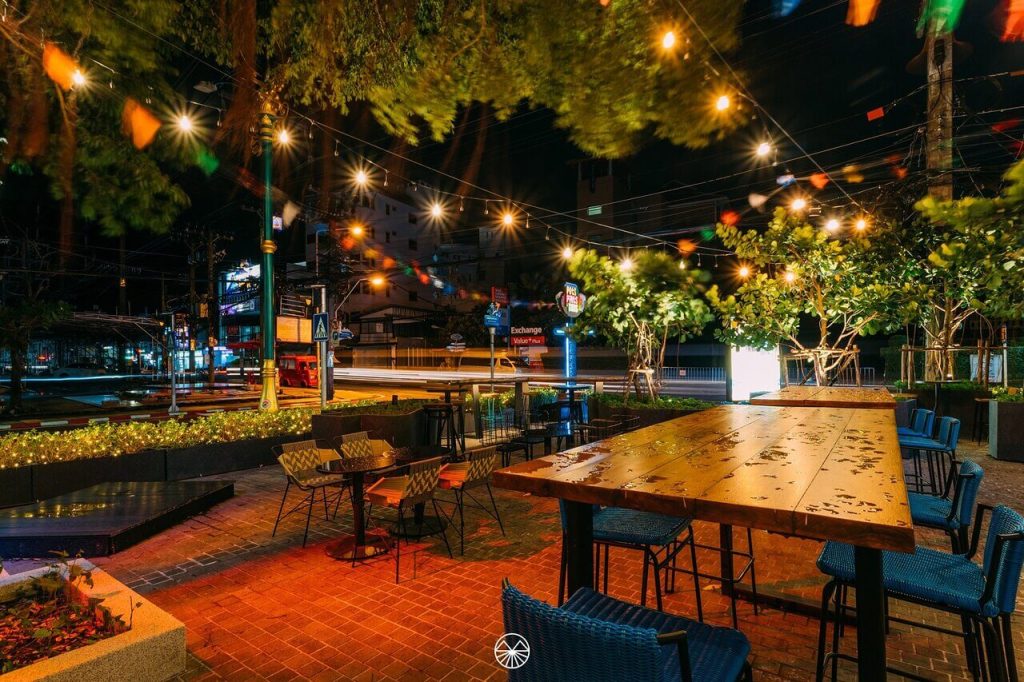 Butcher's Garden is a surprisingly friendly place, despite its ominous moniker. It takes use of Patong's proximity to the Andaman Sea by letting customers choose from among the day's freshest catch. You can combine your meal with a bottle from the restaurant's extensive wine list or try one of the delectable meats served fresh off the grill.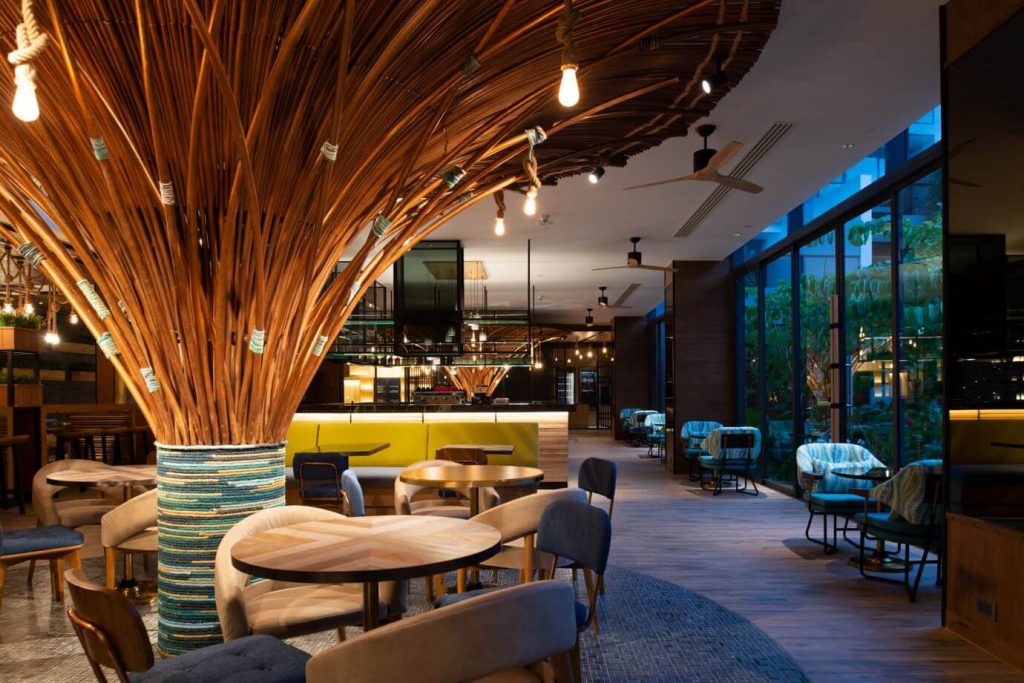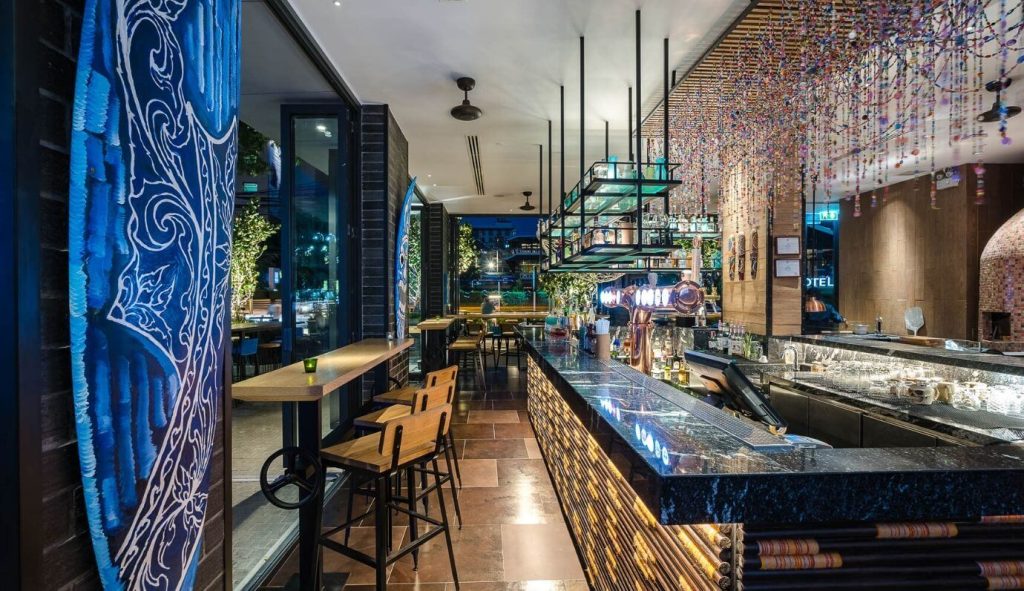 'Pots, Pints & Tikis' is a rustic beer garden in the heart of Patong, where you can have a more relaxed drinking experience while trying a wide variety of delicious craft beers and taking in the town's unique ambience. The hidden bar and cigar lounge of the Indigo are the hotel's main draws.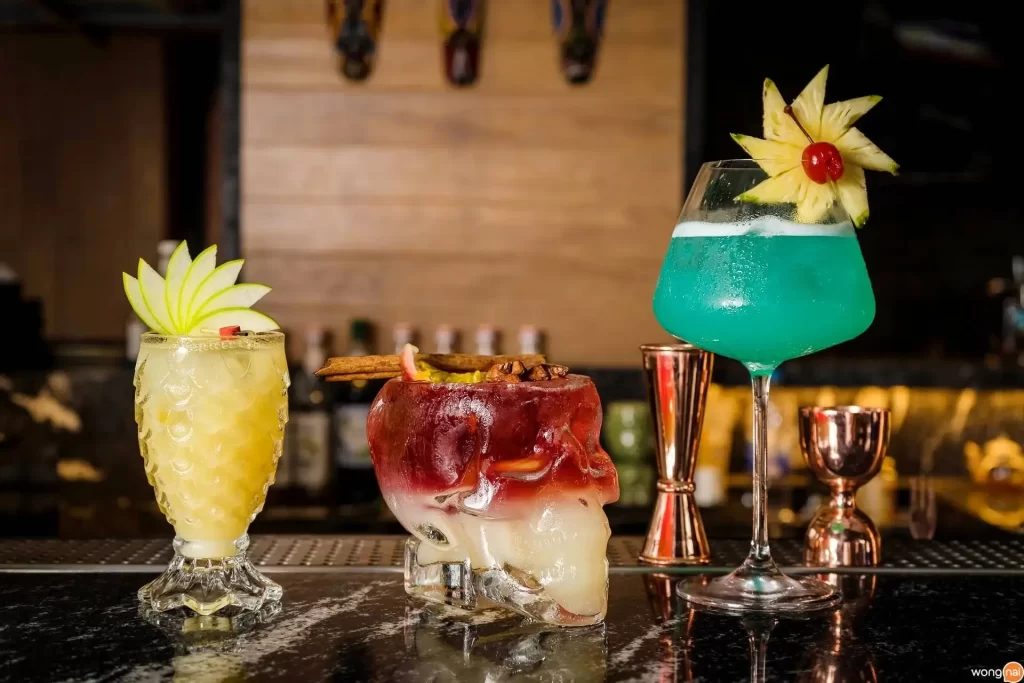 The catch? A changing password is required to enter, but the rewards are well worth the effort. The hotel's hidden No Name Bar is the perfect place to unwind in style after a long day or to begin an exciting evening out.