From history, we know that the sailors and the pirates of the Caribbean always trusted the rum as their drink, which boosts morale and stamina. For the ceremony of the 50th anniversary of Jamaican independence, the Appleton Estate presented us "the world's oldest barrel-aged rum" for the celebration.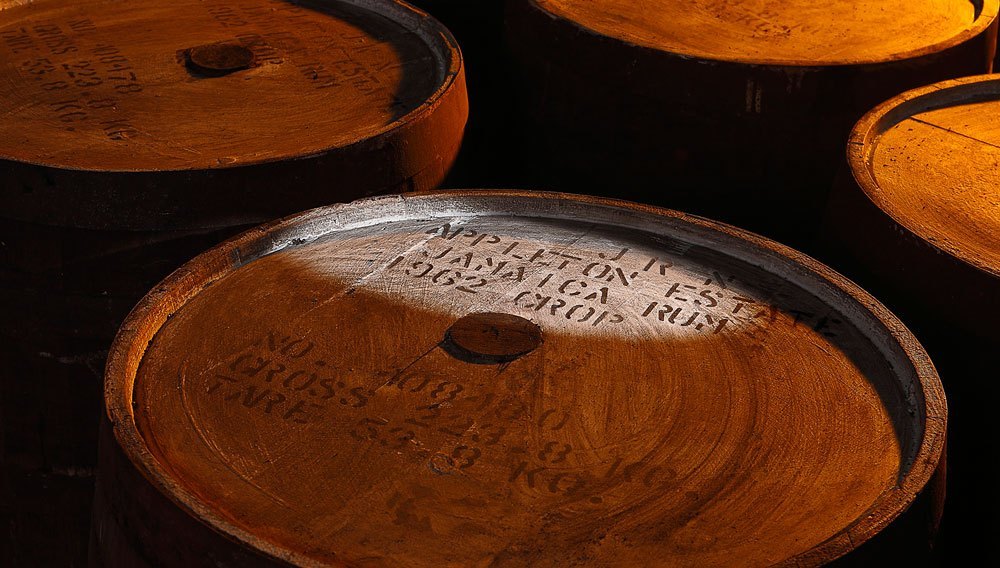 Surprisingly, this rum is considered as World's Rarest, Oldest and Most Luxurious Rum. You may think otherwise, but not to mention, they have been doing this (barrels) since 1749. In the American oak barrels, only hand chosen /blended fine distilled rums are aged for over fifty years. That's a generation time gap if you say so. Each barrel consists of a unique product, rum, in particular; thus no one will fall behind.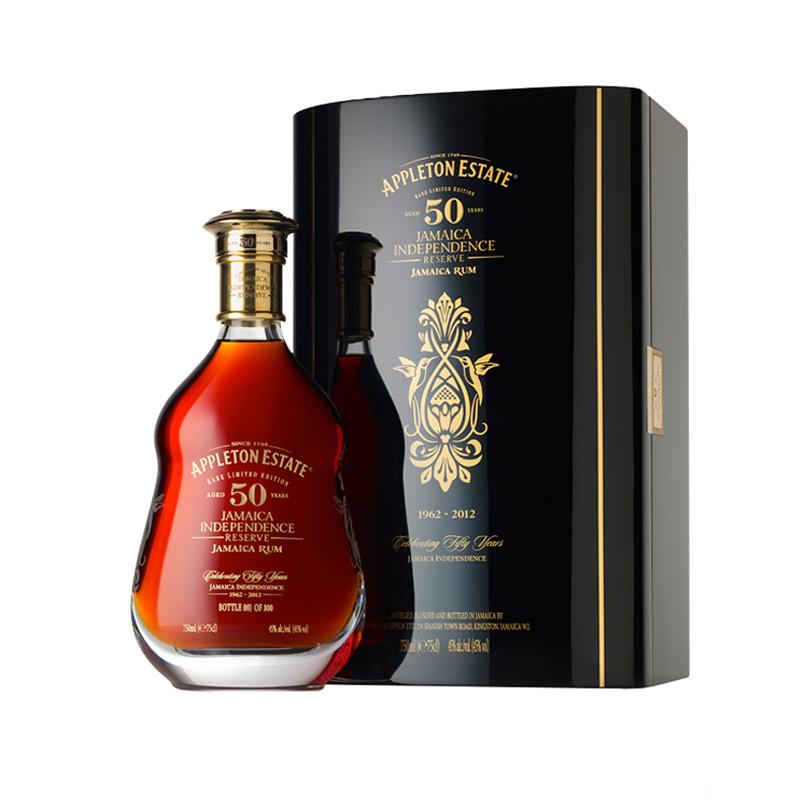 Obviously, this Jamaica Rum wins the crown without delay. Not to mention, this rum is very rare and produced in limited quantities. The exact number is 800 bottles for worldwide circulation. The United States is lucky enough to have 70 bottles of this precious 50 years aged rum.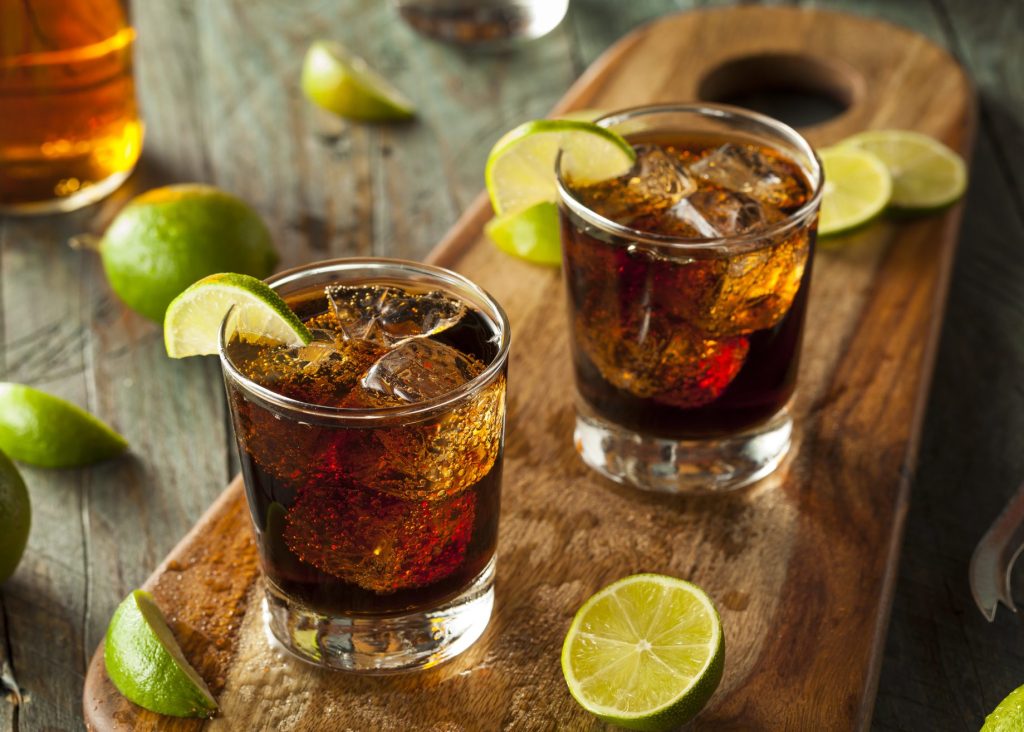 The retail price will be approximately $5,000. Additionally, the rum's are packed in a custom hand-blown Glencairn Crystal Decanter & celebratory dark lacquered gift box. Altogether, it's an expensive and rare chance to get your hand in one of the bottles.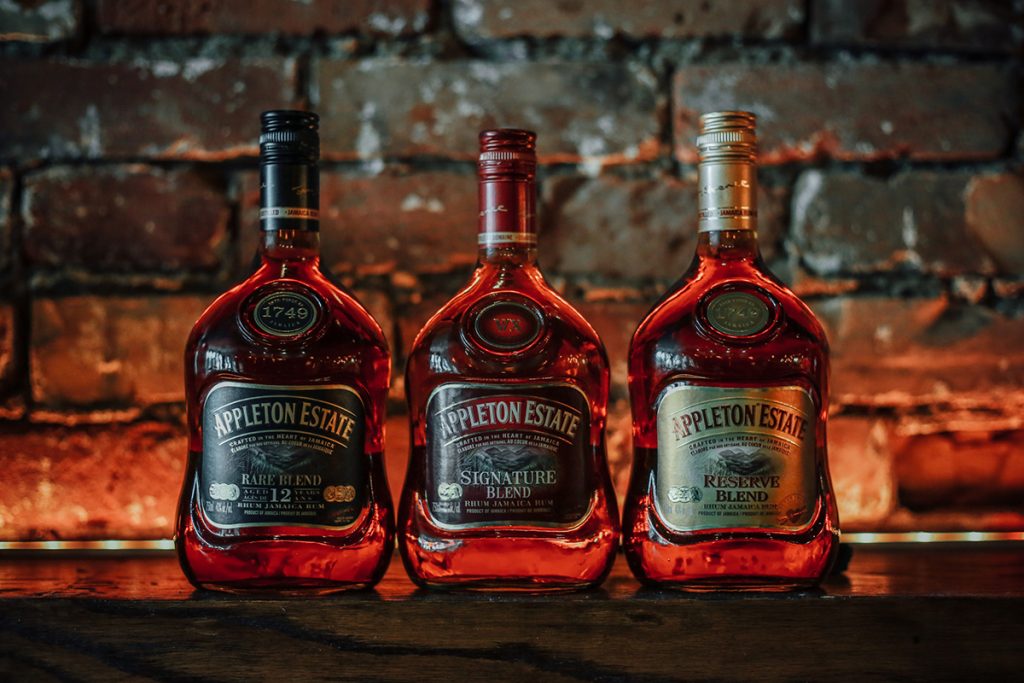 This will be a perfect gift for your boss, or anyone important, showing the value and respect with gratitude in an excellent manner respectively.