Amusement parks and theme parks have long been a favorite among families looking for a fun day out. Roller coasters, water rides, and other exciting attractions are available in these parks, making them suitable for visitors of all ages.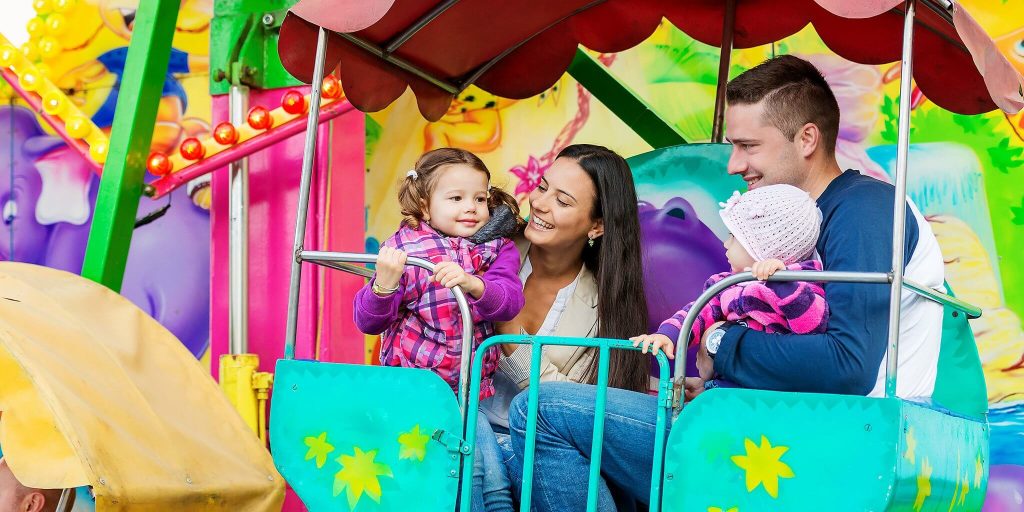 Choosing the right amusement park or theme park for your family might be challenging because there are so many to consider.
1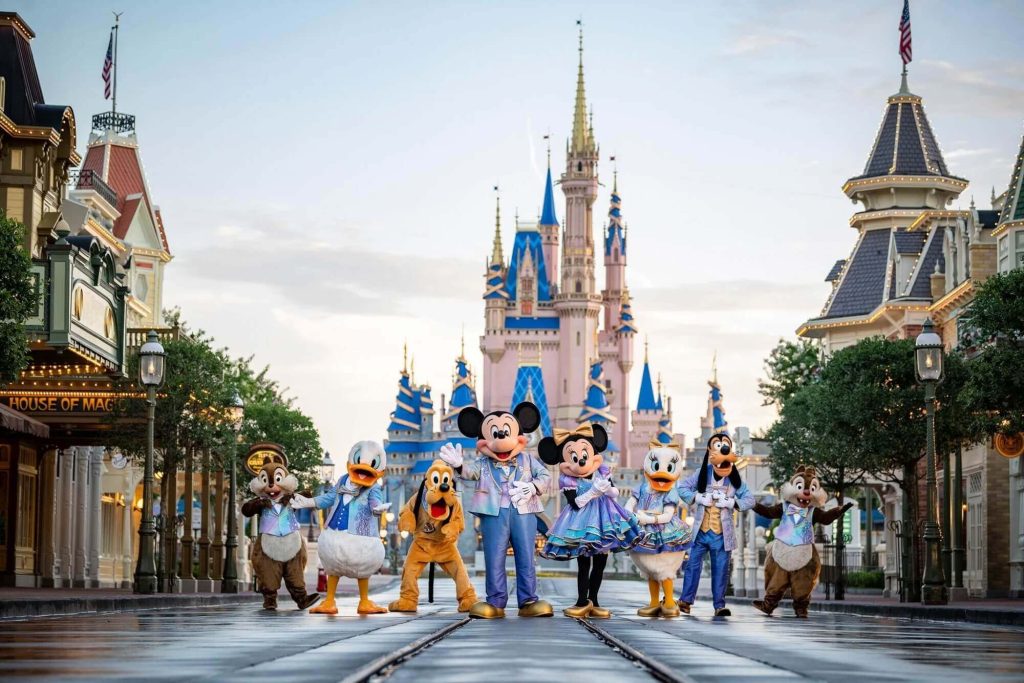 WALT DISNEY WORLD, ORLANDO, FLORIDA
Looks like Mickey Mouse and friends are still the most popular crew in town! Walt Disney World takes the crown as the top visited theme park in the US. It features four different theme parks, including Magic Kingdom, Epcot, Disney's Hollywood Studios, Animal Kingdom, and two different water parks.
The most well-known theme park is Magic Kingdom, home to such favorites as Pirates of the Caribbean and Space Mountain, as well as the iconic Cinderella Castle.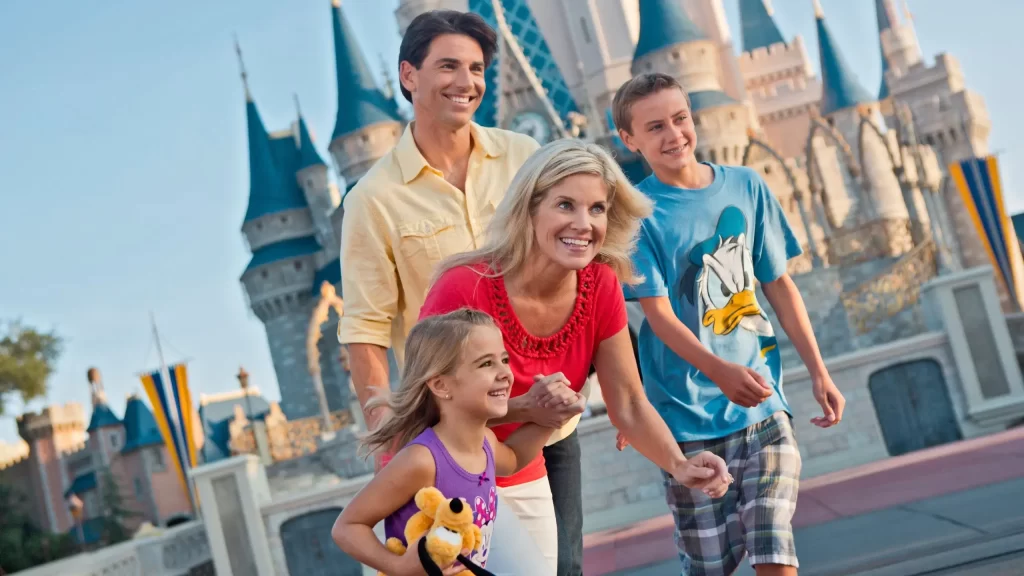 Attractions like Spaceship Earth and Soarin' at Epcot highlight the park's focus on international culture and technological advancement. Toy Story Land and Star Wars: Galaxy's Edge are just two of the movie-themed attractions at Hollywood Studios.
2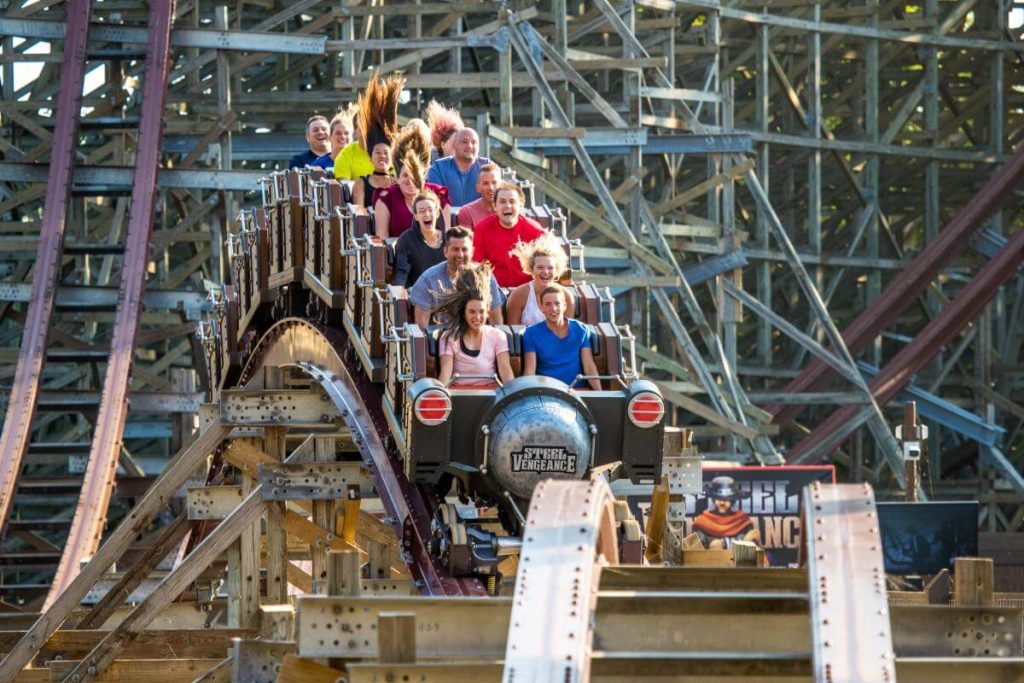 CEDAR POINT, SANDUSKY, OHIO
Looks like Cedar Point is the ultimate destination for thrill-seekers, boasting a whopping 70 rides and 17 roller coasters. No wonder it's dubbed the "Roller Coaster Capital of the World"! For those who crave excitement, it's a top-notch choice. Looks like the park's got it all – a stunning beach, thrilling water rides, and even a family-friendly section inspired by Snoopy himself!
3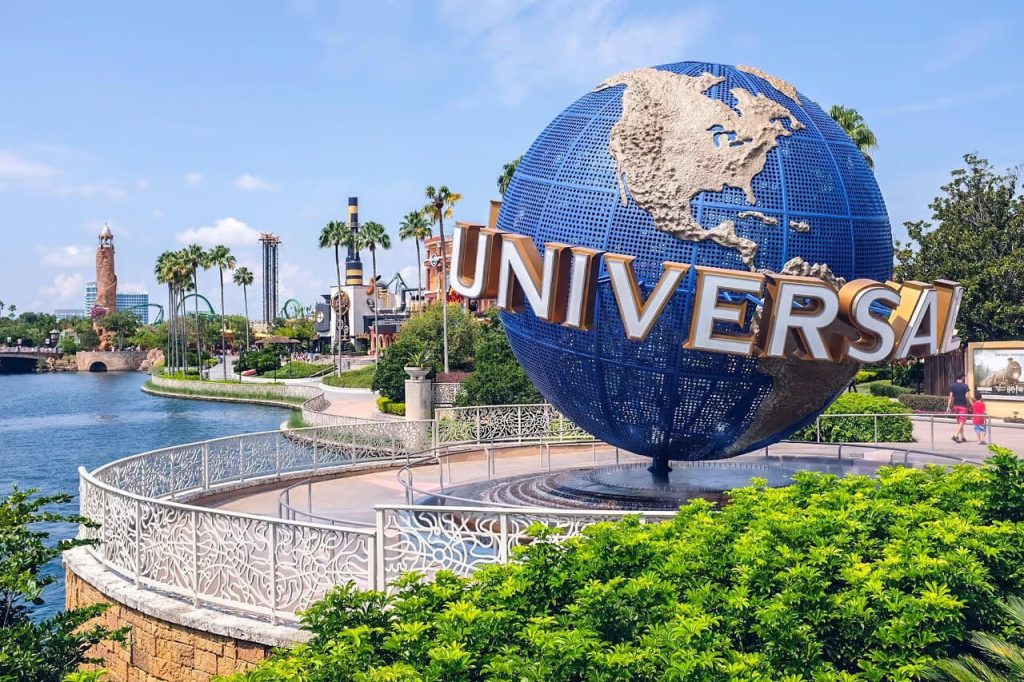 UNIVERSAL STUDIOS, ORLANDO, FLORIDA
Lights, camera, action! Universal Studios is the ultimate destination for movie buffs, boasting not one but two thrilling theme parks: Universal Studios and Islands of Adventure. Get ready to immerse yourself in the worlds of Harry Potter, Despicable Me, and The Simpsons at Universal Studios' exciting movie-themed attractions! Hold onto your hats at Islands of Adventure with rides like The Incredible Hulk Coaster and Jurassic Park River Adventure!
4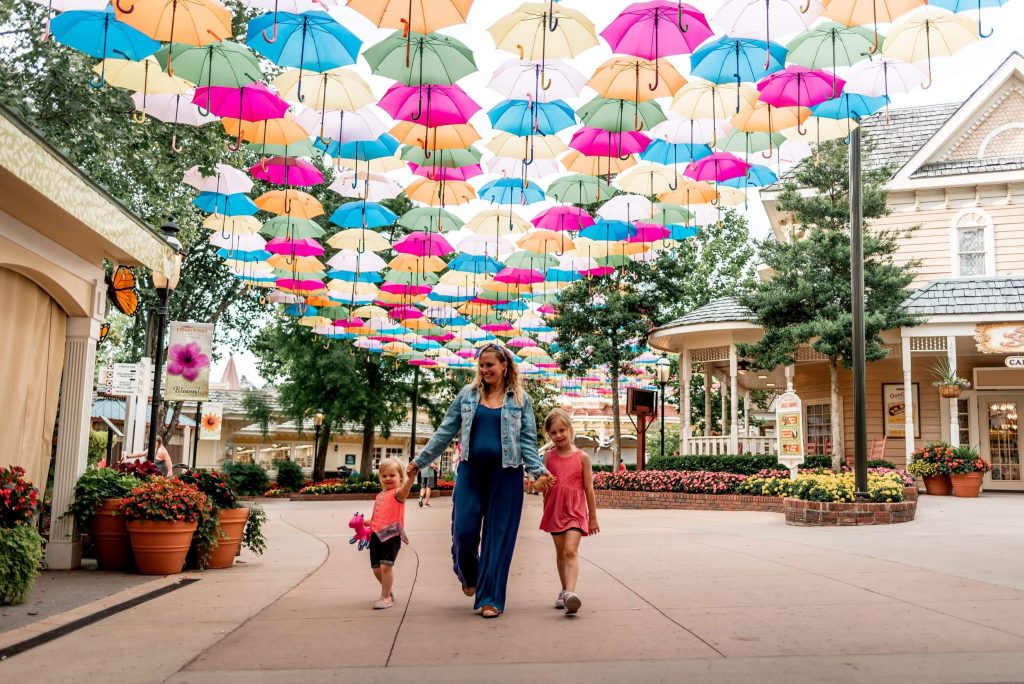 DOLLYWOOD, PIGEON FORGE, TENNESSEE
Dollywood: where families can ride and splash with over 50 attractions, including coasters and a water park! Looks like the park has it all – live shows, grub, and retail therapy! Well, well, well, looks like Dollywood is quite the hotspot for Southern charm and a little bit of country music magic, thanks to the one and only Dolly Parton.
5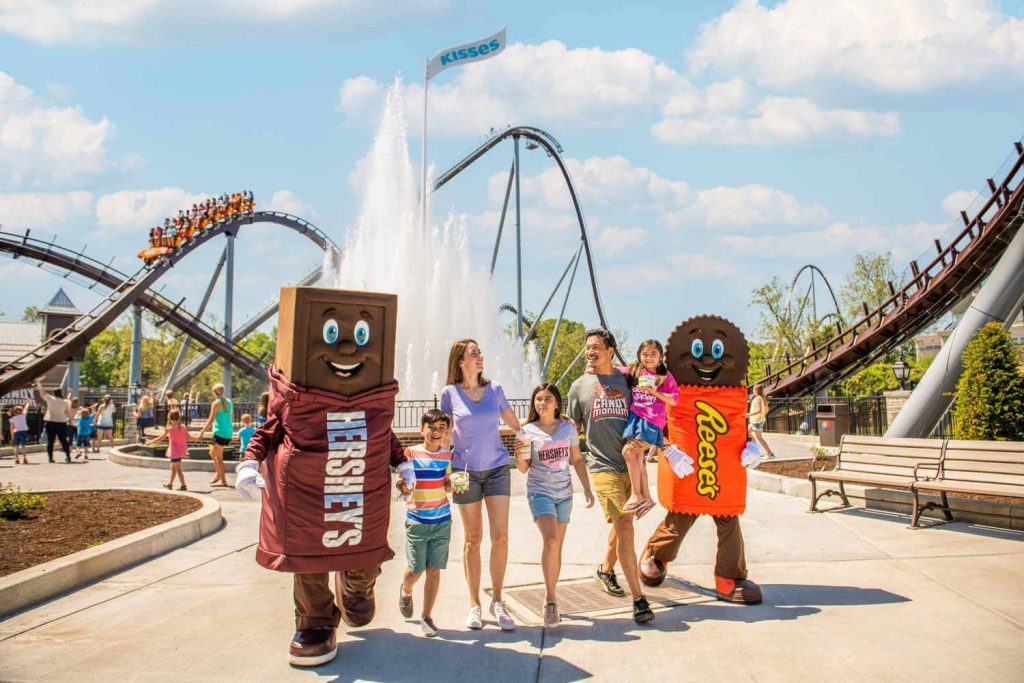 HERSHEYPARK, HERSHEY, PENNSYLVANIA
Looks like Hersheypark is the sweetest place to be with 70+ rides and attractions all themed around chocolate! Hersheypark is famous for Hershey's Chocolate World, where you can discover the past of chocolate and witness its production.
6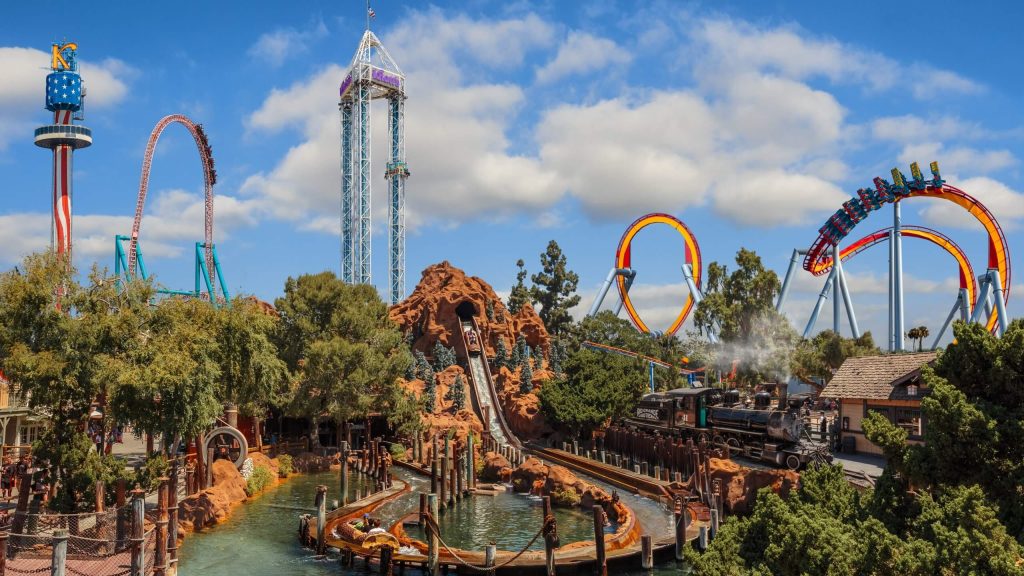 KNOTT'S BERRY FARM, BUENA PARK, CALIFORNIA
Knott's Berry Farm is a highly sought-after destination that boasts over 40 rides and attractions, among them multiple roller coasters. Experience a tantalizing array of flavors by attending events like the Knott's Boysenberry Festival.
7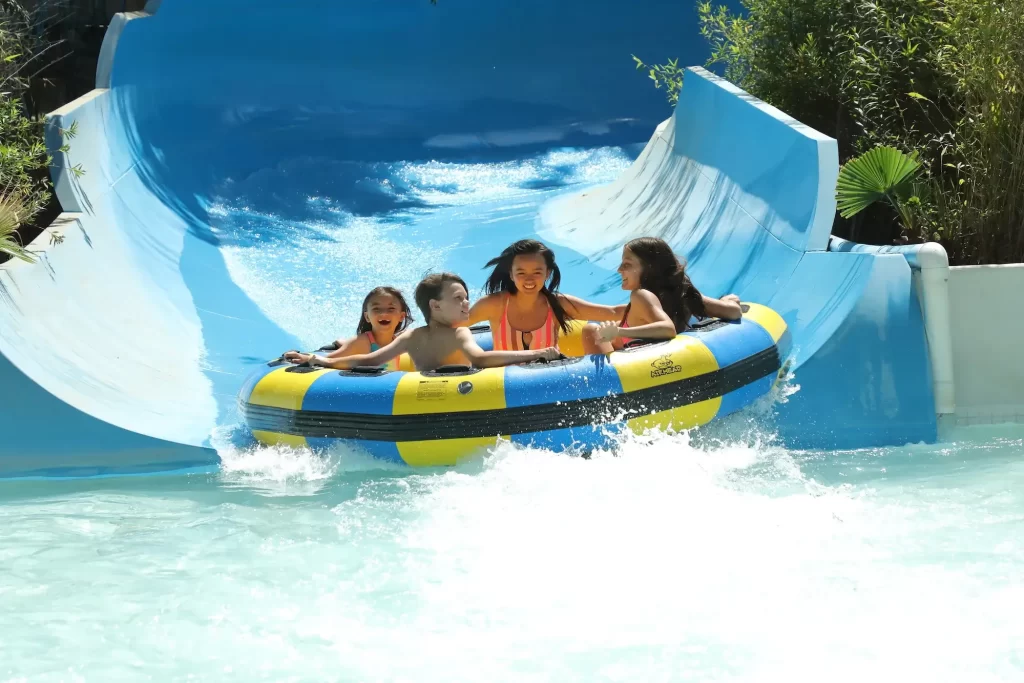 SIX FLAGS MAGIC MOUNTAIN, VALENCIA, CALIFORNIA
Six Flags. Magic Mountain is renowned for its exhilarating roller coasters, boasting a selection of more than 19 coaster options. In addition to that, the park features rides and attractions that are suitable for families, a water park, and live entertainment shows. Six Flags. The Revolution, a world-class roller coaster, is located at Magic Mountain.
8
BUSCH GARDENS, WILLIAMSBURG, VIRGINIA
Busch Gardens is a park with a European theme that boasts more than 40 rides and attractions, among them several roller coasters. Busch Gardens is renowned for its stunning gardens and its affiliation with Anheuser-Busch, the brewery company that founded the park.
9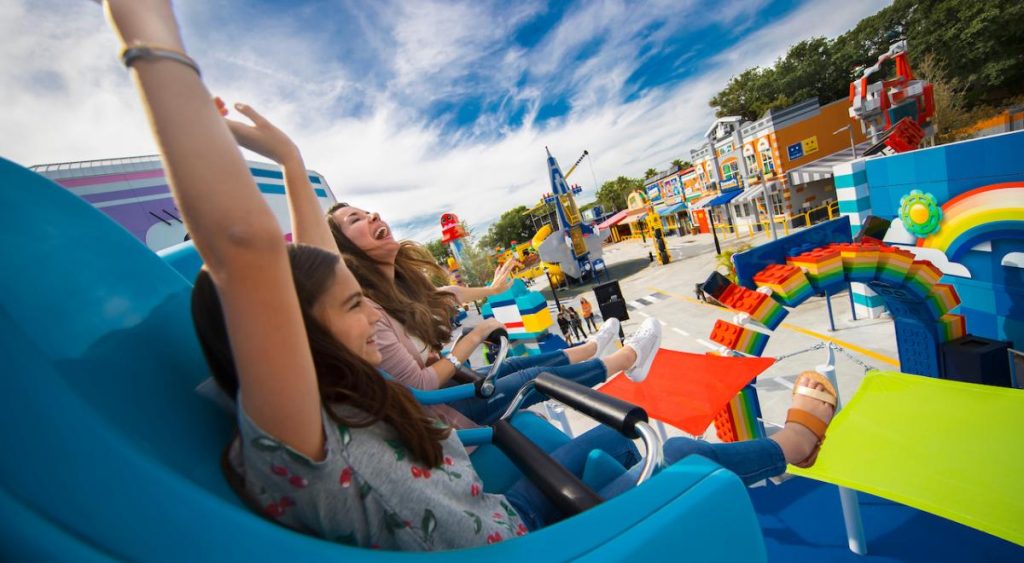 LEGOLAND, CARLSBAD, CALIFORNIA
Legoland is a theme park that is centered around Lego toys. It boasts a wide range of over 60 rides and attractions. One of Legoland's popular attractions is Miniland USA, which showcases iconic landmarks across the United States constructed entirely from Lego bricks.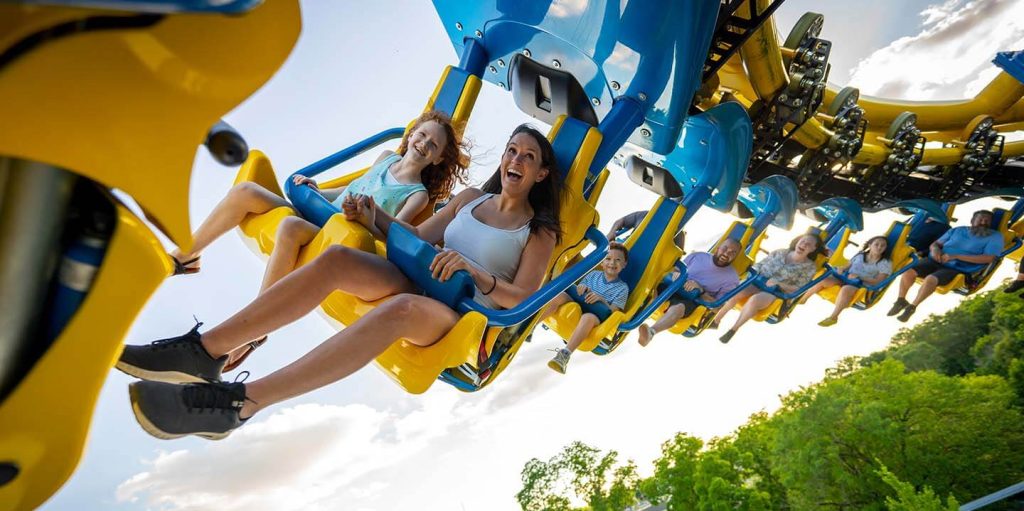 To avoid long wait times and high prices, it is advisable to visit parks during the off-season as they tend to be less crowded than during the summer months. Several parks provide ticket discounts if you purchase them online or ahead of time. It is advisable to choose a hotel located in close proximity to the park to enhance the convenience of your visit. Numerous hotels provide packages that comprise park tickets along with additional benefits.