Sigiriya, or Lion Rock, is a massive ancient megalithic rock in Sri Lanka that lies close to the town of Dambulla. An old fortified palace was built atop this breathtaking 200-meter-tall natural feature, which has been preserved in its original state. Popular with tourists, this ancient monument is also known as the "eighth wonder of the world" and was added to the UNESCO World Heritage List in 1982.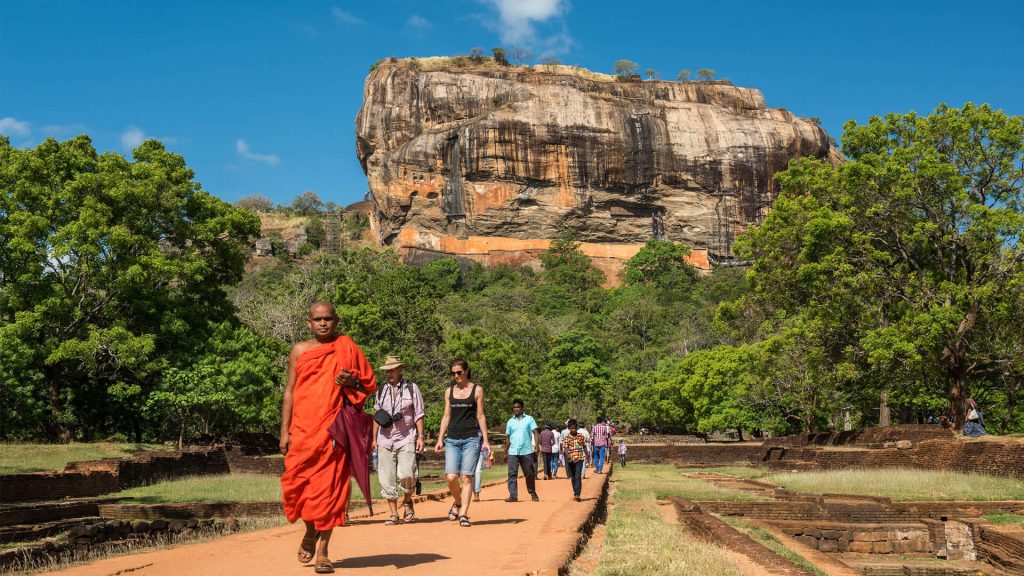 Sigiriya was created when an ancient volcano's hard lava plate cooled and hardened. This stone fortress sits atop a hill and was built totally from the ground up. It was constructed in 405 A.D. by King Kaspaya and is a true fortress enclosed by a massive wall that once protected not just fountains, gardens, ponds, and gorgeous boulevards, but also an impregnable kingdom that could rule the populace from on high. There is just one way into the complex, and it's guarded by two huge lion's paws hewn out of the rock.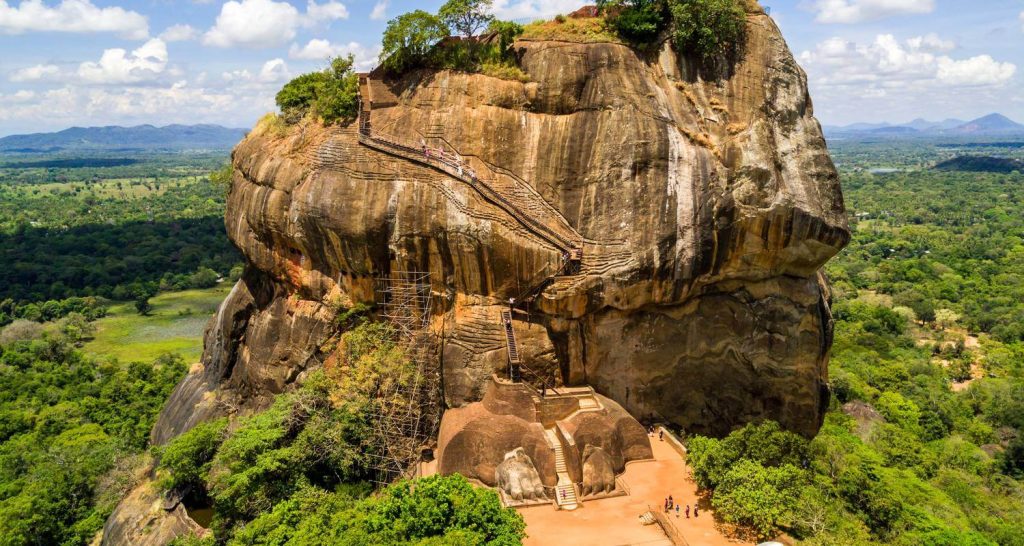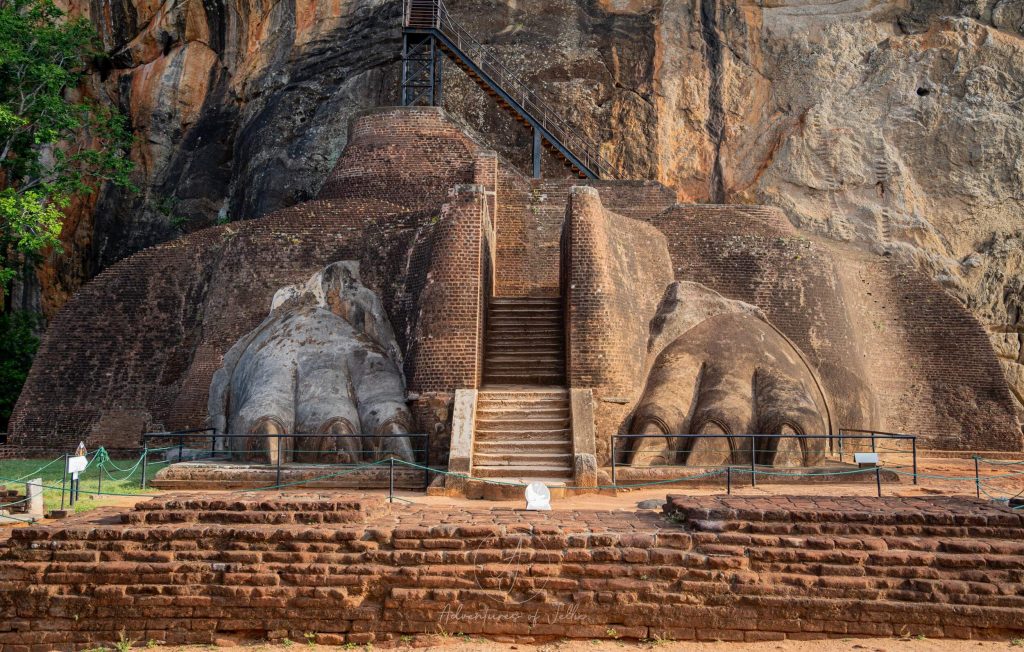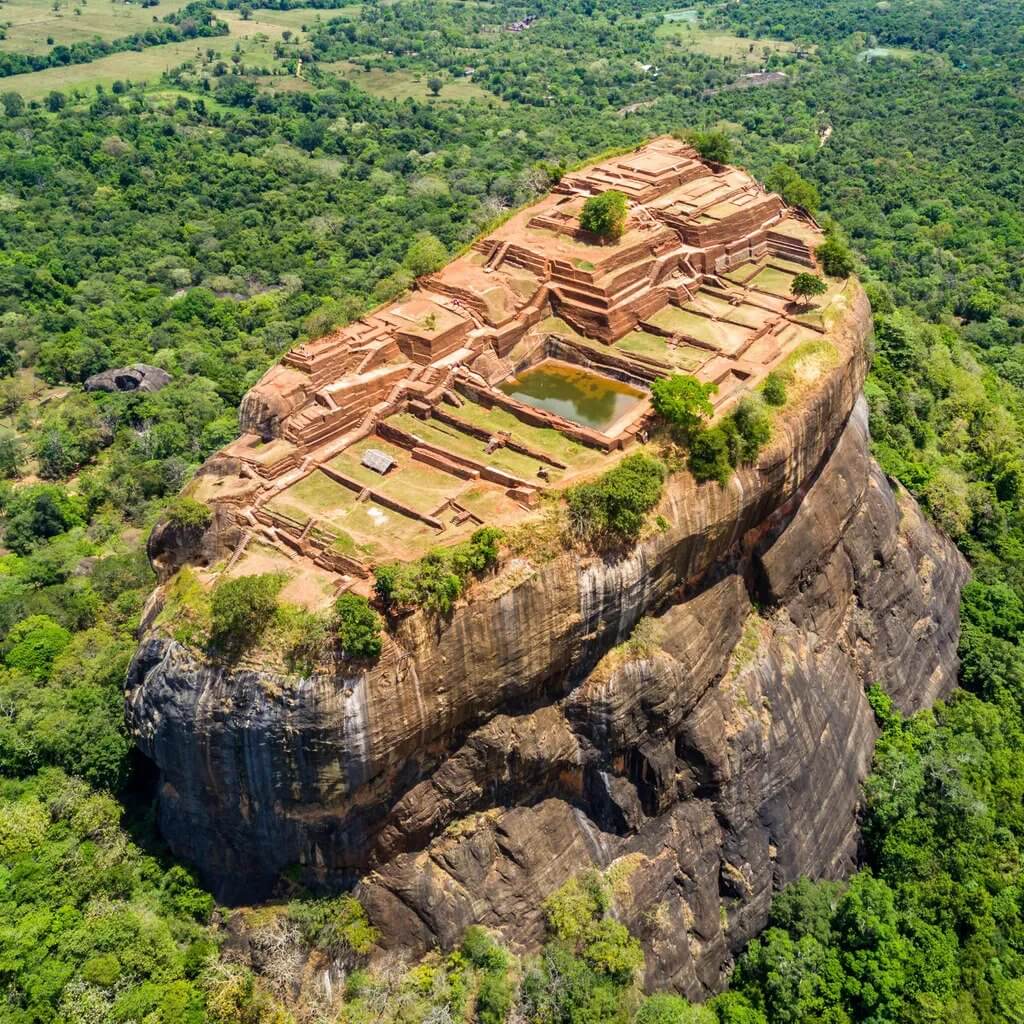 According to myth, Kaspaya seized power after murdering his father by sealing him in a wall and then sending his rightful heir on the run. The citadel of Sigiriya was converted into a monastery when the betrayed brother won back power in a bloody war. The caverns the monks used as a home and a place of meditation around 300 BC are still impressive today. About 20 female figures painted on these walls are presumed to be Kaspaya's concubines, although their origin and age are unknown.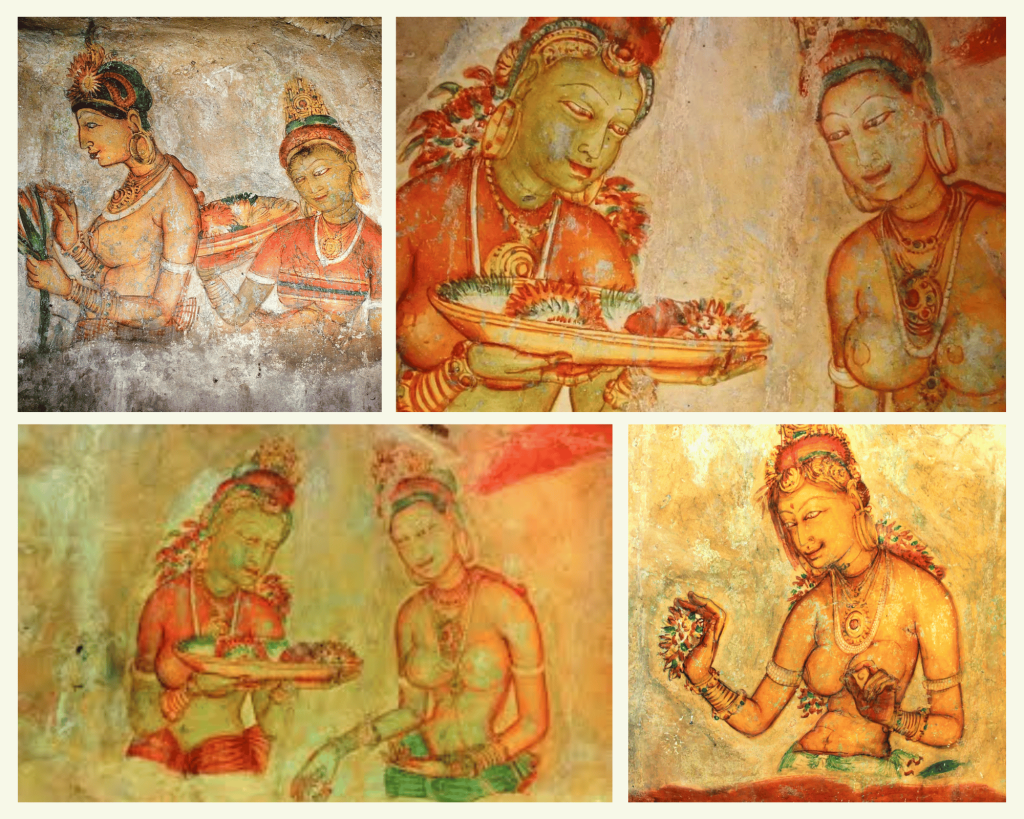 Sigiriya is a stunning landmark that can be seen for miles due to its elevation above the flatlands and other landscape features in the area. One of Sri Lanka's most dramatic and unique sceneries, it is surrounded by dense jungle and features a Stupa as well as countless sculptures of Buddha. This is a fantastical location where you may feel the timeless air of long past.