The current zeitgeist places significant emphasis on the promotion of women's health and overall well-being. Located in St. Lucia, The Landings Resort and Spa boasts a spa initiative that pays homage to the staggering 27 million women who undergo menopause annually.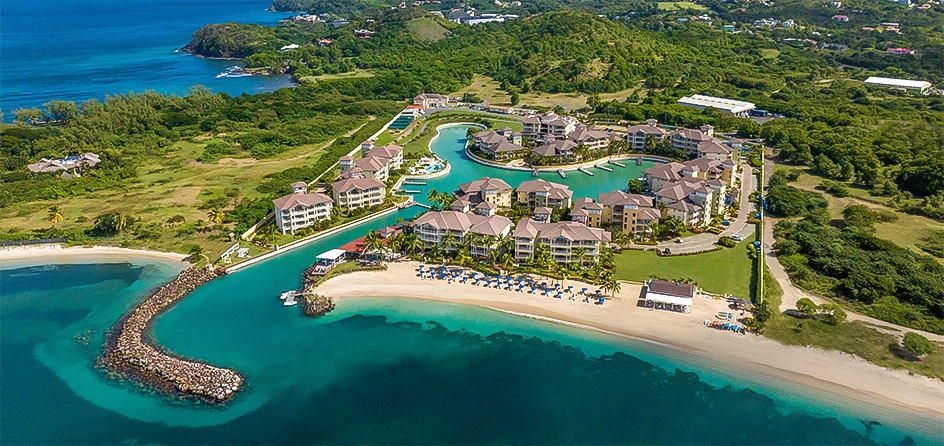 The establishment adeptly combines efficacious teas and oils, such as Ginseng, to address the issue of vaginal dryness. This is complemented by the Women's Health Massage, which not only enhances libido, but also mitigates cortisol levels and hot flashes. Patrons have the opportunity to receive specialized therapies tailored to their individual needs, encompassing: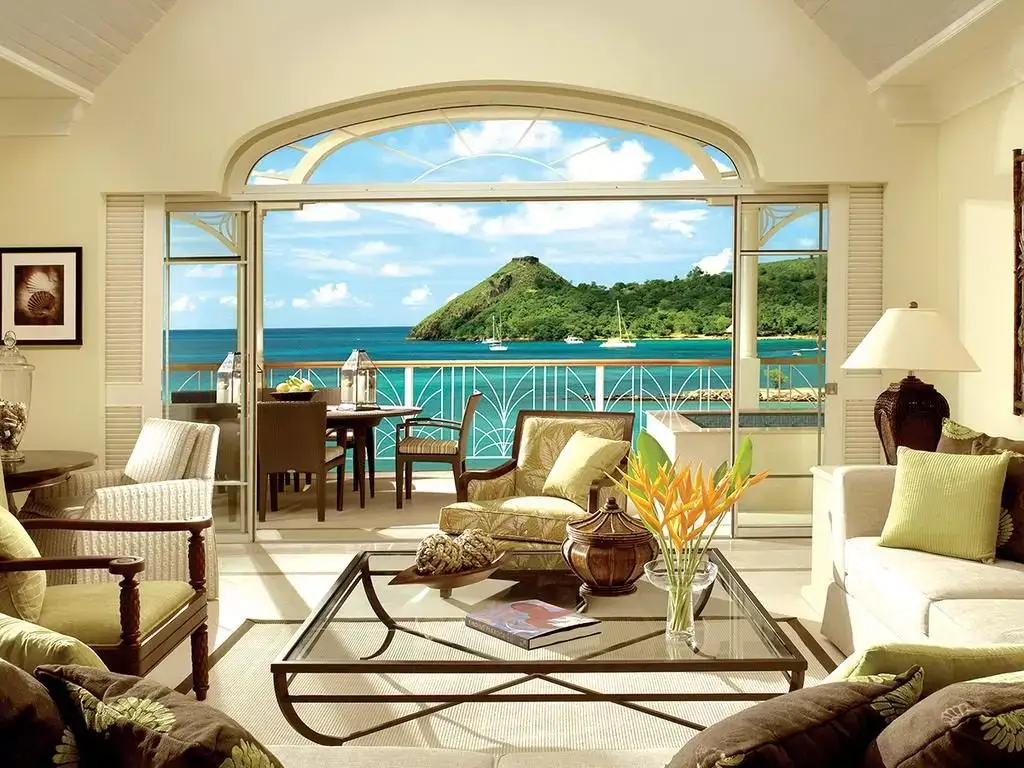 A major cohort of women, ranging from 45 to 64 years of age, are currently experiencing the natural biological process of menopause. This physiological transition is characterized by hormonal fluctuations that may lead to a myriad of symptoms, including but not limited to alopecia, lumbar discomfort, spasms, distension, fatigue, vasomotor instability, sleep disturbances, and other related manifestations.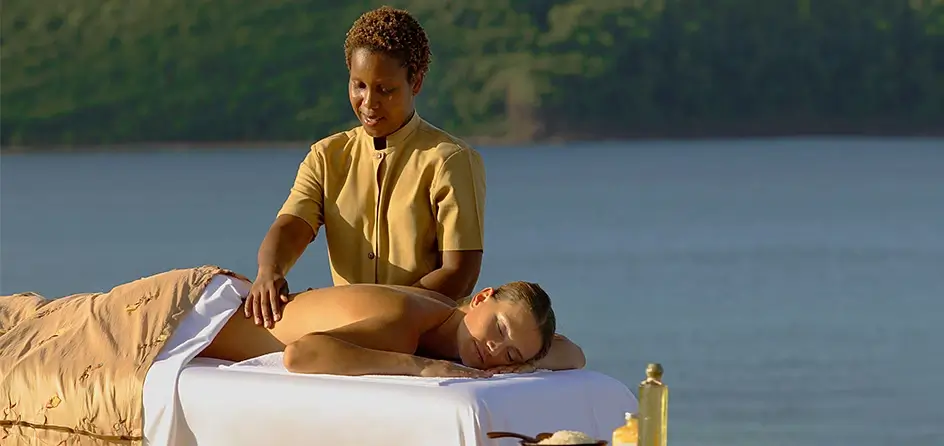 The impetus behind the spa's reimagining was rooted in the aspiration to facilitate women's ability to cope with these symptoms with greater ease and comprehension, extend compassionate care to women in search of guidance and alleviation as they navigate the pre- and post-menopausal phases, and offer their bodies additional self-nurturing and affection during menstruation.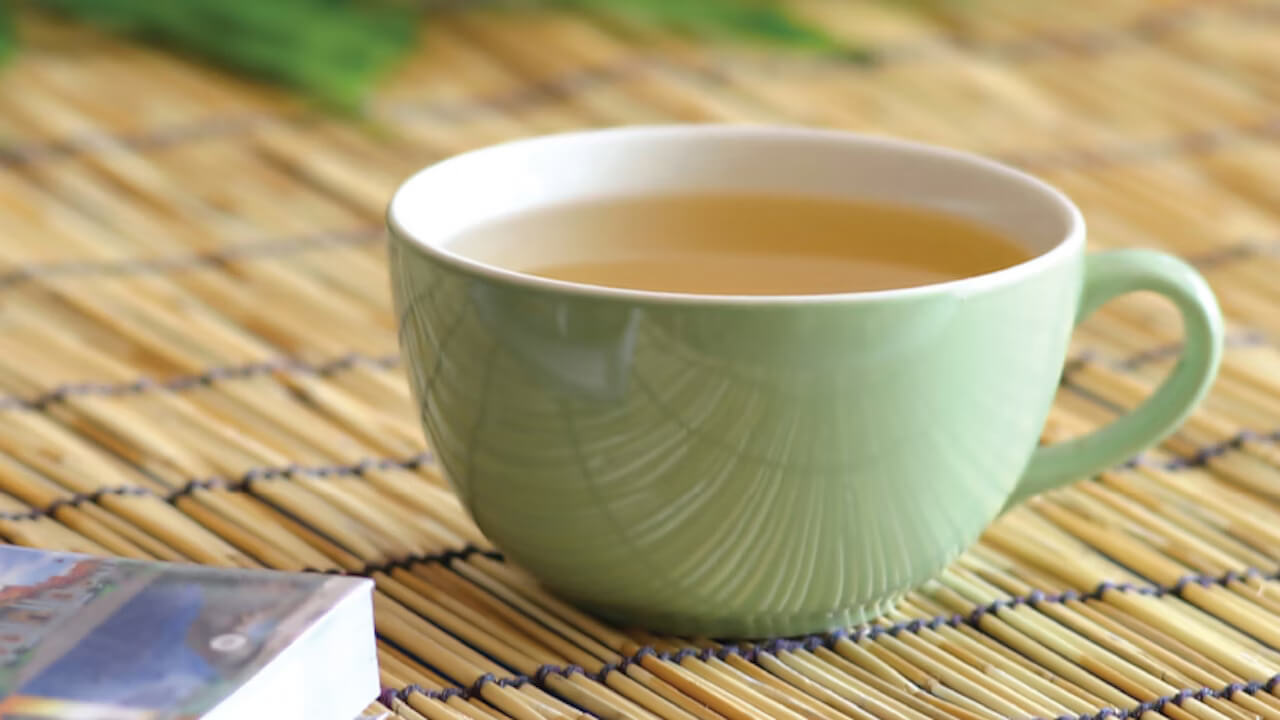 Here is an in-depth look at this timely health and wellness programming.
Bespoke Experiences
The recently launched spa program is entirely dedicated to the promotion of women's well-being. It offers meticulously selected treatments and experiences, featuring products, oils, and teas sourced from brands that share the same values.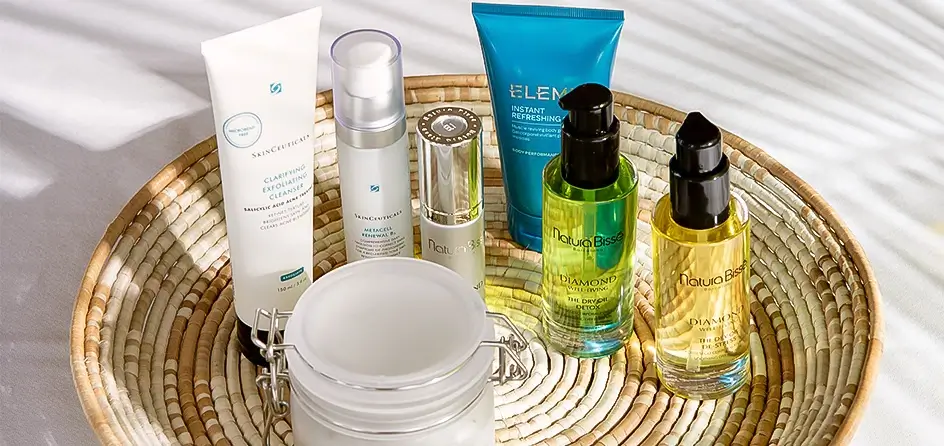 Each element employed in the bespoke therapies is meticulously chosen to cater to a range of feminine issues, encompassing specialized tea blends tailored to menstrual cycles, as well as menopausal massages utilizing formulations that enhance progesterone levels, mitigate nocturnal perspiration, and other related concerns.
Alleviation of Menstrual Discomfort The application of compression techniques, utilization of heating pads, and administration of oils with pain and muscle relief properties are integral components of a therapeutic massage.
The Women's Health Massage is a therapeutic approach to alleviate menopausal symptoms. This massage incorporates the use of clary sage oil, which has been shown to effectively reduce cortisol levels. Additionally, sandalwood oil is utilized to enhance libido, while thyme oil is employed to increase progesterone levels. Finally, ginseng tea is included in the regimen to prevent hot flashes and night sweats.
The Diamond Well-Living Massage is a therapeutic technique that effectively addresses a range of physiological concerns, including insomnia, menstrual cramps, thyroid dysfunction, and blood glucose imbalances.