Dive into the magic of Disney's latest live-action remake of The Little Mermaid with Seaside Finolhu Baa Atoll Maldives! Guests can now swim alongside the resort's very own resident mermaid.
The Seaside Finolhu Baa Atoll Maldives is celebrating the release of Disney's The Little Mermaid in live action by offering guests the chance to swim with the resort's own mermaid.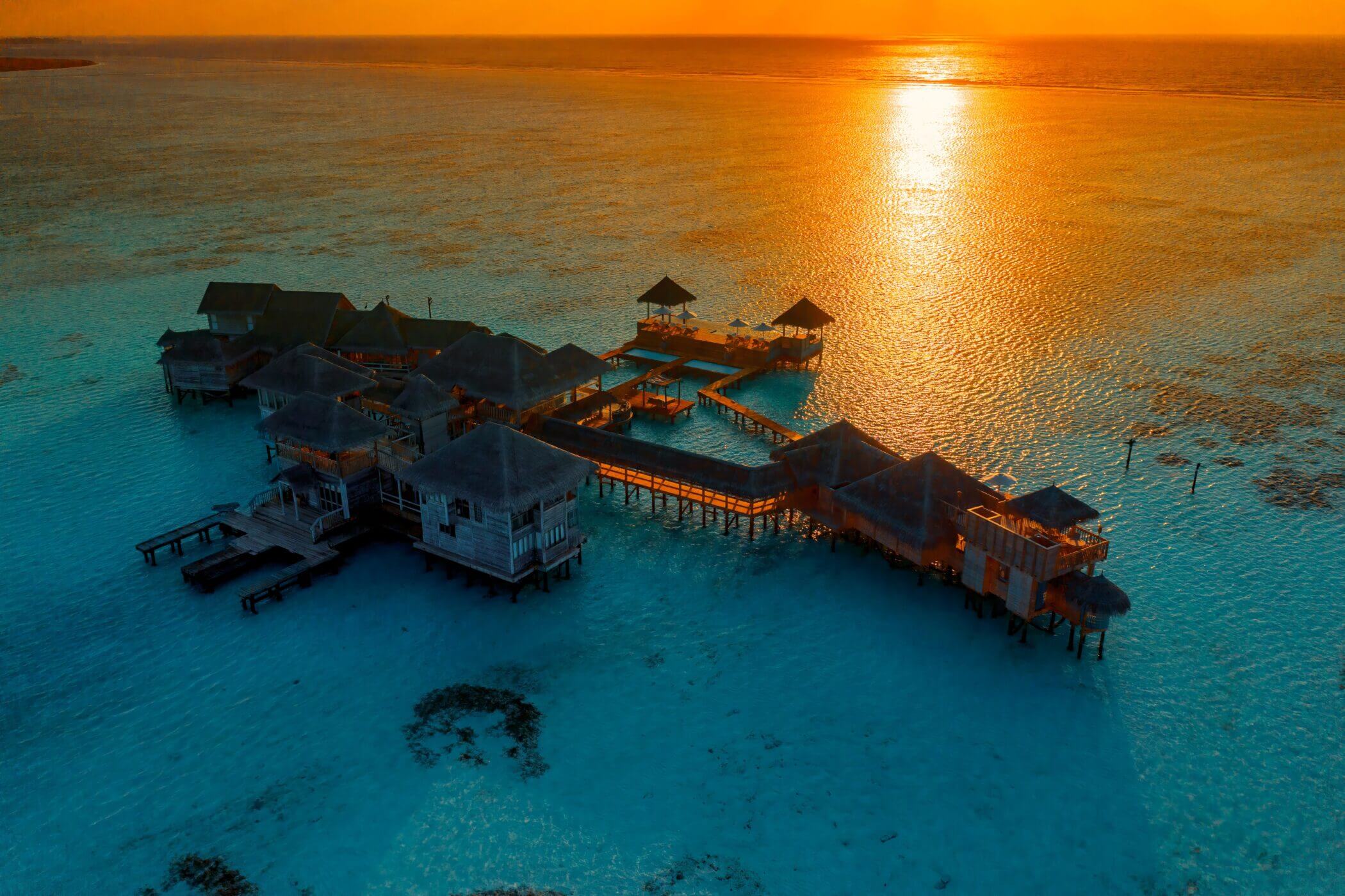 Looks like Seaside Finolhu Baa Atoll Maldives is making a splash by jumping on the Limelight Locations bandwagon! They're bringing The Little Mermaid to life with their very own resident siren, Lhu Lhu, who's ready to take a dip with guests at the beach club pool.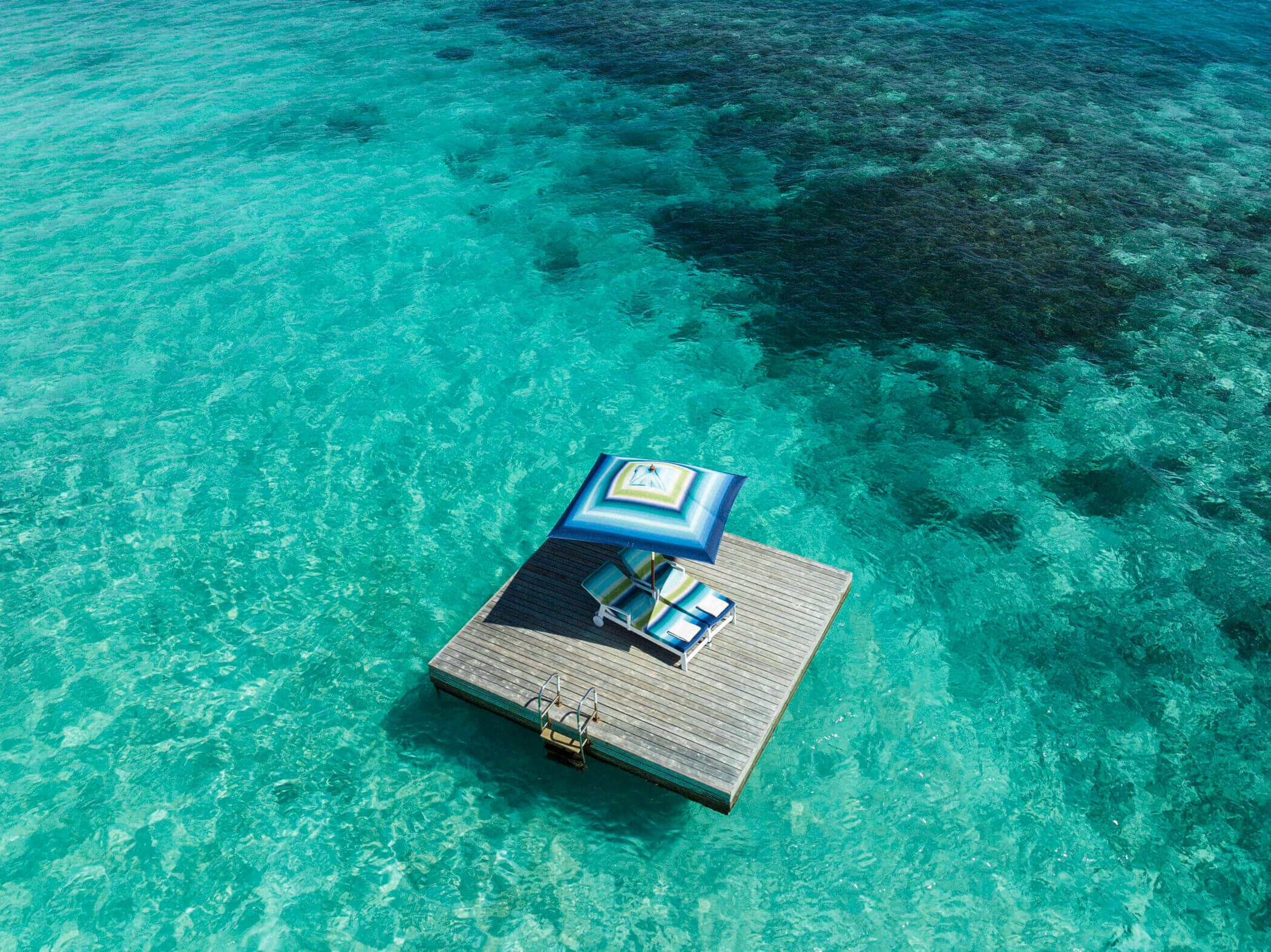 Calling all aspiring mermaids and mermen! Want to experience life under the sea? Book a private excursion at the Oceanic Centre, operated by Dive Butler International. It's the perfect way to take your poolside daydreams to the next level.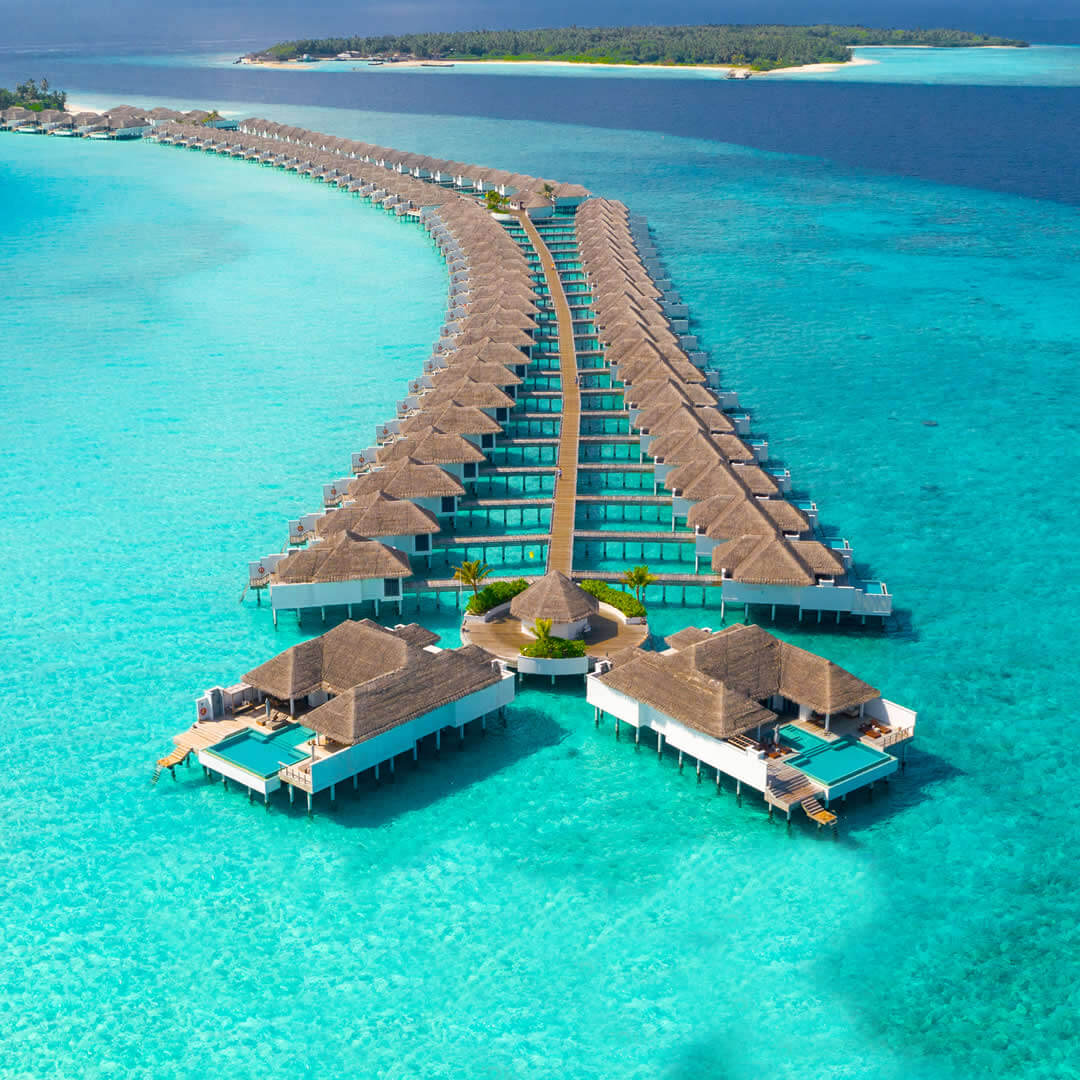 Dive into the shallow house reef or venture to Hanifaru Bay, the world's top spot for manta rays, with a marine biologist as your guide. Get ready to soak up the sun in style! Enjoy an overwater villa at Seaside Finolhu Baa Atoll Maldives starting at just £959 for a family of four in August. Breakfast is included, so you can start your day off right.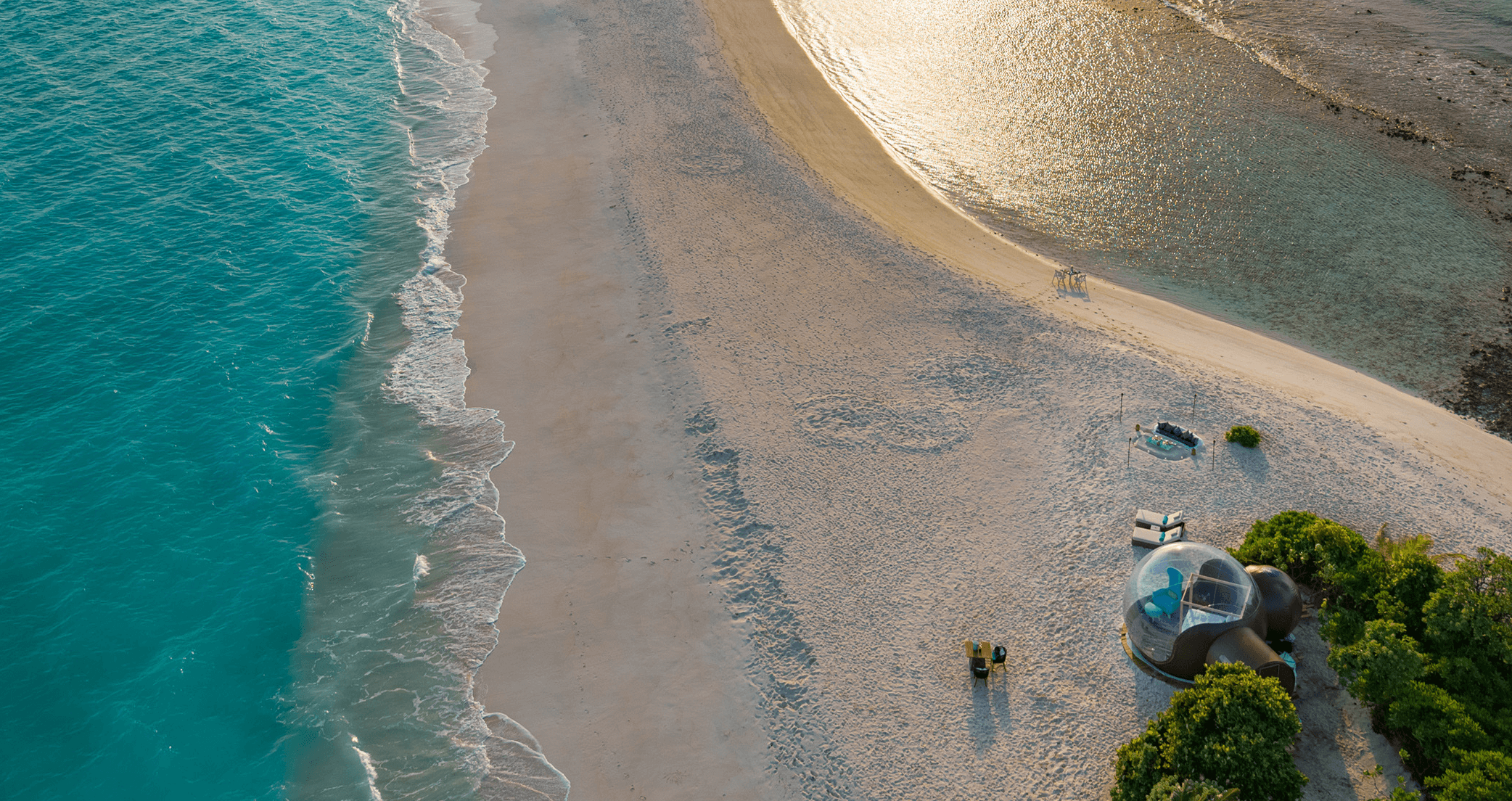 Talk about living the high life! Finolhu Baa Atoll Maldives, under the expert care of Seaside Collection, is the ultimate luxury island resort. With four islands to explore, you'll be blown away by the 2km of pristine, powdery beaches that are the talk of the town. 125 villas by the beach or over the water, with over half boasting a private pool. Plus, four restaurants and a kids' club to keep everyone happy.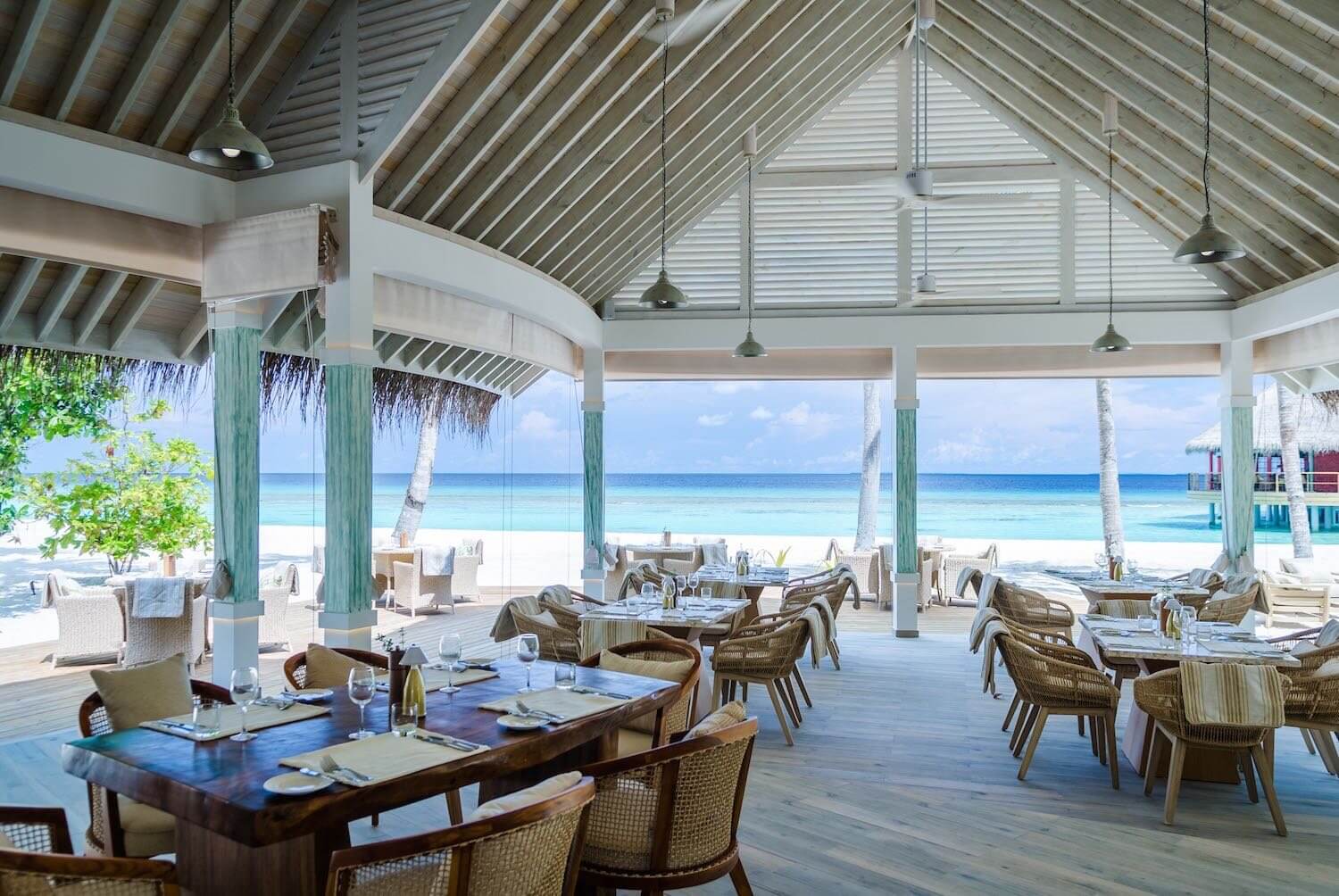 Looks like mermaids are making a splash these days! Netflix's new documentary, MerPeople, dives into the fascinating world of professional mermaids.