The concept of leisure and repose has never been as visually appealing. Indulge in a well-deserved retreat in our recently refurbished lodgings and relax in our cutting-edge spa, which is among the most extensive in the Midwest.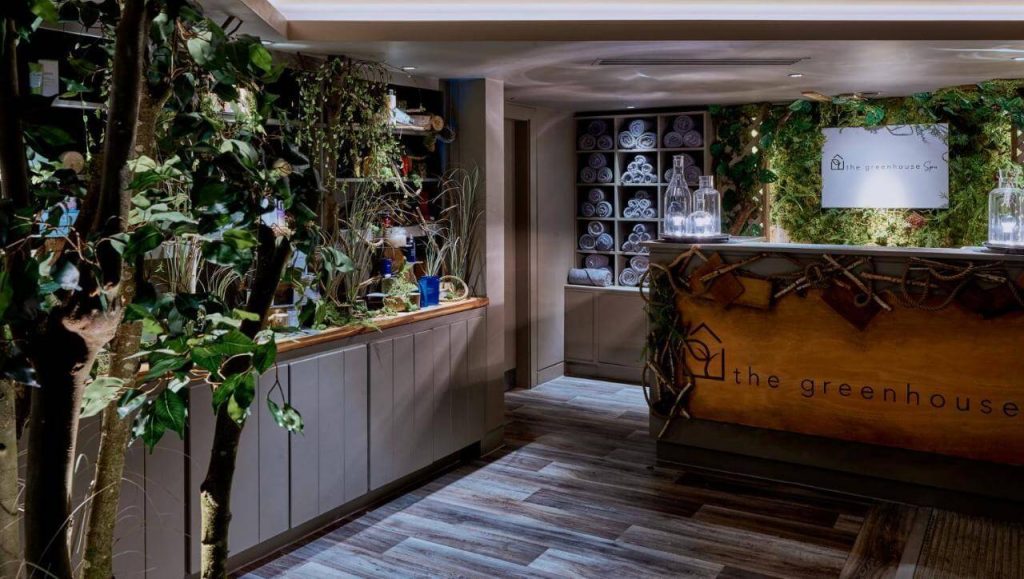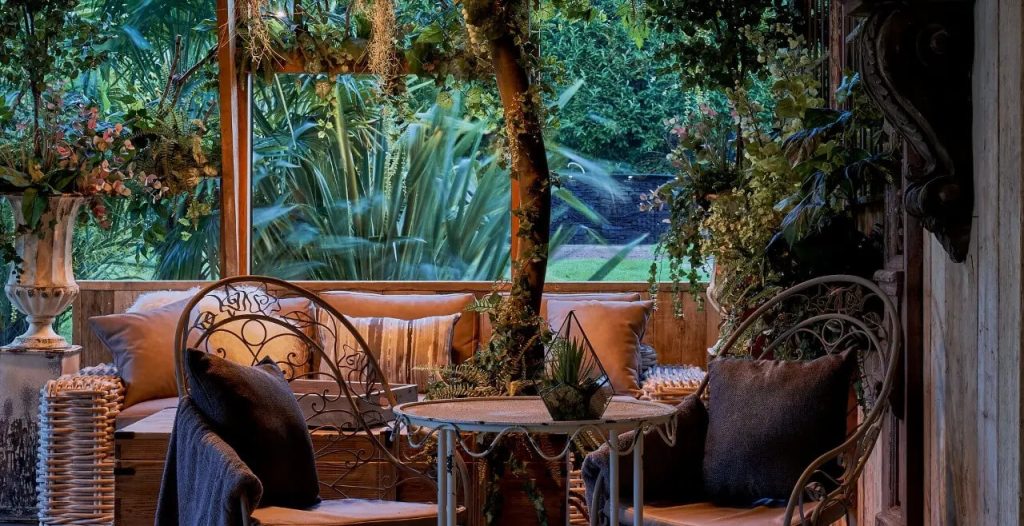 The Elms Hotel & Spa is a hospitality establishment situated in the scenic rural landscape of Worcestershire, designed in the style of a traditional country house and offering spa services. The contemporary annex of the spa is situated at the rear of the hotel, encompassed by meticulously designed grounds.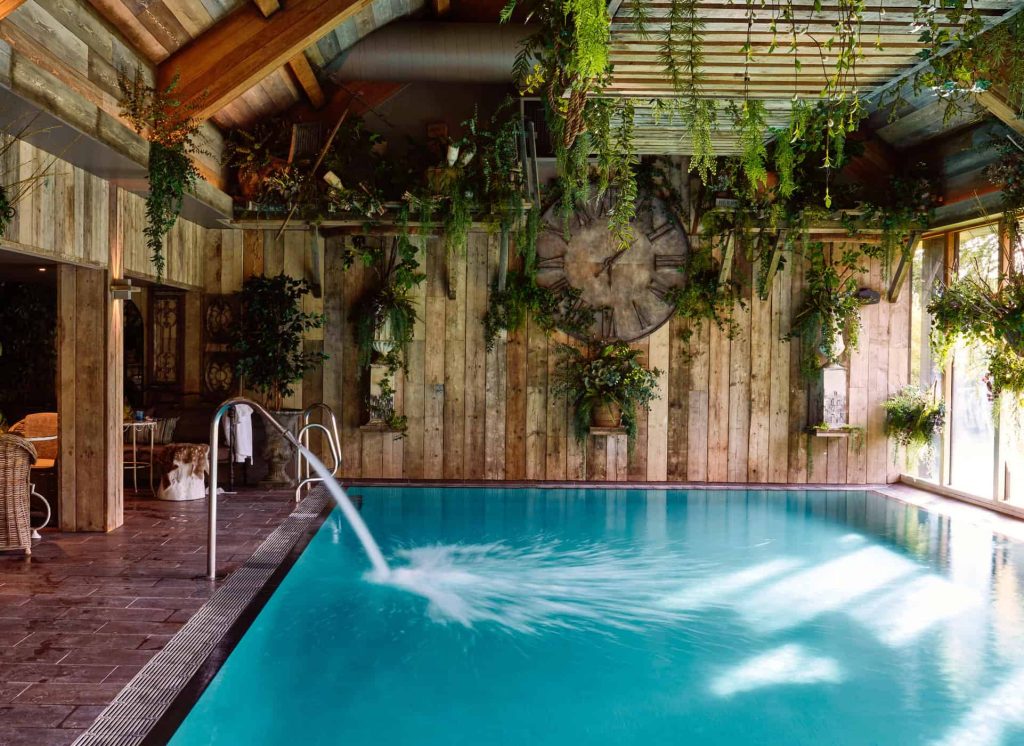 One can engage in swimming exercises in the indoor heated pool of the spa, which is illuminated by floor-to-ceiling windows. Afterward, one may proceed to warm up in the indoor-outdoor hydro-pool equipped with bubbling jets.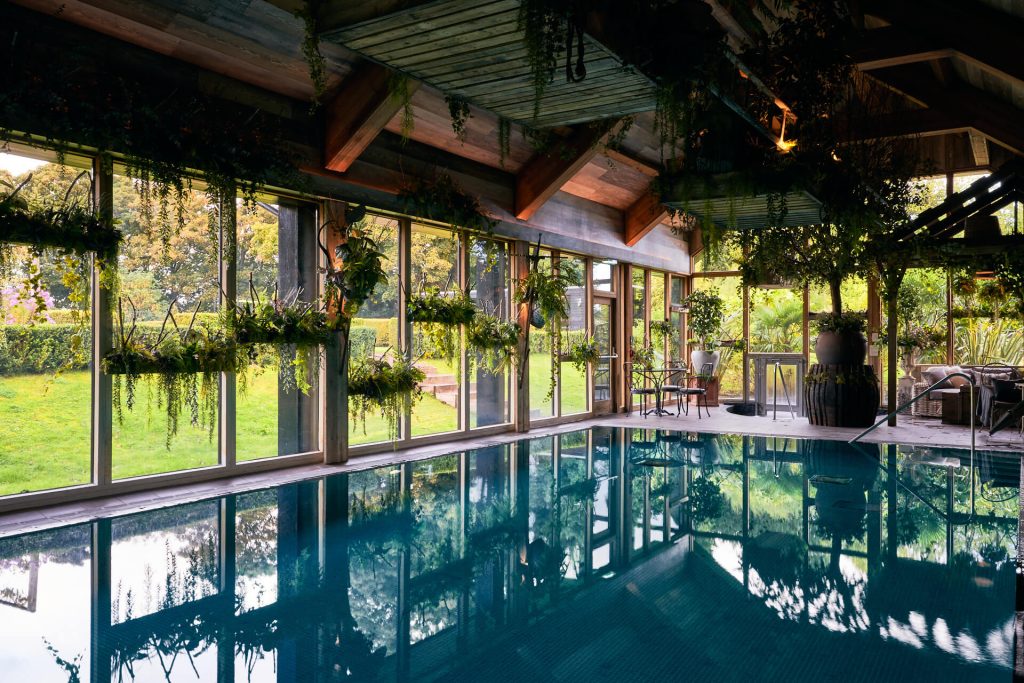 The thermal amenities include a steam room, sauna, ice fountain, and rainforest shower. Allocate some time to leisurely walk around the splendid premises prior to indulging in a Temple Spa facial or body treatment.
Dining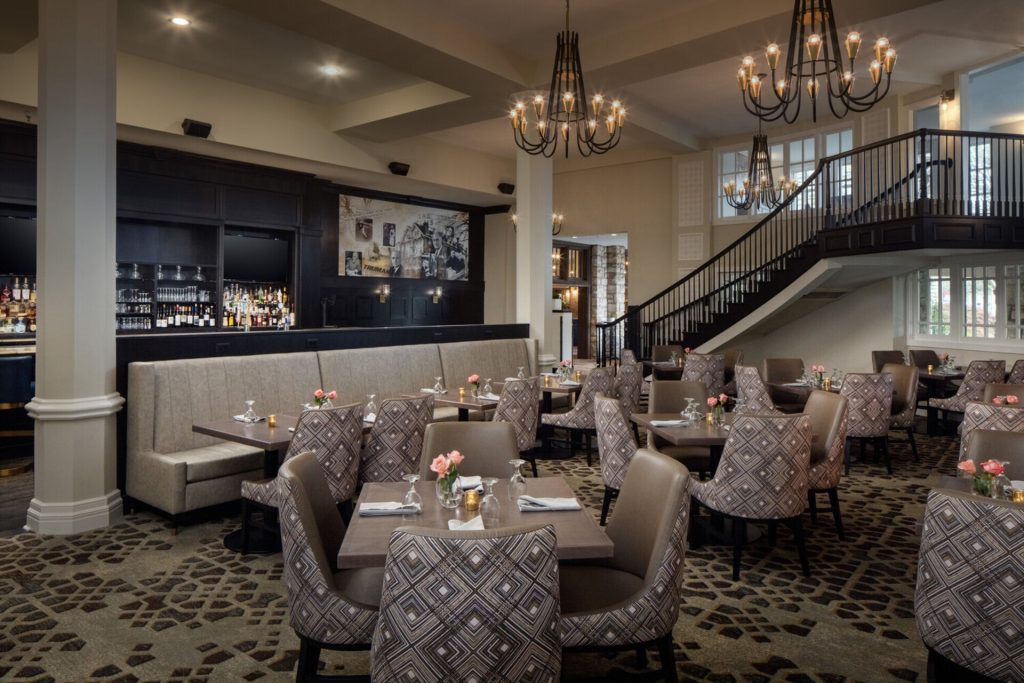 The Badgers, a restaurant with a 2 AA rosette rating, now offers spa day lunches and afternoon tea services.
Accommodation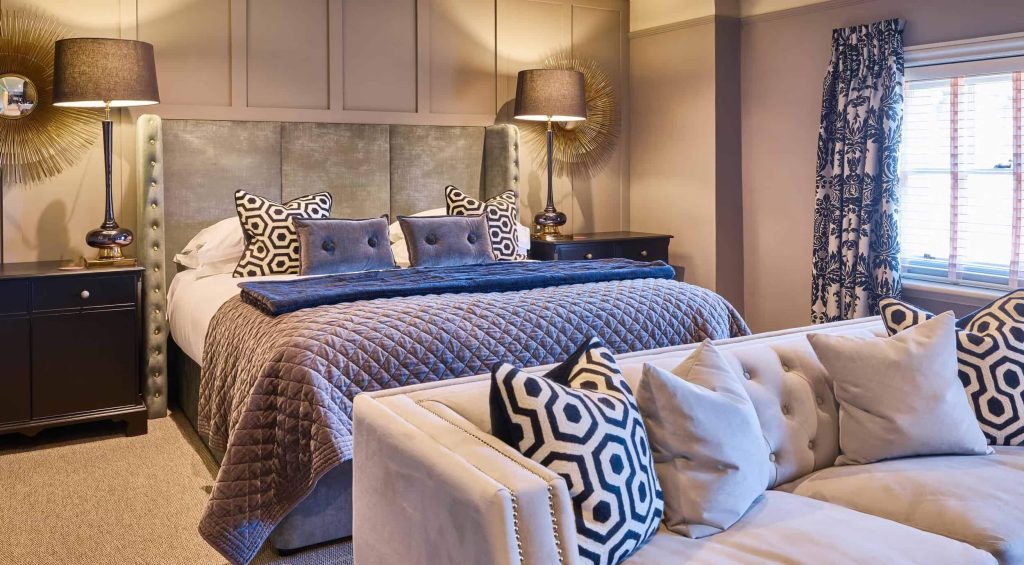 The accommodations, including both rooms and suites, possess a charming, homely, and classically elegant aesthetic. The objective is to guarantee the fulfillment of all your needs and desires during your accommodation at The Elms.
Opening Hours
Spa opens 7am – 9pm, 7 days a week
Treatments are between 10am – 6pm
Childrens' swim times are: 9am-10am and 4pm-5pm
Accessibility
The Elms has been intentionally designed with a focus on ensuring accessibility. The host desires to ensure that all attendees, irrespective of their physical abilities, are provided with a comfortable experience. The facilities provided at the location include disabled parking situated in close proximity to the house, a ramp leading to the main entrance for ease of access, and a disabled toilet located within the main house. The Coach House annex comprises of three ground floor rooms and one disabled room equipped with a wet room bathroom. The Coach House annex is designed to provide ramp access to its rooms, as well as to all lounges, the bar, and restaurant. Additionally, the spa is also accessible via a ramp. The doorways in all lounges are wide enough to accommodate individuals with mobility issues. The spa features a changing and toilet facility that is accessible for individuals with disabilities. Additionally, there is a ramp lift that provides access to the swimming pool area, and a hoist is available to assist with entering and exiting the pool. For those requiring accessible accommodations, ground floor conference and private dining rooms are also available. Guide dogs are allowed on the premises with a small daily fee applicable for their stay.