Indulge in one of the world's most sensual activities at the brand-new Kubu Beach Club, available exclusively to guests of Ayana Resort & Spa Bali and Rimba Jimbaran Bali by Ayana. You may enjoy the romance of ultra-luxurious leisure and fine dining in an oceanfront cabana at this one-of-a-kind resort, which is distinguished by its Balinese architecture and is surrounded by ninety hectares of limestone cliffs with panoramic views of Jimbaran Bay.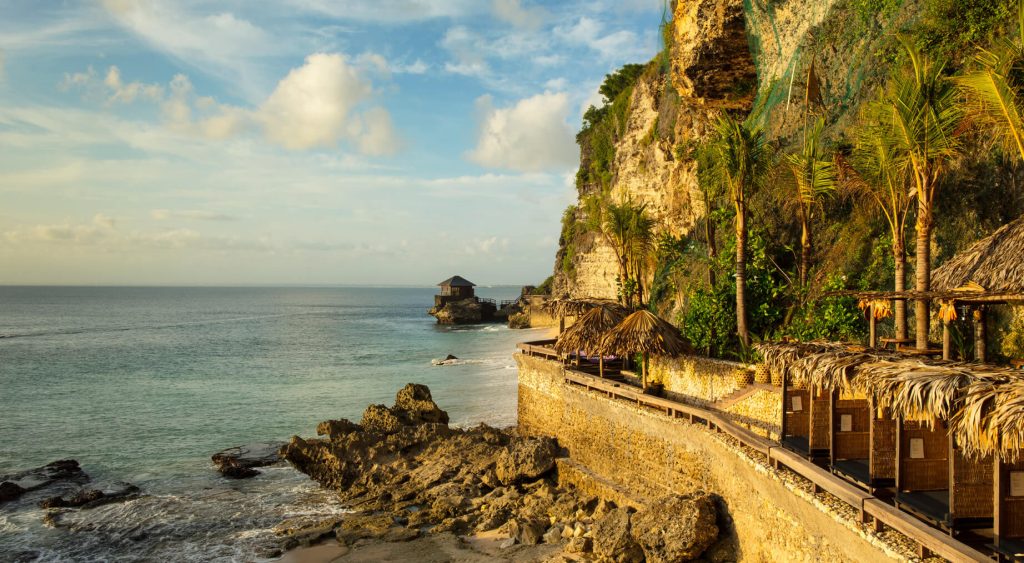 Guests can avoid climbing 197 steps by taking the modern funicular, which glides dramatically up and down Ayana's stunning white cliffs in just 35 seconds. Rujak Gula, seasonal fruits sprinkled with tamarind and palm sugar, and Bakso balung, oxtail beef meatball soup, are just two examples of the international and Indonesian specialties that can be enjoyed with a cold beer or one of the traditional Arak based or Tiki cocktails. The revitalizing atmosphere is reminiscent of the hip Kuta beach clubs of the 1960s.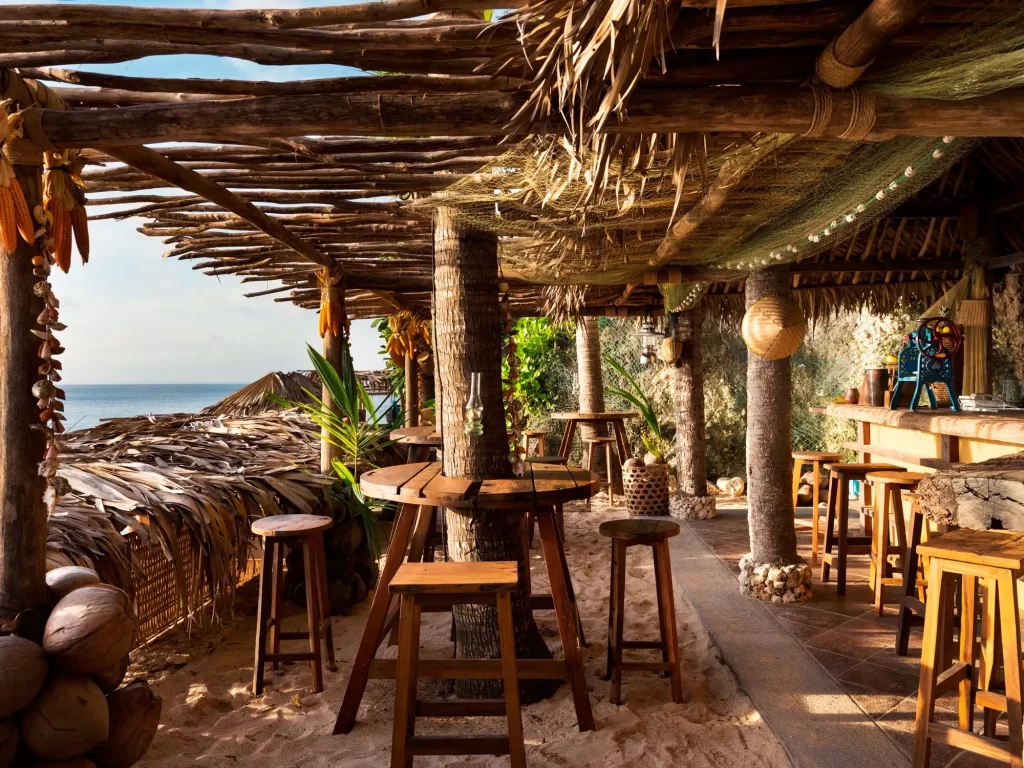 Barefoot luxury with a side of spirituality and awe: that's the Ayana Bali experience. With its plush 693 rooms and 78 private pools, this game-changer is more than just a place to relax.