Silver Muse hosts a full range of modern luxury – poolside restaurants, inter-continental restaurants which includes Italian, Chinese, oriental cuisine served throughout the day. Not only that, the ultra-advanced cruise ship also features the unique Zagara Beauty Spa which is a secret retreat and sanctuary, liberating you from the stress buildup.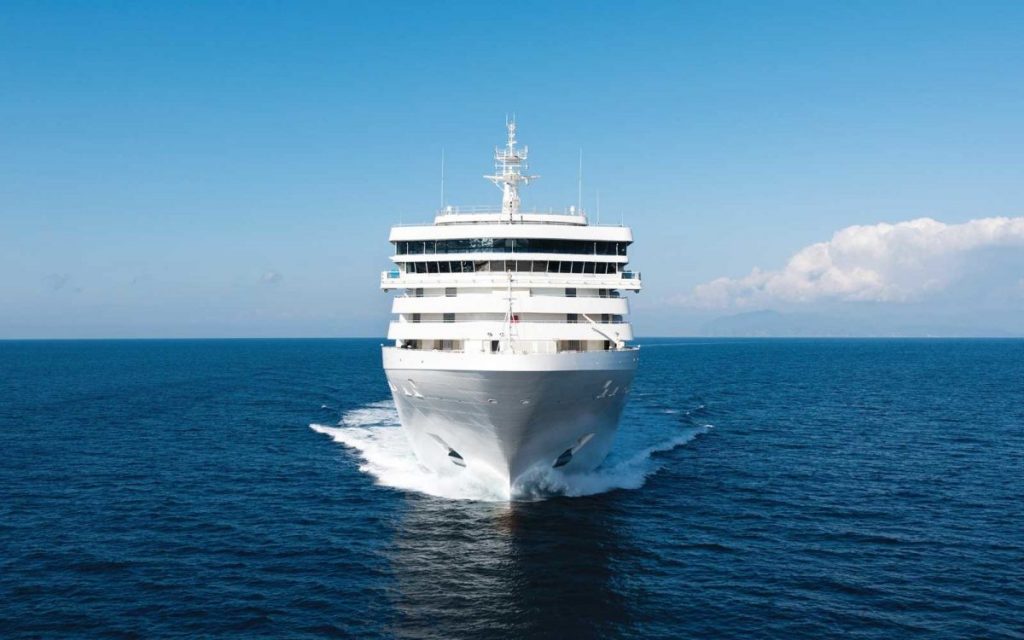 Serving unique and finest ingredients sourced from all over the world, the 8 restaurants feature the excellence in culinary selection offering barbeque, grill and a rich selection of freshly cut seafood. The voyage will entertain 596 guests onboard who will get tailored services according to their needs and expectations.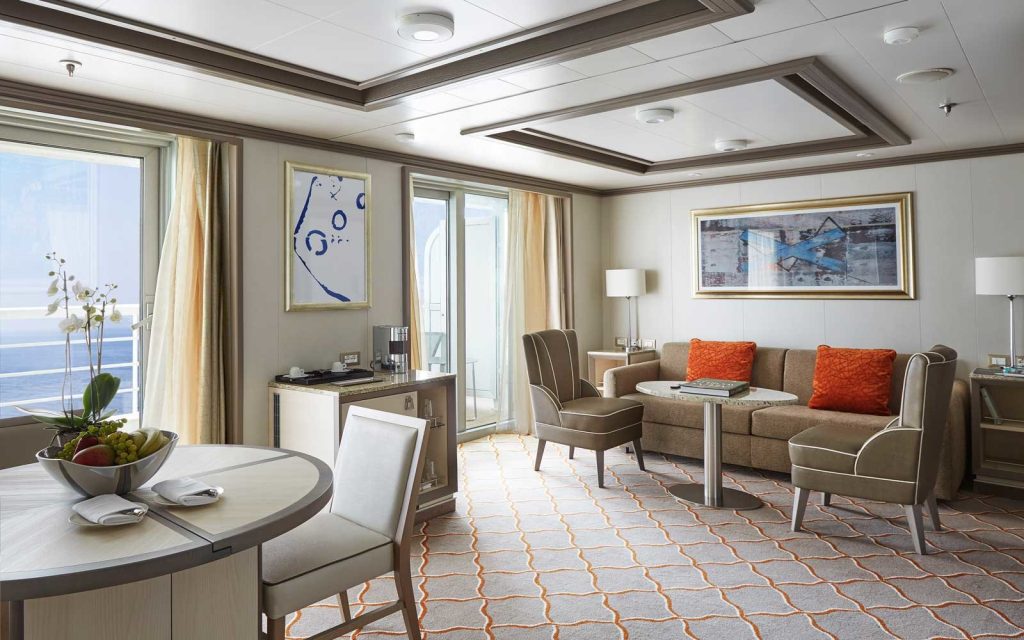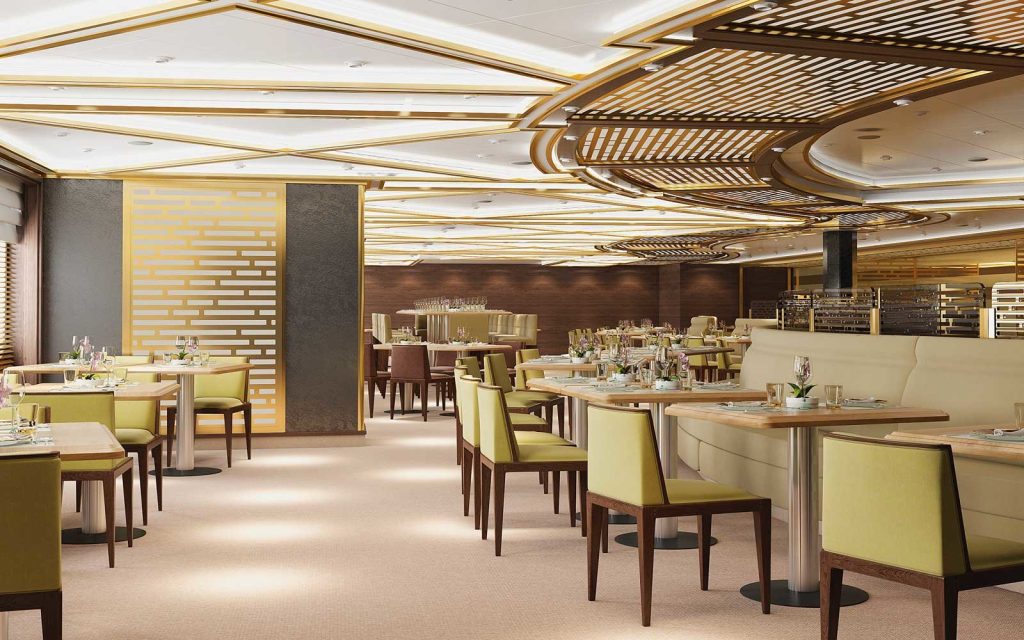 The christening of the cruise ship was witnessed by a string of elite media, shipping industry icons including the Prince of Monaco, Prince Albert, the Minister of State, Serge Telle, the Archbishop of Monaco Barsi, Mr. Peter Greenberg; the Chairman of WTCC, Mr. Gerald Lawless amongst other business VIPs and distinguished guests.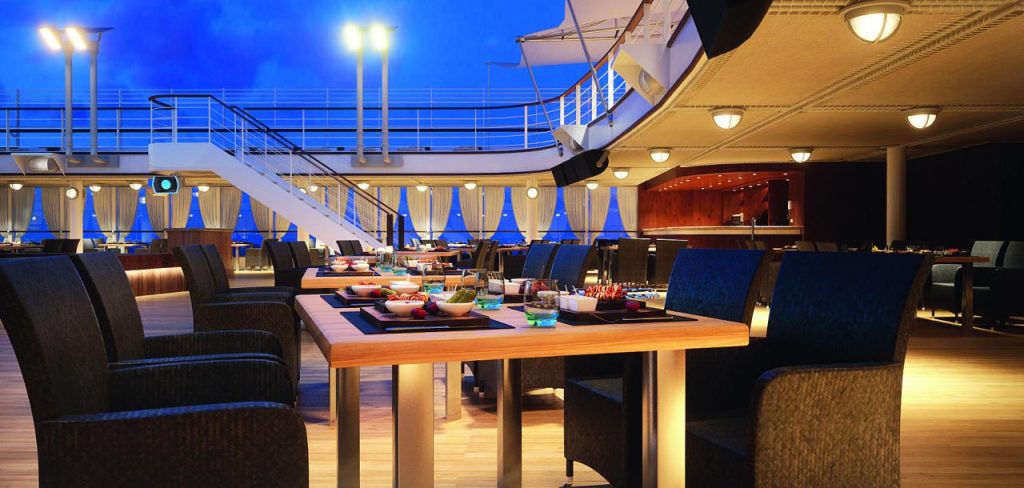 The event was held at the port of Hercule. The event was marked with an incredible performance by leading Orchestra of Rome and renowned violinist Charlie Siem, who graced the moment with sublime and very moving musical renditions.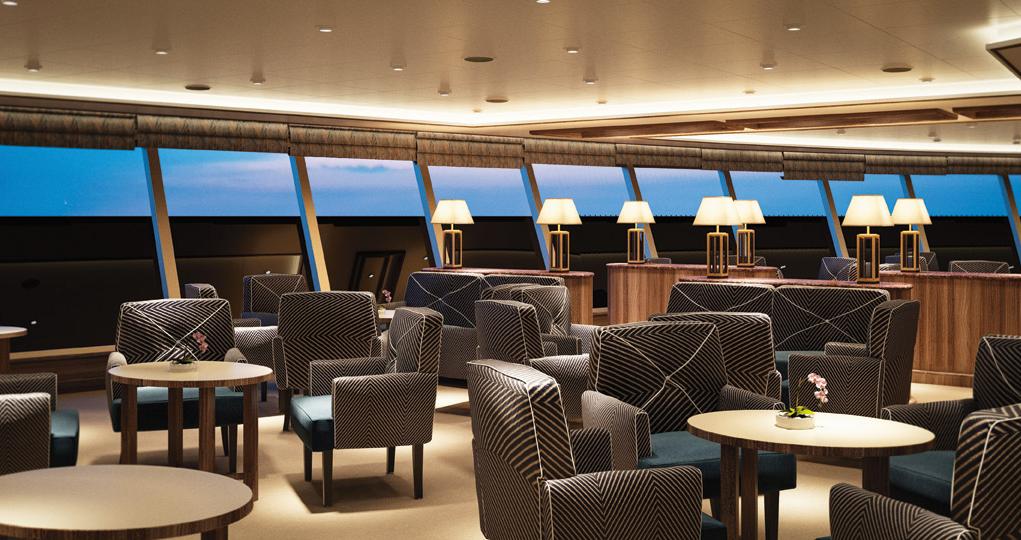 The fully loaded cruise is made for various reasons – to provide extraordinary service to its VIP clientele, protect the environment of scenic Monaco, add another landmark in the name of Monaco, for what it is known for. Amenities, luxury, lofty scenic views, voyages at multiple ports of calls, comfort, world's best-selected cuisine – all put together, we have a VIP ticket to the paradise on the oceans.