Who doesn't like to be fish and play underwater games! If you are likely a marine lover and want to preserve it totally while you like to explore them fast, the SEABOB is what you need.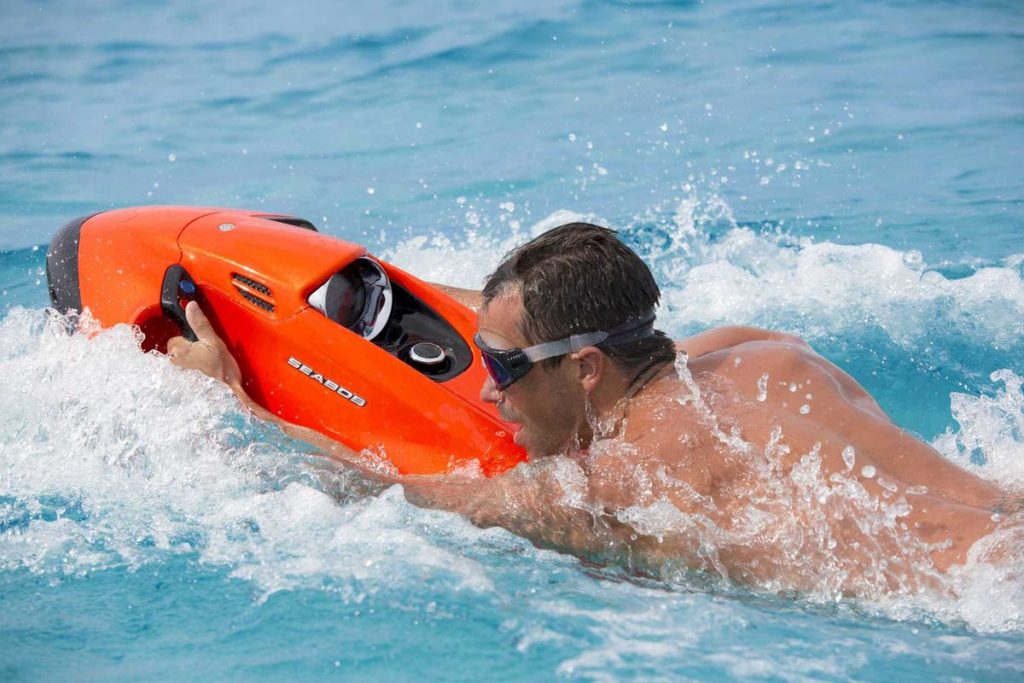 Currently, the SEABOB is the fastest Sled or water scooter in the world. This is a deluxe yacht toy that has boosted the watersports without the carbon footprint. Several seashores like Aruba, Miami, Ibiza, Maldives, and Curacao are purchasing this for entertaining the guests.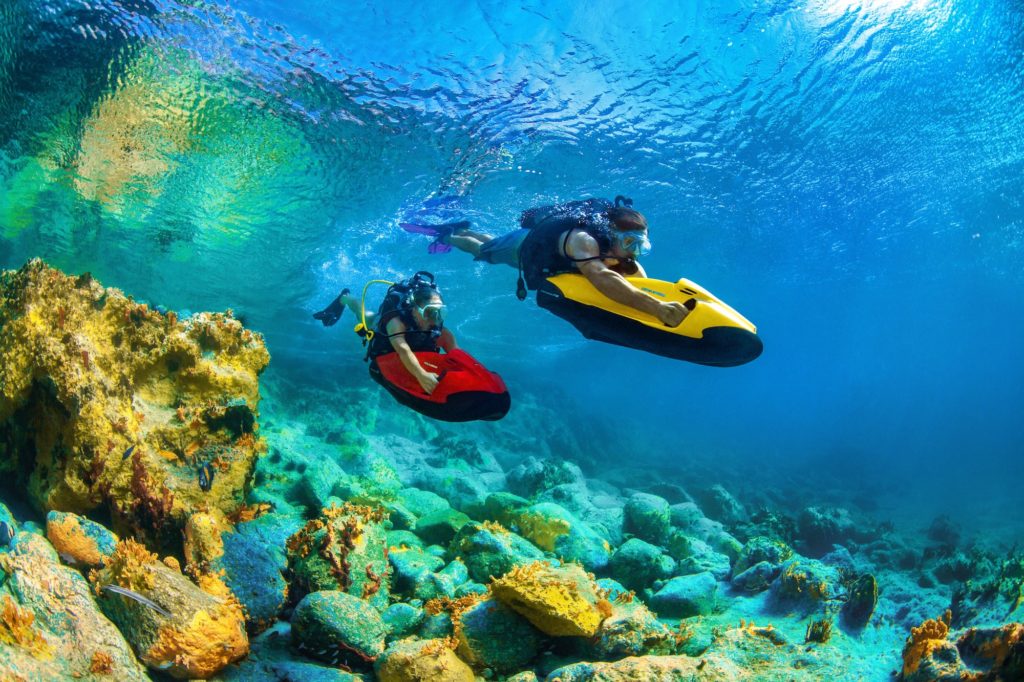 The SEABOB is a powerful, exciting, Water Sled that you will enjoy most. It's not just for the adults, the youngsters also find it tempting, and will become a fan of it.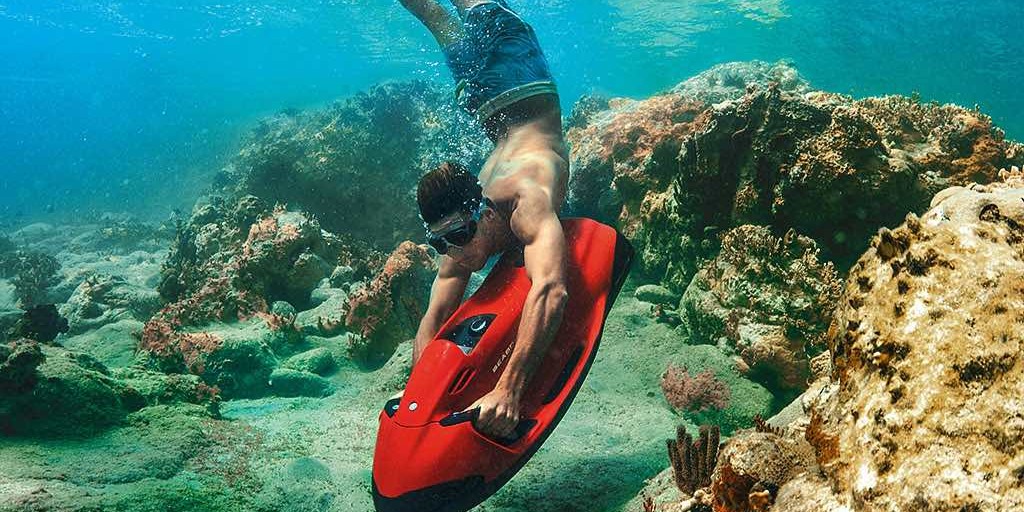 Additionally, The SEABOB has an operating velocity of 8 to 14 mph, depending on the user. This watercraft is surprisingly handy since it can be utilized on over and beneath the water. The SEABOB has a dominant diving drop of 131ft. The driving depth can be adjusted from the settings menu.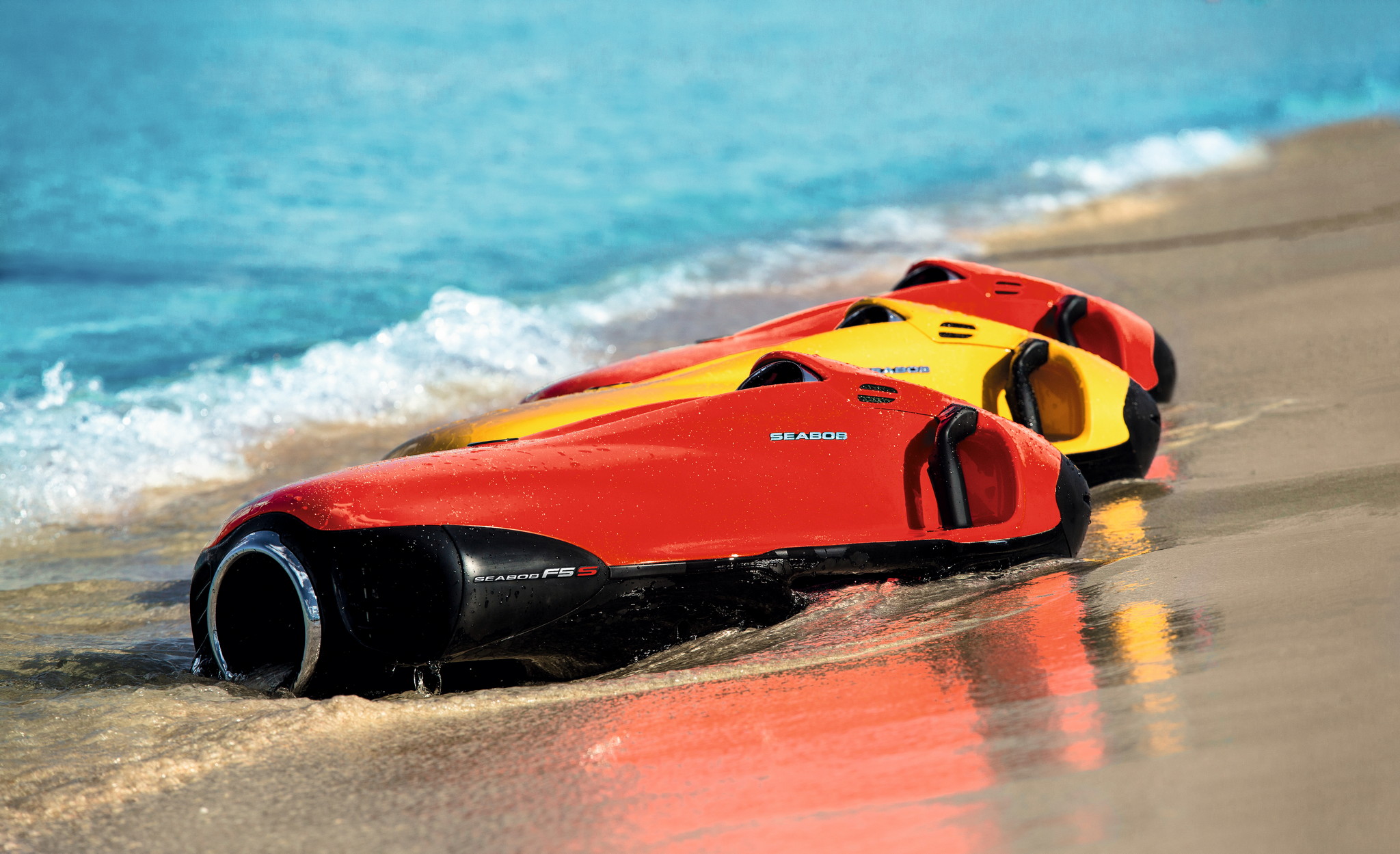 For added security and child protection, the velocity and diving depth is PIN locked. This means, only the adults can alter the PIN-protected settings, making it safest for the under-ages.

The SEABOB weighs approximately 70lbs. It's straightforward to carry or transport to a different location and the replacement parts are easily achievable. SEABOB is completely electrical and carbon emission-free. This helps to save and preserve marine lives.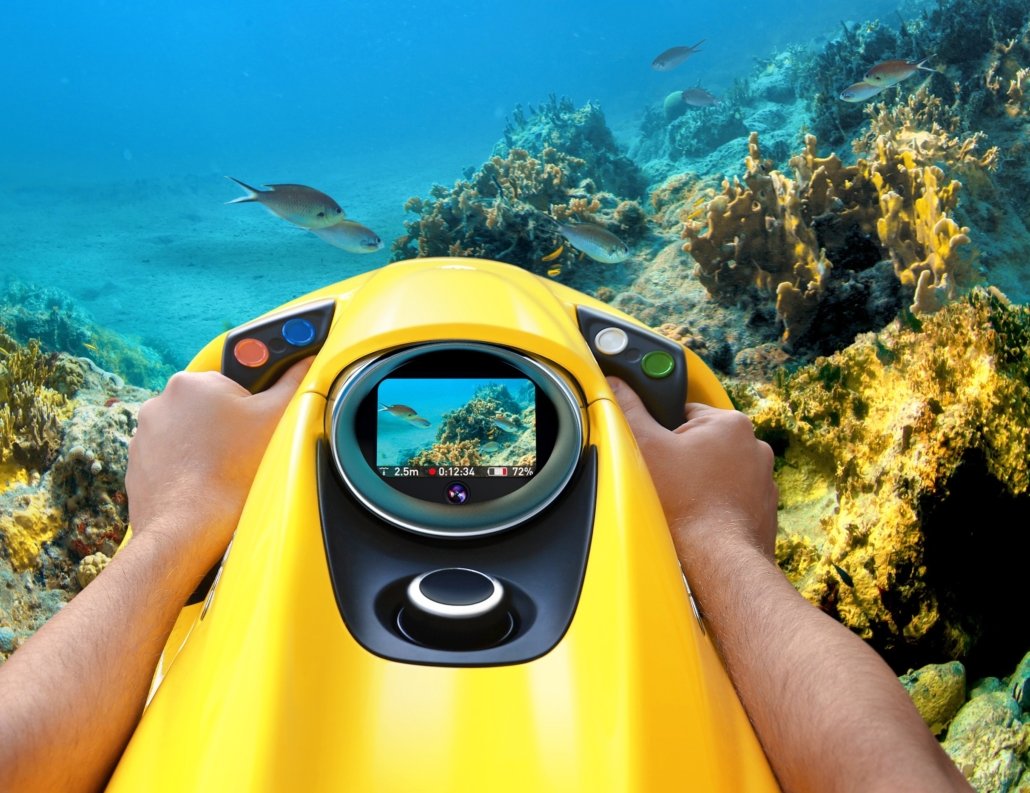 This useful "toy for adults" is available in different styles and colors. The SEABOB's price starts from $9415 to $17480, based on the three different models and styles. Buy the SEABOB, and this summer will turn into an ultimate get out situation for you!