Barbados annual food, wine, and rum festival is a four-day celebration of the island's finest dishes, wines, and spirits. Featuring both international and local chefs, wine connoisseurs and cocktails, the festival attracts large numbers of locals and tourists every year.
The festival is said to quickly strengthen the island's growing reputation for fine dining and wine and builds on Barbados' 350-year-old world-renowned reputation for producing some of the world's best rums.
The festival showcases the industry's best food and beverage talents, making it an internationally acclaimed dining and drinking experience. The festival's events take place at various locations on the island, allowing you not only to taste the taste of Barbados but also to indulge in sightseeing.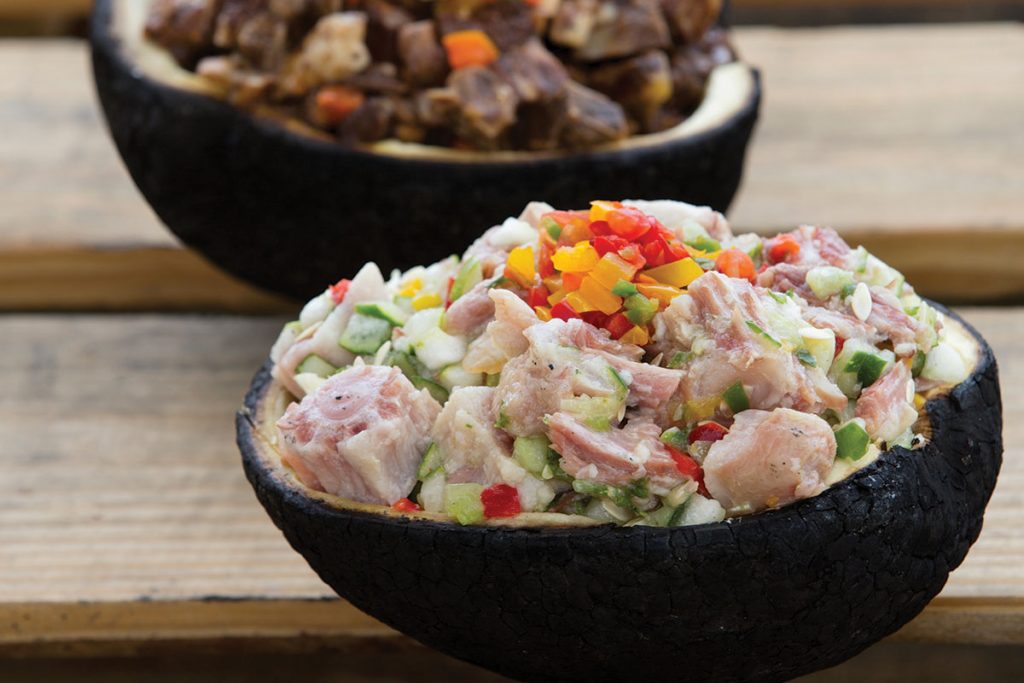 Festival Goers will enjoy cooking demonstrations, suggested food pairings, and a historical look at what makes them so famous Barbados rum so special. There are many interactive activities such as wine and champagne tastings, Q & A sessions, and gourmet showcases hosted by world-renowned chefs.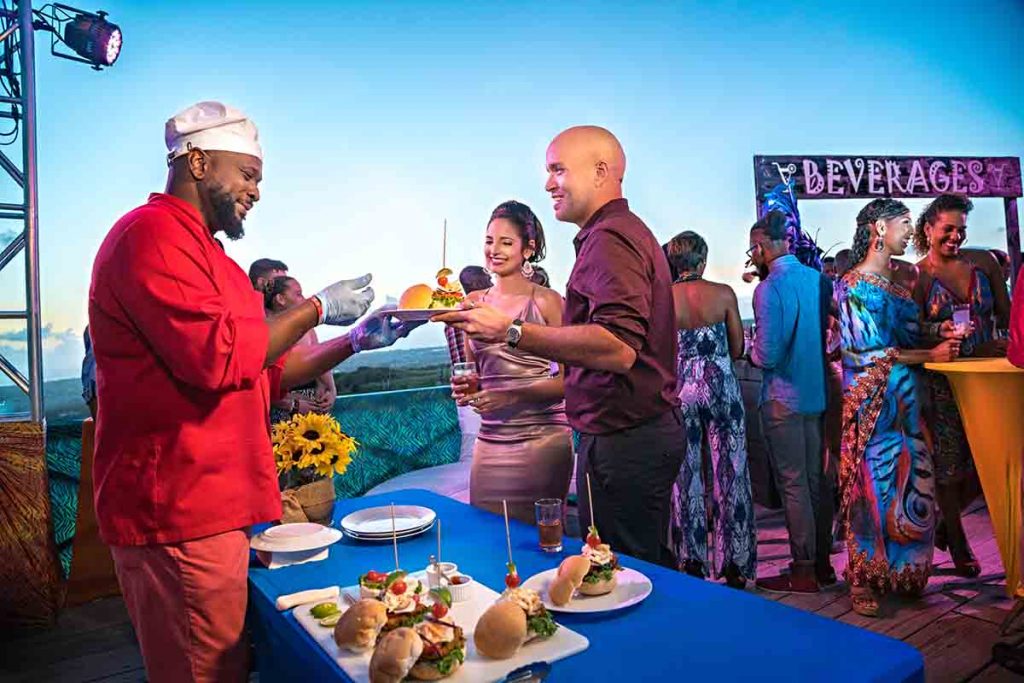 You can also visit the rum distilleries of Barbados (and taste it!), Attend various seminars on wine and rum, parties and catamaran cruises, as well as a host of other community events. You'll find all the latest cookbooks from great chefs, as well as other local arts and crafts that you can buy. There are lots of activities for kids – so it's fun for the whole family and samples galore!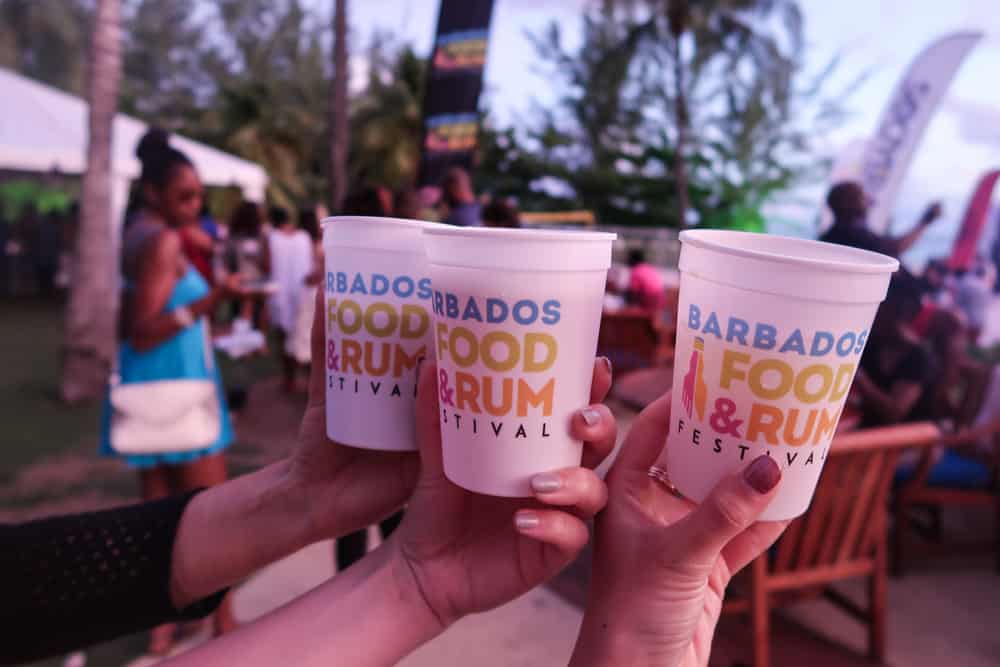 Visit the best restaurants on the island and experience the best of Bajan culture at the Barbados Food, Wine and Rum Festival. And why not take the time to taste the Barbados national dish – the flying fish and the neck-neck – specially prepared by local chefs, bringing together African, Caribbean, West Indian, and European influences.
Note: You will need to buy a ticket to attend certain festival events, but you will be able to participate in many free events without spending a dime!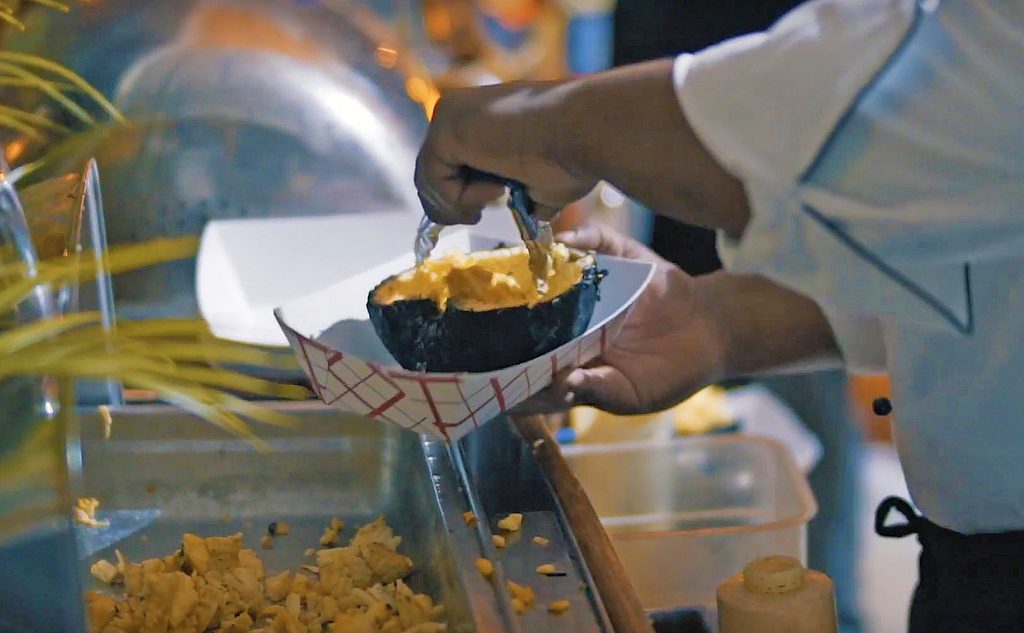 Want to know more?
Visit the official website of the Food, Wine and Rum Festival (www.foodandrum.com), which also features the festival program and special guest programming. You can also check out our calendar of events to keep you up-to-date with the latest events of this year's Food, Wine and Rum Festival.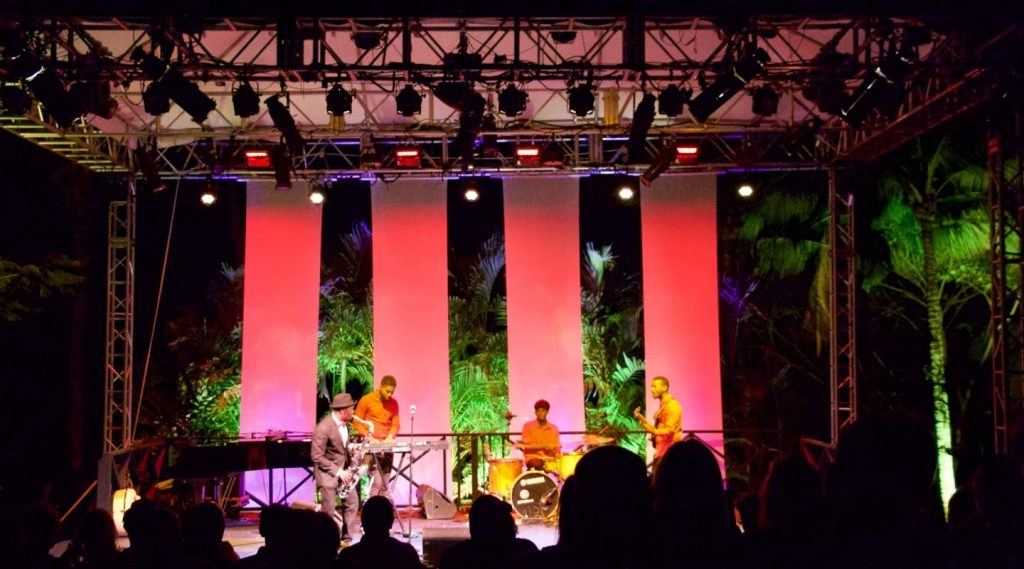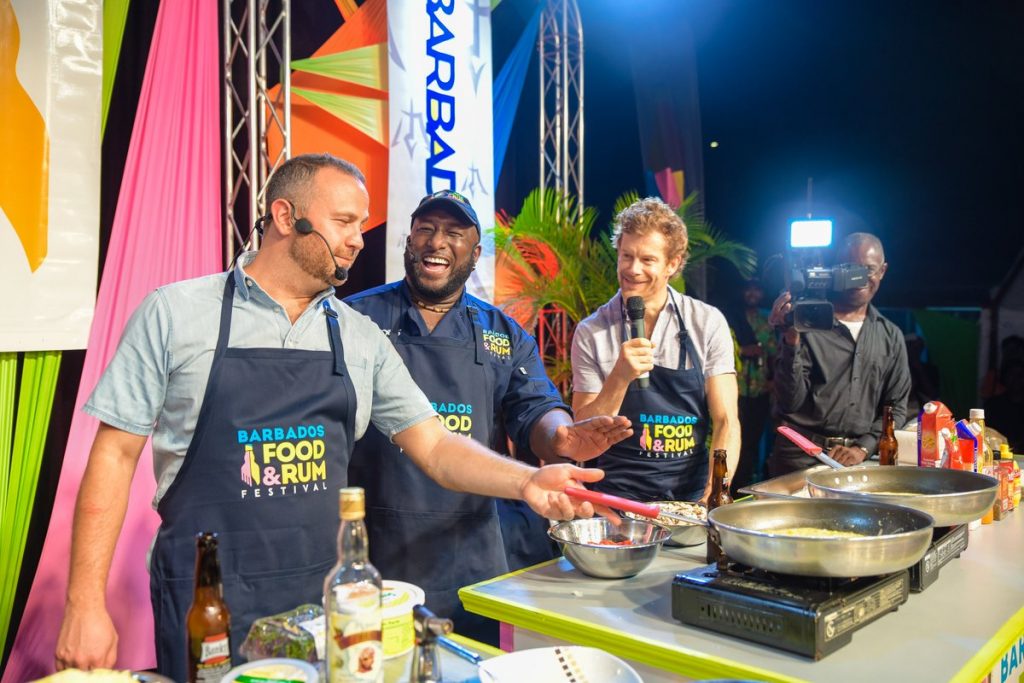 The 12th edition of the Barbados Food and Rum Festival will take place from Wednesday, October 27th to Sunday, October 31st, 2021, and promises to be one of the best experiences to date. Celebrity British chef Tom Aikens will join this year's lineup.