Significantly, your vacation will be more fun with the 'Apurva Kempinski Bali', a 5-star resort upon the charming cliff of Nusa Dua. The resort is scheduled to open on 1st February 2019. This 5-star resort has total 475 well-furnished guestrooms, striking suites & reserved villas in a peaceful beachfront setting.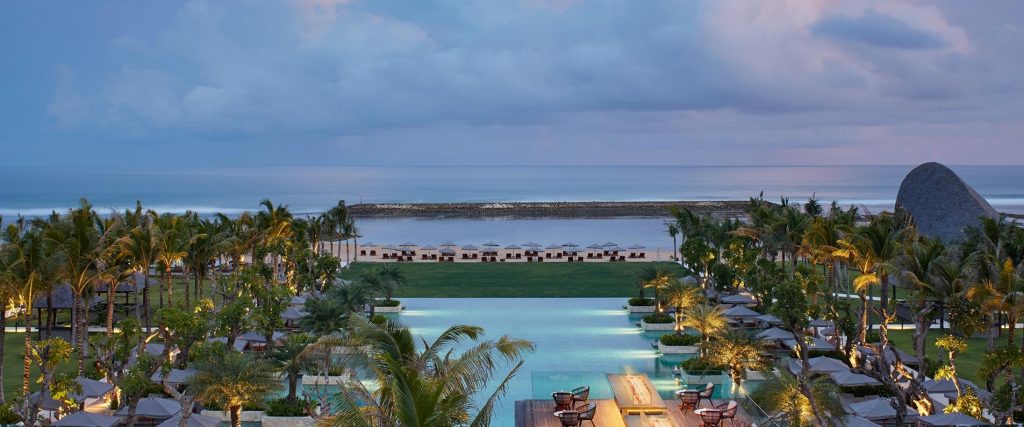 There are 6 restaurants, bars & lounges, an immersive ocean-facing fitness center & spa, 60-meter swimming pool, separate kid's pool, family club, 1076 sqm pillar-free ocean view Ballroom & conference rooms with ocean vistas are available in this resort.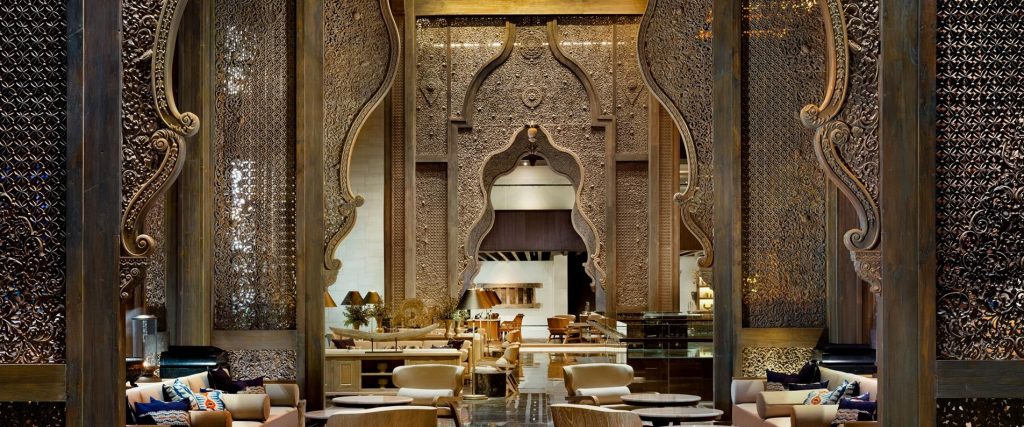 Meanwhile, this 5-star resort was designed by famous architect Budiman Hendropurnomo of UK-based Denton Corker Marshall. The design of this resort was motivated by the rice terraces & their centuries-old 'subak' watering system & its architecture pays tribute to the island's native landscapes & old temples.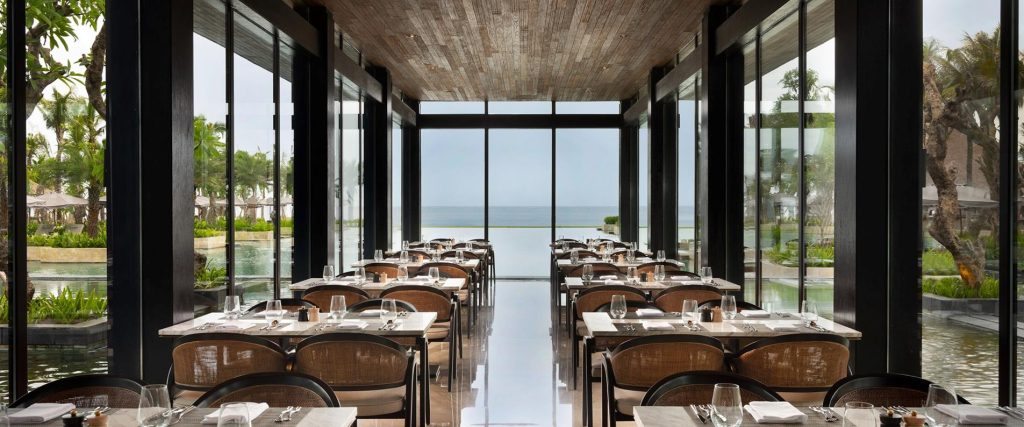 Every guest can enjoy the tumbling waterfalls that come out, from the profuse & delightful landscape, oblique the resort's spectacular Grand Staircase, the 250-step walkway which was encouraged by Bali's 'sacred Pura Besakih' water temple eventually.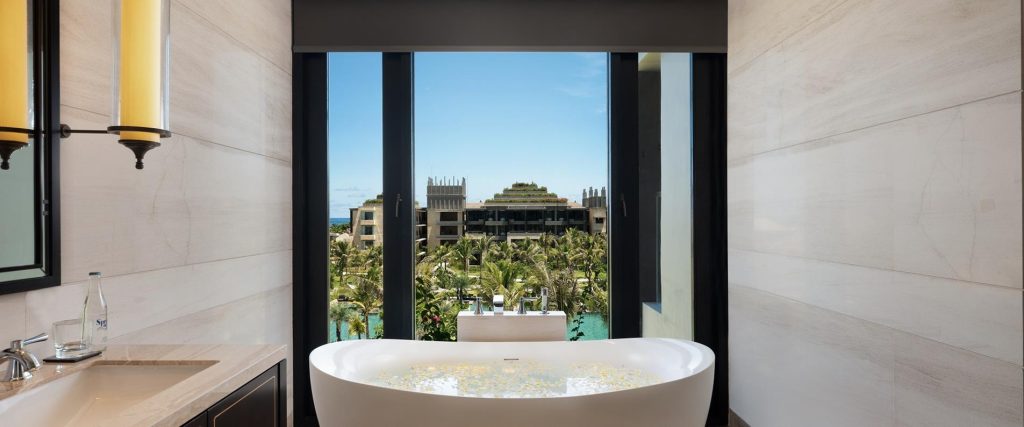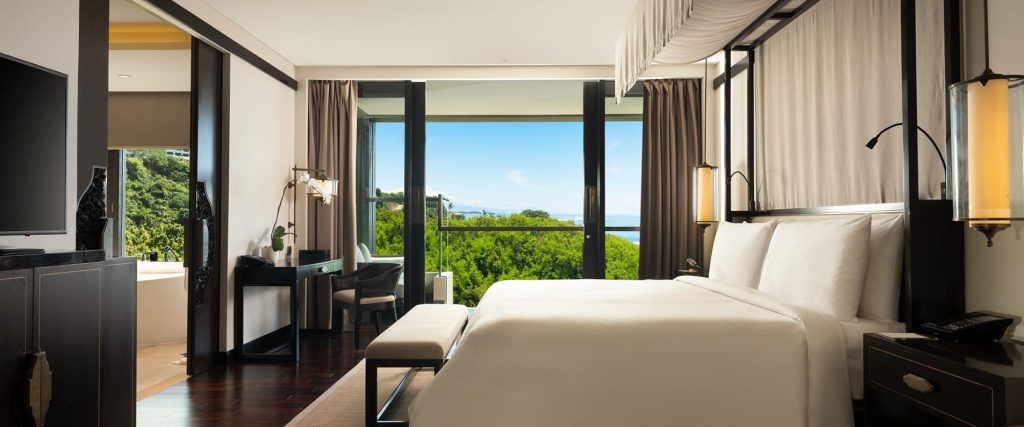 The interiors of this resort were constructed by 'Rudi Dodo' of Trivium Design Group & Indonesia's finest craftsmen & artisan. This pendopo-style lobby has a clear welcoming space with a high tiered roof.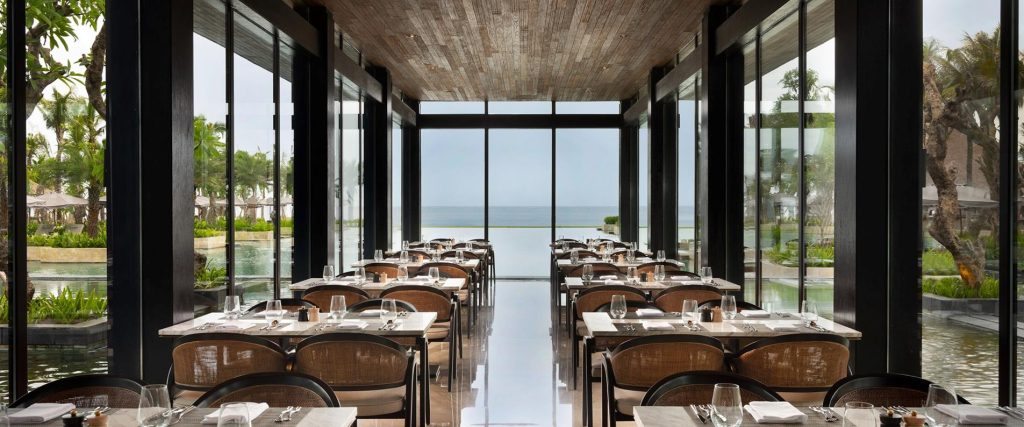 The rooms are starting from 65 sqm, so the accommodation at The Apurva Kempinski Bali is handsomely pleasing & the exceptional views are the focal point. A total of 43- Exclusive Villas: 1 Bedroom, 2 Bedroom or 3 Bedroom Exclusive Villas up to 1379 sqm of space are for staying. They are equipped with lounge areas & private pools. The tropical gardens with outdoor showers access to the exclusive Villa Lounge also very handy.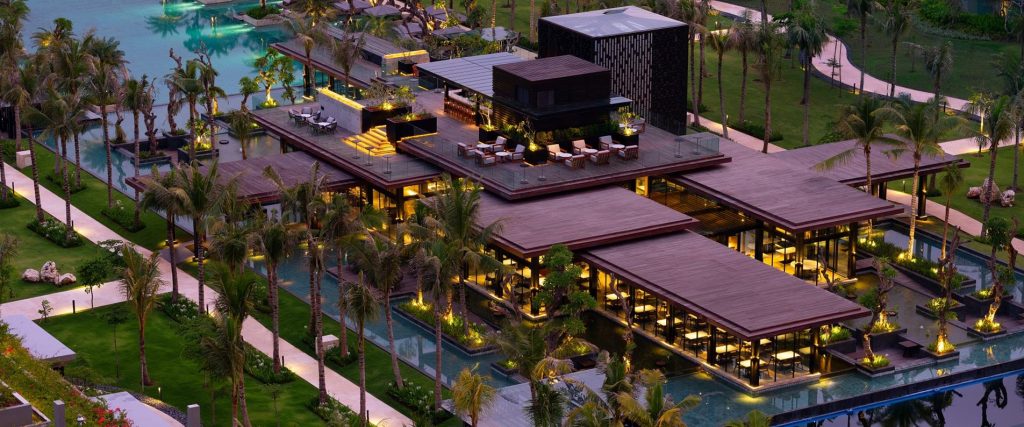 Furthermore, this 5-star resort offers 6 restaurants, bars o lounges. The Koral- Bali's 1st aquarium restaurant is also there. The award-winning OKU restaurant – 'Izakaya by OKU' is present at Hotel Indonesia Kempinski Jakarta. The Selasar Deli restaurant serves food or drinks like special Luwak coffee & jamu herbal tonic.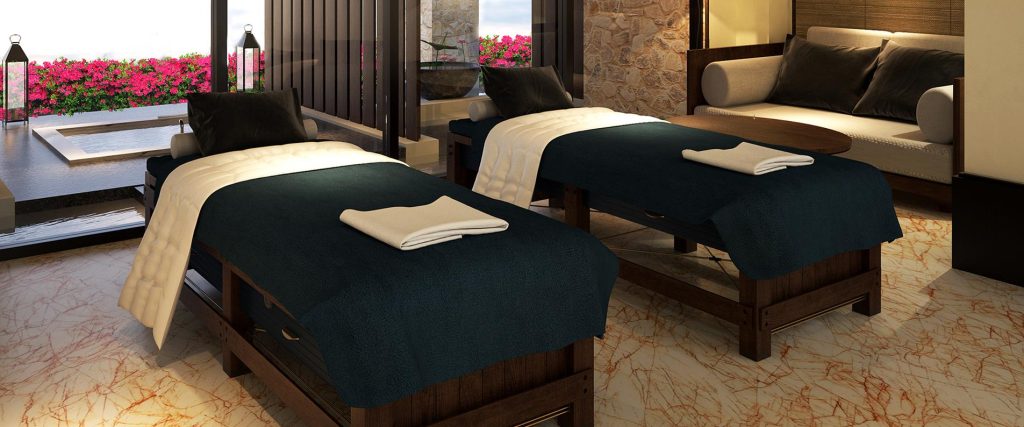 The all-day-dining 'Pala Restaurant & Rooftop Bar' & the Reef Beach Club are the perfect places for hangout with your friends. Meanwhile, the Apurva Spa offers different body & beauty cure that are motivated by time-honored Javanese & Balinese knowledge. If you want to try all, you should visit the Apurva Kempinski Bali as soon as you can.