Imagine yourself touring the unspoiled paradise with lush mountainous islands, uncountable white sand beaches and exceptional turquoise bays surrounded by equatorial forests. You can envisage nothing less than paradise when chartering a yacht in the Caribbean Island of Dominica!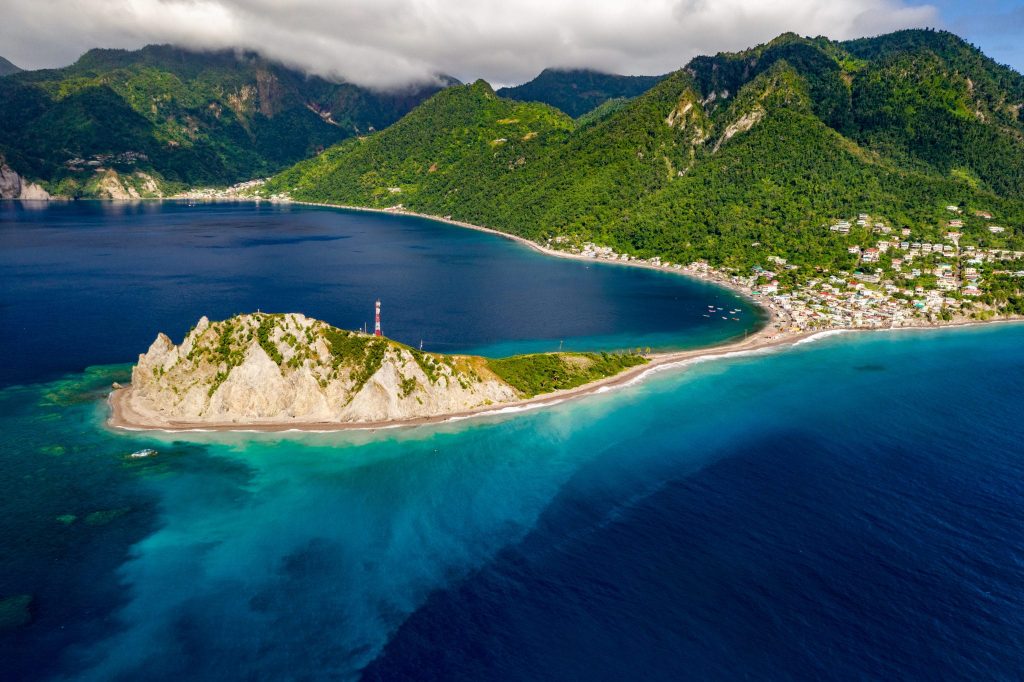 Christopher Columbus is credited to have named the Island. He first sighted it on his second voyage to the hemisphere, in 1493.The greenery displays a natural bounty of mountain terrain, rainforests, dormant volcanoes and coastal reefs that is unparalleled in the Caribbean.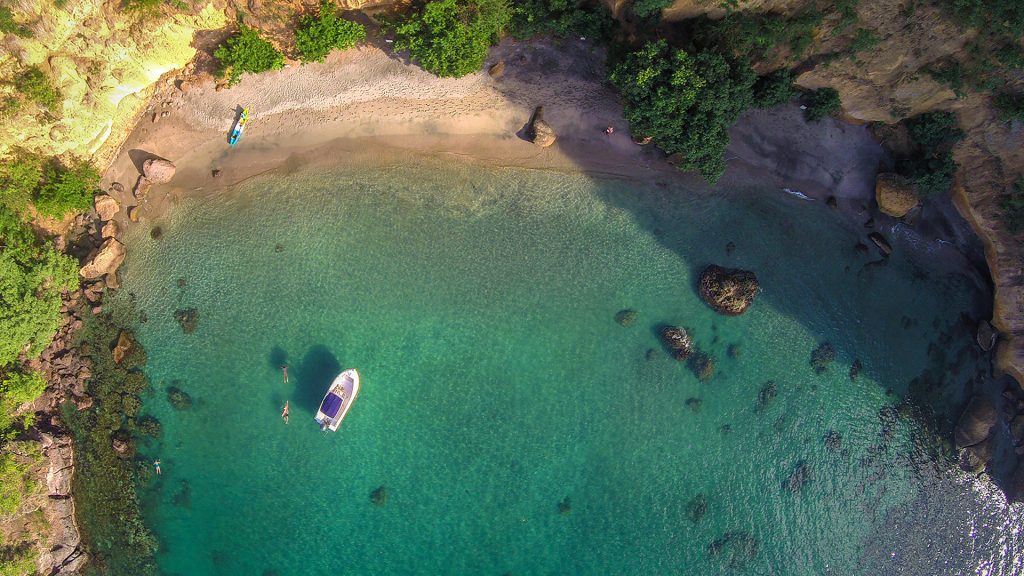 The feel of untouched remoteness has proven to be a beloved experience for superyachts The Caribbean Island of Dominica also called "Nature Island " is loved for its unique beauty and scenic landscapes. While those qualities extend to its shoreline, the island is not particularly known for its beaches, mostly due to the difficulty in navigating the Island; this made it largely unexplored in comparison to the heavily boated islands.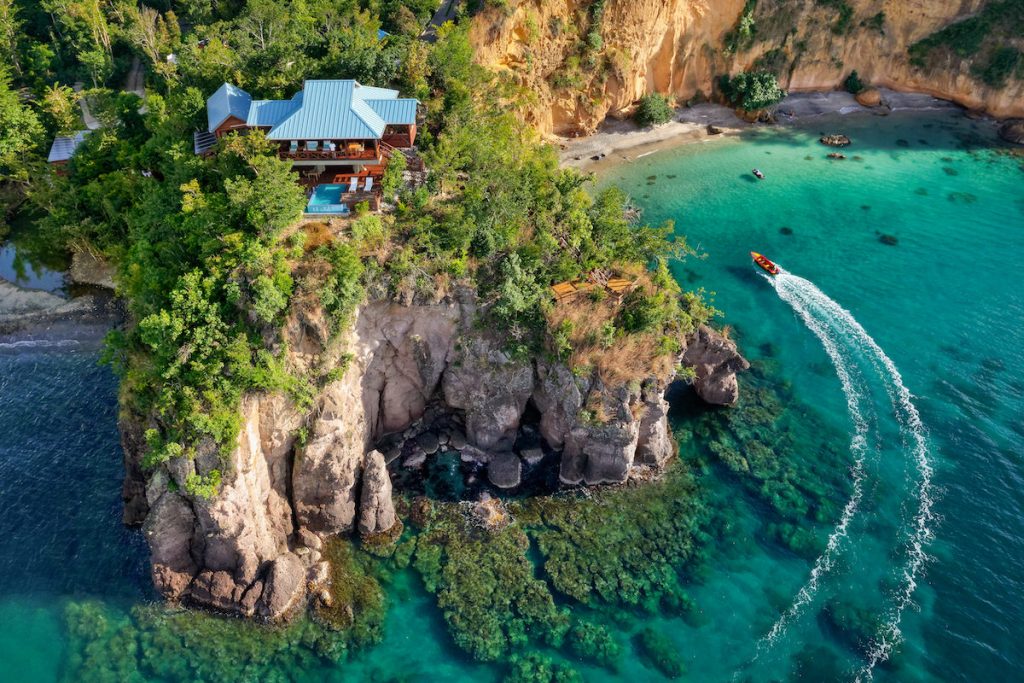 Dominica remains a tightly kept secret among owners of high-sea superyachts. It is one of the hotspots in the world for sailing, snorkeling, and cruising. The island is a great choice to have a relaxing holiday and a fun time yachting and hiking.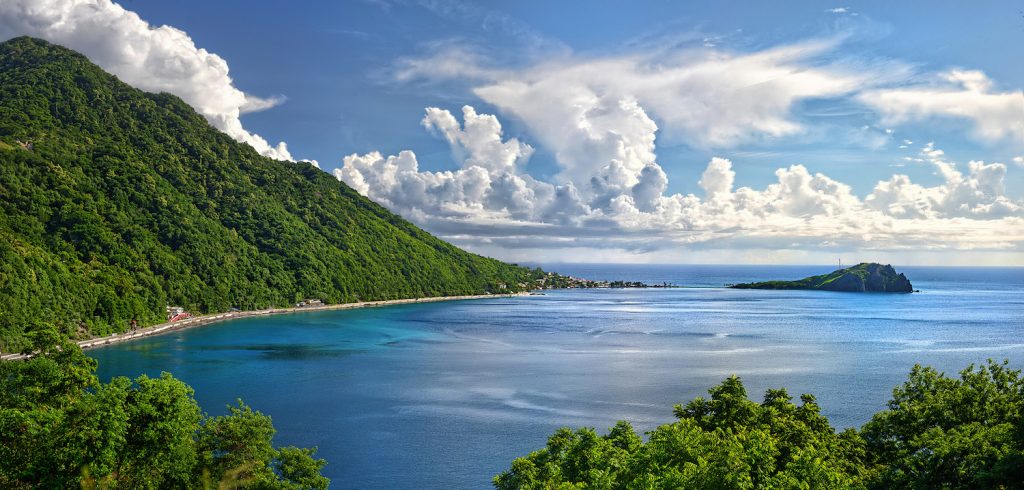 Dominica is insistent in preserving and conserving the greenery, local forestry and wildlife, the mountainous islands in order to stand out ; all these attract tourists who love to have an undisturbed experience.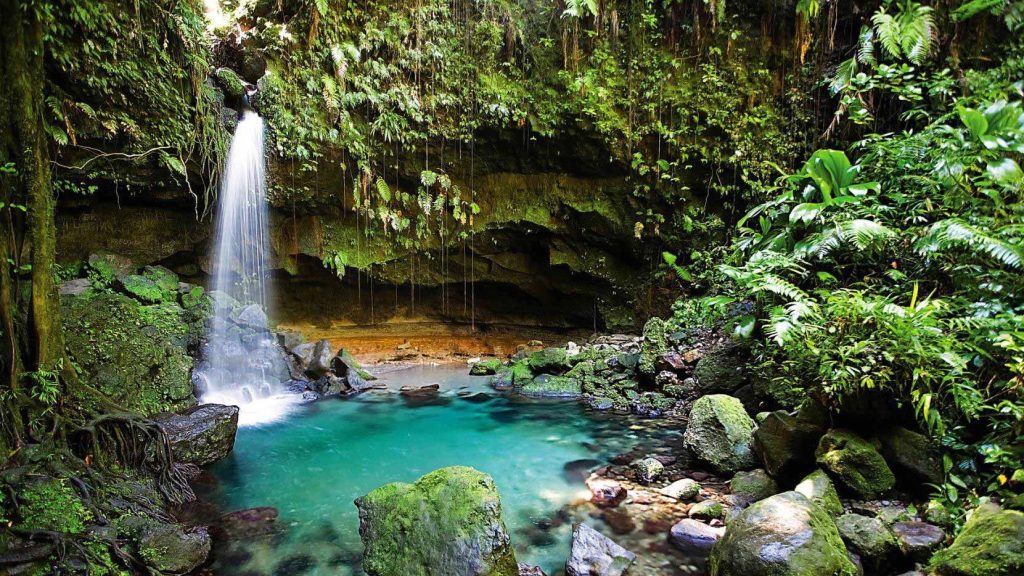 The Island appeals to the adventurous visitors and tourists that treasures authenticity while on vacation. Experience the beauty of the eco-resort with private villas built of local wood and stone, yoga studios, a restaurant overlooking the water and a Zen-like spa. Dominica's many rare natural and tropical rainforest features are great destinations for outdoors and nature enthusiasts, as well as photography enthusiasts.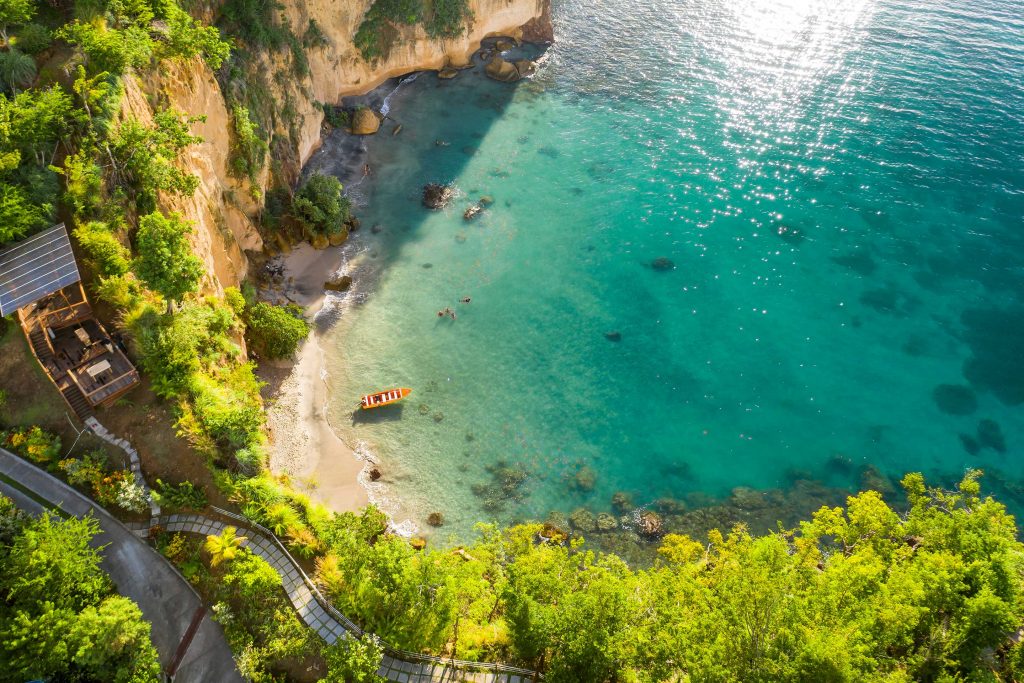 The Caribbean Island of Dominica creates the feeling of a safe haven with the sense of uniqueness heightened: this ultimately attracts superyacht owners to Dominica.