The local artist Michael Lester is responsible for the mural that can be found above the bar. It is known as Junkanoo, and it is a vivid representation of Jamaica's traditional, percussive dance. It is also very loud and pulsating.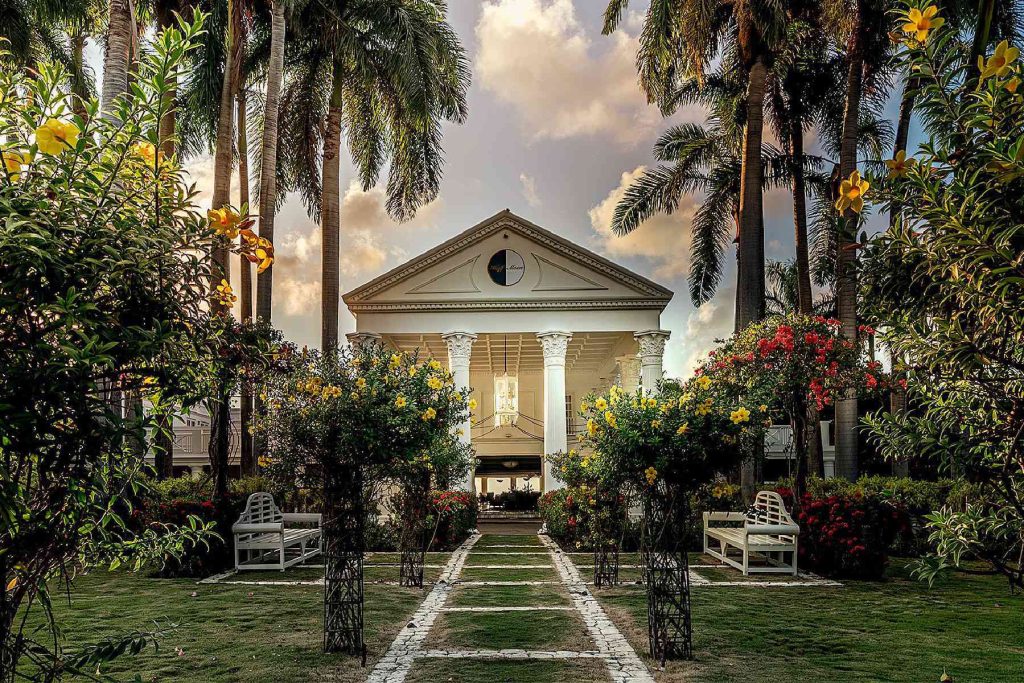 The bar, which honors Lester by bearing his name, is a shrine to the history of rum production in the Caribbean. It features an impressive assortment of artisanal rum expressions sourced from all around the Caribbean Basin.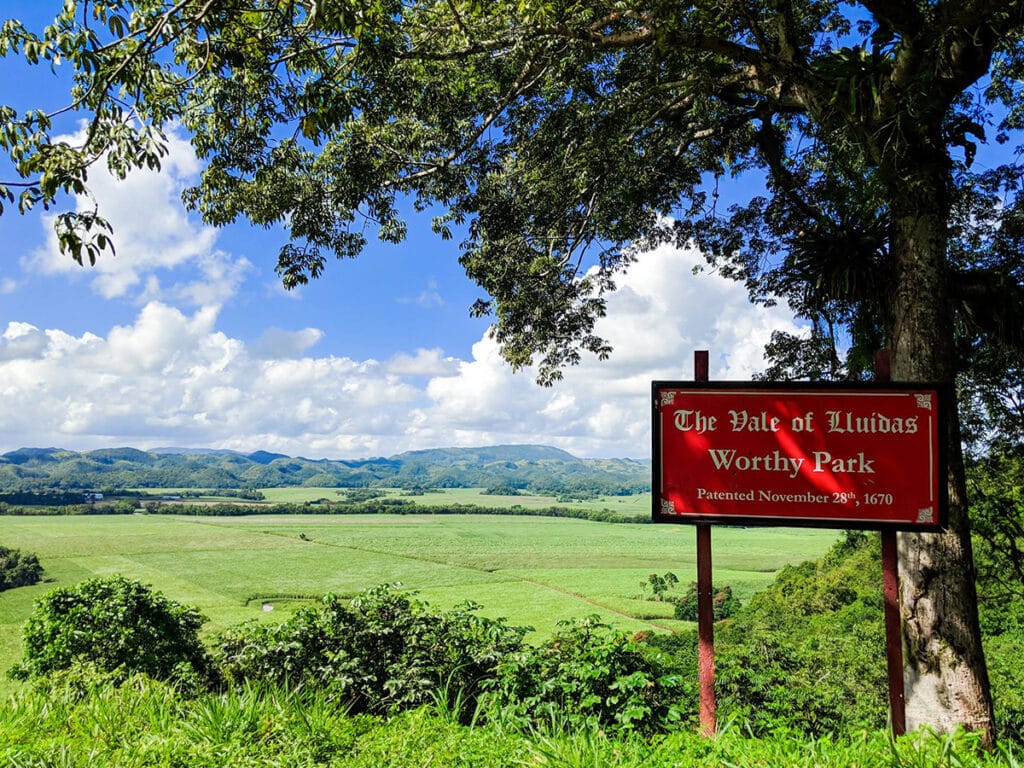 The rum bar at Jamaica's renowned Half Moon resort quickly rose to the top of the Caribbean rum bar scene, becoming a mecca for rum connoisseurs and the first stop on the rum trip for countless additional vacationers in just a few short years. However, during the course of the previous year, a brand-new expression was introduced to the bar as the result of an ingenious collaboration between Half Moon and the distillery located on the island of Worthy Park.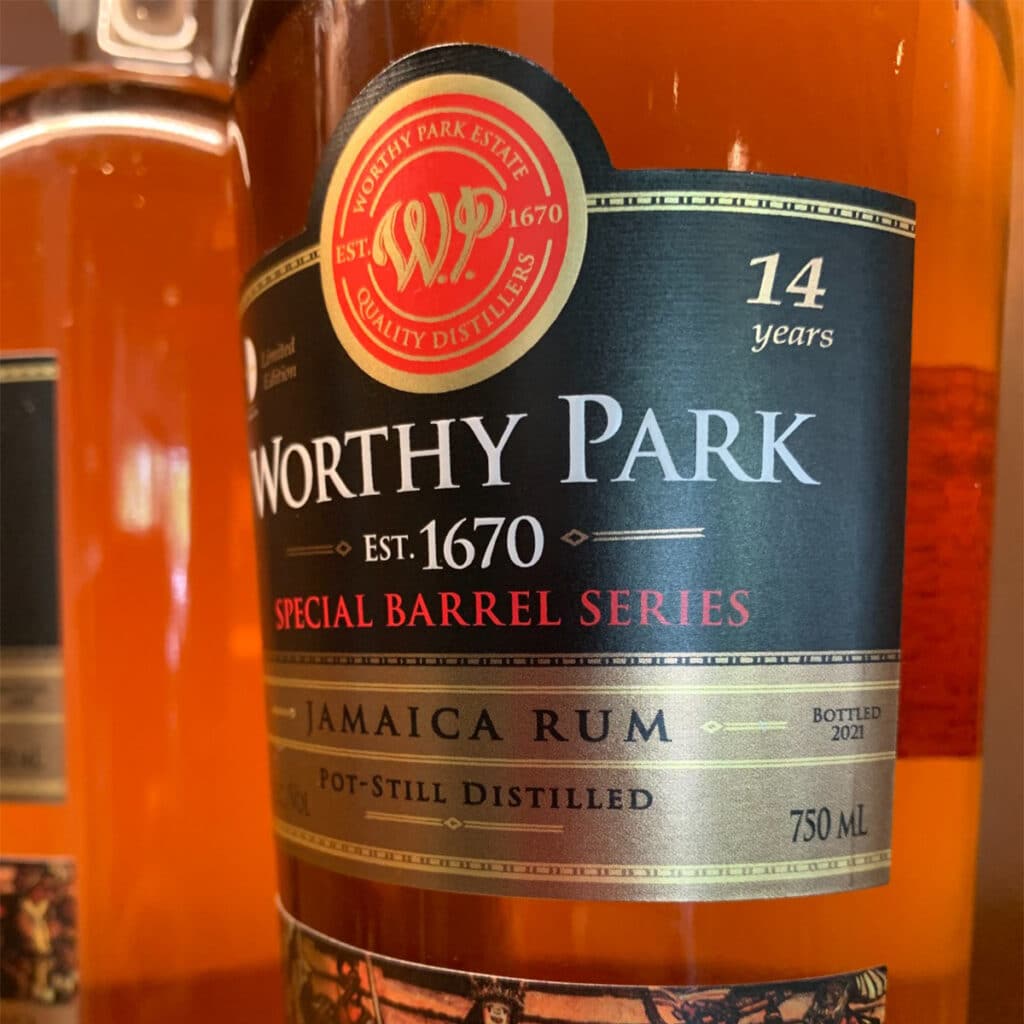 An extremely limited edition of the Worthy Park Special Barrels Series was produced as a consequence of the effort that was put in by Half Moon. The 14-year expression was matured in a former bourbon barrel made from American white oak.
The end product is quite remarkable in its own right. The perfume of cardamom and nectarine can be found in the Half Moon edition, along with the sweet hints of pineapple and confectioner's sugar. Cardamom, oak, kumquat, and mango, with a smoky undertone and a touch of allspice and leather make up the flavor profile, which is deep and nuanced. It is not overblown, unlike some other expressions you can find in Jamaica today; it is drinking, and it should be appreciated. The rum is remarkably well-balanced; even when it is cooled to 40 degrees, it is complex and daring.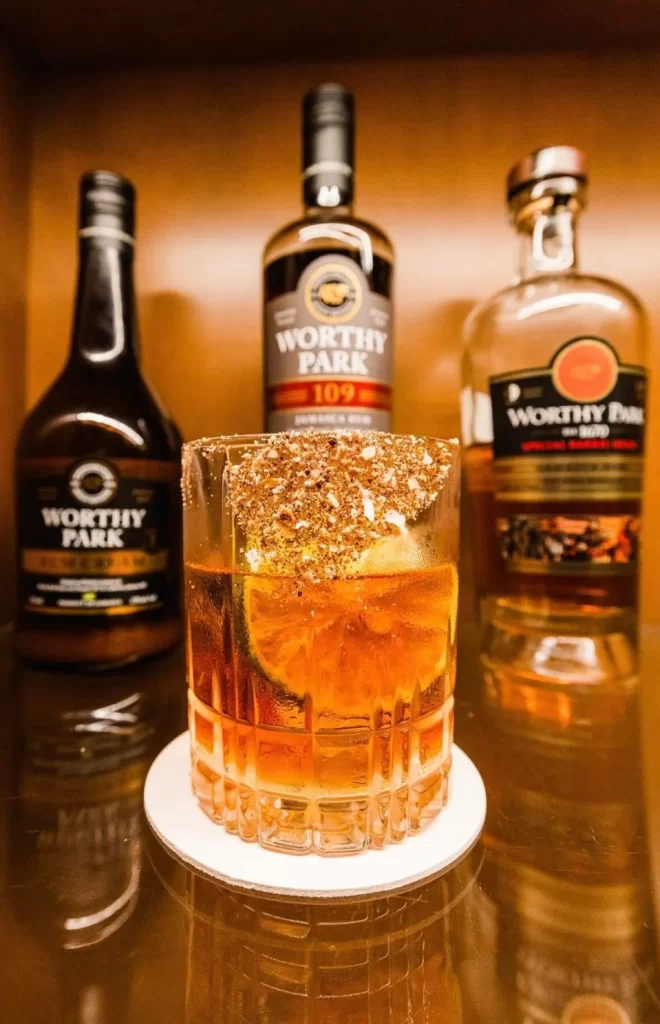 The Worthy Park Estate may be found at Lluidas Vale, which is located in the middle of Jamaica. There is a depth to this rum that simply cannot be found in very many other rums produced in Jamaica. In a country where high esters and a never-ending search for "funkiness" can frequently overpower the palate and cause truly outstanding rums to lose their subtlety and refinement, this rum has a depth that is simply not found in many others.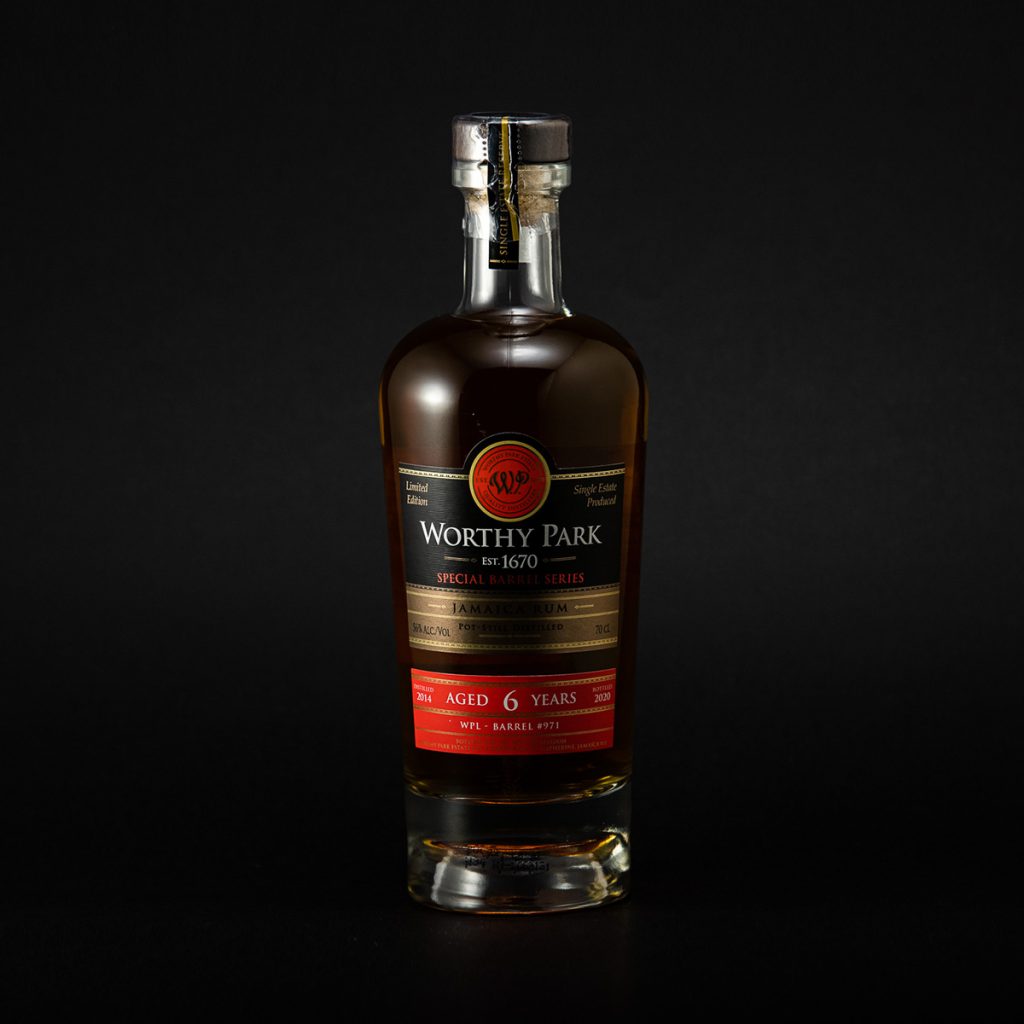 This is a Jamaican rum, but it's not like any other; it has a flavour that's virtually similar to an agricole. You may get a true taste of the Jamaican terroir from a rum that comes from a single estate. It is very clear that Worthy Park, which is the oldest distillery in Jamaica, is the leading rum-maker in Jamaica at the present time, and this Half Moon edition is very likely the best rum that can be found everywhere on the island.. It is sophisticated and lively, brimming with personality, and yet it would look more at home on a table at Lester's Bar.
To put it another way, it can be referred to as a piece of art.