Canouan, one of the Grenadines islands, sits in the middle of the Caribbean Sea and has a reputation for being paradise on Earth. It's not a hotspot for ordinary vacationers, but rather a haven for celebrities and nobility. The island's white sand beaches are lapped by crystal clear waters, and it is surrounded by unspoiled wilderness.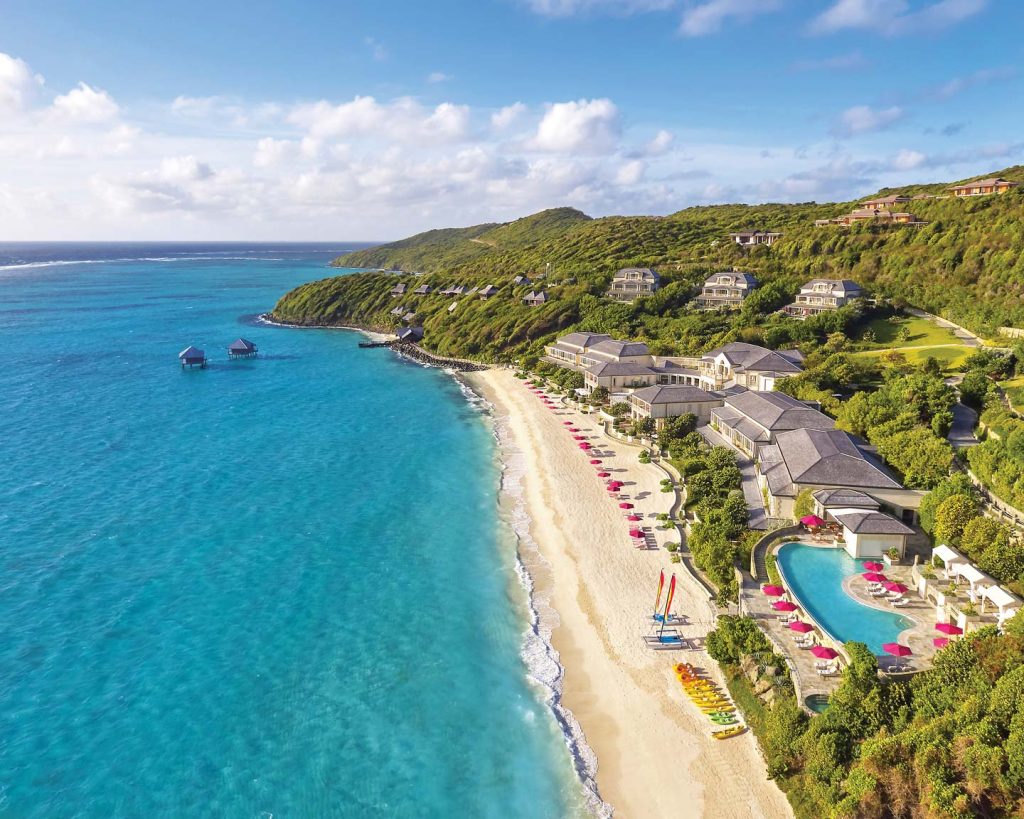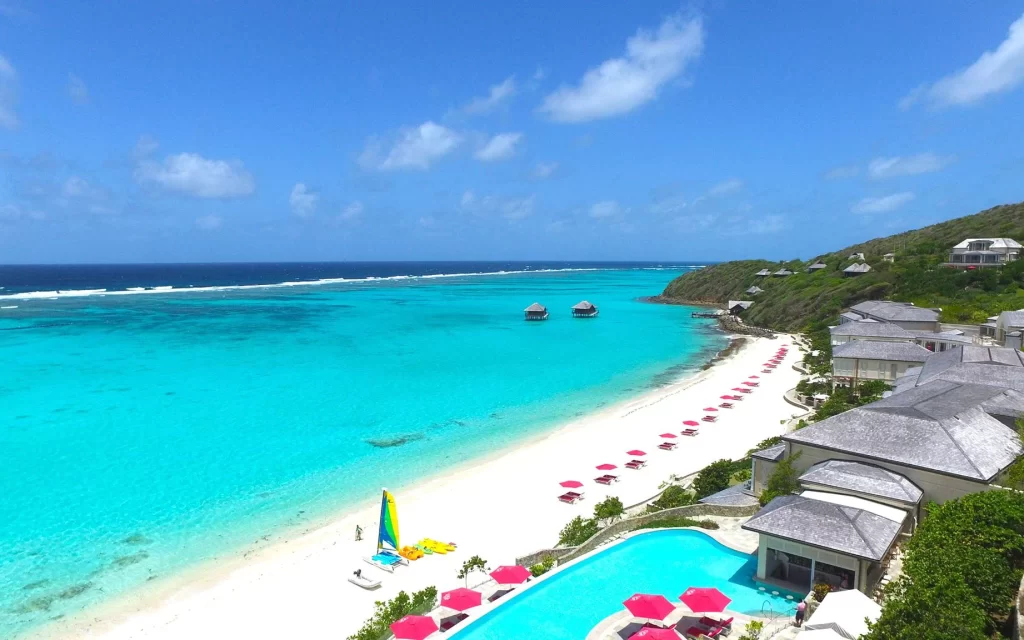 Canouan Island is home to a mile-long coral reef and is surrounded by verdant greenery and high-end resorts. The ocean is teeming with marine life, and there seems to be an endless variety of corals, making it an ideal place to go snorkeling or scuba diving.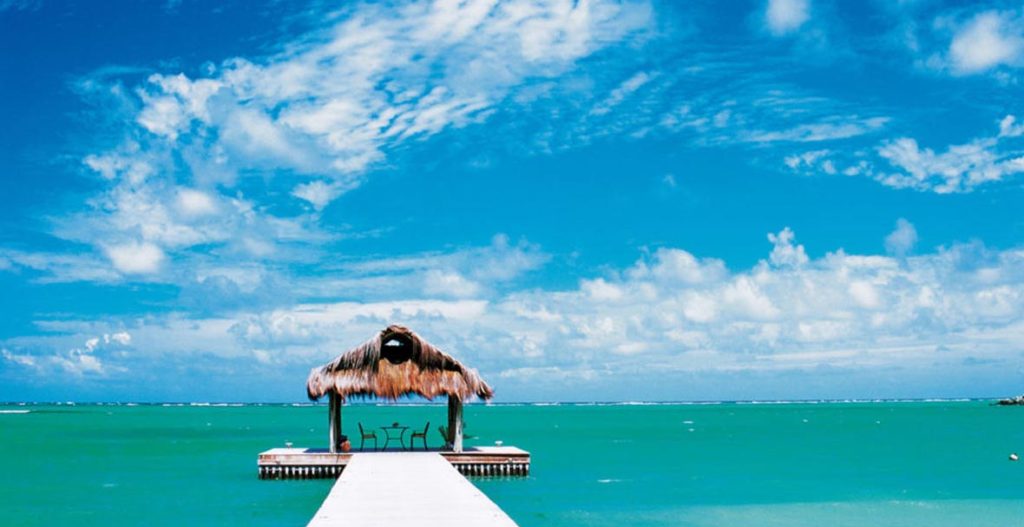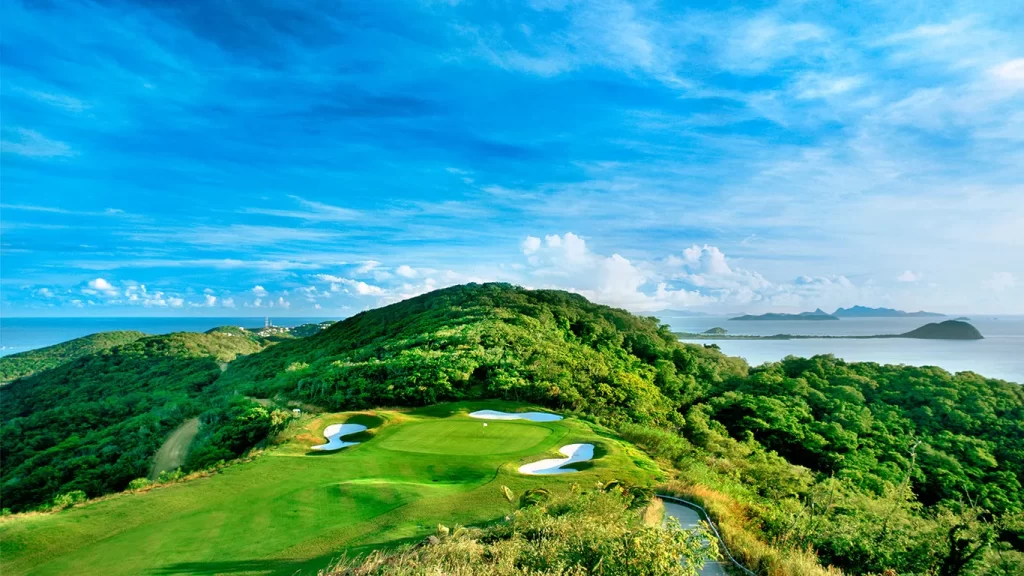 South American natives have been living on this magnificent sliver of land since at least 2,000 B.C. It's around 2 miles in length and 3 miles in area. Approximately 1200 of its current residents are of Afro-Caribbean descent. Canouan Island, a favorite of the British royal family as well as Bill Gates and many other celebrities, was once known as "Trump Island" because to the world-famous "The Canouan Estate Course" The establishment renamed and is situated on the island and is a component of the luxurious Mandarin Oriental, Canouan Hotel .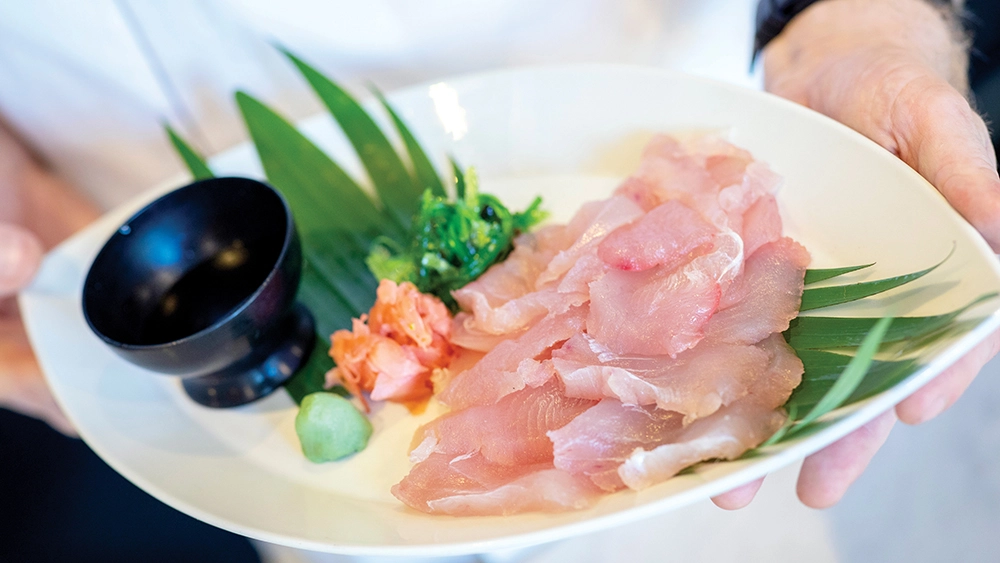 On Canouan Island, even the martini you order, which originally cost about $300, will be of the highest quality (and price). It's hard to find the ideal mix between elegance and untamed nature anywhere else, given the meticulous planning and refinement of the structures that gaze out over the magnificent harbors lined with luxury yachts. It takes only 45 minutes to fly to the island from Barbados on one of the resorts' private jets.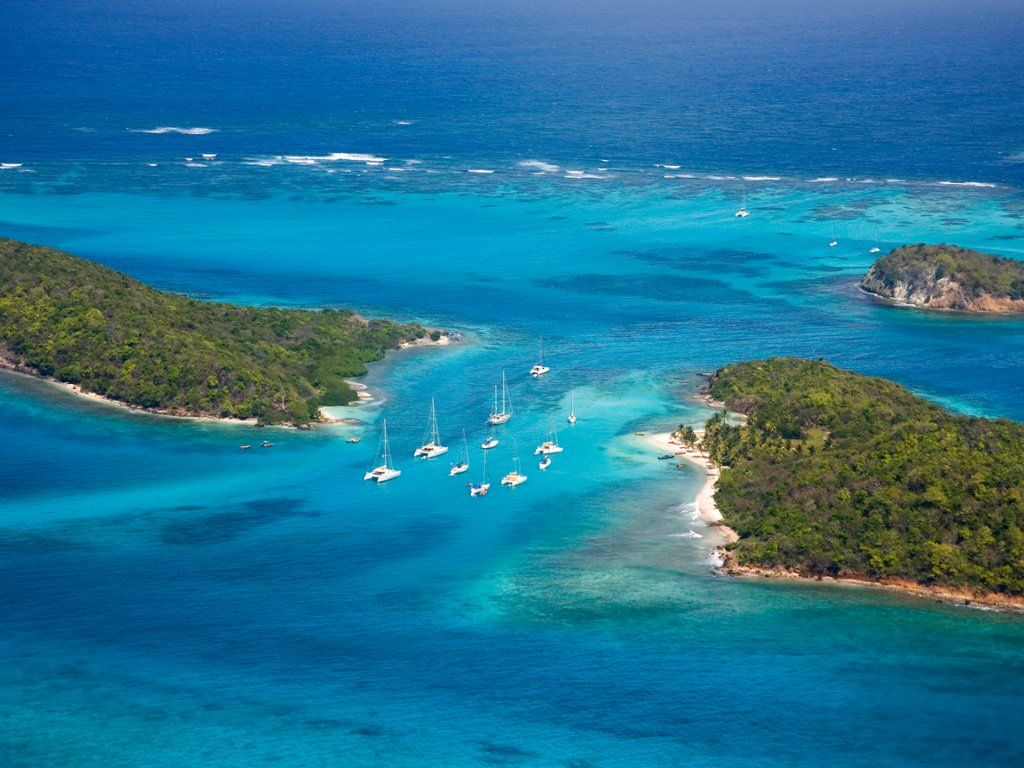 You can easily reach the island by renting a yacht from one of the many companies located within the new "Sandy Lane Yacht Club" marina, which has space for 120 vessels up to 100 meters in length.